A number of amazing photos taken to showcase the world of insects in Vietnam are to be put on display during an exhibition held at the Vietnam Museum of Ethnology in Hanoi.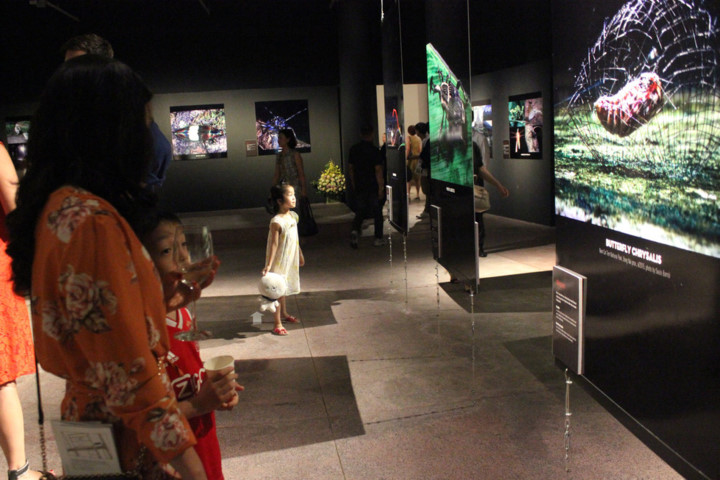 The exhibition is titled "Discovering the Insect Biodiversity of Vietnam" and has been co-organised by the Vietnam Museum of Ethnology, the Vietnam National Museum of Nature, the Natural History Museum of University of Florence in Italy, and the Italian Embassy in Vietnam.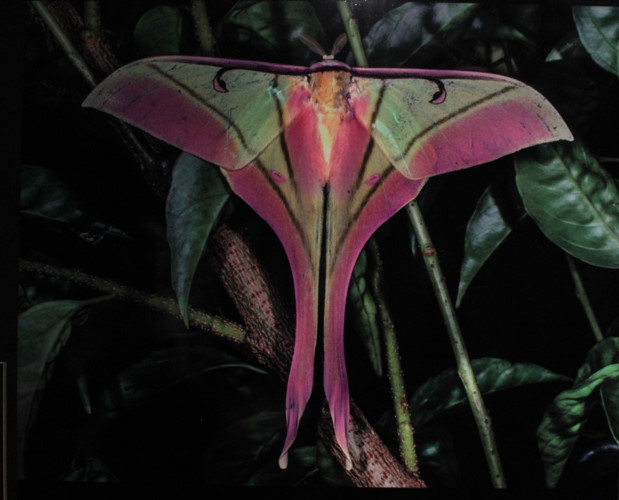 All of the photos on display have been taken by Italian photographer Saulo Bambi and Vietnamese entomologist Dr Vu Van Lien.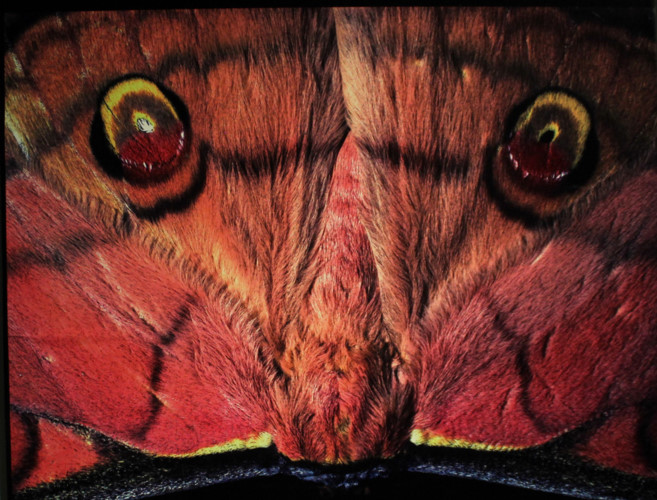 The Italian photographer spent a 10-year period between 2008 and 2018 travelling to national parks and nature reserves throughout the country in order to take these amazing photos of the nation's insects.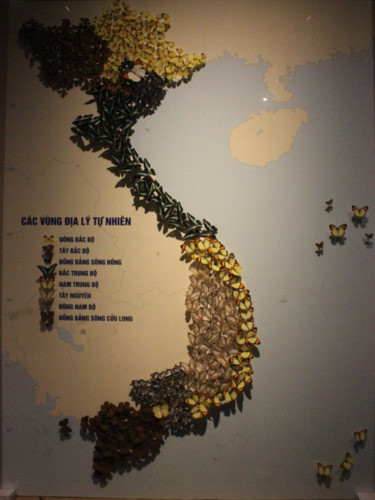 On display at the exhibition is a map of Vietnam that is covered with different species of different butterflies. Each specie represents which geographical region of the country they can be found in.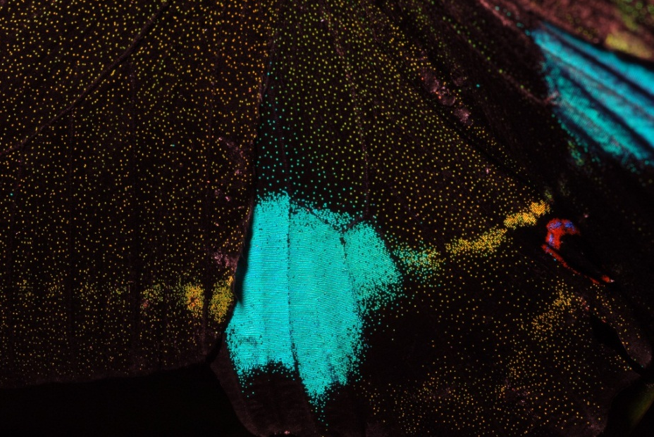 The event is scheduled to last until June 18.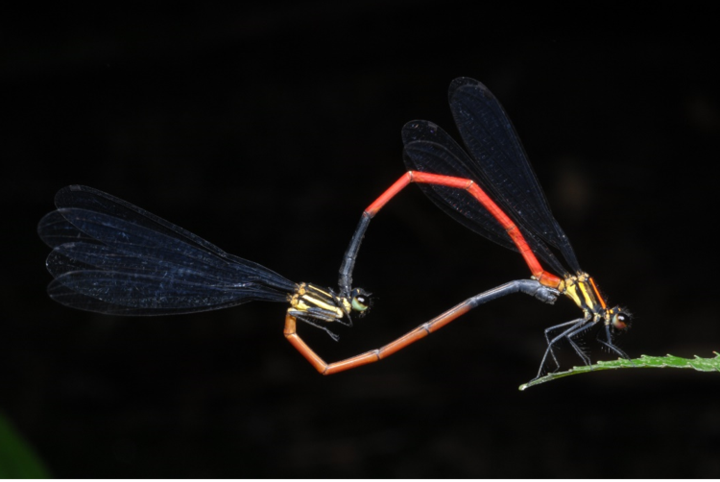 Here are some photos taken of Vietnamese insects by the Italian photographer: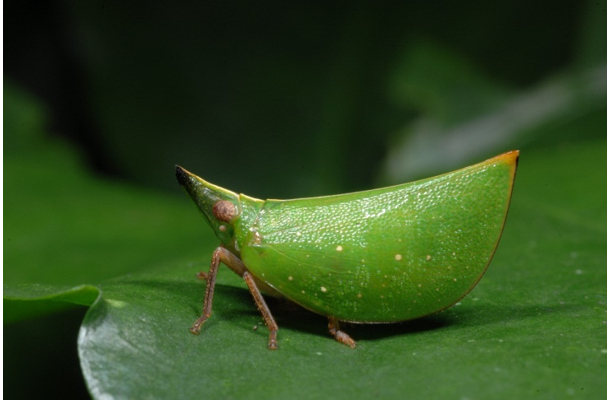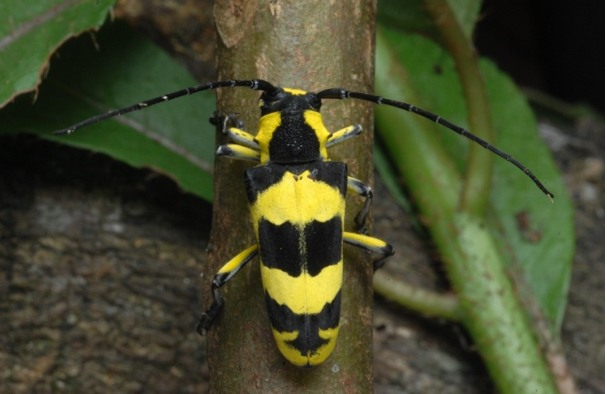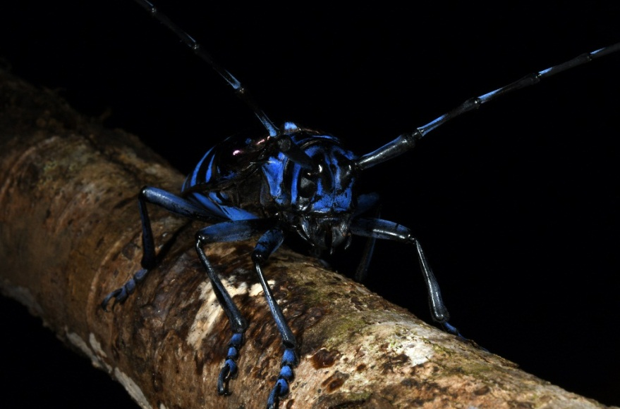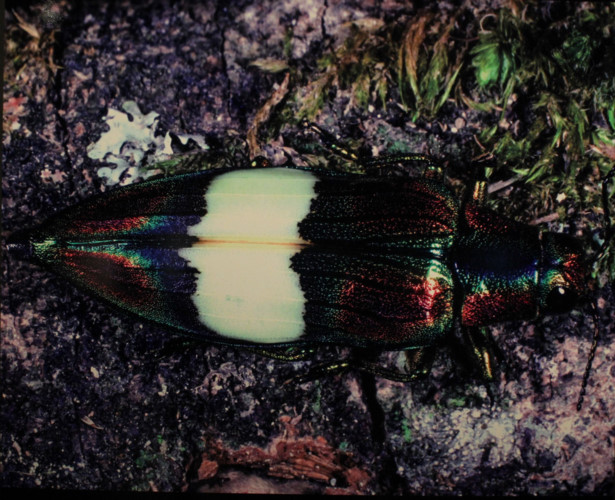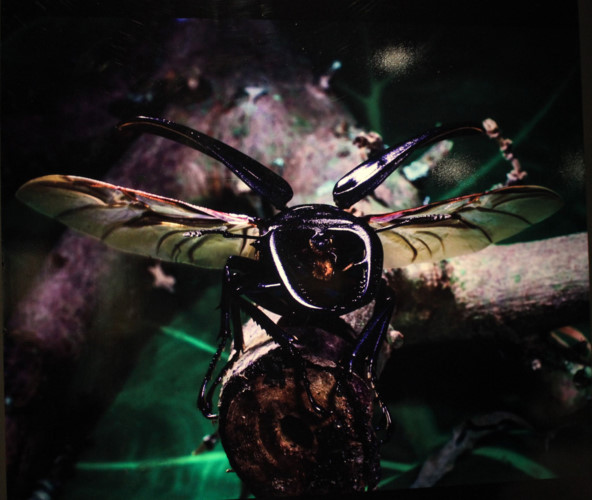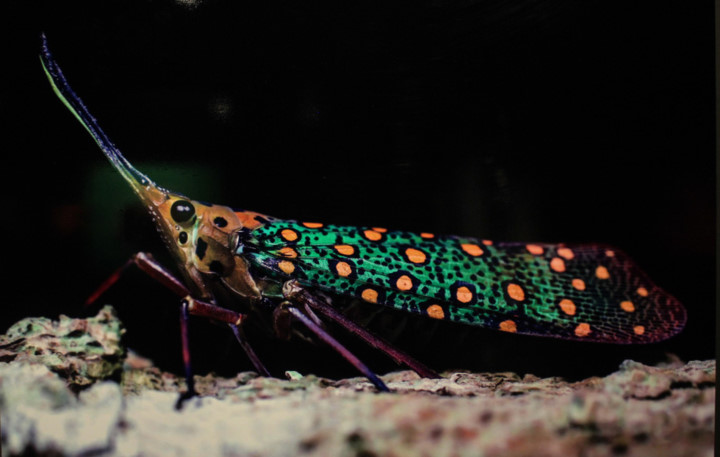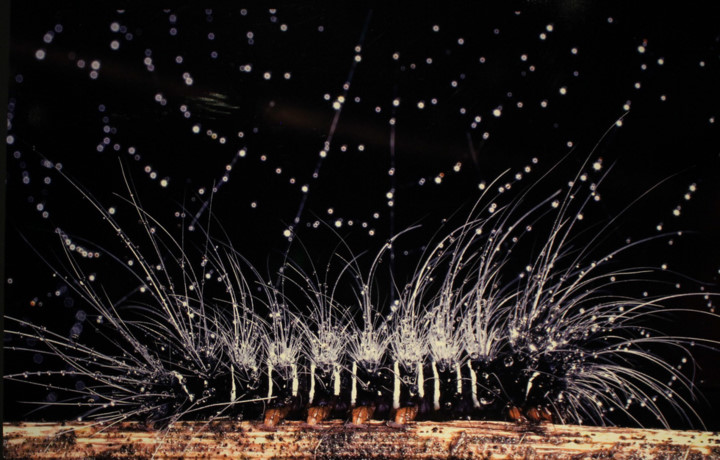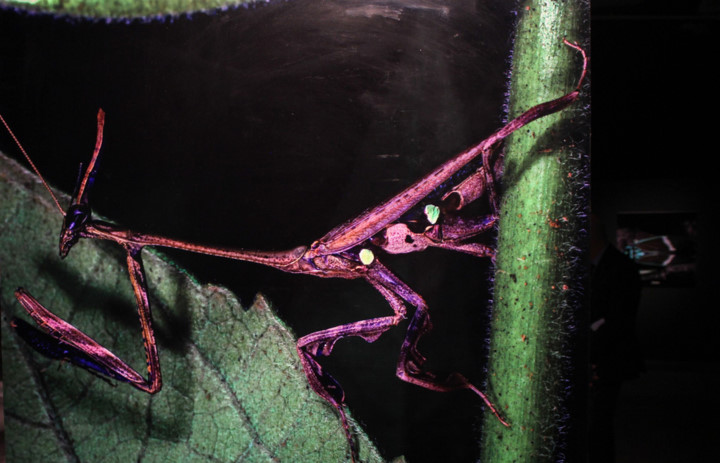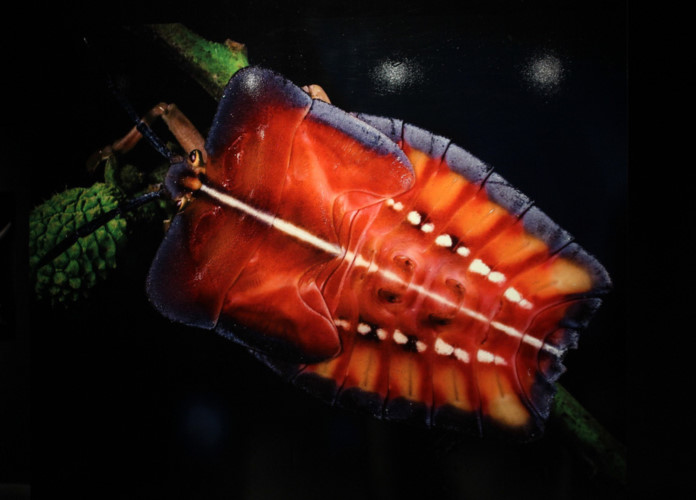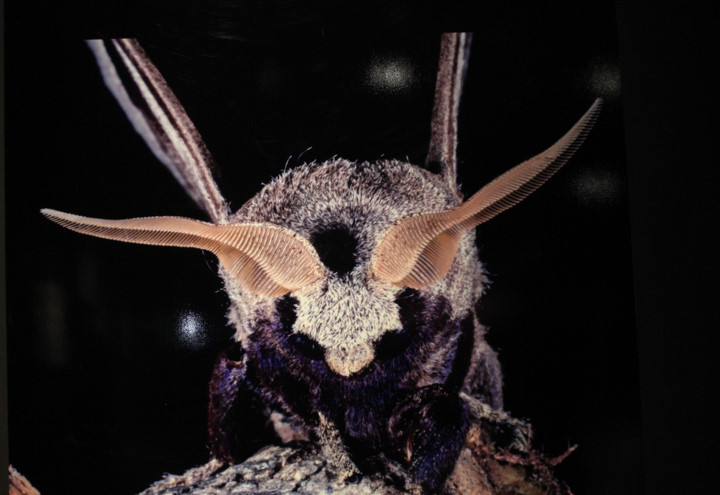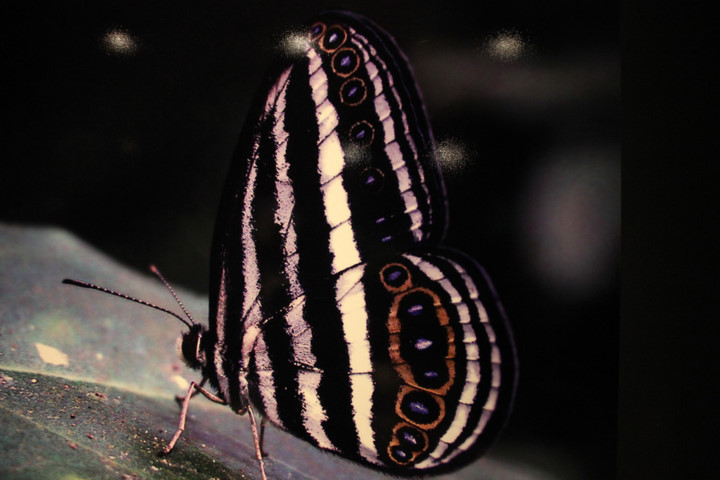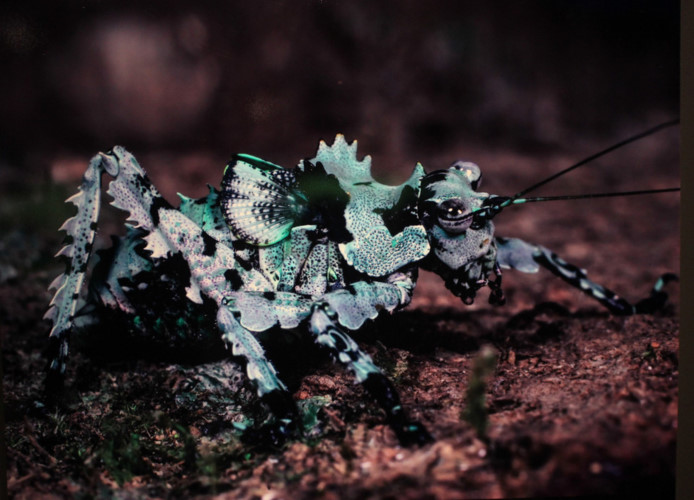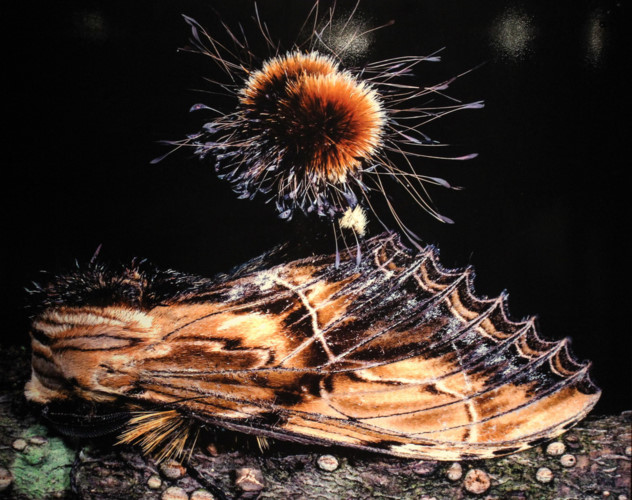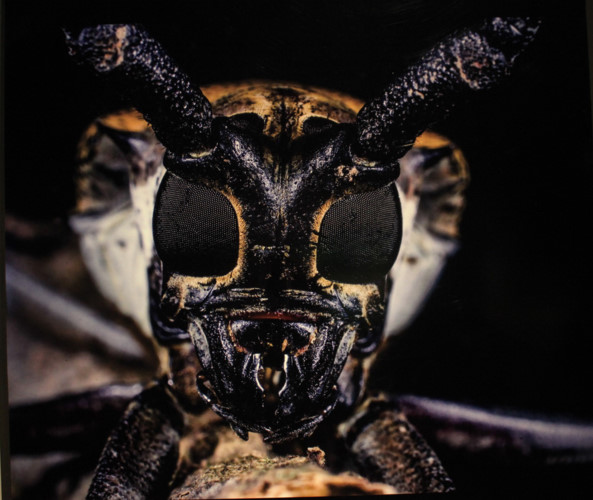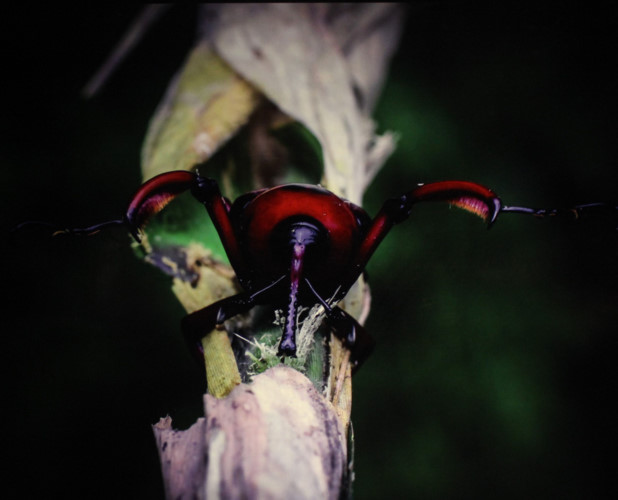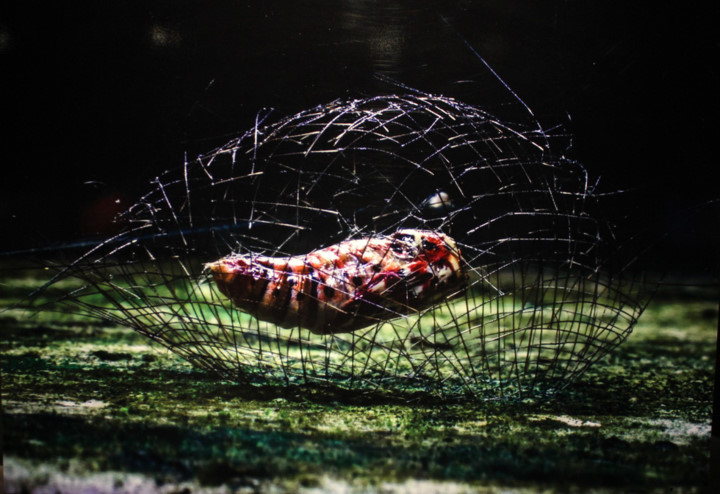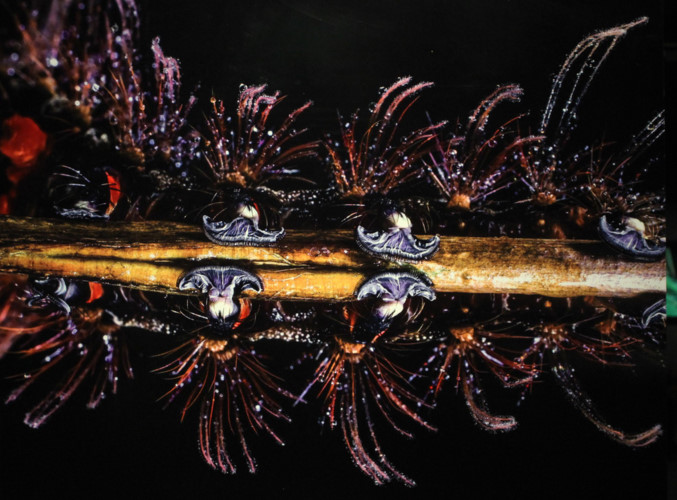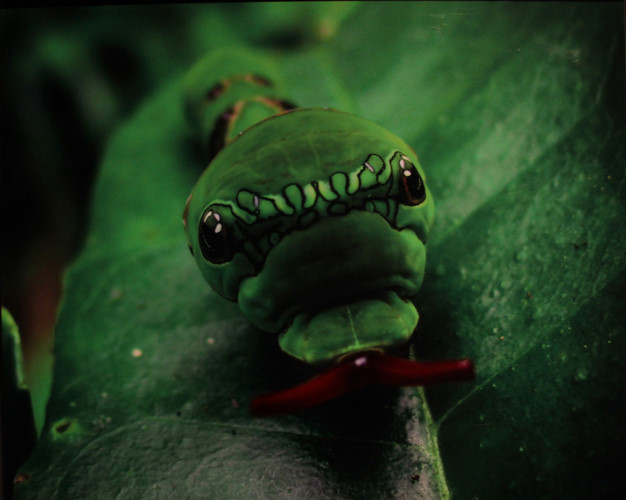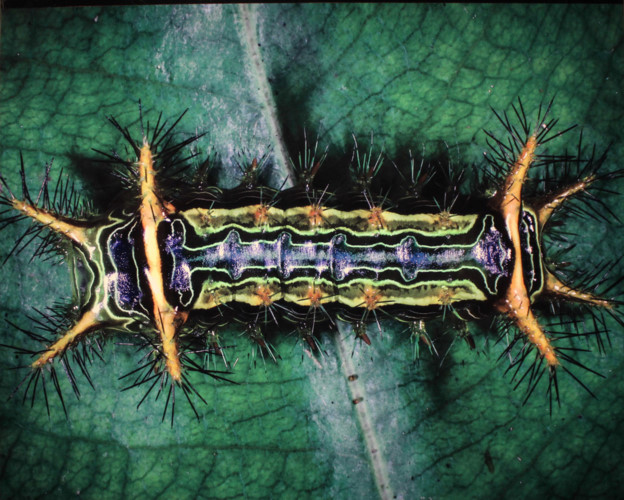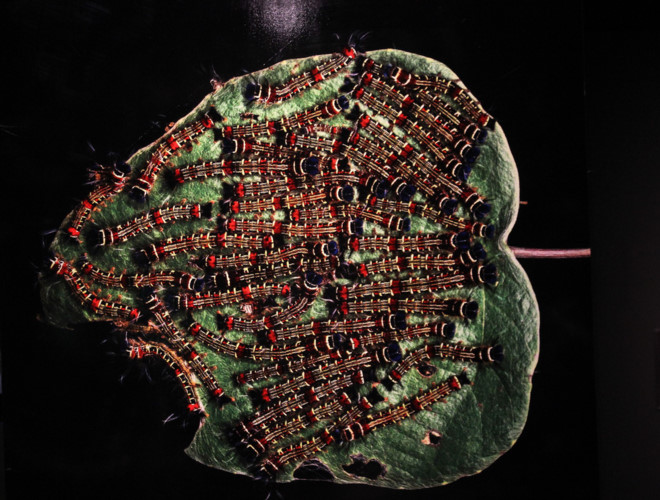 VOV/Tuoi Tre