Established more than 500 years ago, from the Ly dynasty, experiencing many ups and downs along the way, now, Bat Trang pottery products are still highly appreciated for their quality, designs and types.
The products can bee seen across the country and all around the world.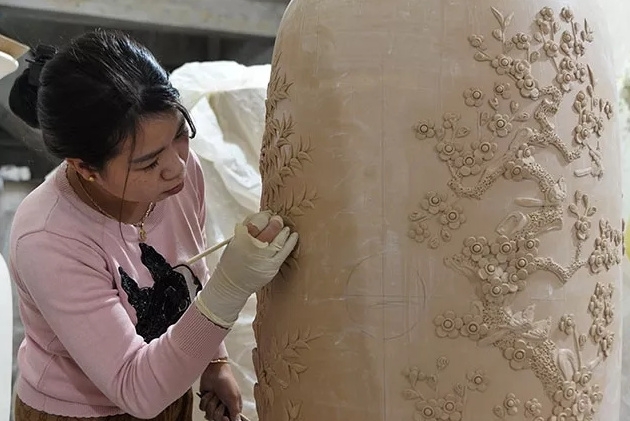 During the atmosphere of the Lunar New Year, the people of Bat Trang pottery village are busy to produce for the market.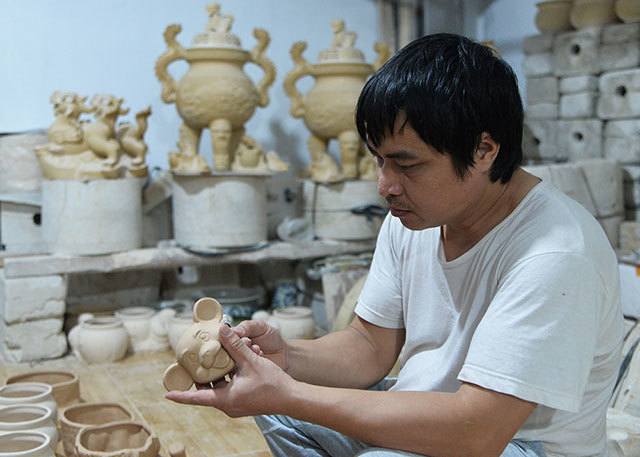 The image of a mouse - this year's mascot - has been put into production by many factories.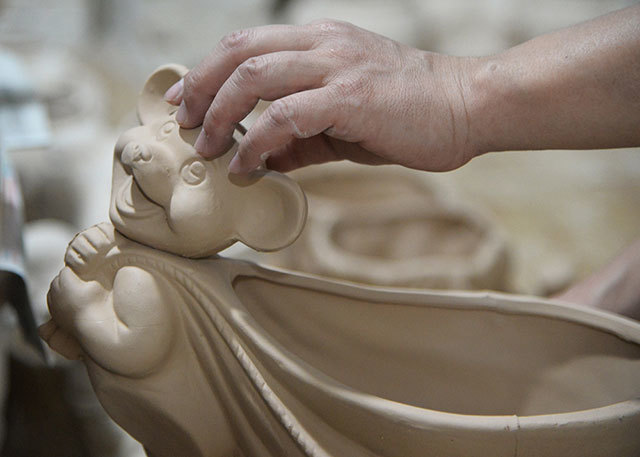 Bat Trang village's pottery products of the mouse were ordered by many places around the country, several months ago. These will be given to friends and family as lucky gift for the lunar new year.

In addition, other traditional products are still maintained to supply to the market.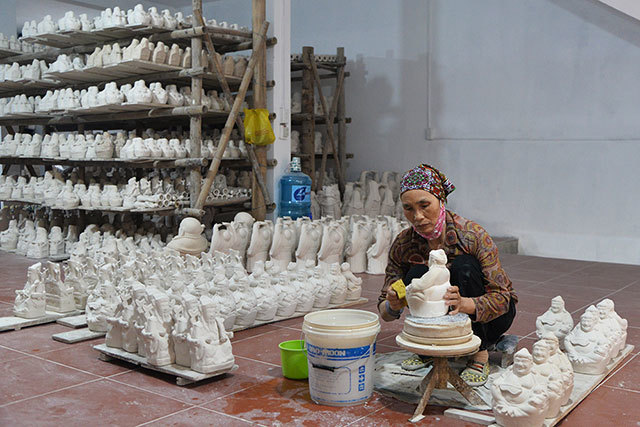 Each product is polished and wiped carefully before drying.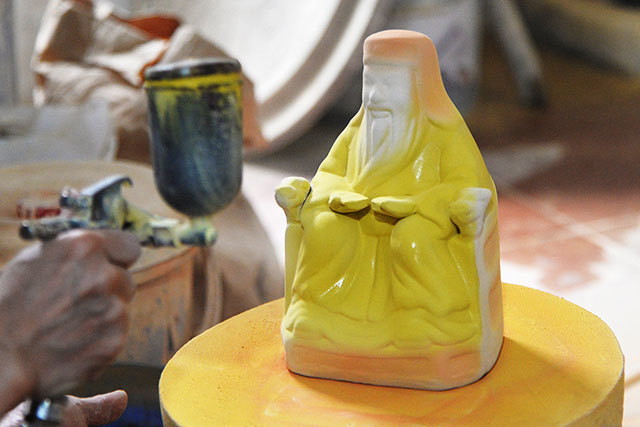 Depending on the model and type, the product will be coloured accordingly.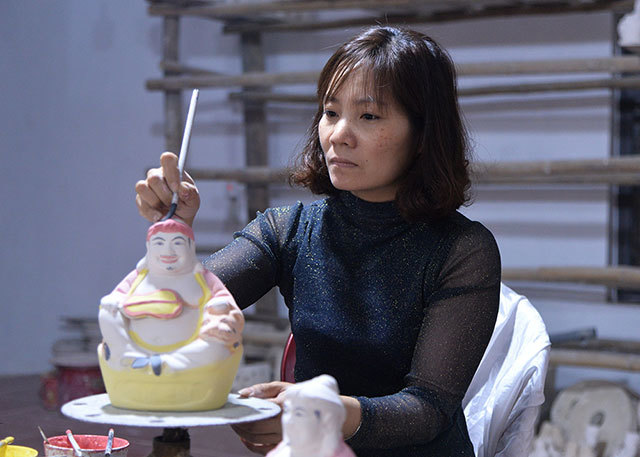 Bat Trang craftsman decorate the details of the product meticulously and carefully.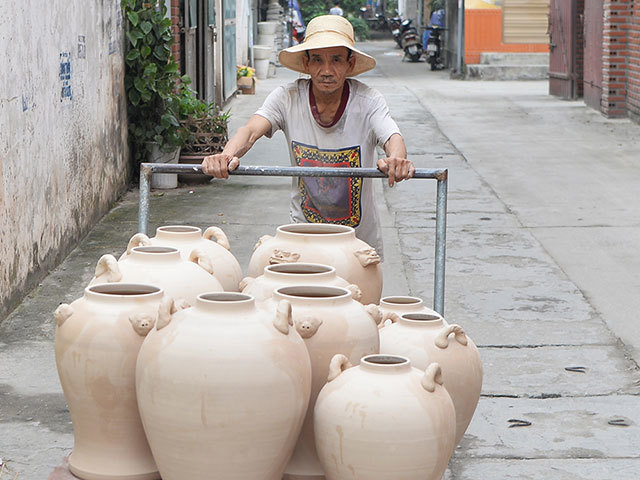 The image of Bat Trang people transporting pottery products to the kilns is a familiar sight during this time of year.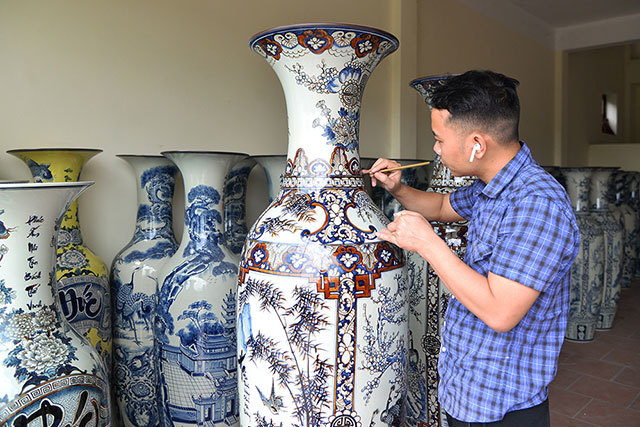 The craftsman completing the last details
Products are shipped to shops and agents to serve residents and foreign tourists.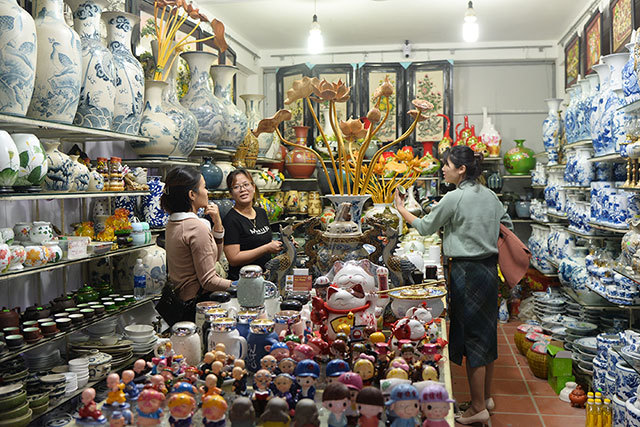 Bat Trang pottery products have been trusted by customers during Tet this year.
Thuy Nguyen
Nhan Dan