In order to better serve the tastes of buyers ahead of the Lunar New Year, known locally as Tet, gardeners working in Tu Lien village in Tay Ho district of Hanoi have created a number of bonsai kumquat trees to mark the Year of the Rat.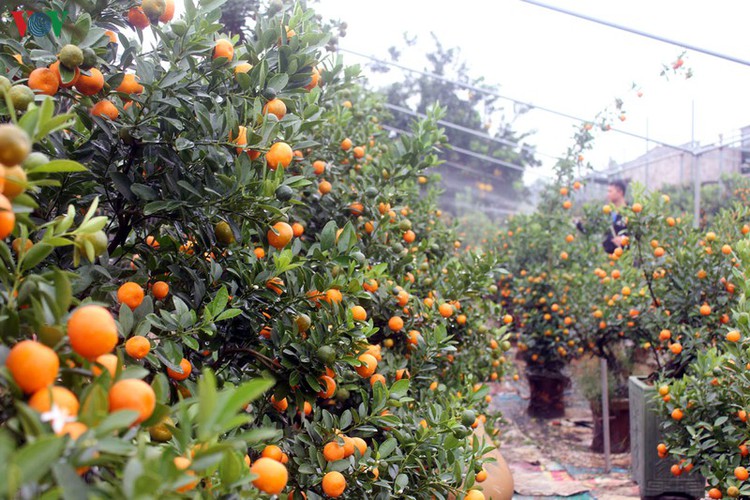 As Tet rapidly approaches a bustling atmosphere has descended on Tu Lien village in Tay Ho district as plenty of customers visit in order to purchase kumquat trees.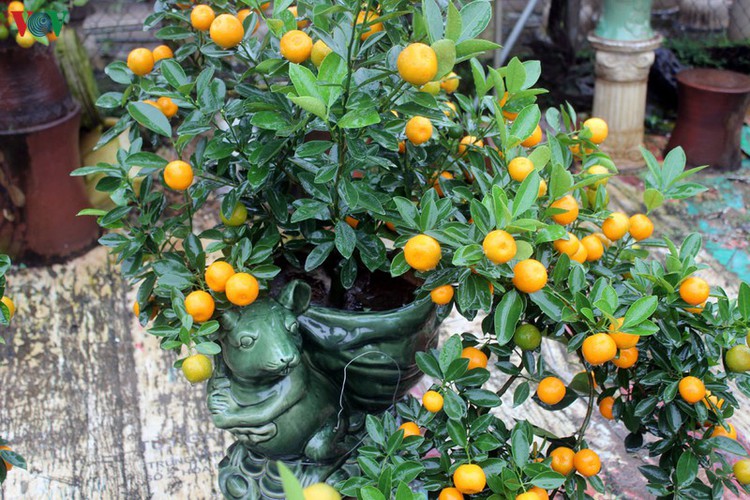 To commemorate the Year of the Rat gardeners operating in Tu Lien village have produced unique bonsai kumquat trees.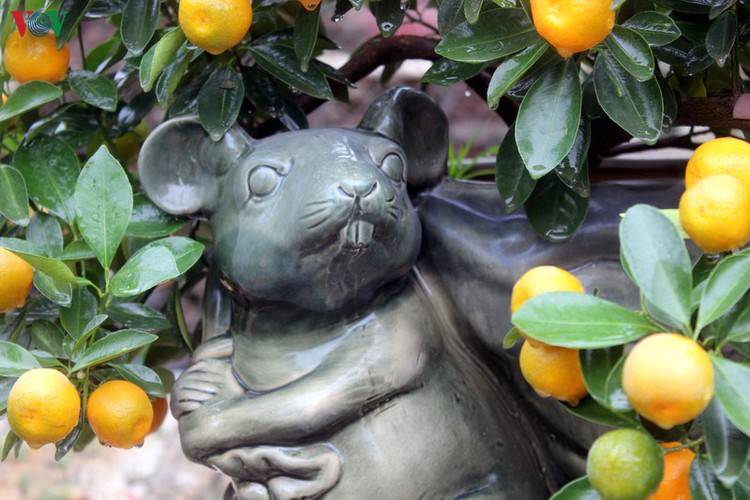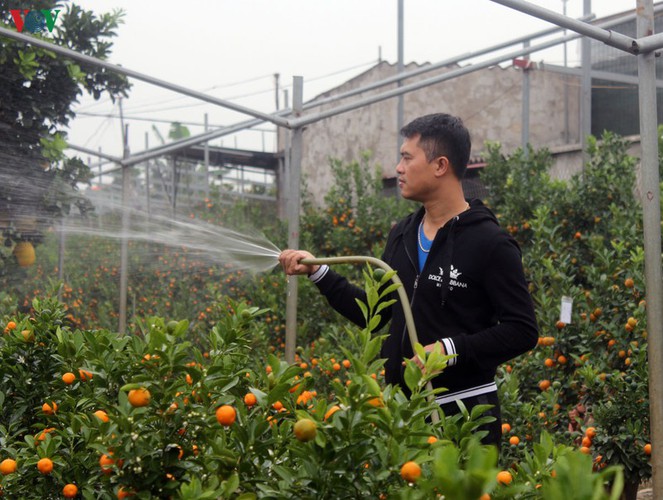 A local gardener in Tu Lien village notes that his garden is currently offering several bonsai kumquat trees which come in a variety of different pots shaped like rats, dragons, and waterfalls which meet the demand of customers for Tet. Each bonsai kumquat tree costs between VND500.000 and VND4 million with customers being able to rent some ancient kumquat roots at a price of VND10 million each.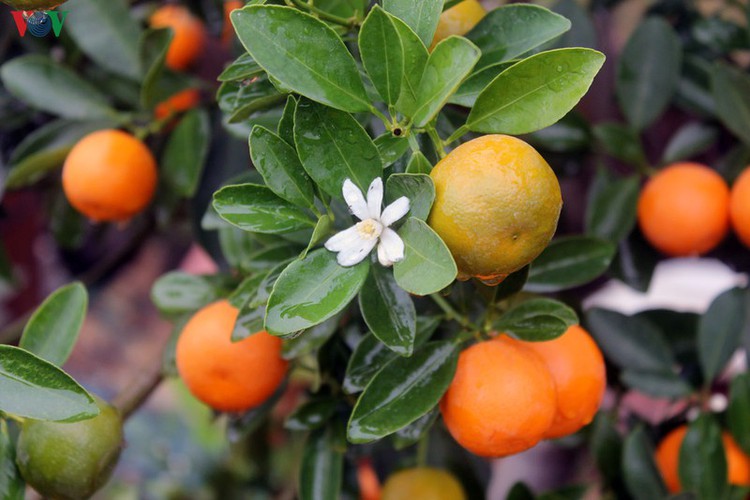 According to local people, the lack of rain over the previous year has increased the workload on gardeners seeking to have a beautiful garden on offer for buyers ahead of Tet as they must put in extra work watering the kumquat trees.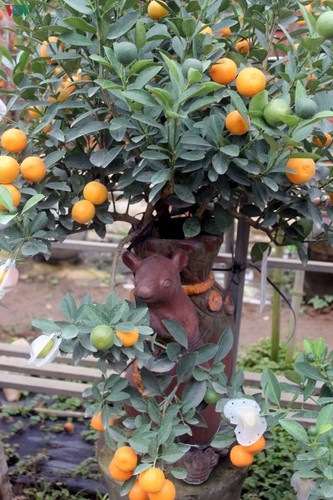 Many growers operating in Tu Lien village plant kumquat trees in pots shaped like rats to mark the Year of the Rat.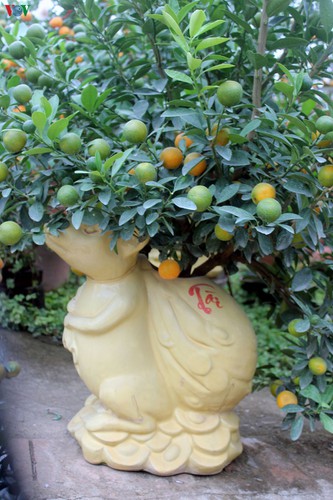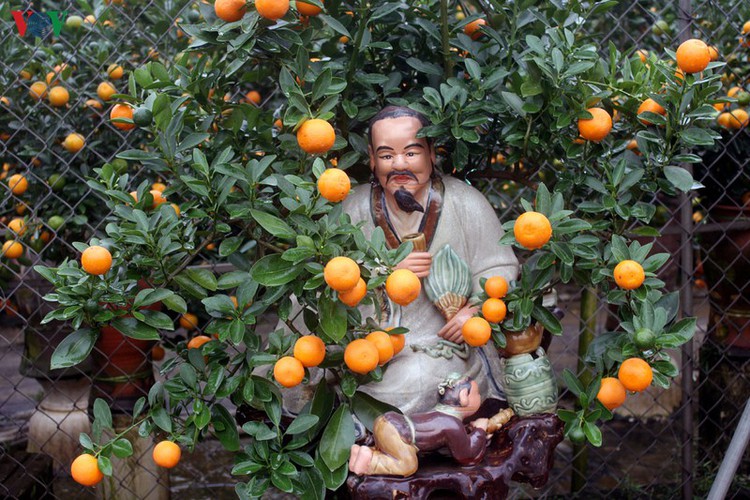 Kumquat trees have also been planted in pots shaped like gold bars or Buddha statues as a means of wishing for happiness, wealth, and a long life.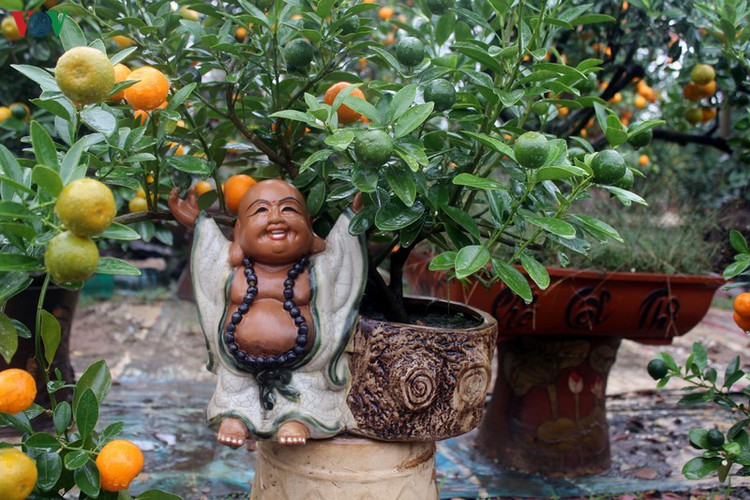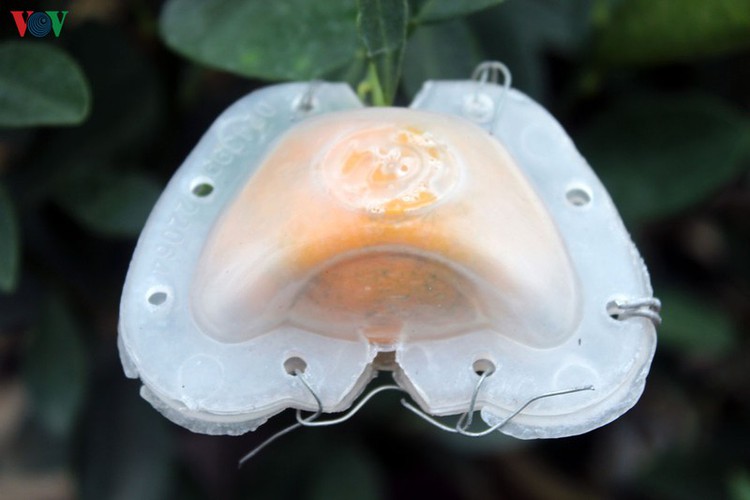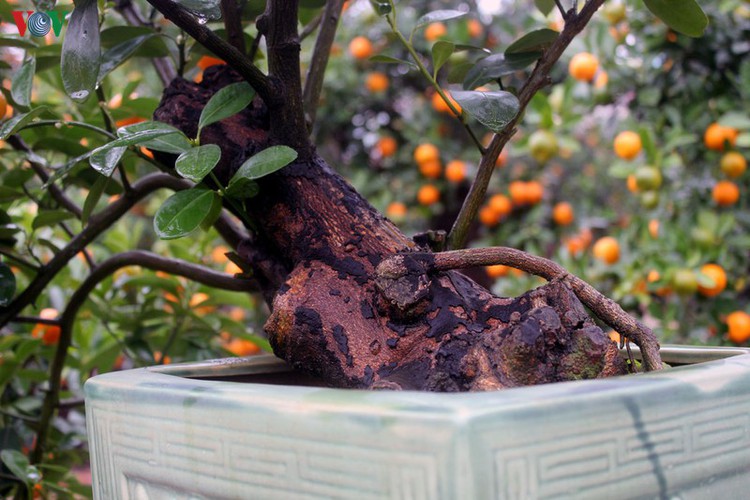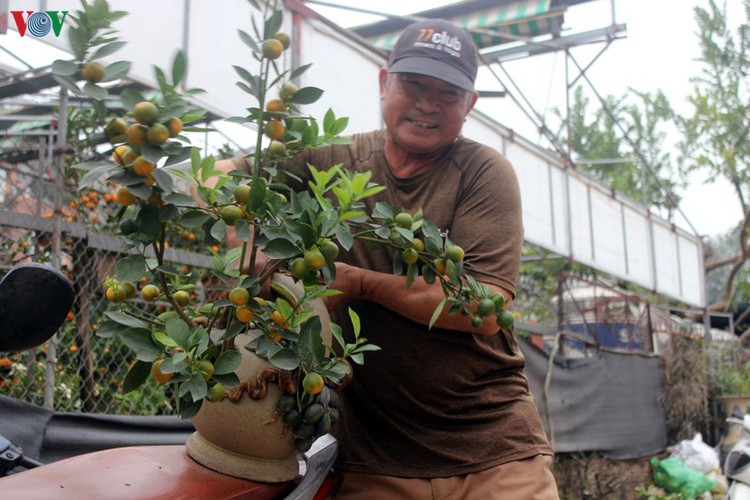 Around this time of year, the demand among customers to purchase bonsai kumquat trees grows exponentially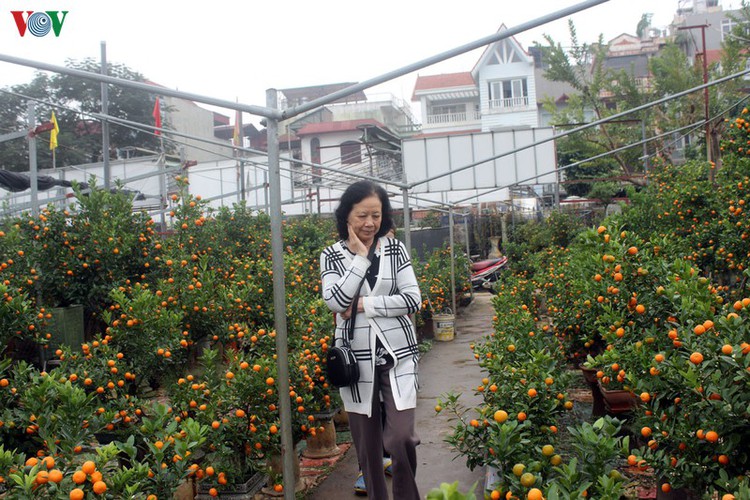 Due to the growing demands, customers must arrive at the garden early in order to have a chance of purchasing a beautiful bonsai kumquat tree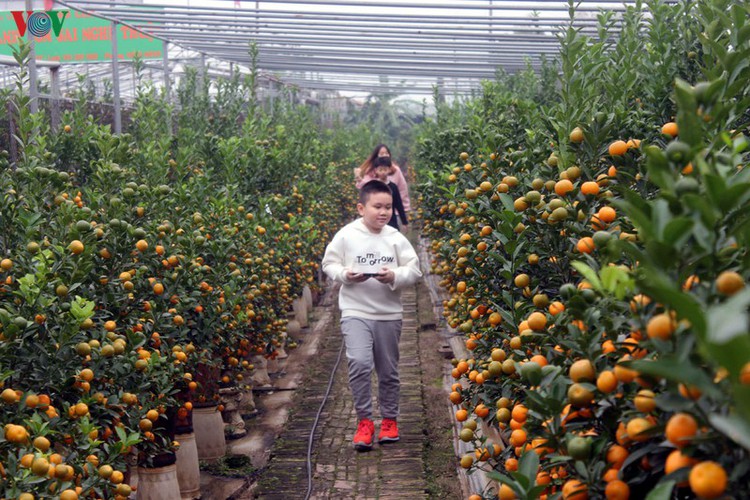 In recent days, Tu Lien village has become increasingly busy as visitors come to make their purchases before the start of Tet.
VOV