The people of Ho Chi Minh City awoke to find the southern city under a thick blanket of fog on the morning of October 22, with many of the city's high-rise buildings being shrouded in mist.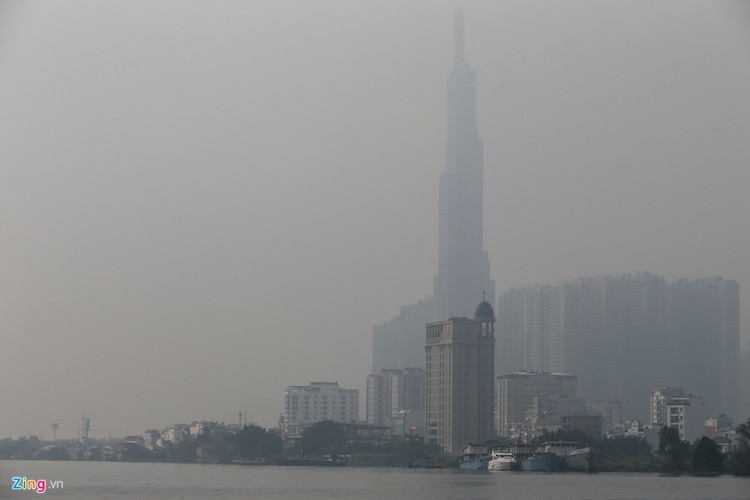 The view from Binh Thanh district of the nation's tallest building, Landmark 81, was blurry at 8am on October 22.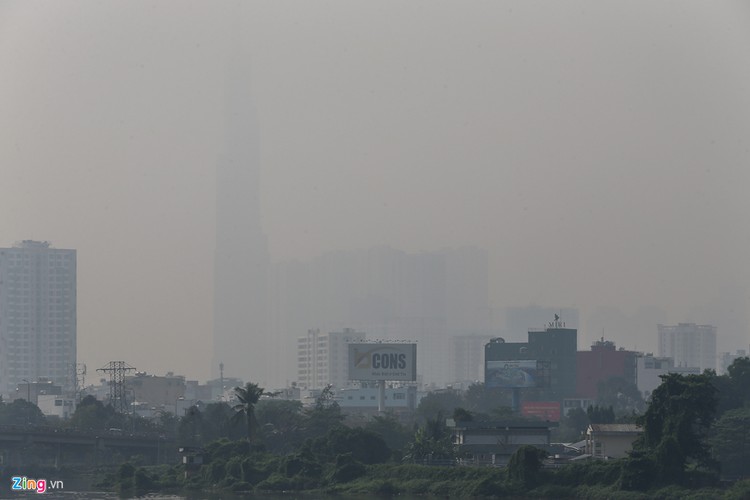 Looking from Binh Trieu bridge, Landmark 81 is also difficult to spot.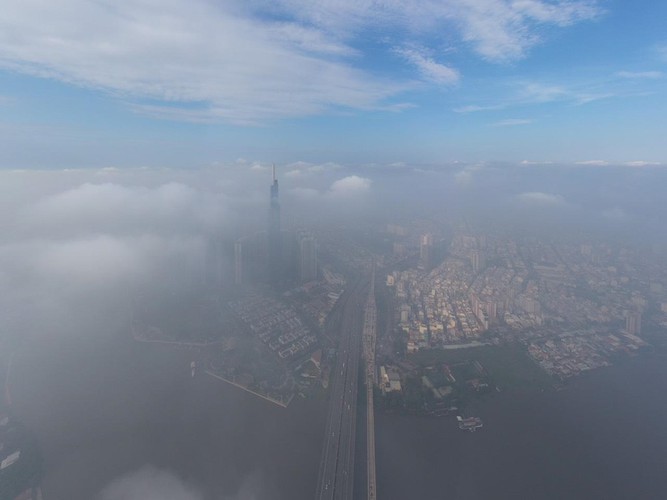 The view from high above the central area of Ho Chi Minh City. From this height one can see the city covered with a thick blanket of fog, limiting vision for those on the ground.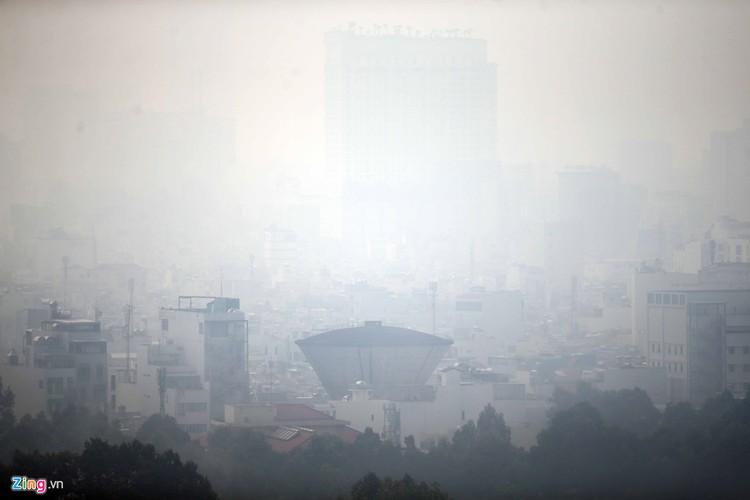 Many of the city's buildings are left under dense fog.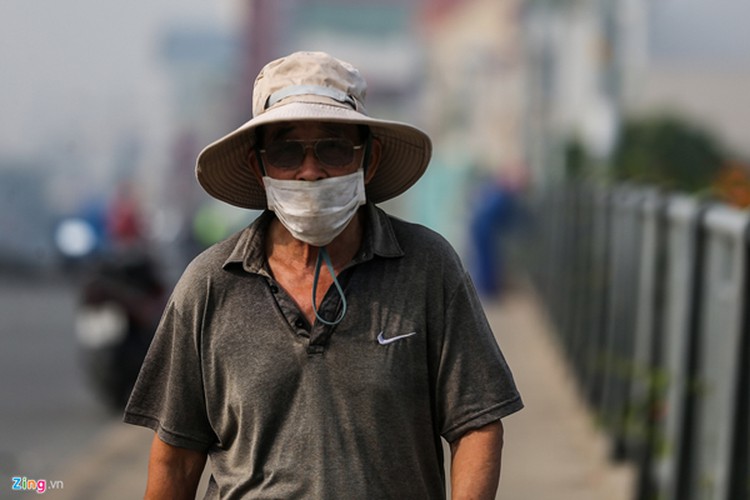 Local people are forced to wear masks while participating in exercises on Kinh Thanh Da bridge in Binh Thanh district.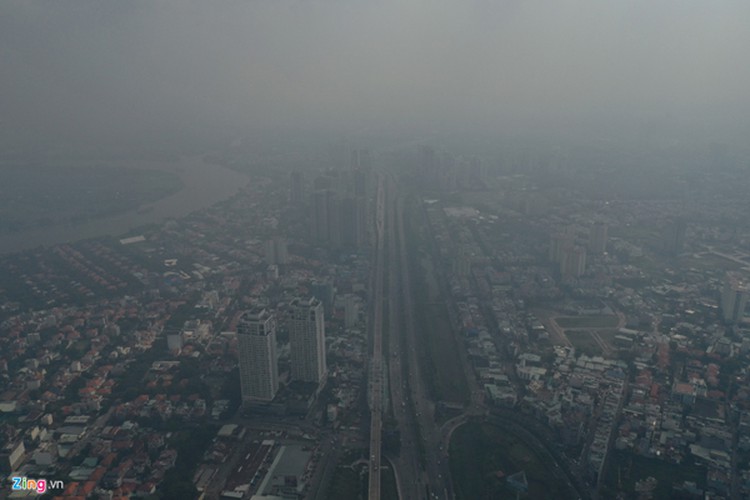 According to AirVisual, the overall air quality index in Ho Chi Minh City is 172. This figure increases to 200 in Thao Dien.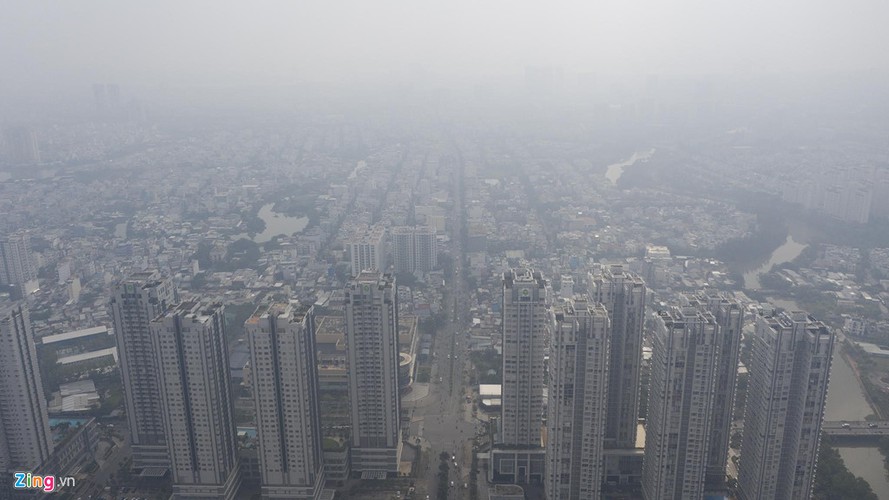 The view from Nguyen Huu Tho street in District 7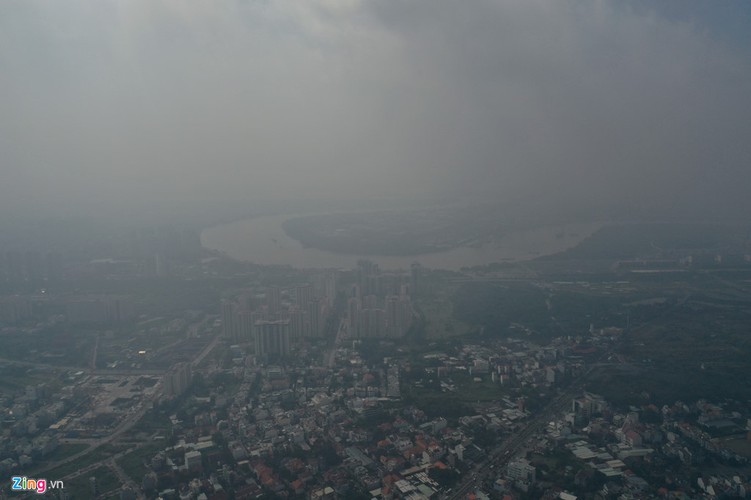 The high humidity can be considered one of the main factors in causing the heavy fog.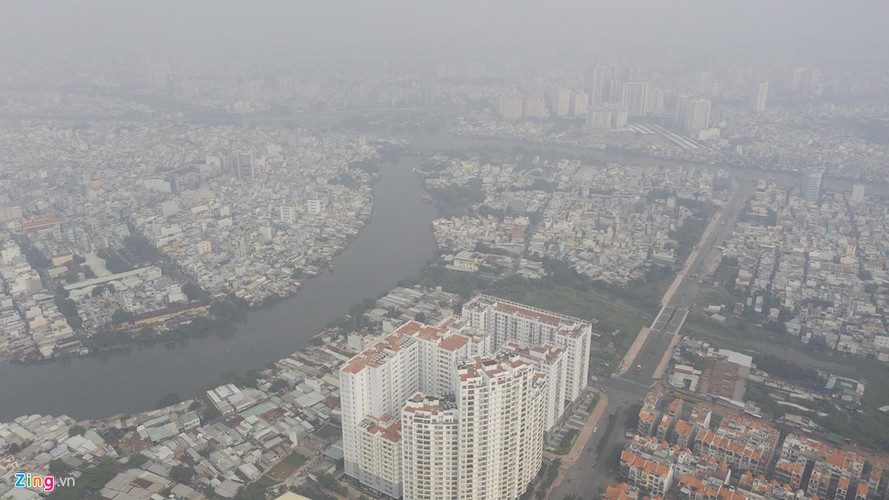 The view in District 7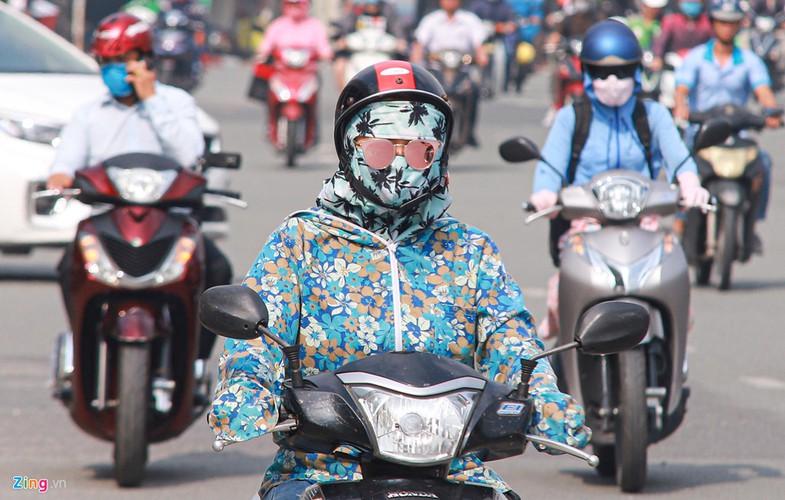 Commuters go about their daily business on Dien Bien Phu street.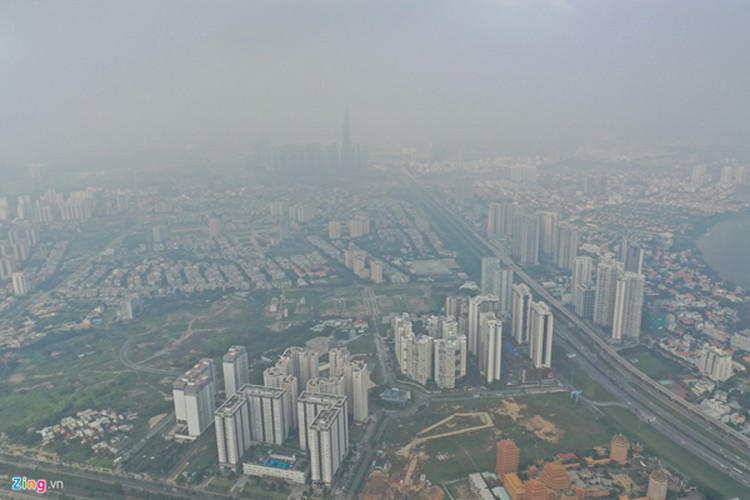 At 9:30am on October 22, the city's skyline could be seen covered in fog.
Zing/VOV

The Ministry of Natural Resources and Environment (MoNRE) is planning to design a system to monitor air quality across all provinces and cities.

Prime Minister Nguyen Xuan Phuc has asked the leaders of Hanoi to apply radical solutions to handle air pollution.

AirVisual, the air quality monitor and information provider, could not be downloaded from both Android and iOS stores in Vietnam for several days.