Streets throughout Hanoi have been hit with severe traffic congestion as increasing numbers of people take to the streets in order make preparations for the Lunar New Year (Tet) celebration.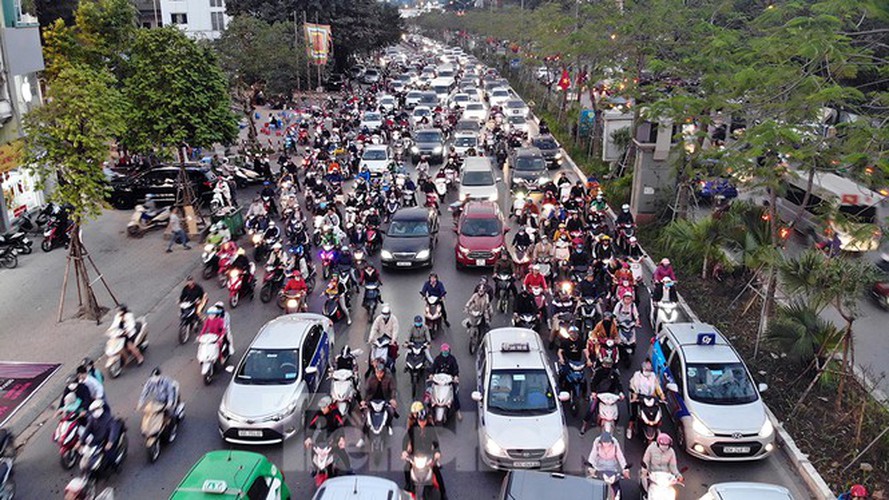 With Tet fast approaching, many of Hanoi's major roads are beginning to suffer from heavy traffic jams as motorbikes and cars create logjams.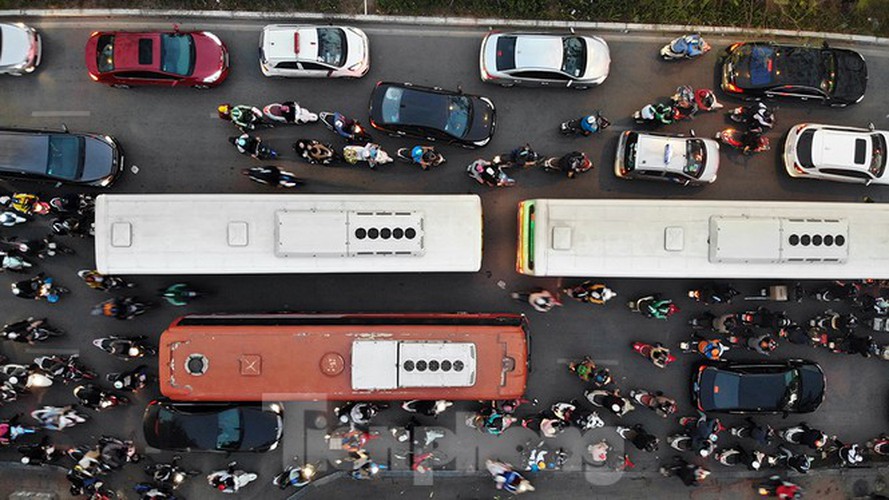 Many streets throughout the capital are starting to get packed with just a few days remaining of the Lunar Year.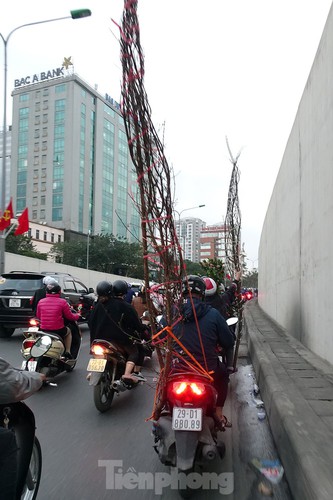 Hanoi residents head out to purchase peach trees as a way of decorating their home to mark Tet. In many cases, using a motorbike is the only method of transportation.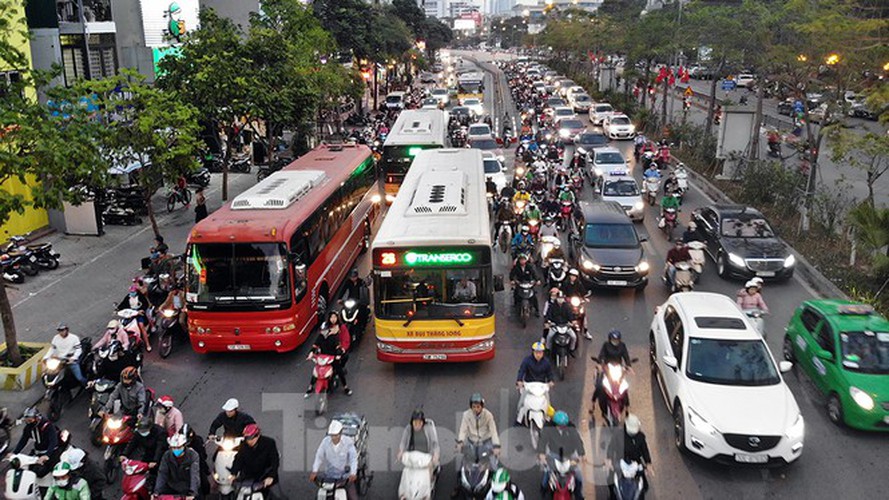 With local people gearing up for the festive period, many streets are becoming overloaded with vehicles.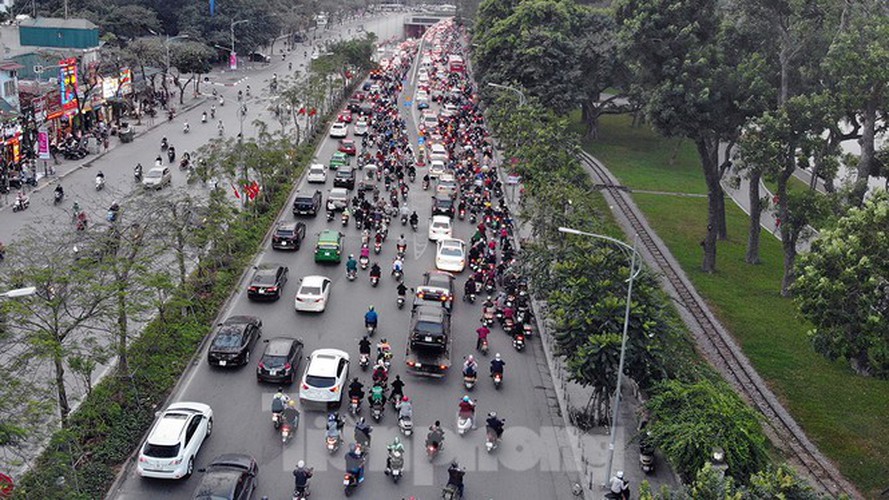 A view of Dai Co Viet street which is constantly busy in the build up to Tet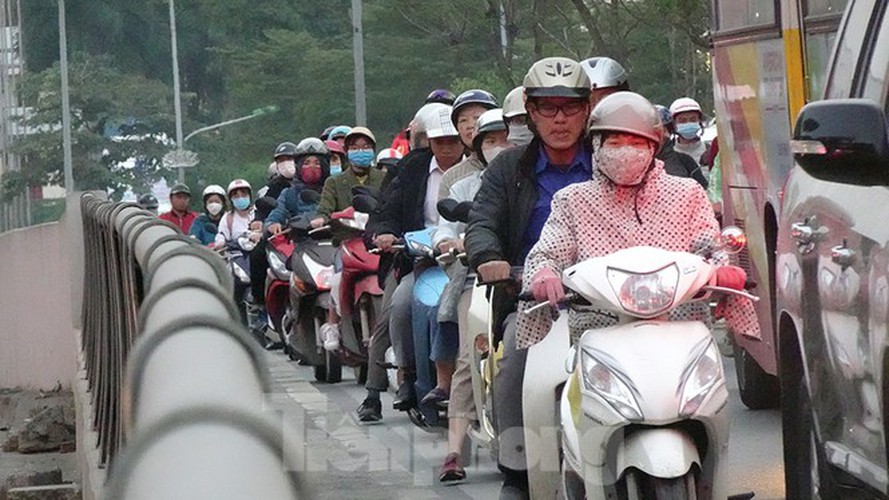 Many vehicle drivers face difficulties as they travel on roads or overpasses.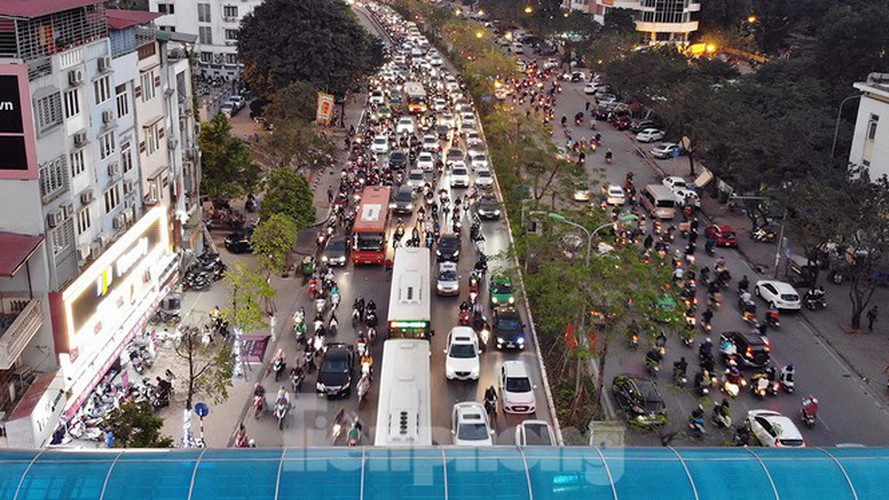 The extra number of local residents taking to the streets results in increasingly heavy traffic congestion.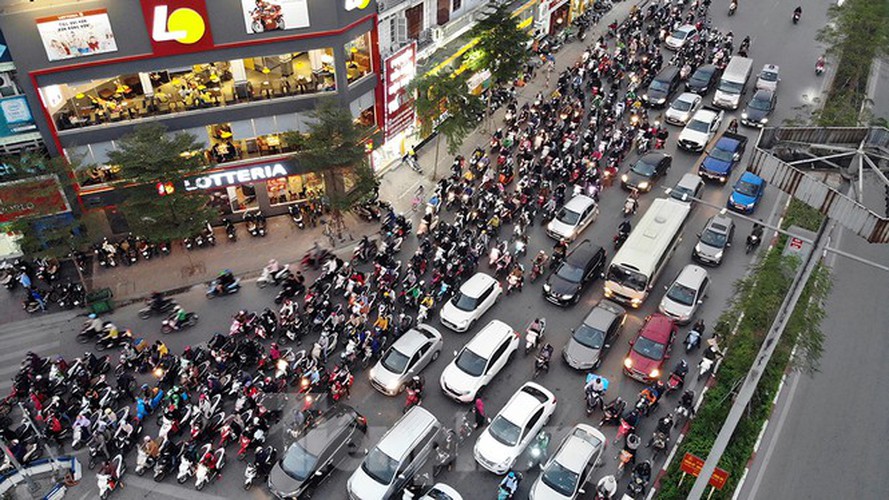 What is usually rush hour seems to last for the entire day in the run up to Tet.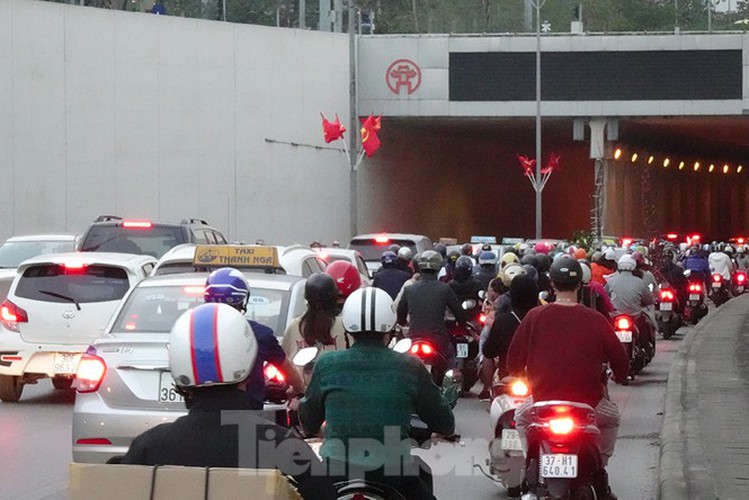 Many major streets throughout the city such as on Tran Phu, Khuat Duy Tien, Nguyen Trai, and Tay Son are hit with severe traffic jams.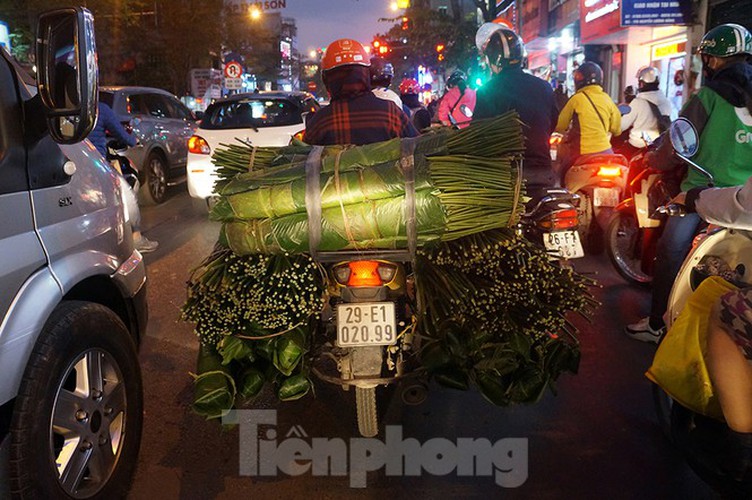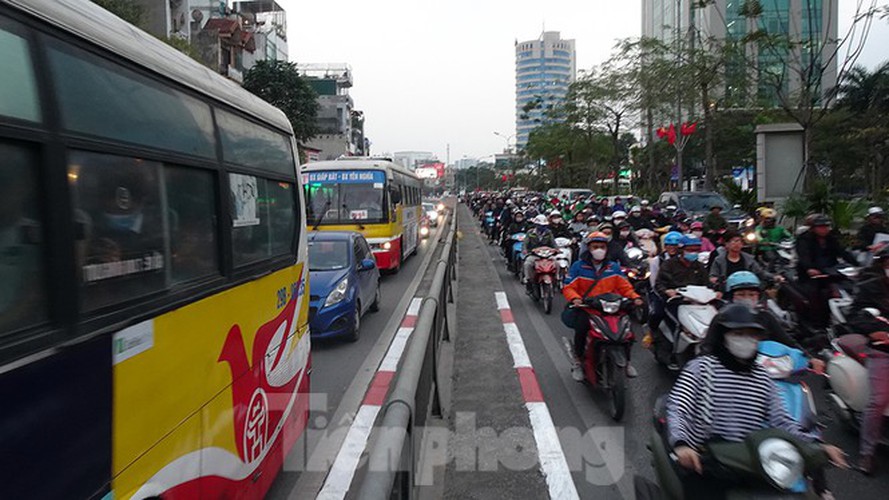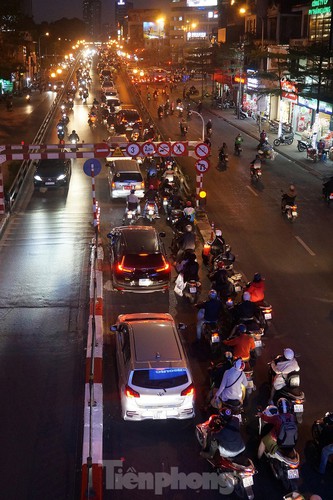 An overpass in the capital is fully packed with vehicles.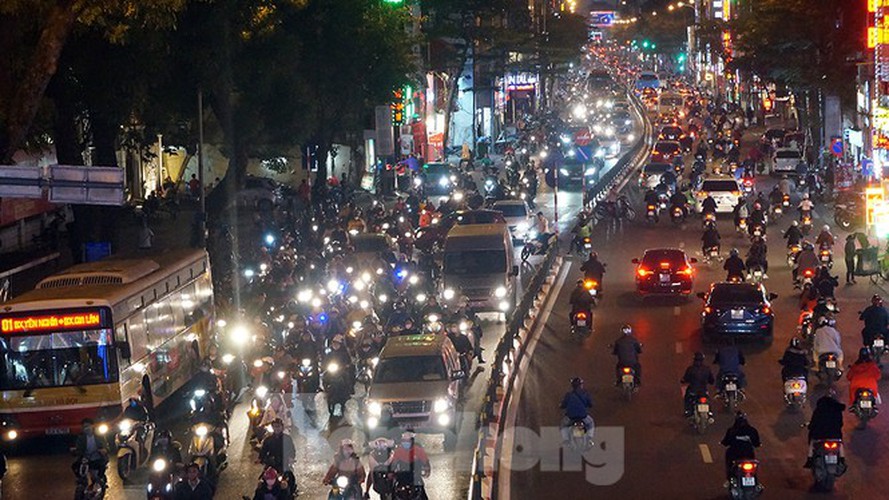 Long queues will become increasingly common with Tet approaching.
Tien Phong/VOV