Residents in Hanoi woke up to the capital being covered in a thick blanket of fog on the morning of December 24, reducing visibility for commuters on streets throughout the city.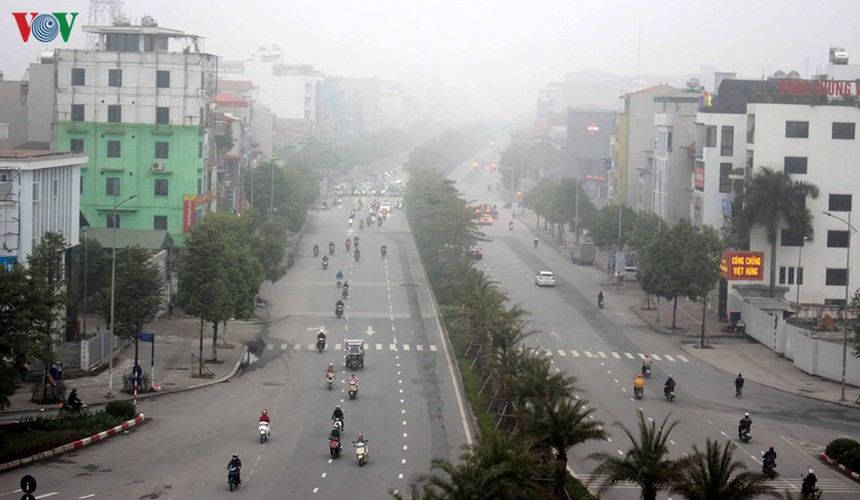 Many streets across Hanoi have been covered by a dense fog, causing plenty of challenges for morning commuters as they make their way to work or school.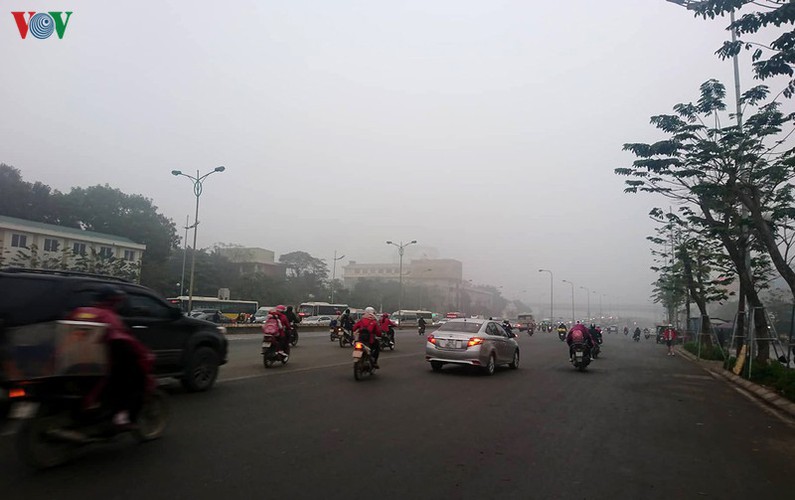 With temperature averaging 19 degrees Celsius and humidity at 85 per cent, the lack of rain has allowed fog to take hold across the city.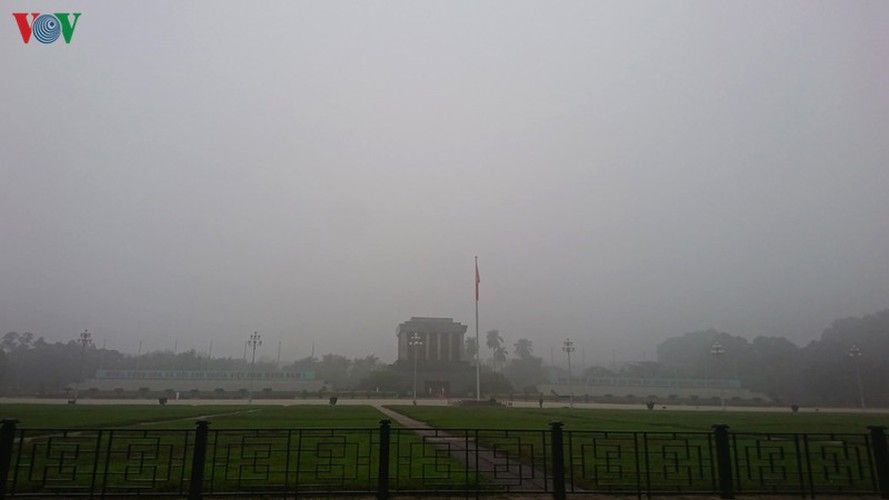 The scene in front of the Ho Chi Minh Mausoleum as fog shrouds Ba Dinh square.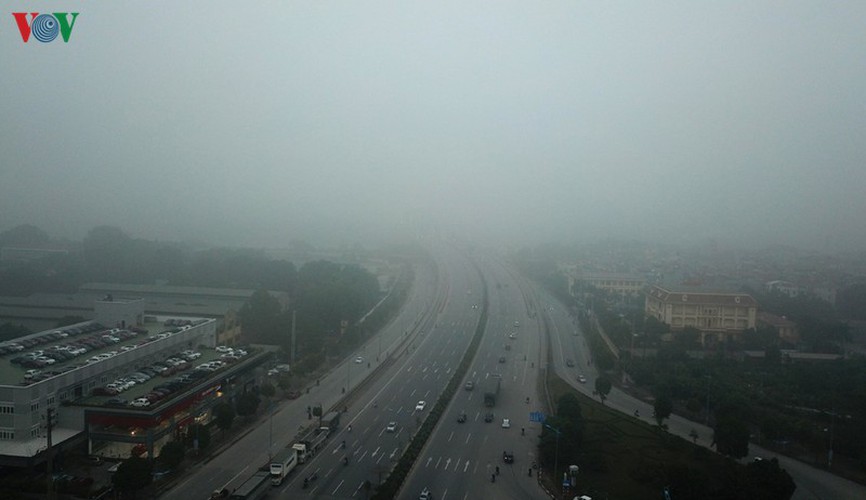 A layer of dense fog covers national highway number five across Dong Tru bridge.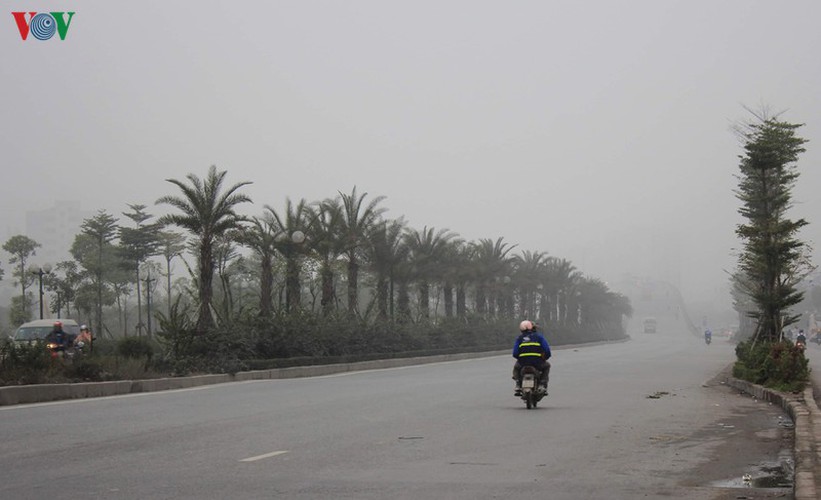 In many areas across the city the fog has turned into mist, causing roads to be obscured and leading to dangerous driving conditions for commuters.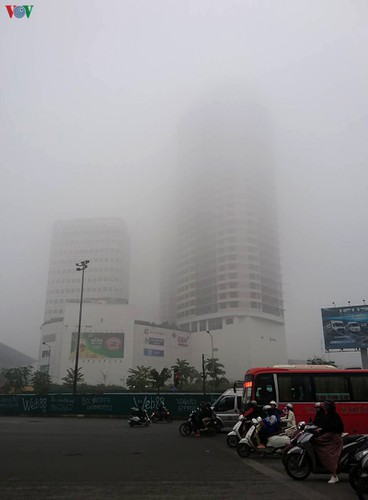 From a street view a number of high-rise buildings disappear amid the thick white fog.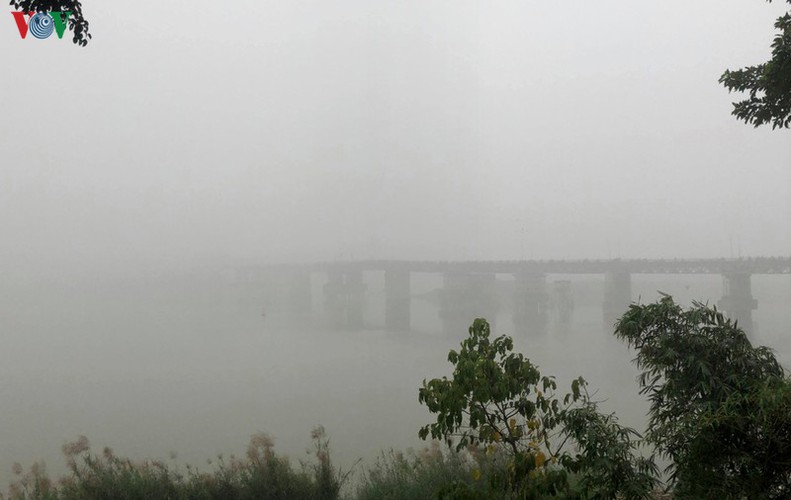 The site of Long Bien bridge being barely visible through the fog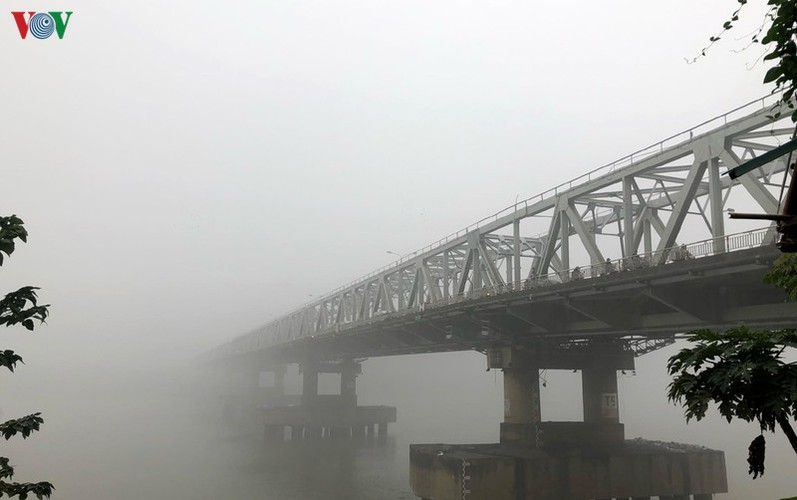 Visibility across Chuong Duong bridge remains limited.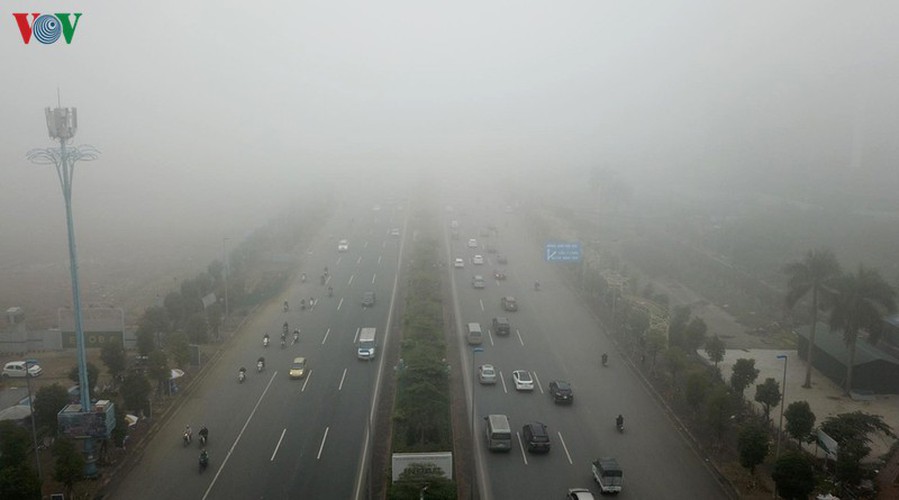 Vehicles travelling on Vo Nguyen Giap street are forced to move slowly as a result of the low visibility.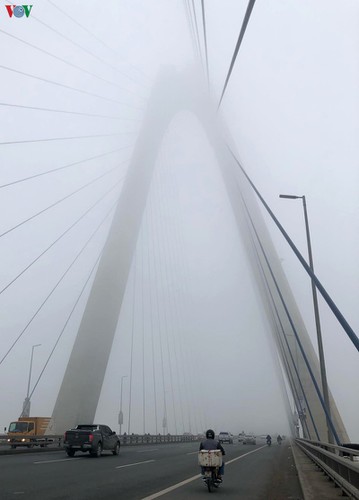 The view from Nhat Tan bridge as road users are unable to clearly see from one side to the other.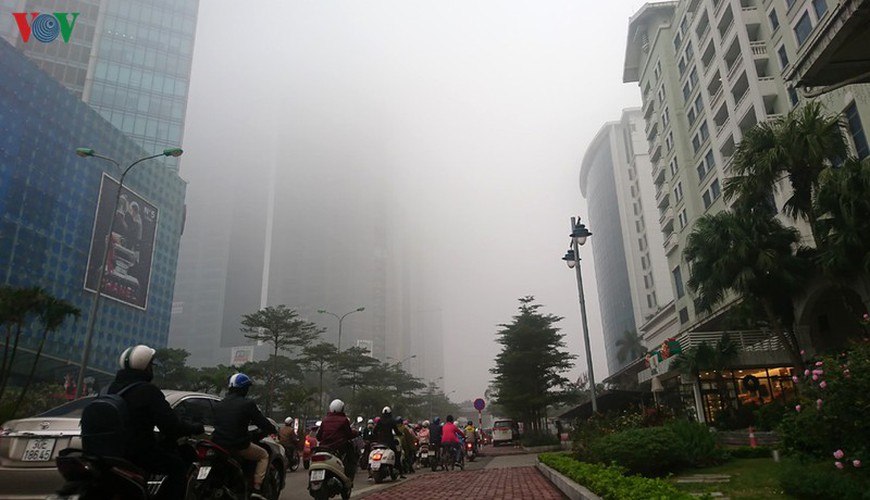 Christmas eve has seen Hanoi hit with a gloomy haze of fog.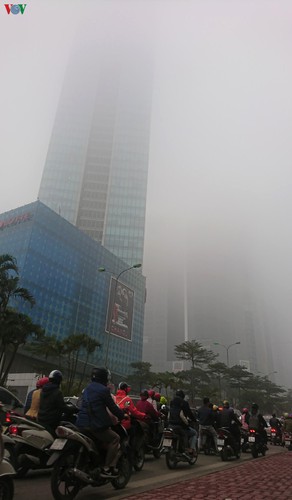 Commuters around the Lotte Centre in Hanoi endure travelling through the mist.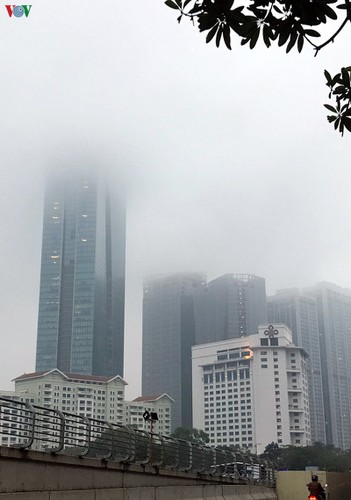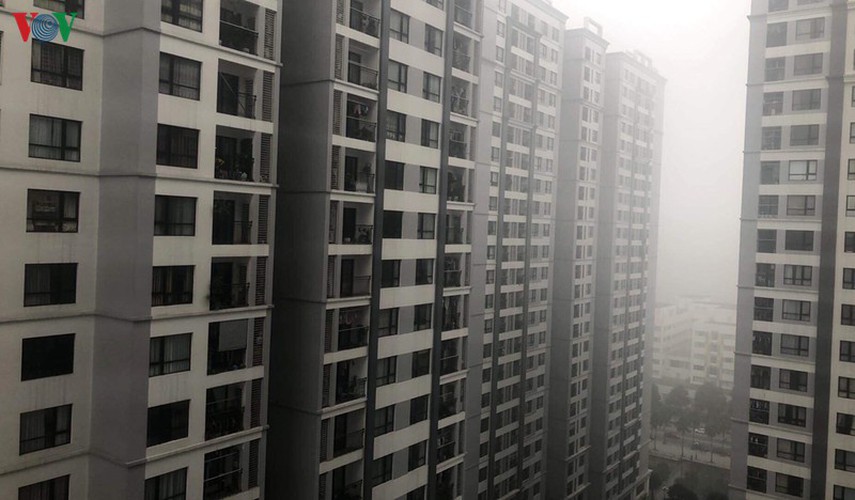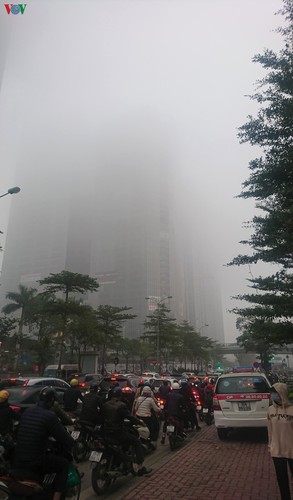 VOV