The A1 Hill in Dien Bien, is the site of the famous victory against the French colonists in the battle of Dien Bien Phu and is one of the most popular historical sites, attracting both local people and tourists.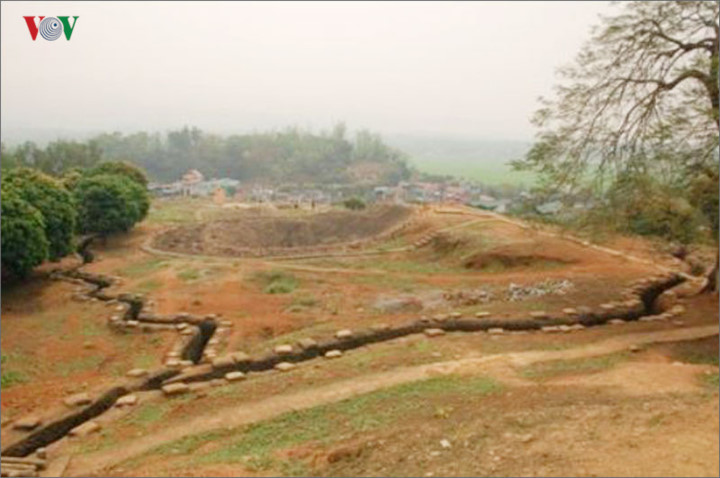 The A1 Hill can be found in Muong Thanh ward, Dien Bien Phu city, Dien Bien province and is one of the historical sites that can be found in the Dien Bien Phu battlefield complex.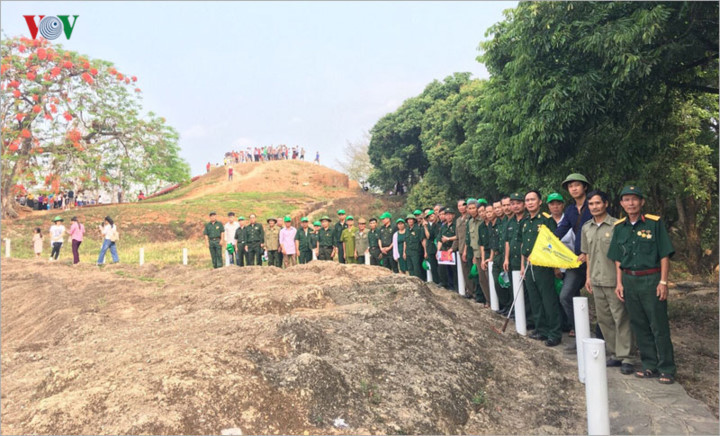 In recent days, more local people and tourists have been visiting the A1 Hill to mark the celebrations for the 65th anniversary of the Dien Bien Phu Victory which is held annually on May 7.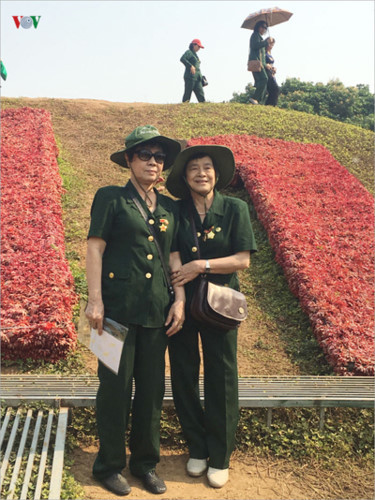 According to Dien Bien Province's Department of Culture, Sports and Tourism, the A1 Hill welcomed 10,000 visitors during the five day holiday to celebrate National Reunification Day, on April 30, and May Day, on May 1.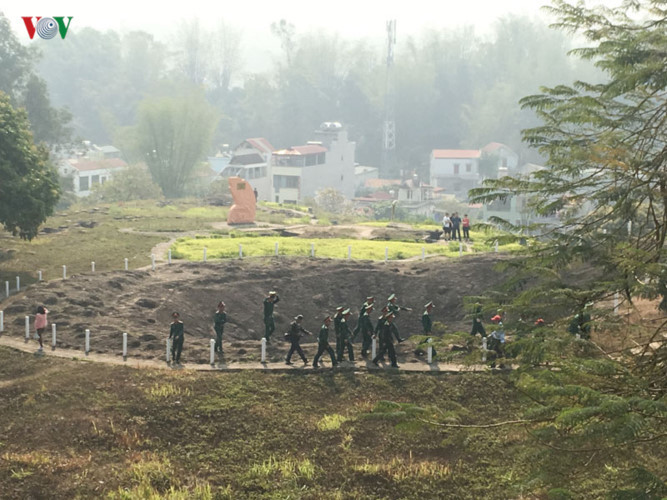 Many visitors to the site are veterans from across the country.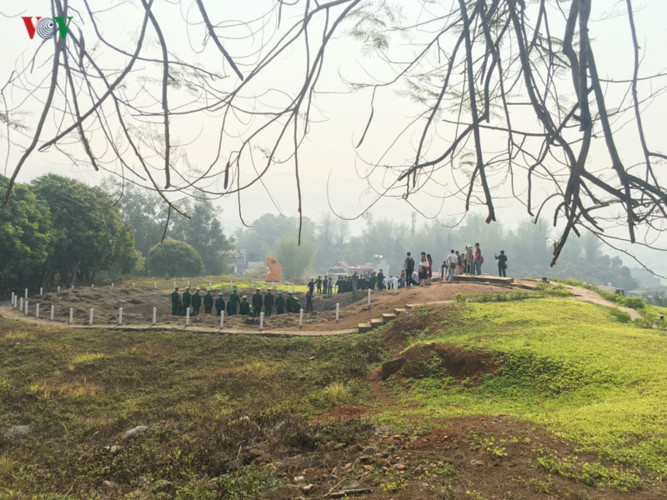 Current soldiers also visited the A1 Hill.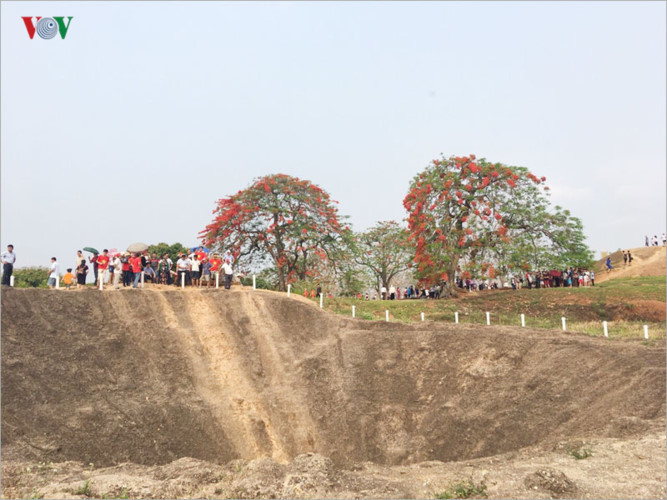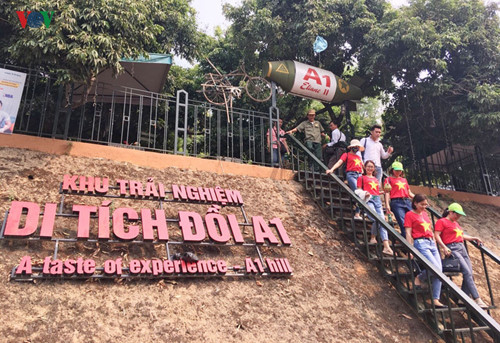 A new area was added to the A1 Hill in 2016 to provide a new experience to visitors.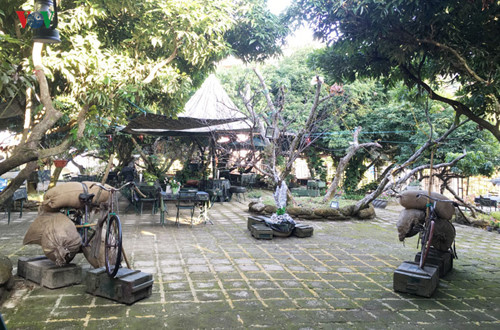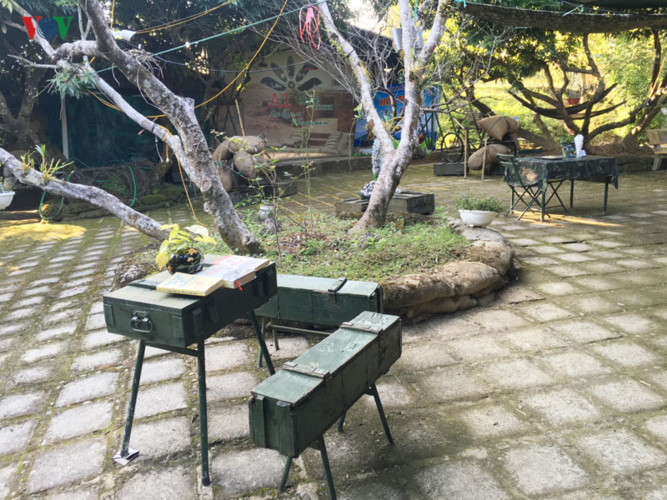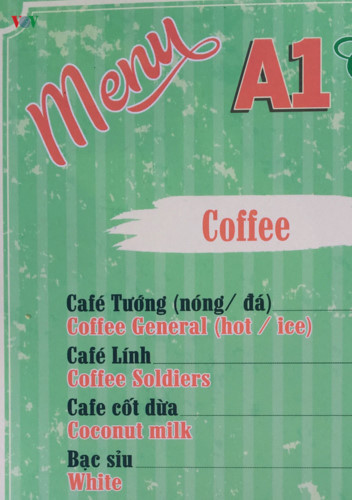 A drinks menu inside a coffee shop in the A1 Hill relic site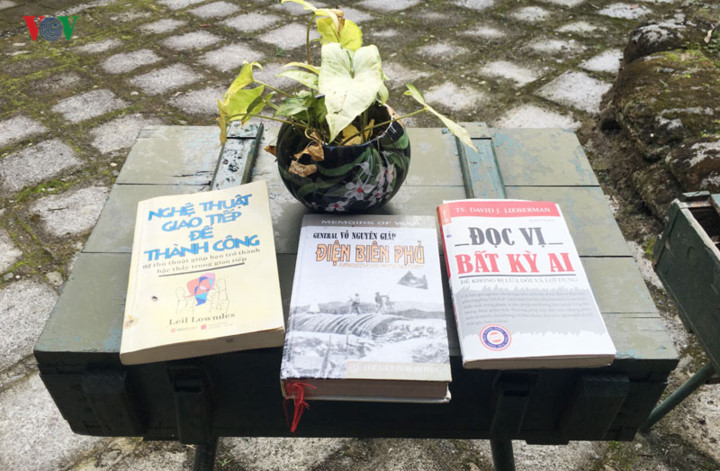 Many books can be seen throughout the cafe. Visitors have the chance to drink and read books to learn more about the historic site.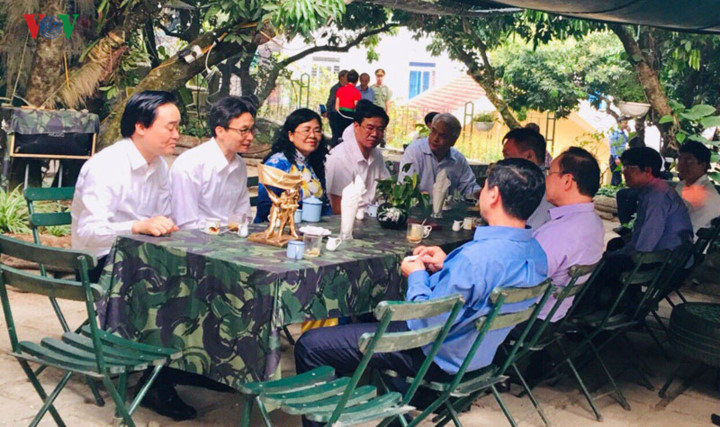 Deputy Prime Minister Vu Duc Dam paid a visit to the A1 Hill in March 2019.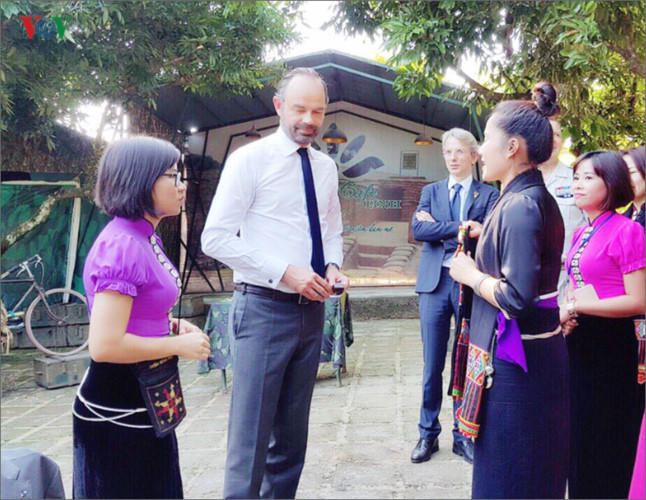 French Prime Minister Edouard Philippe took a tour of the A1 Hill in Dien Bien province in November 2018.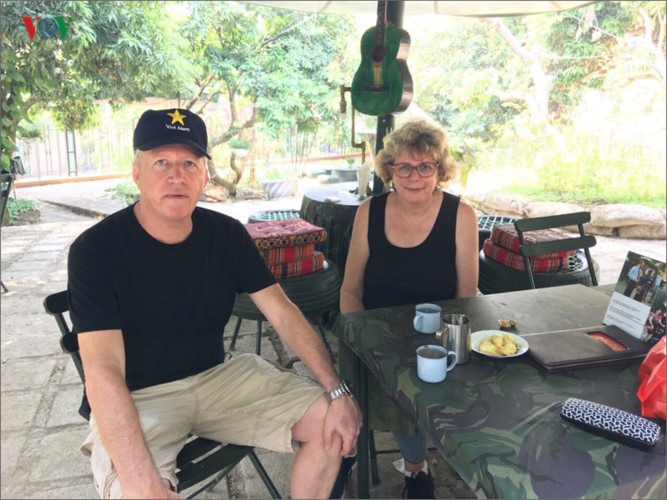 The site regularly draws a large number of international tourists.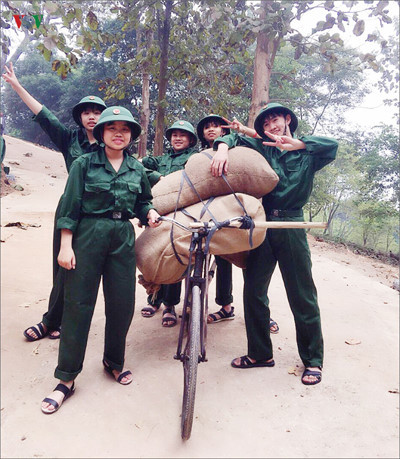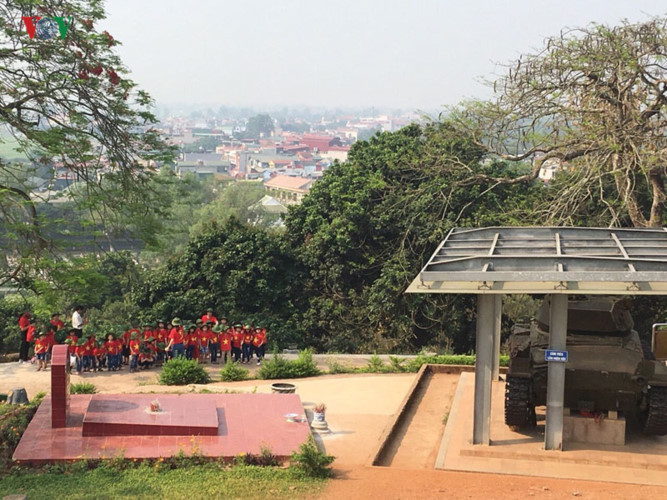 Numerous students take tours around the A1 Hill relic site.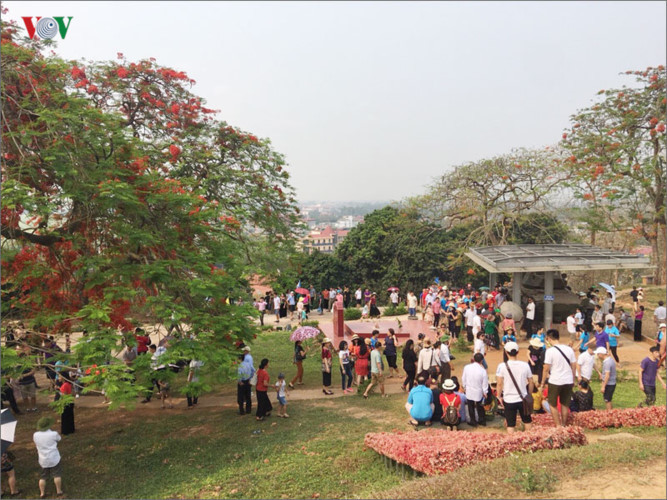 VOV