Chuon lagoon, part of the Tam Giang brackish water lagoon system in Thua Thien Hue, has proved an attractive destination for visitors thanks to its picturesque scenery in addition to the unique life of local fishermen.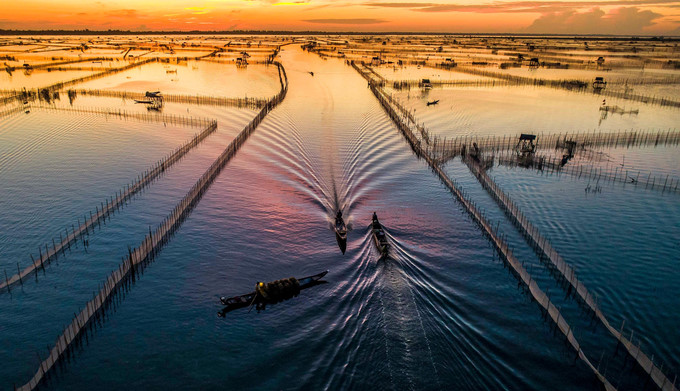 Covering a total area of 100 hectares, Chuon lagoon, which is part of the Tam Giang brackish water lagoon system, can be found in Phu An commune, Phu Vang district in the central province of Thua Thien Hue. The picturesque natural landscapes of the lagoon enthrall visitors, with sunrise in particular being a good time to enjoy the view.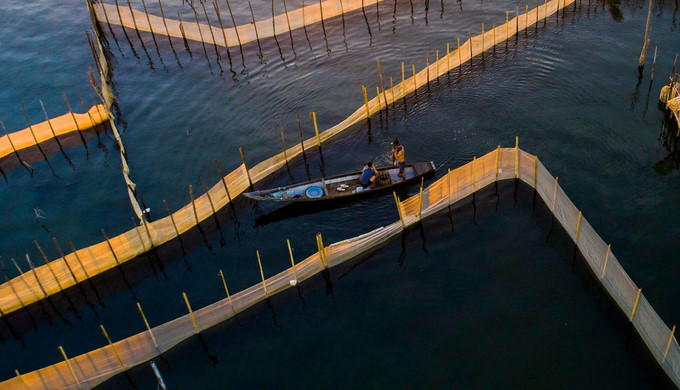 Previously Tam Giang lagoon had been a vast swamp area featuring large waves and deep waters. In the modern era, the lagoon is easily accessible and has a large quantity of aquatic resources for local fishermen to earn a living from. Especially, Chuon lagoon is an ideal place for visitors to sample local life.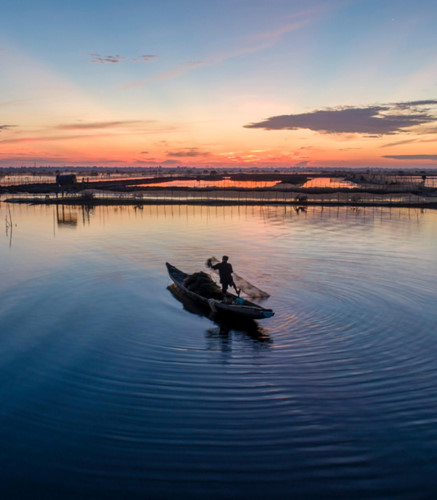 According to photographers, the best time to enjoy the breathtaking scenery of Chuon lagoon is at sunrise where many popular images of the activities of locals on fishing boats have been captured.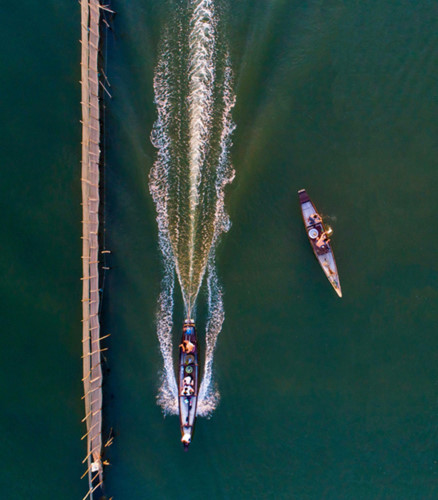 Typically, fishermen begin to catch fish at 6 pm and end their activities at 6 am in the following morning. Quantities of fish captured from Chuon lagoon are then sold directly at fish markets.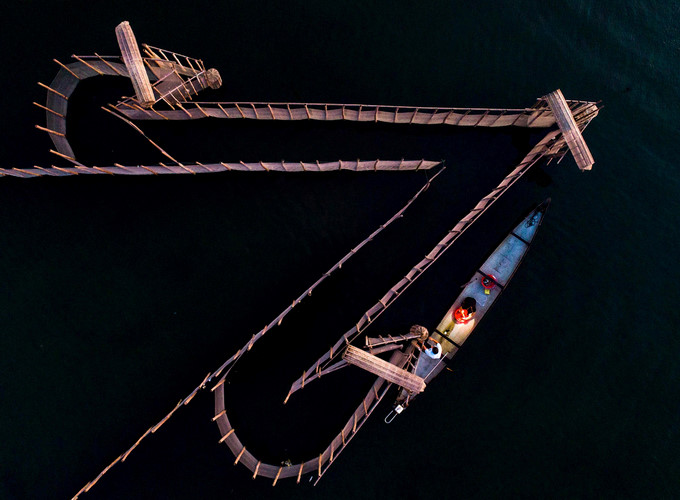 A large quantity of fresh seafood from the lagoon are raised in a fishing net system devised by local fishermen.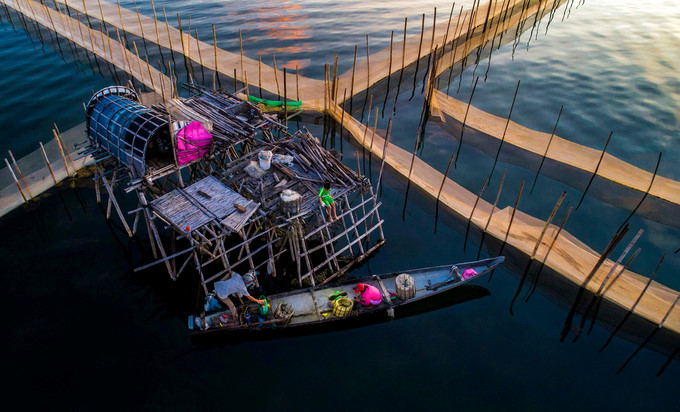 Simple shacks of bamboo have been built by local fishermen on Chuon lagoon as accommodation for visitors who want to stay overnight and enjoy the romantic atmosphere on the lagoon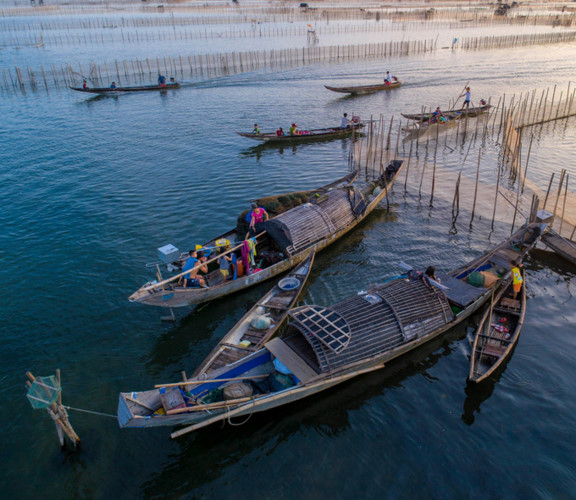 After experiencing the unique life of local people and enjoying the tranquil and alluring beauty of Chuon lagoon, visitors are able to visit Chuon market to sample the local delicacies
VOV/Zing

Van Long Lagoon in the northern province of Ninh Binh has been officially recognised as the world's latest Ramsar site and becomes Vietnam's ninth in total.

Referring to Thua Thien - Hue, tourists often think of palaces, temples, tombs. Not only that, the poetic and slow life there is also loved by many people.