Water lilies can be spotted entering full bloom throughout Yen stream during autumn in the Perfume Pagoda complex, creating breathtaking scenery for visitors to enjoy.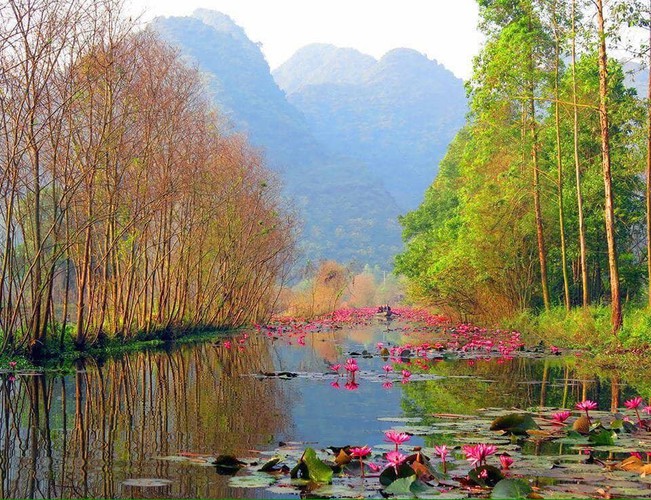 Autumn marks the season when water lilies can be spotted growing in full bloom along Yen stream.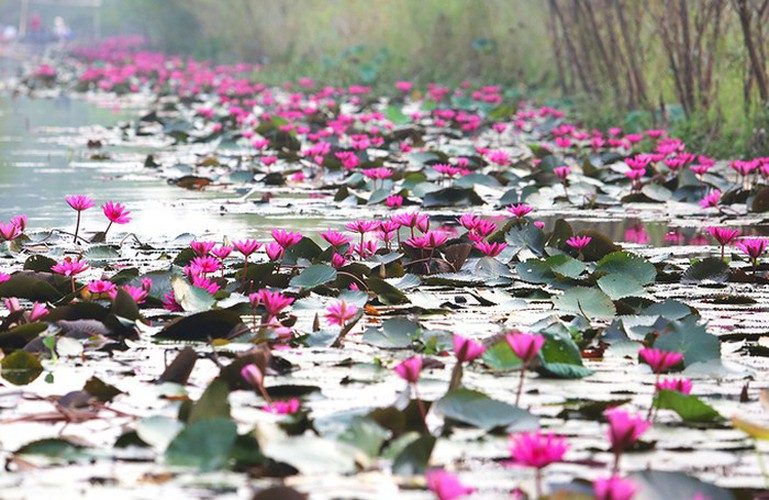 According to local residents, water lilies often start to fully bloom around mid-September.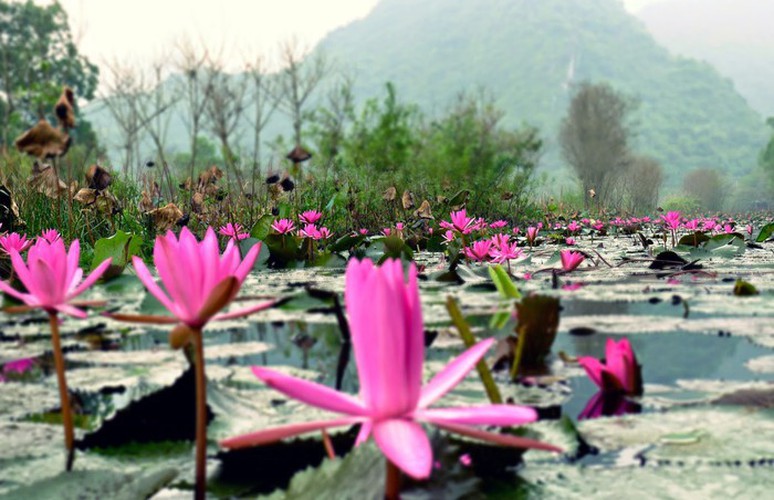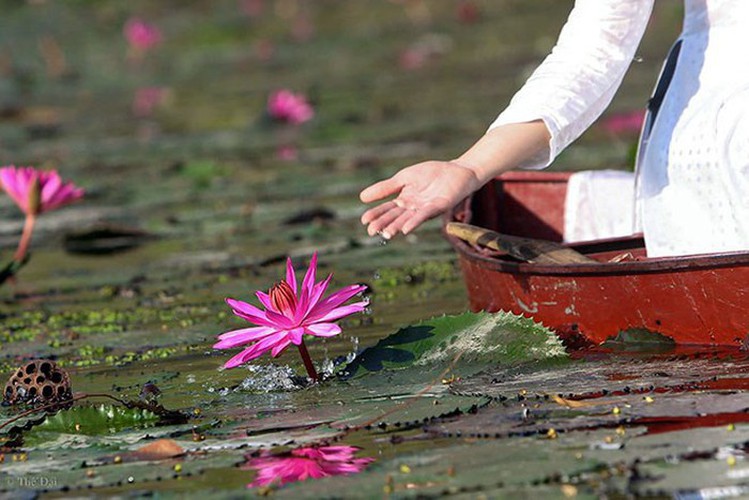 Many people come to view the stunning vibrant purple and white colour of the steam's water lilies due to the romantic scenery they create.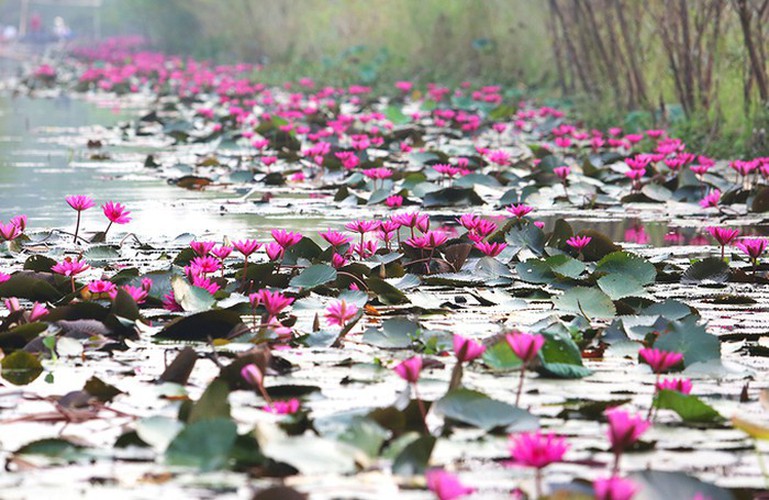 Aside from savouring the scenic views of the water lilies, tourists are also able to experience the tranquil and peaceful atmosphere that emits from the area surrounding the Perfume Pagoda.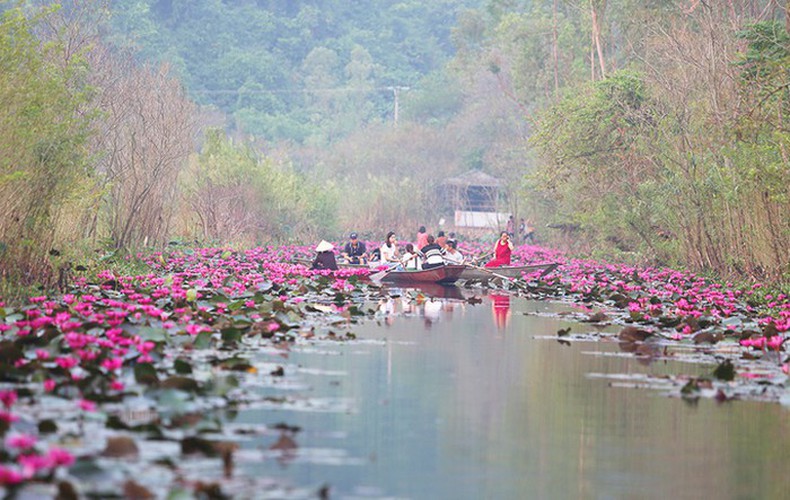 There is an array of services put on by locals to meet the demands of tourists such as rowing boats and taking photos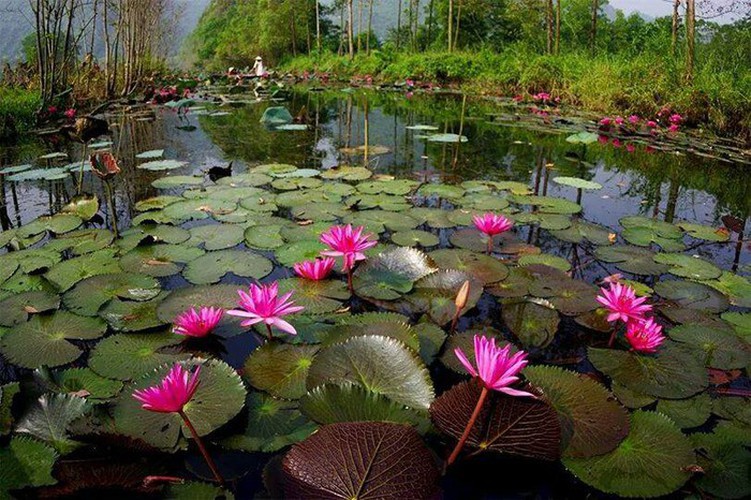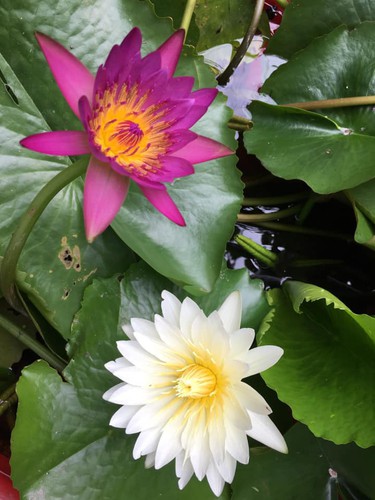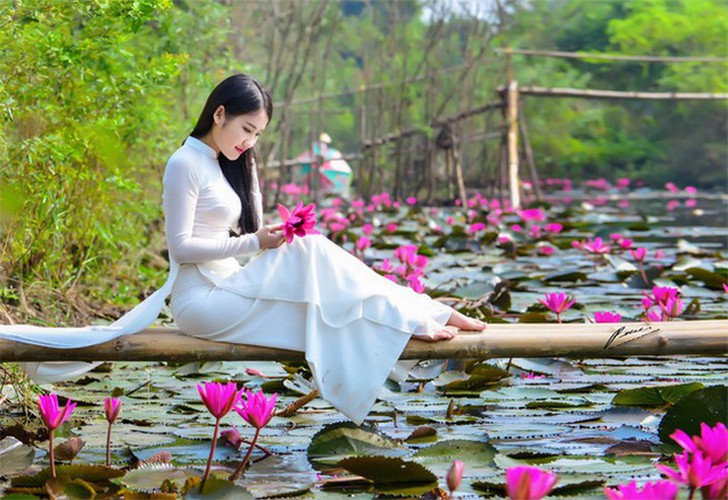 In order to snap the most beautiful photos of the water lilies, guests are advised to come to the Duc wharf between 7am and 9am.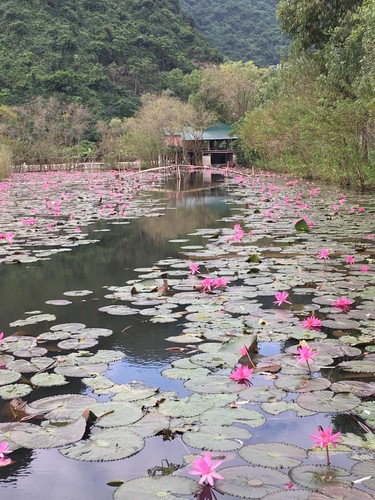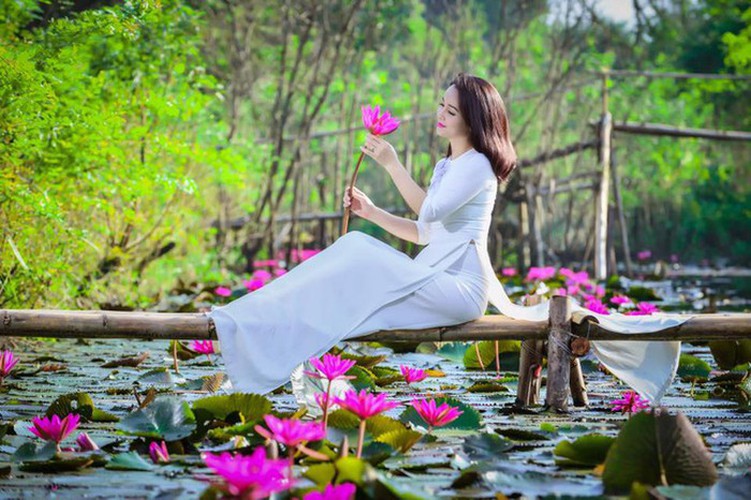 An Ninh Thu Do/VOV

A 1 km-long severely polluted stream is directly discharging waste water from a coal mine into Ha Long Bay.

Now here's a plain that's far from plain. Located 700m above sea level, Khai Trung plain is surrounded by ranges of high rocky mountains and primeval forests and is an ideal place for tourists