Van Long Lagoon in the northern province of Ninh Binh has been officially recognised as the world's latest Ramsar site and becomes Vietnam's ninth in total.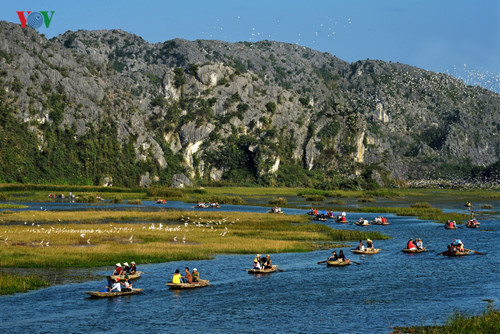 Van Long Lagoon can be found located in Ninh Binh province's Gia Vien district, some 80km away from the capital city of Hanoi.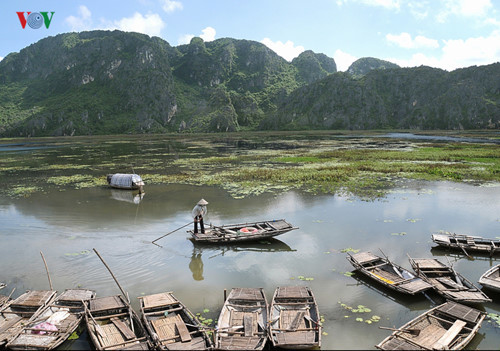 The lagoon first opened to tourists in 1998 and has since gone on to become one of the key tourism spots throughout Vietnam.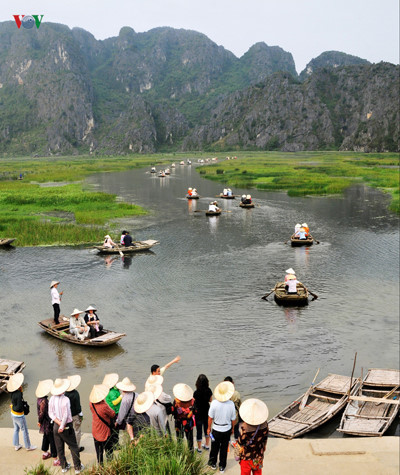 Van Long Lagoon is thought to be the largest wetland nature reserve site in the northern delta region and is home to thousands of rare fauna and flora species, many of which are on the brink of extinction.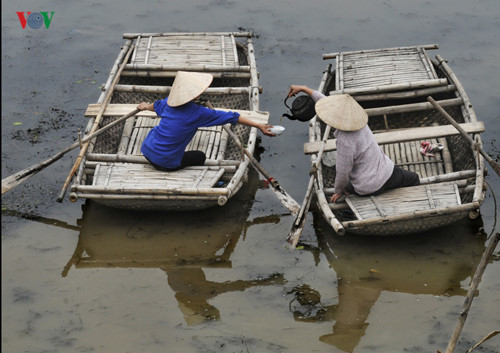 Tourists have the chances to go out on boats and discover the area's many beautiful spots.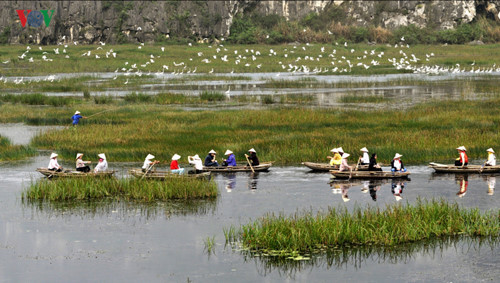 Van Long Lagoon has proved a popular destination among travelers to the northern province of Ninh Binh due to the attraction of witnessing untouched and pristine beauty.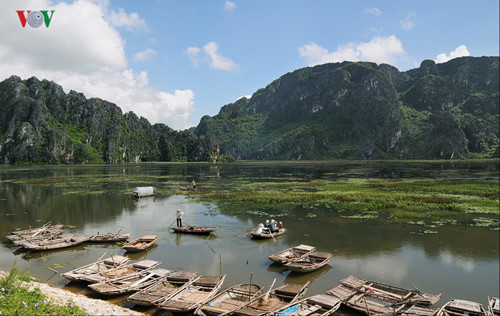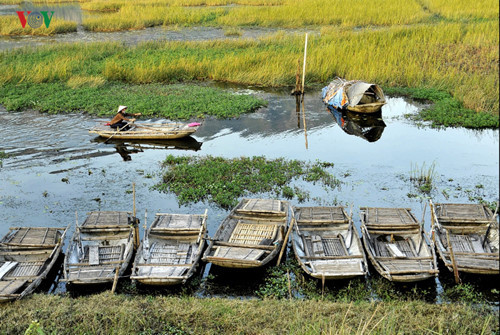 The average time tourists take on the lagoon can be up to an hour and a half in order to make the most of the site's scenic beauty.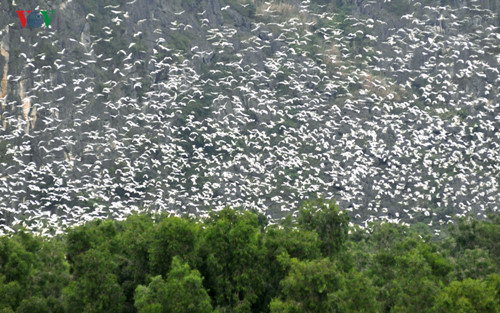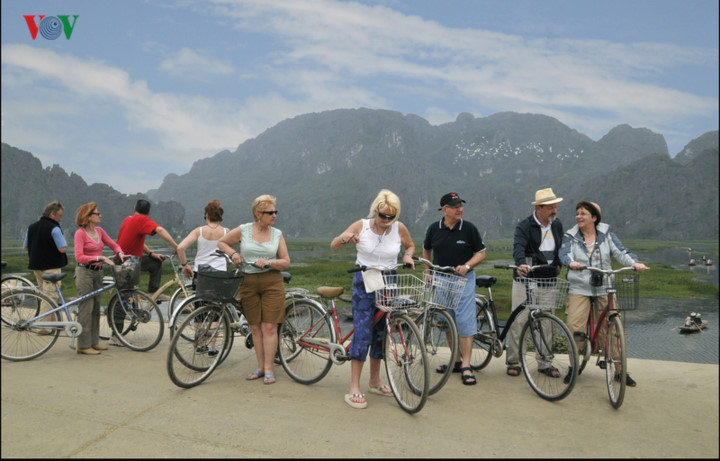 For many foreign tourists, cycling around the lagoon is a popular mode of transportation.
 
 VOV