The south-central coastal province of Phu Yen is well known among visitors for its stunning romantic landscapes and delicious food, but now beautiful pictures of the daily lives of local fishermen can be added to the list.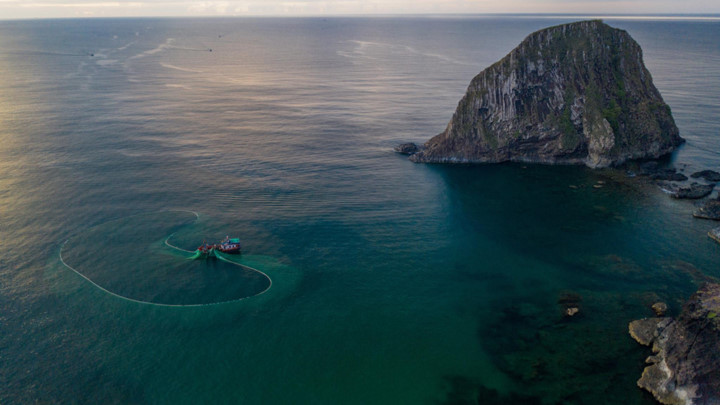 Located in An Hoa commune of Tuy An district, Hon Yen island is a popular attraction for tourists, particularly for photographers who come to capture the island's pristine beauty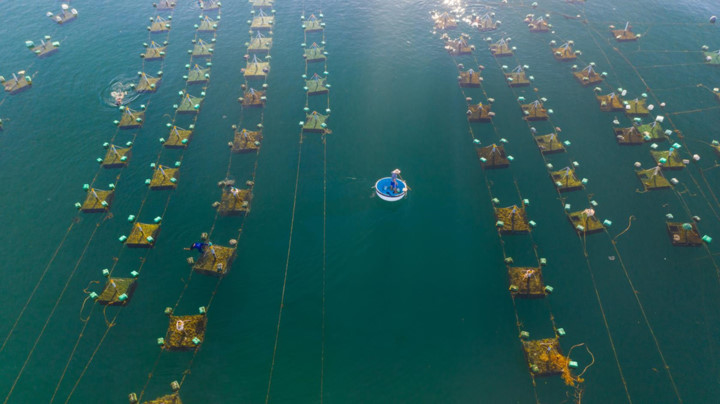 From height, images of hundreds of shrimp breeding cages belonging to local fishermen create a unique artwork that displays the simple daily lives of local fishermen. Hon Yen island is famous for its fresh seafood including cuttlefish, shrimp, crab, and fish. 
Anchovy is a specialty of Phu Yen. Fishermen have to go offshore early in the morning or late in the afternoon in order to secure batches of the fresh fish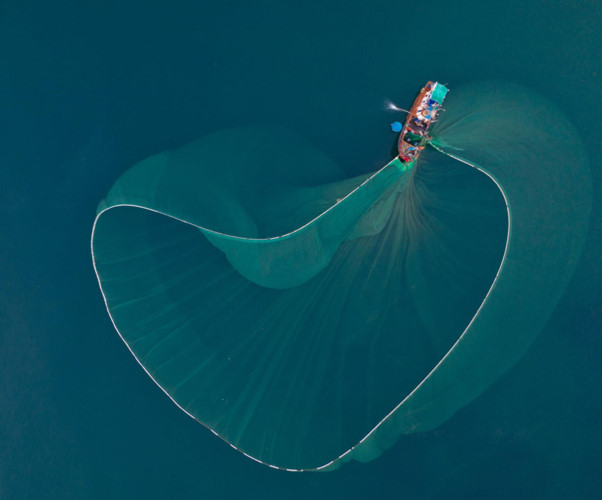 A stunning view of a large fishing net captured from a birds-eye view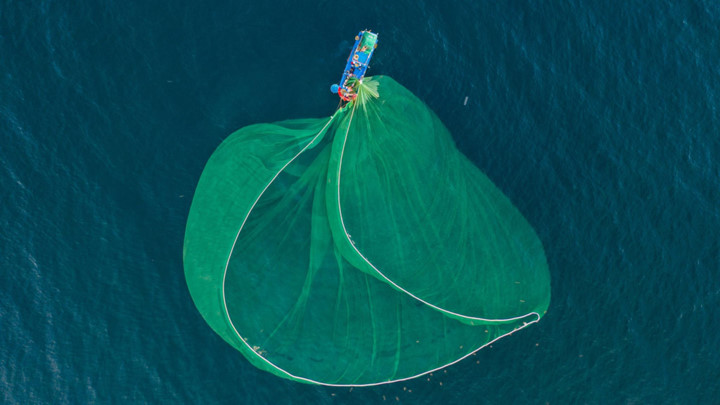 Throwing fishing nets to catch fish requires specialised techniques and experience. Despite facing hardship, the fishermen maintain their enthusiasm, friendliness, and hospitality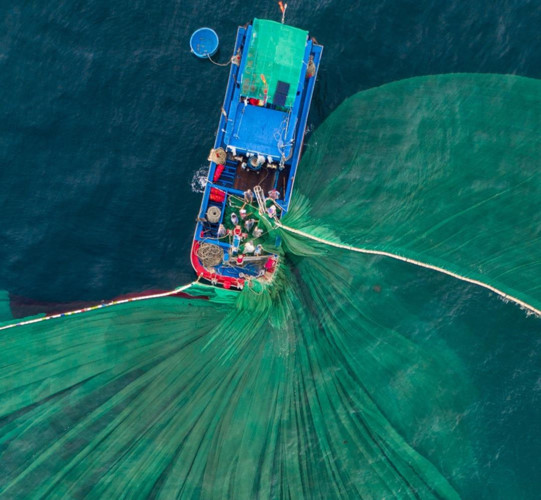 The fishing nets in action create both colourful and natural shapes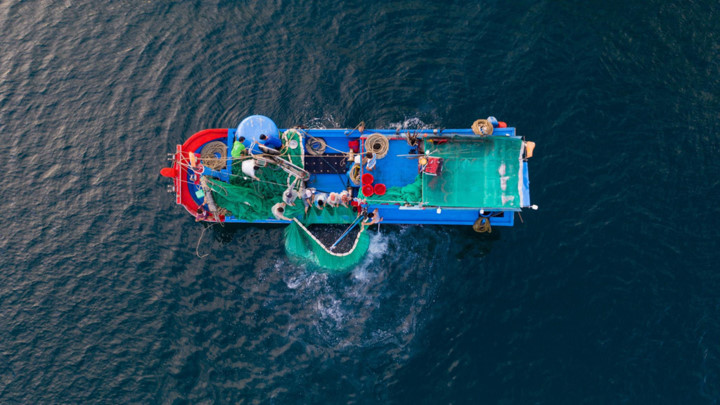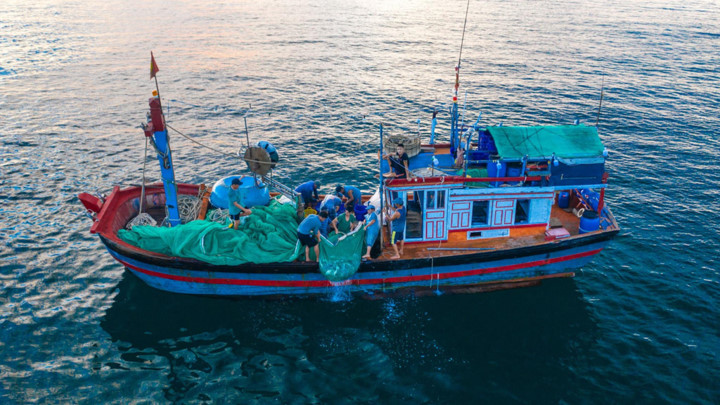 Zing/VOV