An exhibition on the swiftlet-breeding sector is being held in the southern central province of Khanh Hoa's Nha Trang City, displaying more than 60 works.
This is among activities of Nha Trang-Khanh Hoa Sea Festival 2019.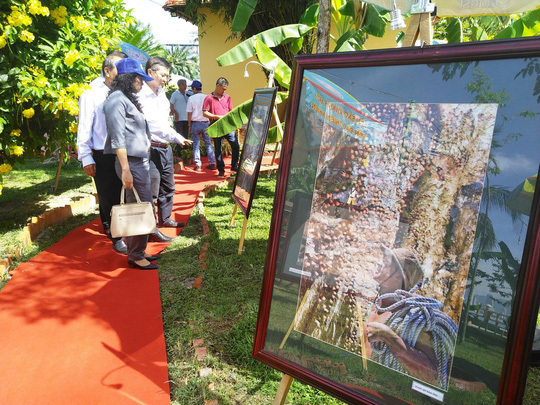 Visitors at the exhibition
The exhibition, which was opened on May 10 and is scheduled to end on May 14, will be an opportunity for visitors to understand more about the bird's nest raising industry in Khanh Hoa in particular and Vietnam in general.
The pictures highlight the management and protection of the swiftlet and salanganes nest processing.
Some more photos of the exhibition: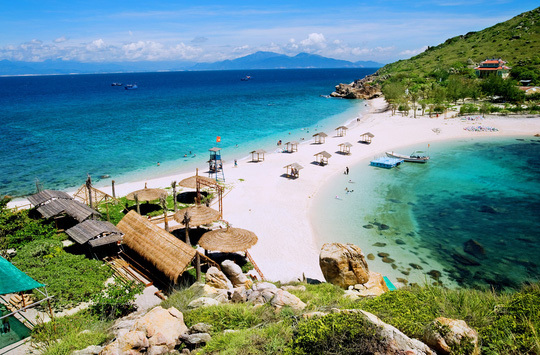 Swiftlet farms in Hon Noi area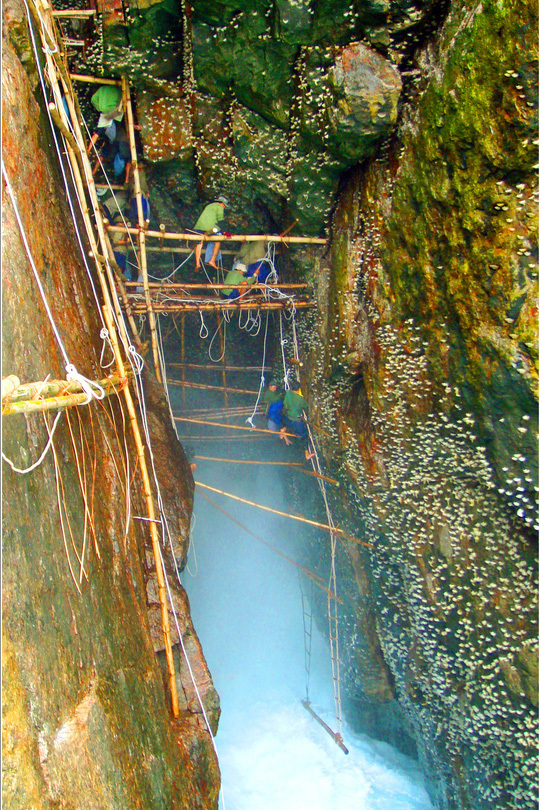 Taking care of little swiftlets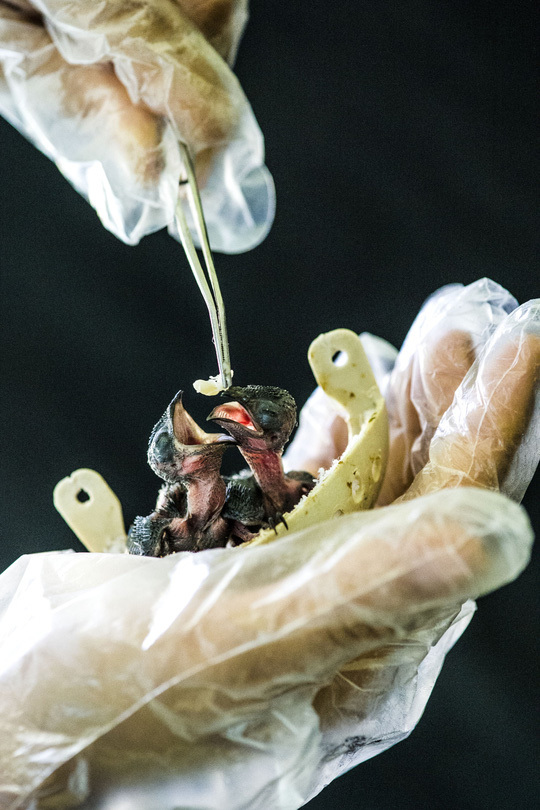 The type or grading of a bird's nest depends on the type of bird as well as the shape and colour of the bird's nest. It is usually white in colour, but there also exists a red version, sometimes called "blood" nest.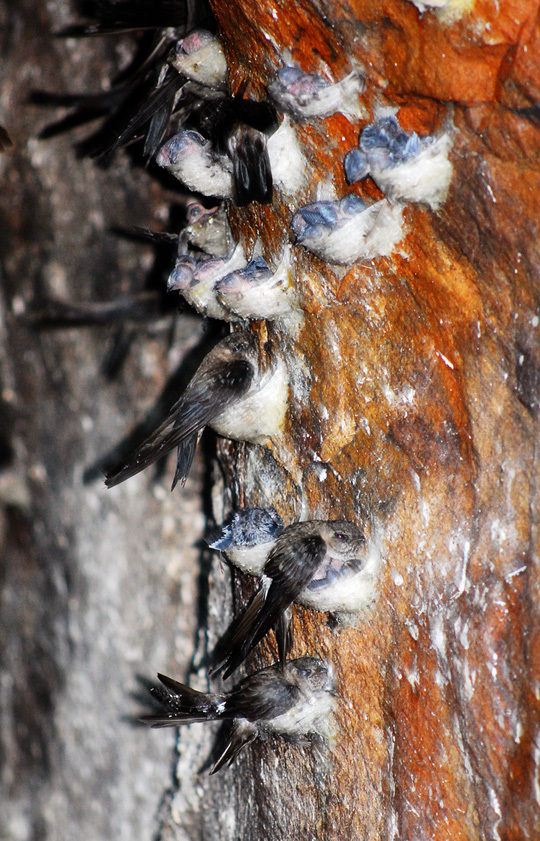 The "blood" nest is only found at salanganes islands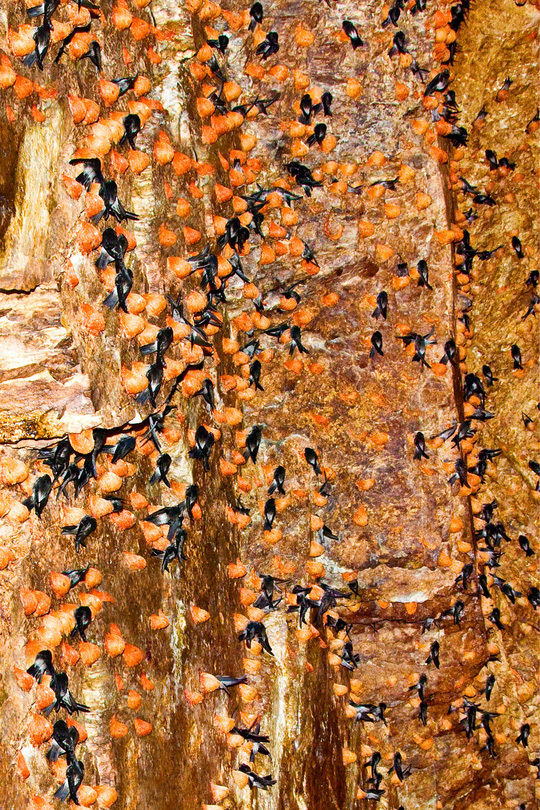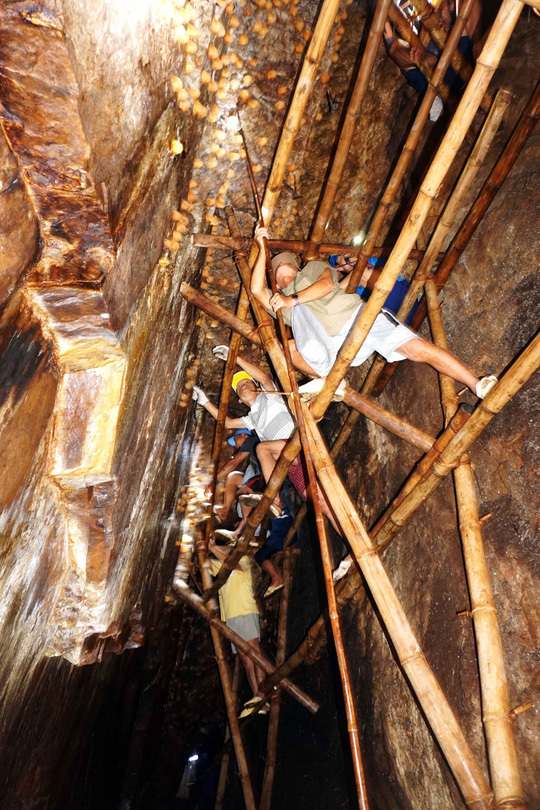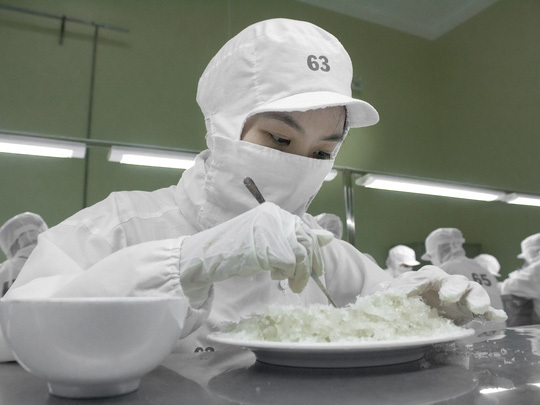 Cleaning the bird nests
Nguoi Lao Dong/Dtinews