Flower shops nationwide have been importing orchids featuring colourful designs, including orchid pots costing several thousands of dollars, as a means of serving consumers for the upcoming Lunar New Year or Tet.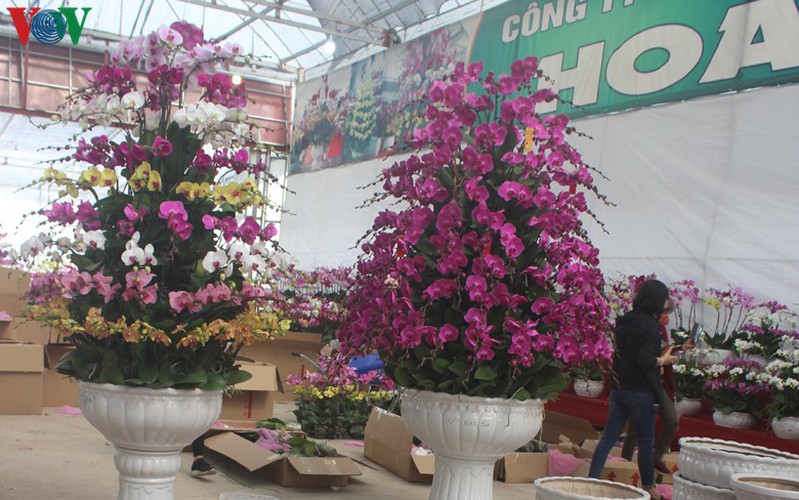 Recent years have seen orchids become a familiar item among consumers within the domestic flower market, going alongside traditional Tet flowers such as peach and apricot blossoms.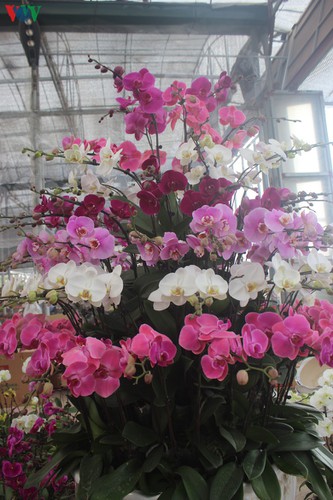 There phalaenopsis blumes are known as the "Queen of orchids" due to their outstanding charm and beauty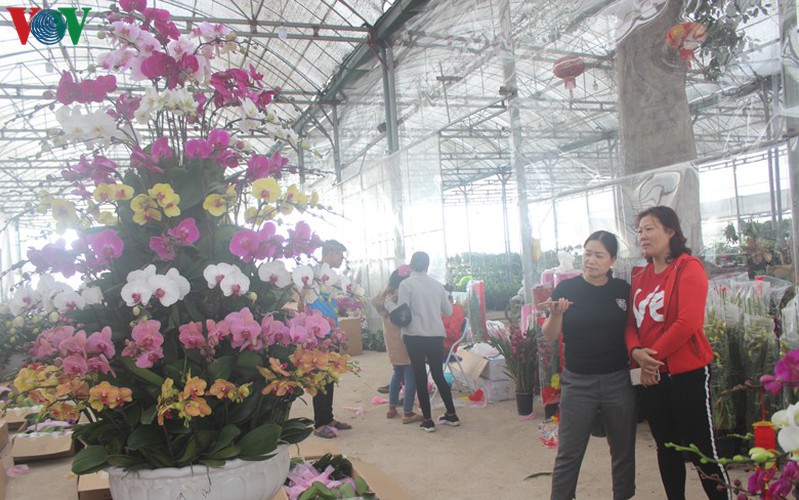 Throughout the orchid market a range of items grown domestically can be spotted, with many of the orchids coming from areas such as Da Lat in the central highlands province of Lam Dong, or Sa Pa in the northern province of Lao Cai, while others are imported from China.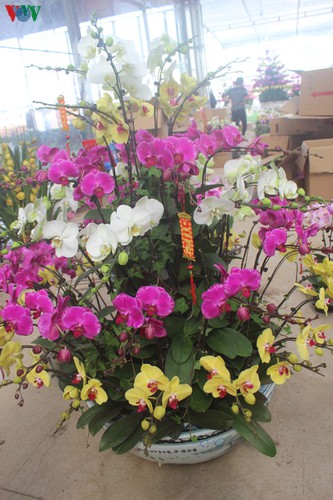 Orchids tend to attract customers due to their vibrant colours and unique features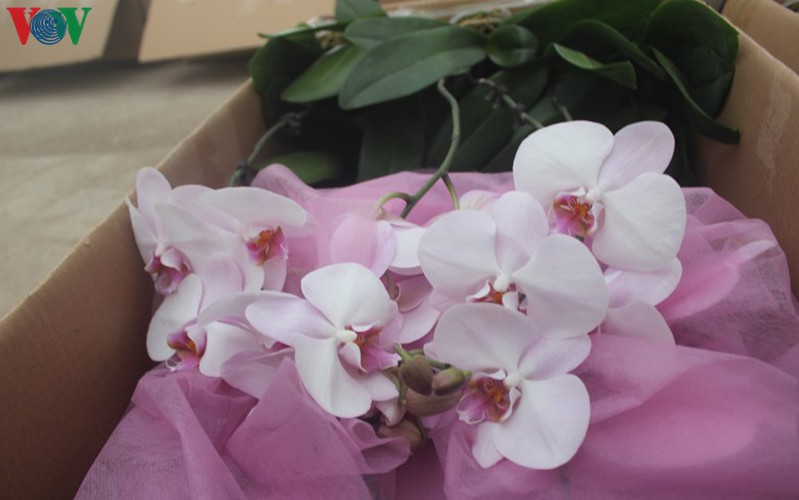 After Tet people choose to take care of the orchids ahead of the next year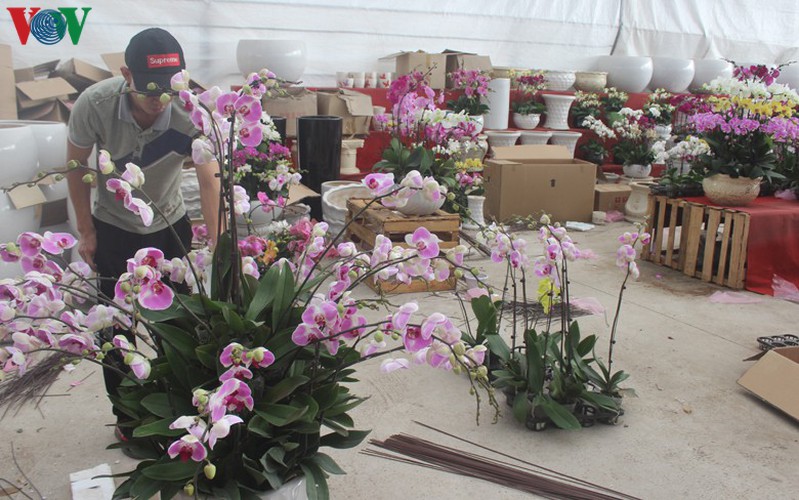 Many of the orchids on display have been meticulously arranged in pots.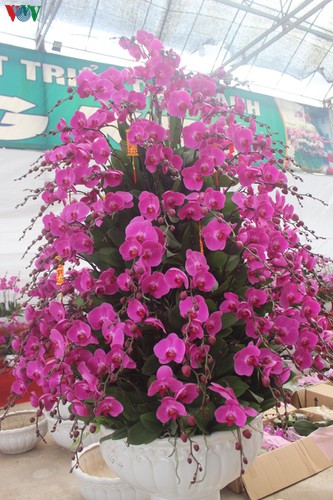 Orchid pots that have plenty of spikes tend to be more expensive with some costing up to several million Vietnam dong.
This year the domestic market is full of a variety of different types of orchids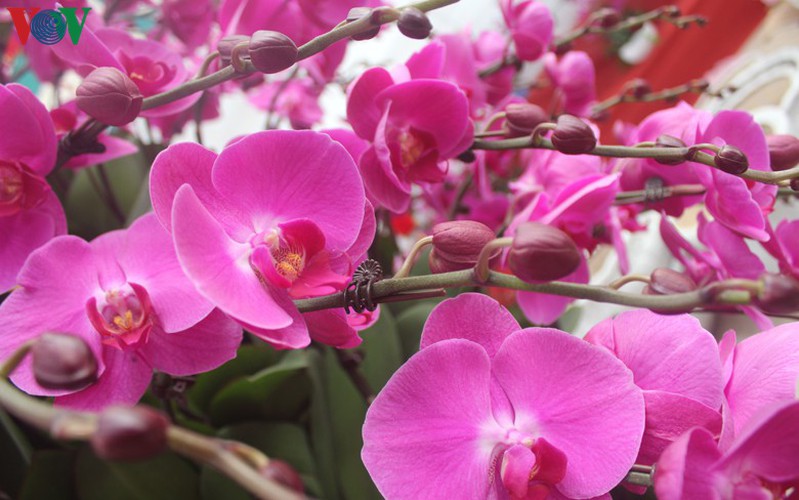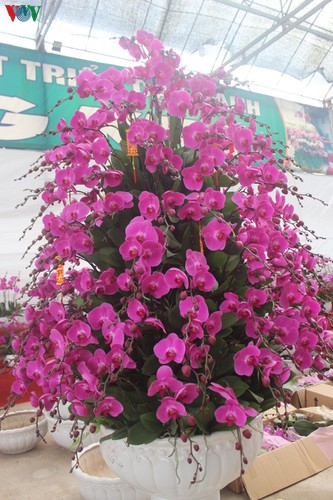 A local shop owner notes that customers tend to order orchids as gifts while some restaurants and businesses purchase them as decorations as Tet draws near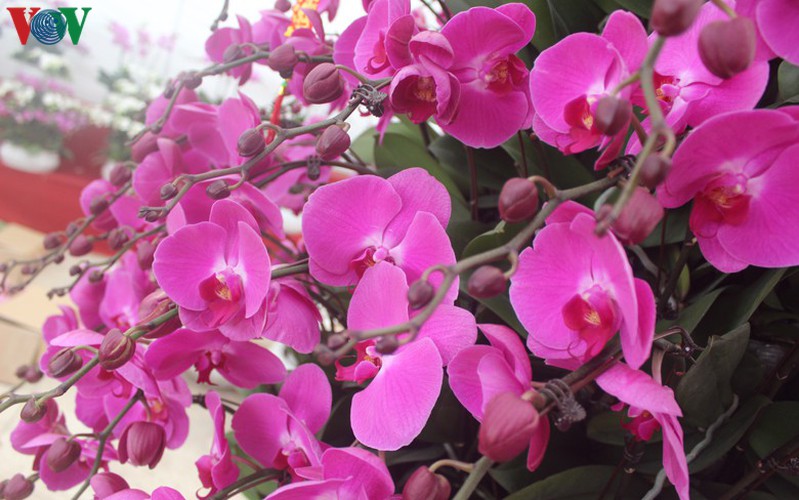 For this year's Lunar New Year, the price of orchids is not fluctuating in comparison with previous years, with prices currently ranging from between VND130,000 to VND200,000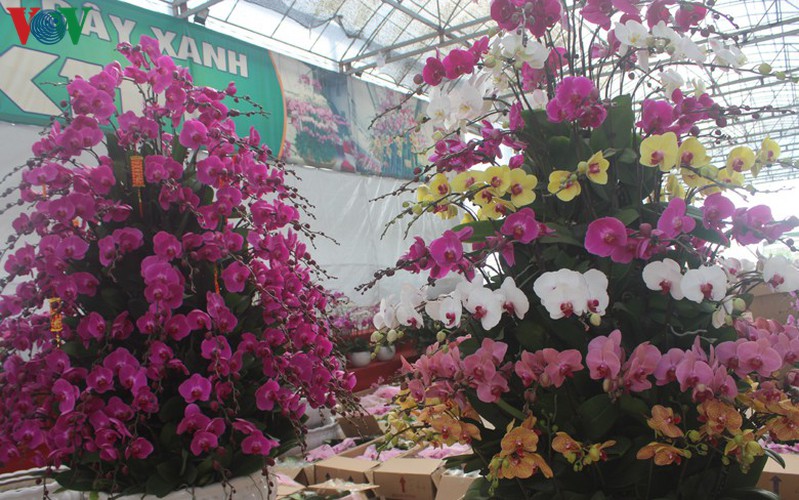 This orchid pot is priced at over VND30 million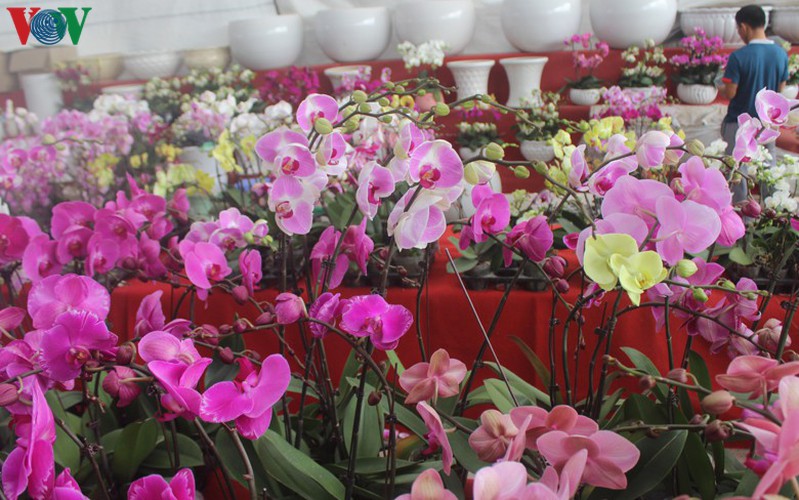 An orchid specialist states that it takes an entire day to decorate a whole orchid pot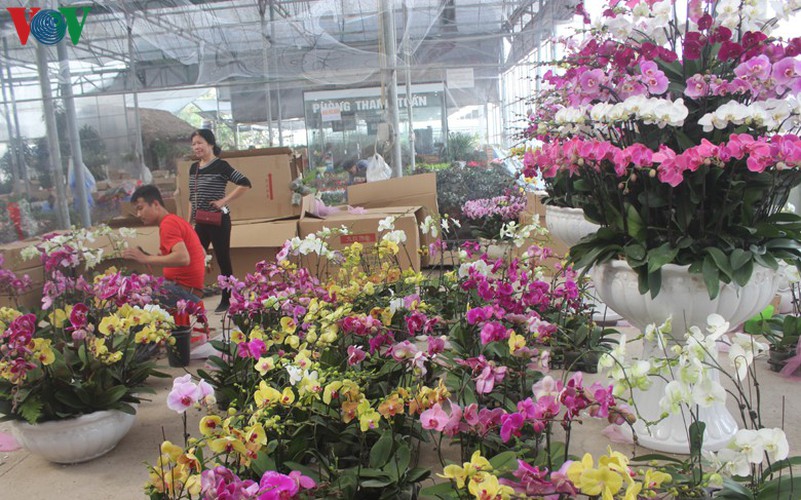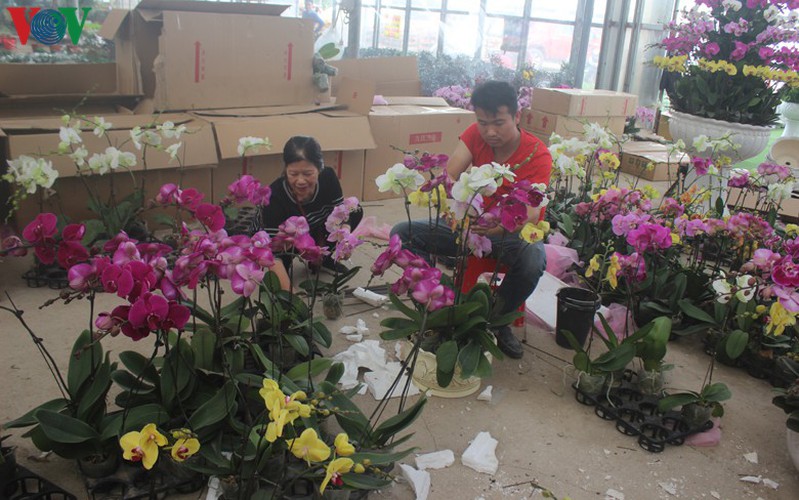 VOV