With autumn upon us, thousands of visitors have begun flocking to the northern mountainous province of Yen Bai in order to enjoy some of the region's breathtaking scenery of ripe paddy fields.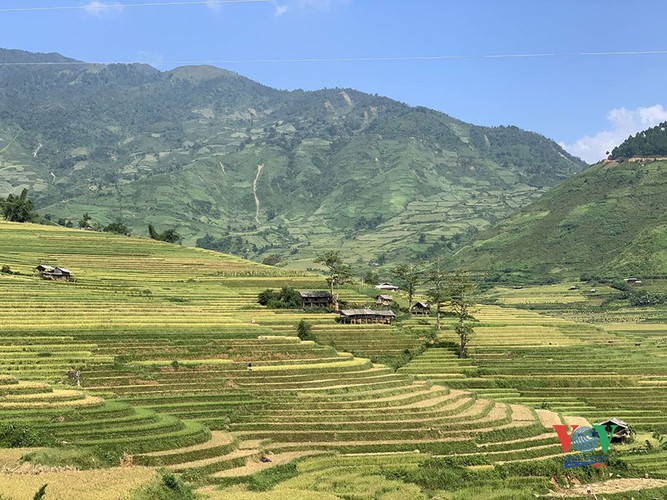 Yen Bai province is a popular destination among tourists due to the region's stunning terraced fields that can be found in Muong Lo, Tu Le, and Mu Cang Chai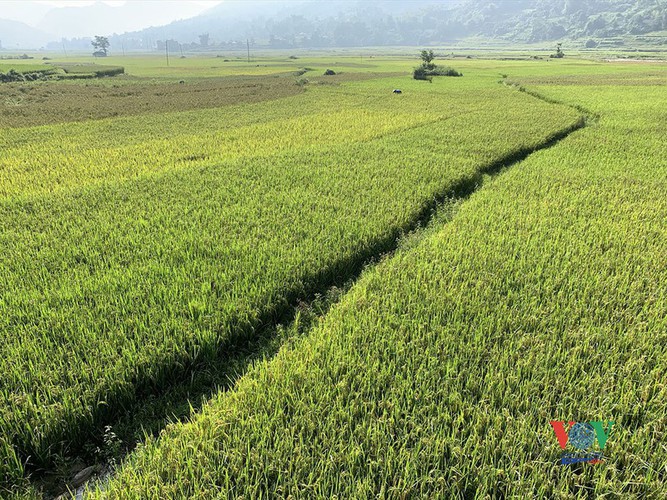 A key ingredient in the province's local delicacies is fragrant sticky rice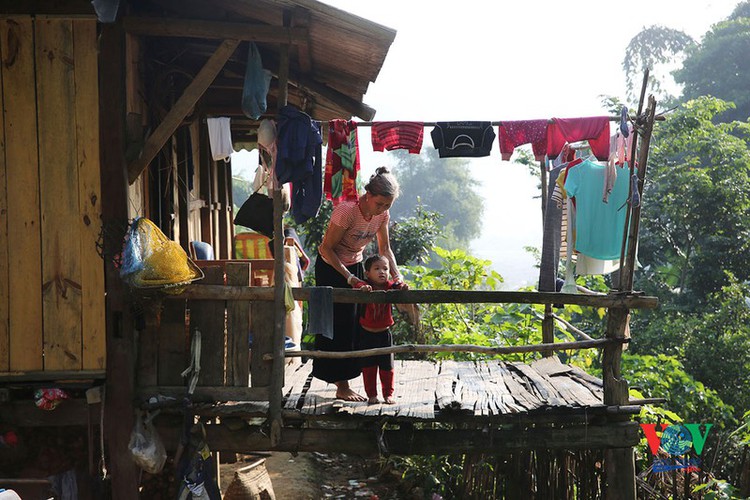 Visitors can enjoy a sense of simplicity amid the tranquil landscape.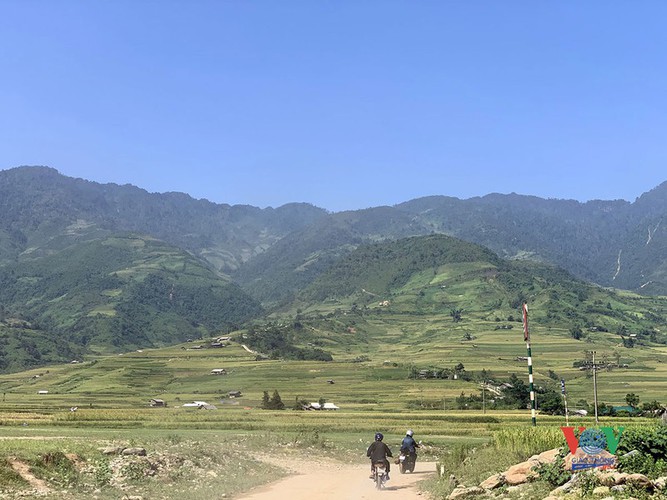 Guests can also immerse themselves in the province's spectacular majestic mountains and paddy fields.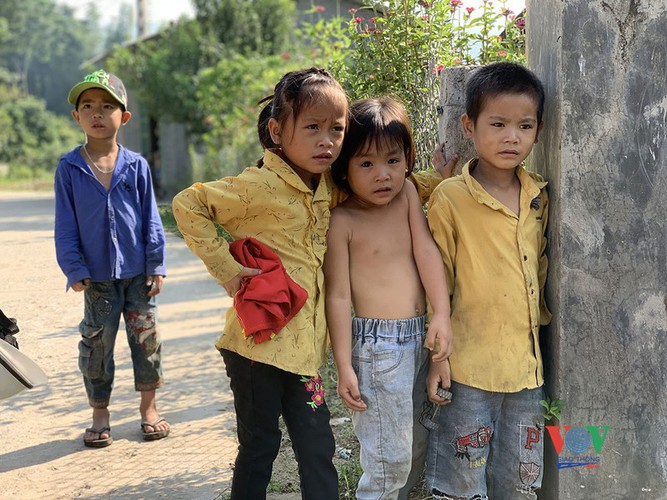 Innocent children from the province also like to greet visitors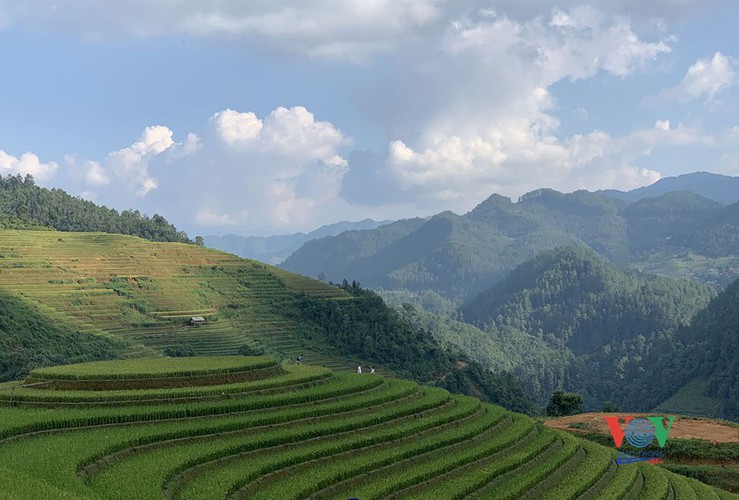 The region's ripe terraced fields also serve to entice a large number of visitors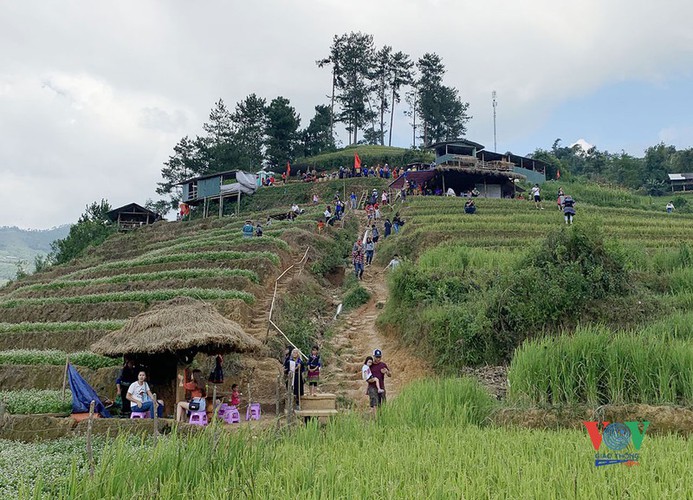 Thousands of tourists regularly flock to the region in order to take beautiful photos of the natural scenery.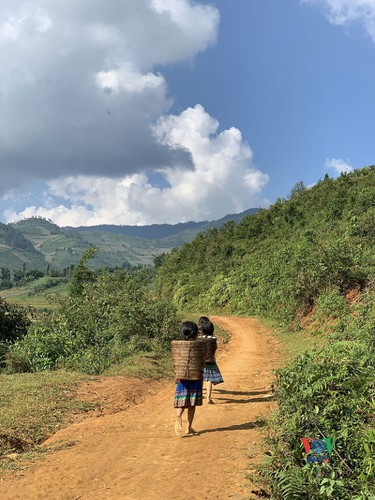 Visitors are able to get a taste of local life when exploring the villages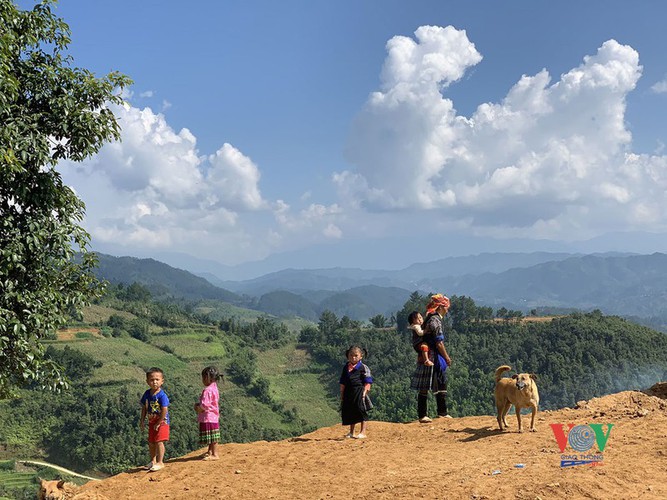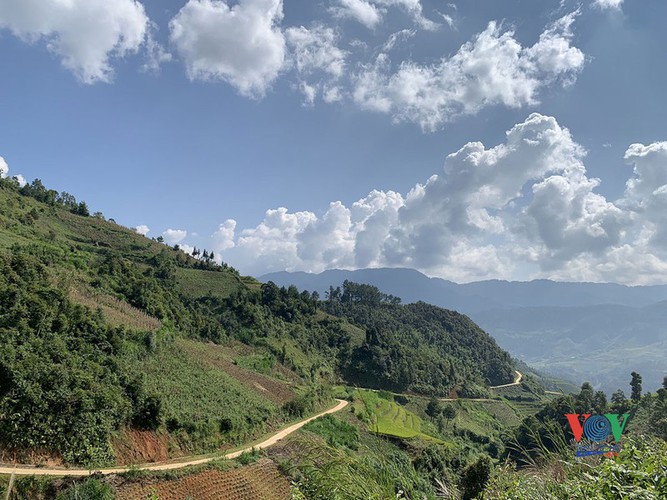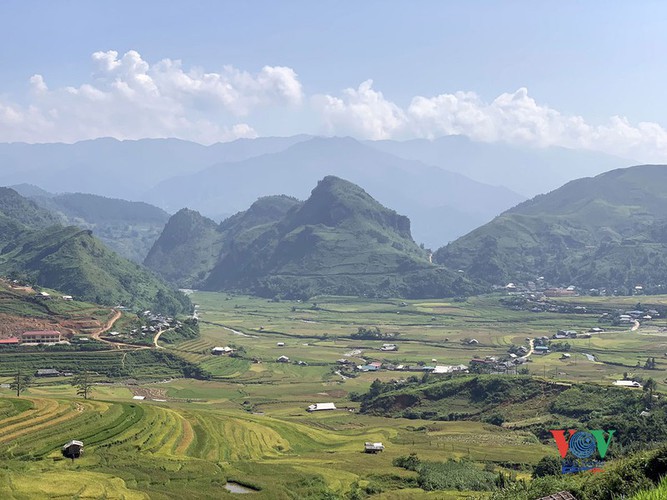 The valleys full of ripe paddy fields and small houses create a picturesque scene for guests to enjoy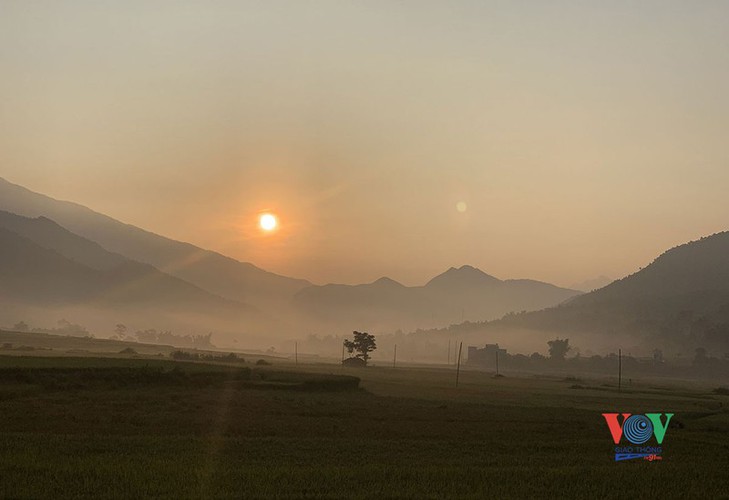 Scenic views of the sunrising above the Tu Le paddy fields.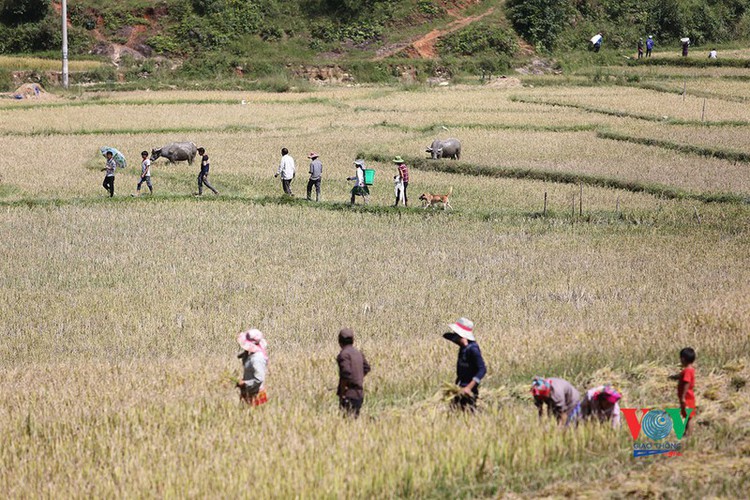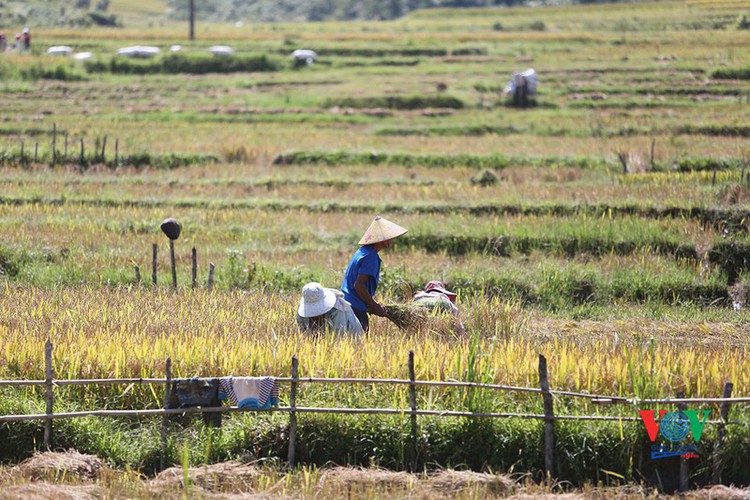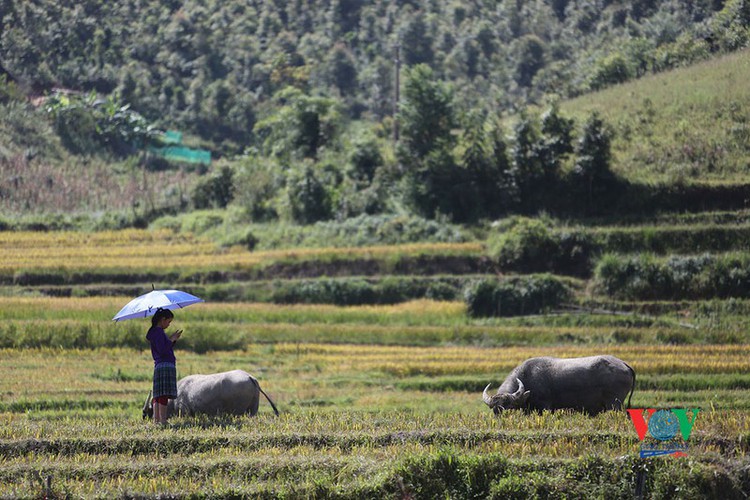 An ethnic Thai girl tends to buffaloes in the paddy fields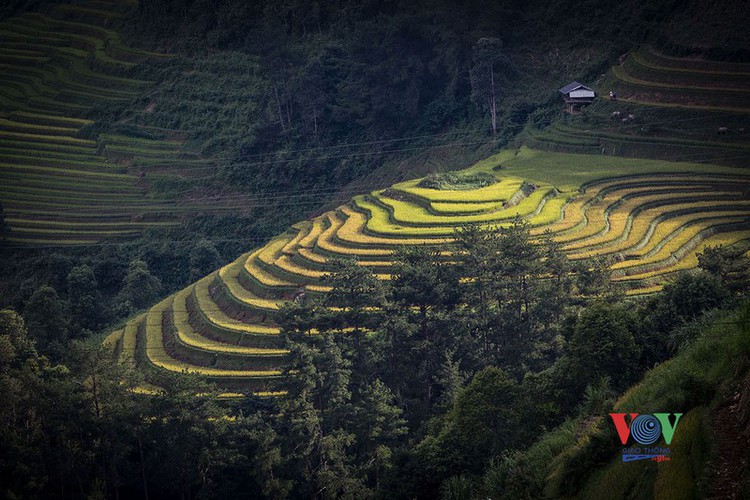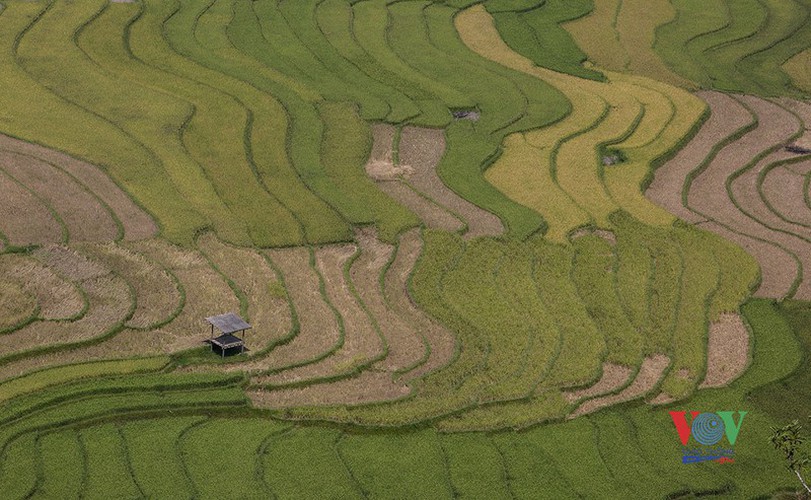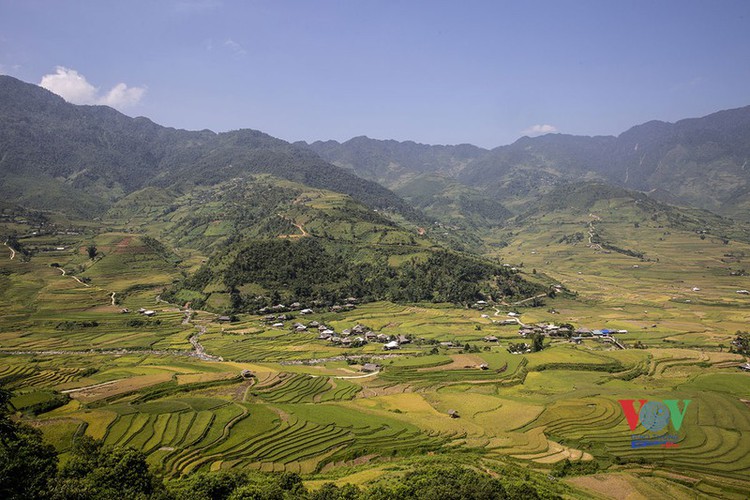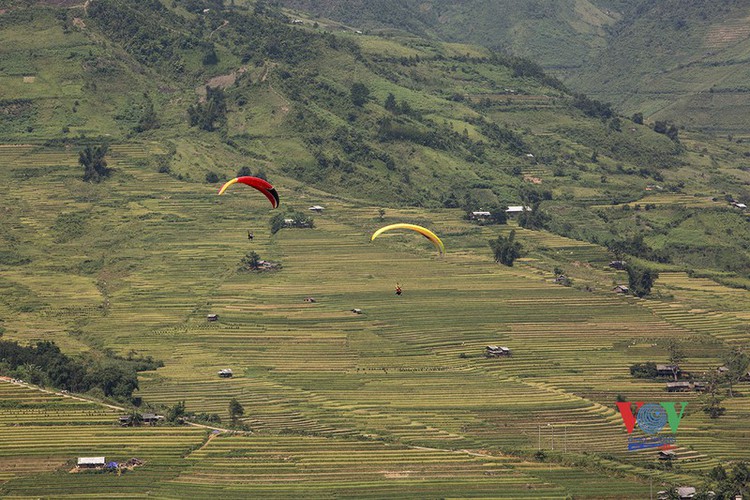 Many guests also enjoy paragliding in order to get a better view of Mu Cang Chai.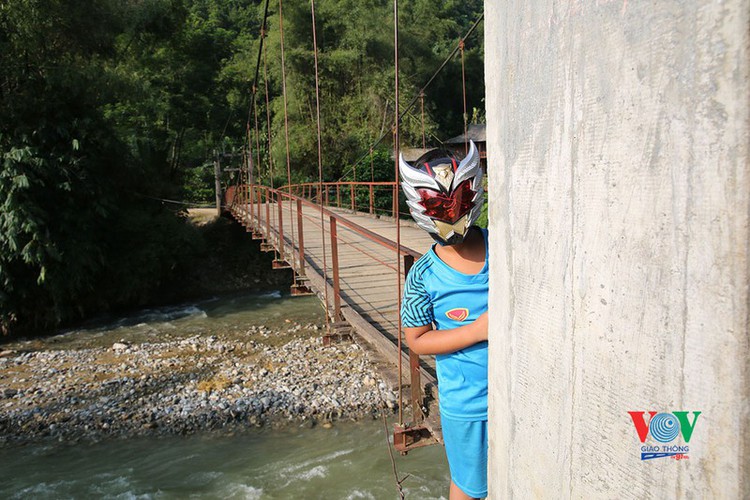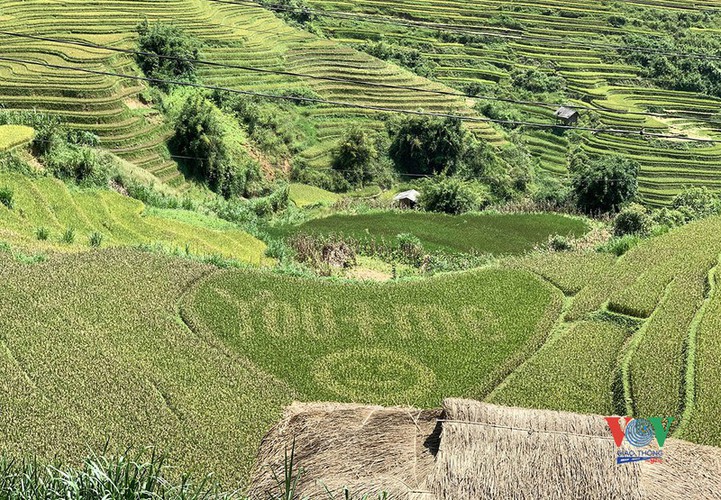 VOV