Despite new regulations coming into force on March 16 making it mandatory for all people to wear face masks in public, many foreign visitors could still be spotted not wearing face masks when strolling along the streets of Hue.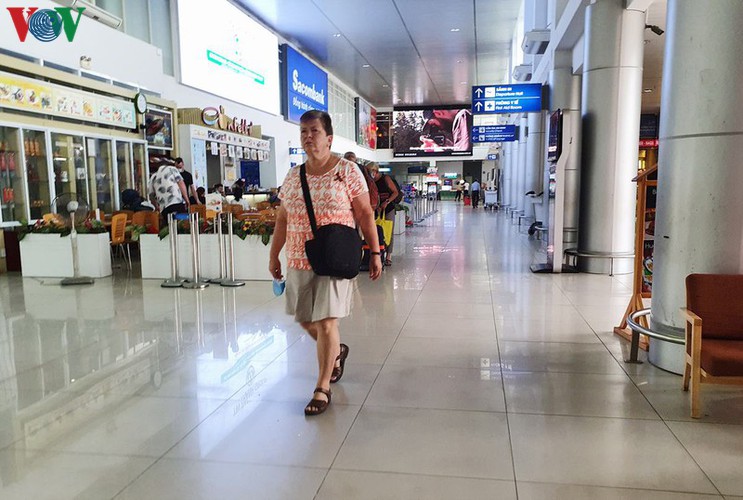 People nationwide are now required to don face masks in public places as of March 16, with areas such as supermarkets, airports, railway stations, bus stations, and public transport being included in the legislation.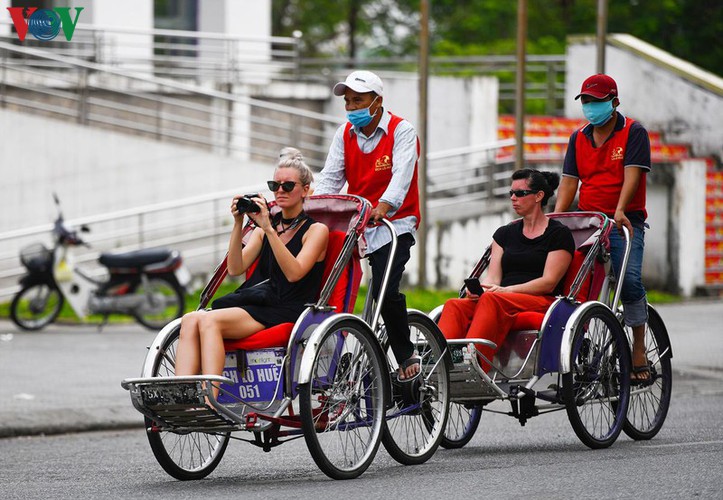 The Prime Minister also requests that the Ministry of Industry and Trade and the Ministry of Health move to increase production in a bid to ensure there is enough supply to meet the demands of residents whilst the overall quality of the masks is not reduced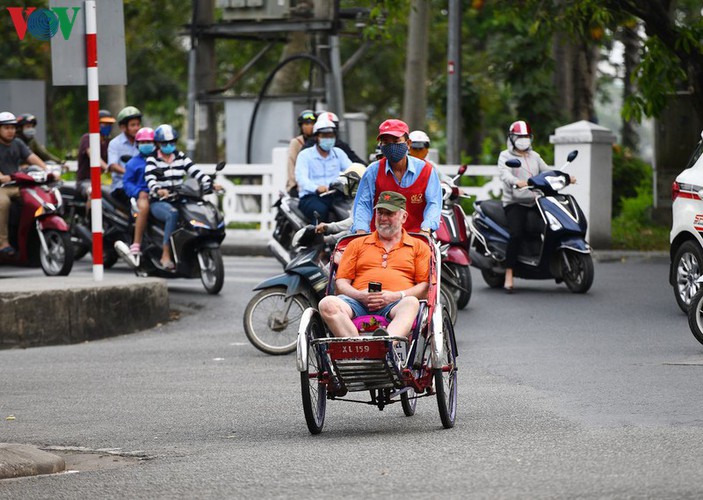 The Ministry of Transport directs airlines to provide masks free of charge for passengers in case they are not in possession of one themselves, including foreigners who entering the country. As a result, travelers have been requested to wear masks during their flights and upon entering the terminal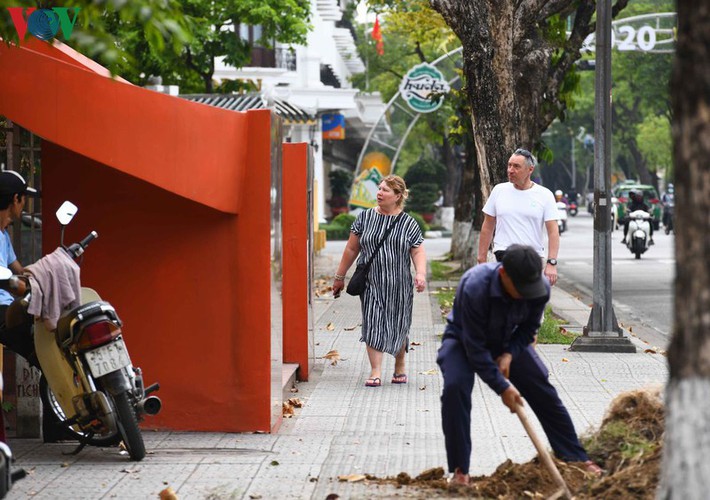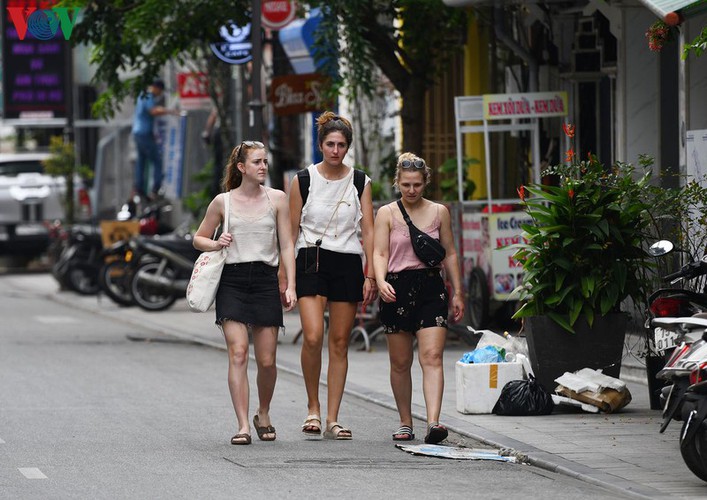 However, the majority of foreign tourists still do not comply with regulations on wearing masks when traveling around Hue or at Phu Bai airport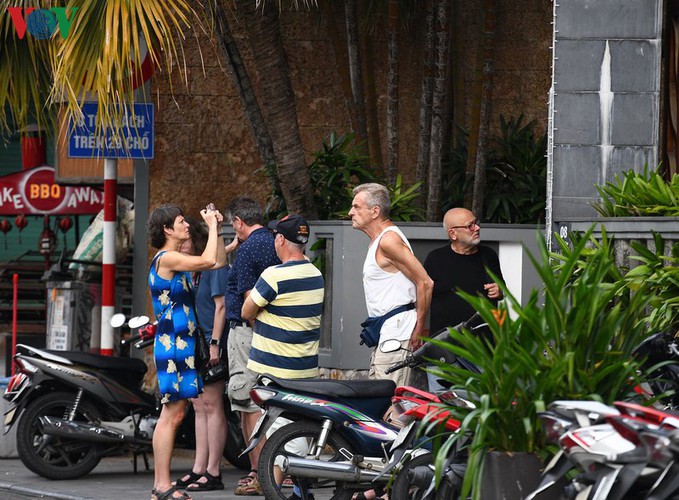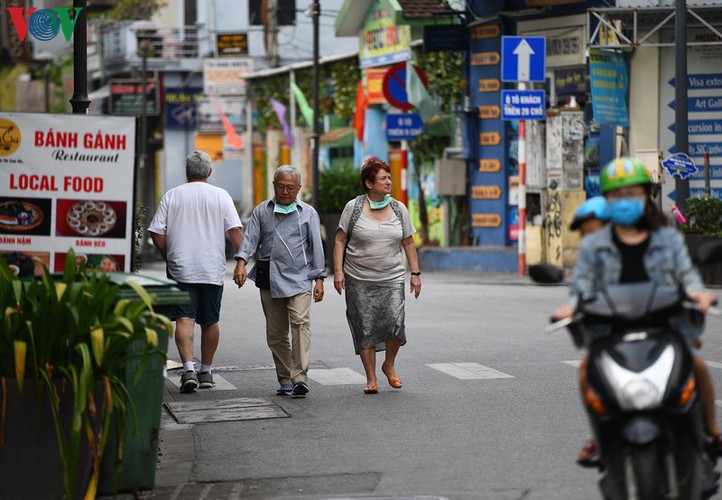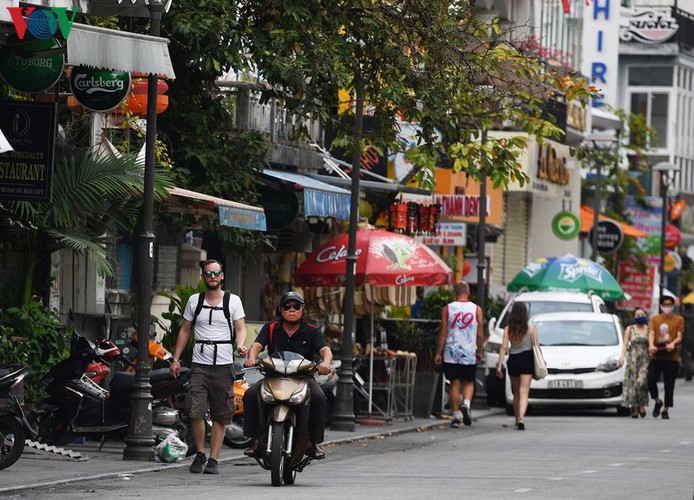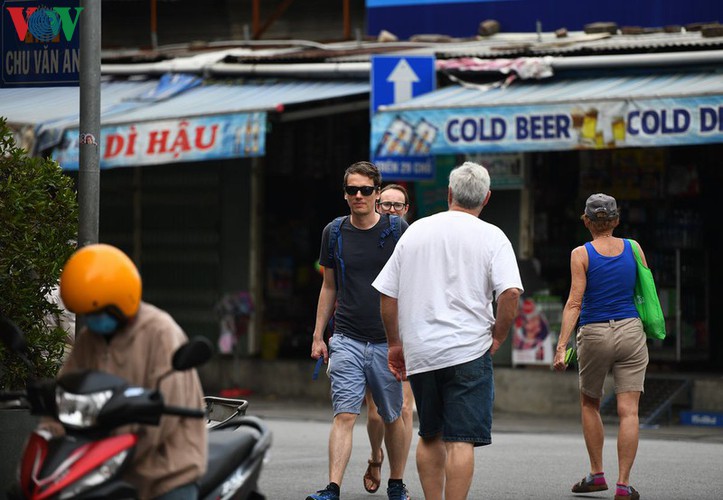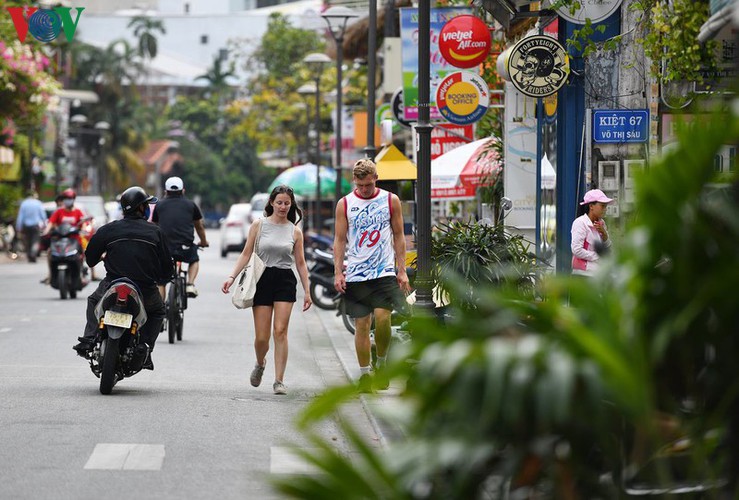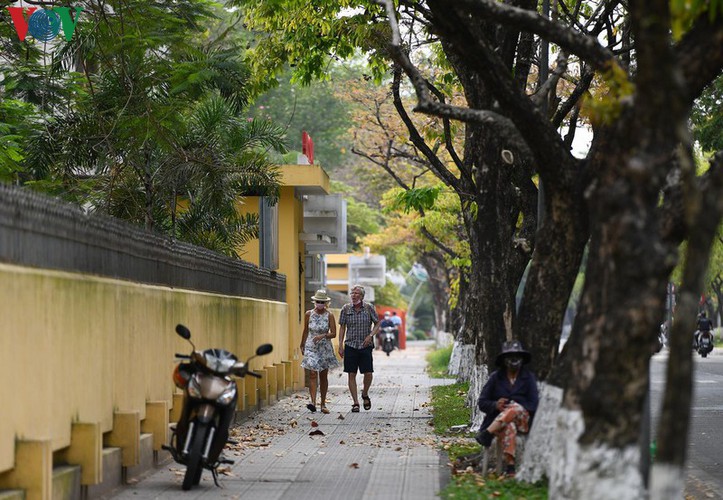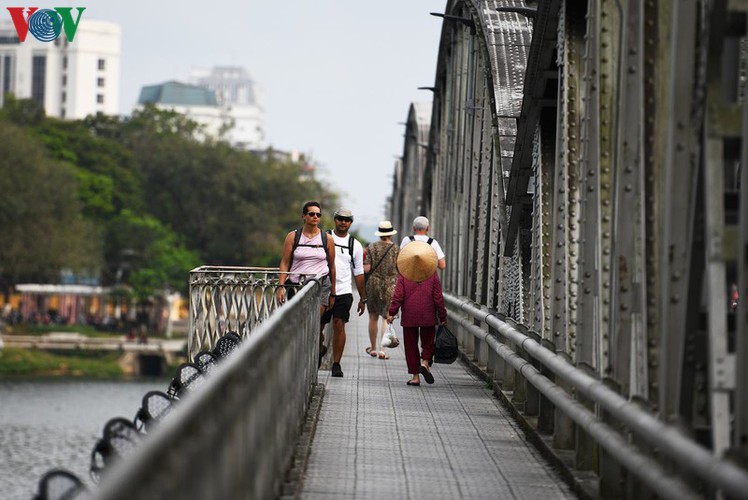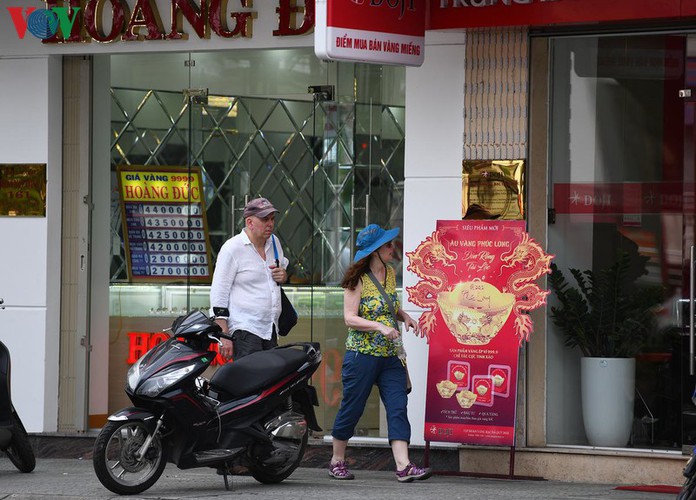 As from March 16, 2020, Vietnam requires all Vietnamese citizens as well as foreign citizens in Vietnam to wear face masks in public places where there are many people, such as supermarkets, airports, bus terminals or public transport.