As Hanoi enters the summer, it is easy to see the falling leaves of the dracontomelon trees.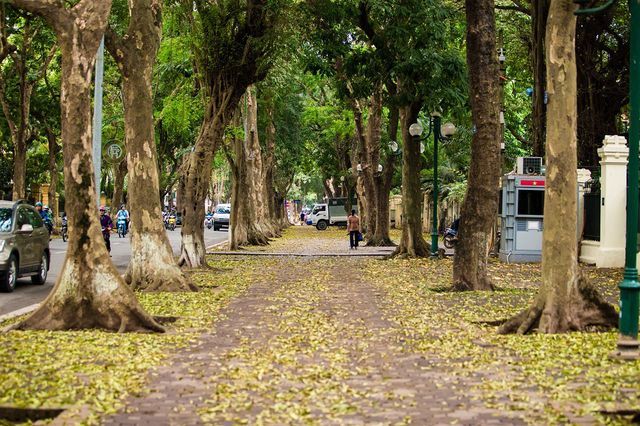 The season in Hanoi often lasts for around one month, beginning from early April and is something of an iconic moment for Hanoi.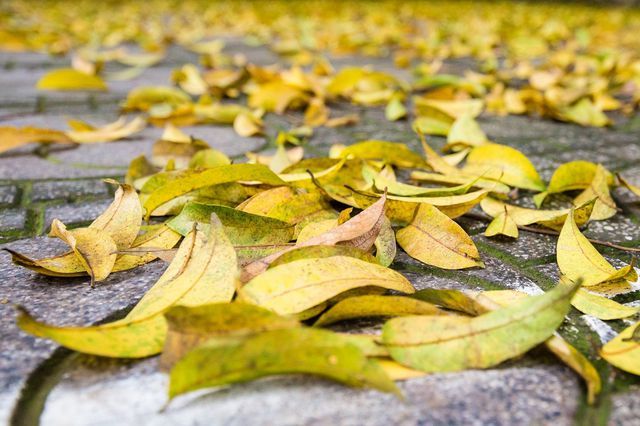 Rows of dracontomelon trees on many streets in Hanoi have changed their leaves.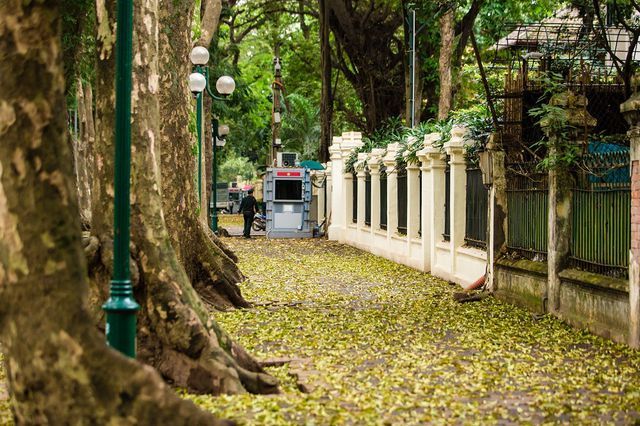 Phan Dinh Phung is one of Hanoi's most famous streets.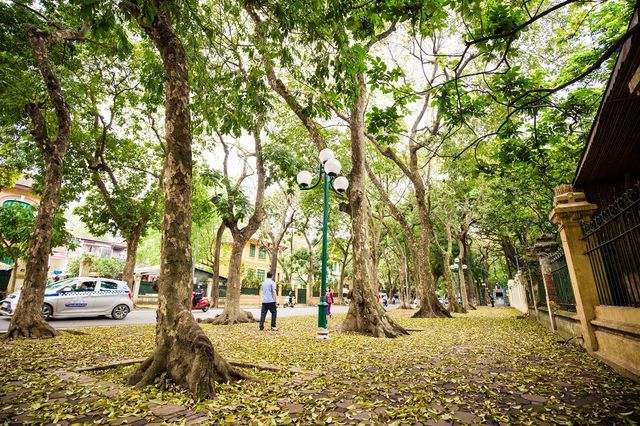 The street has become a popular place for young people to take photos during the season.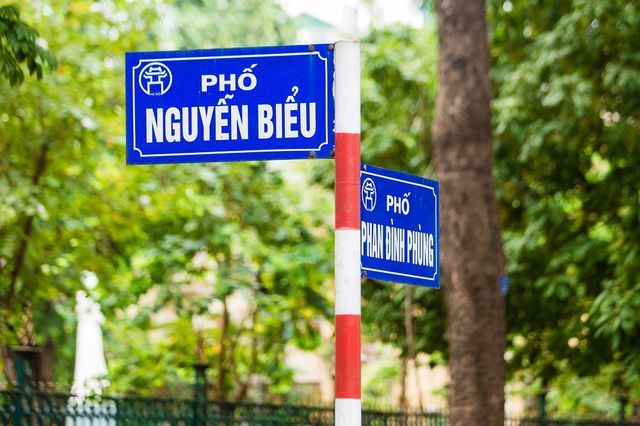 Hanoi's streets look more beautiful with the yellow-leaf carpets
Elderly people walking under rows of trees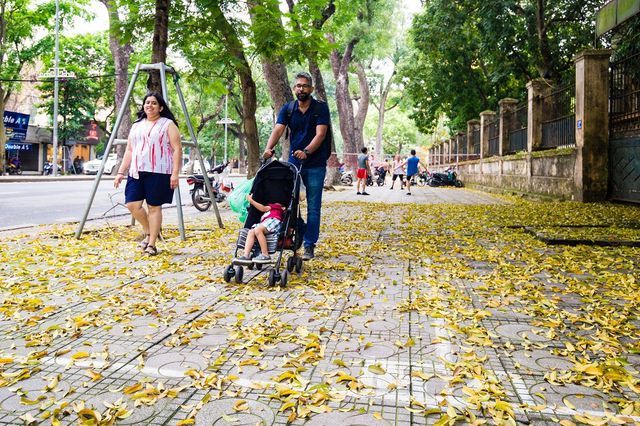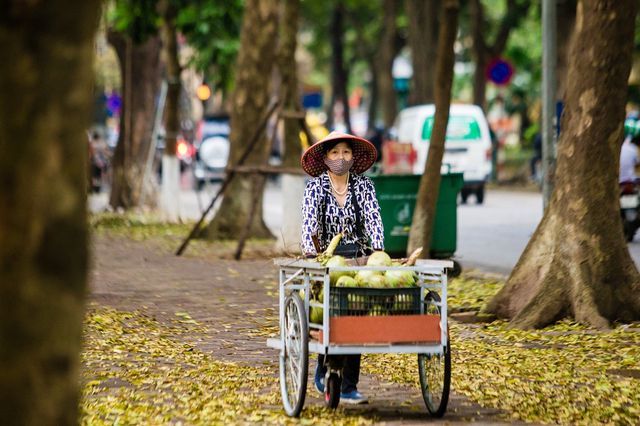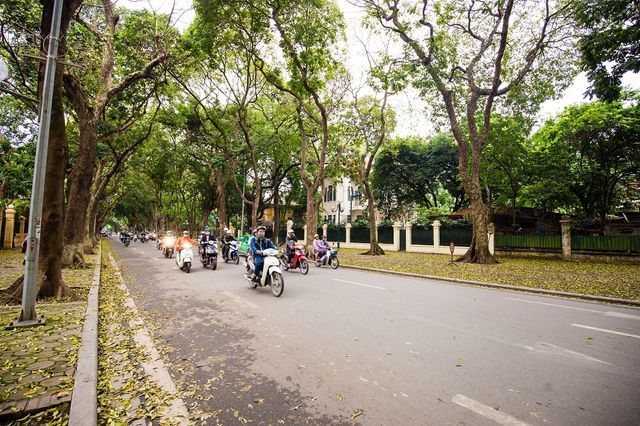 Dtinews