British photographer Jon Enoch has captured the image of many motorcycle drivers in Hanoi as part of a project to showcase the necessity of the two-wheeled vehicle in the country.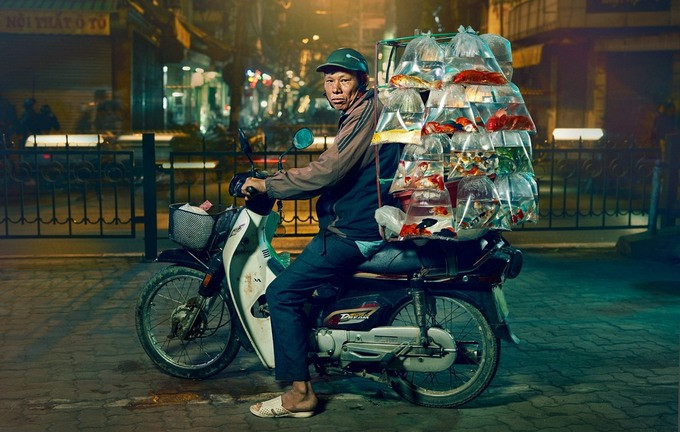 Jon Enoch had previously toured a number of Southeast Asian countries 15 years ago and was surprised at seeing swathes of motorcycles on the streets of the cities.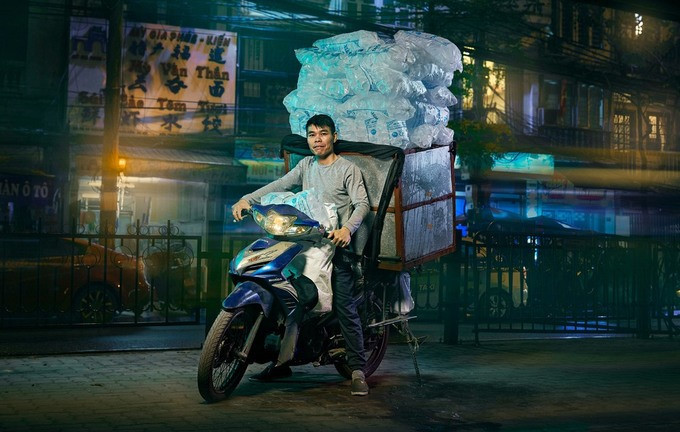 Large numbers of motorcycles are a unique feature of Southeast Asian countries, including Vietnam.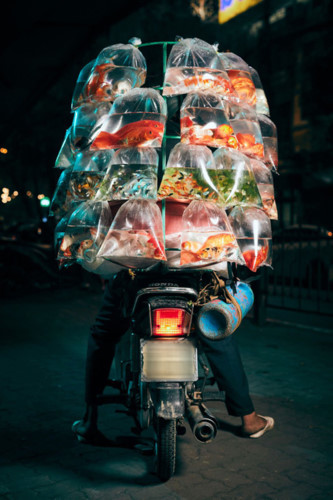 The motorcycle is the most popular form of transportation in Vietnam and is particularly necessary in large and crowded cities such as Hanoi.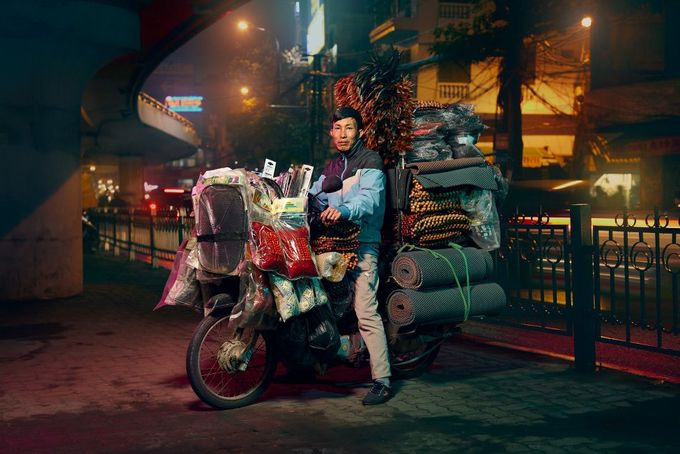 Jon Enoch has spent a great deal of time photographing motorcycles and their drivers on the streets of Hanoi.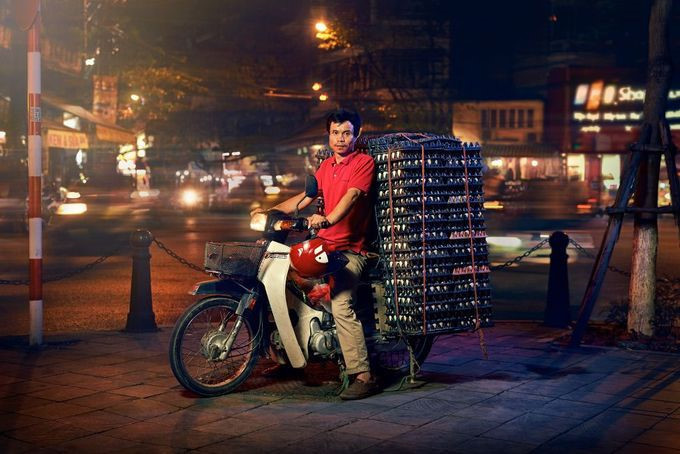 Here are some photos captured by Jon Enoch: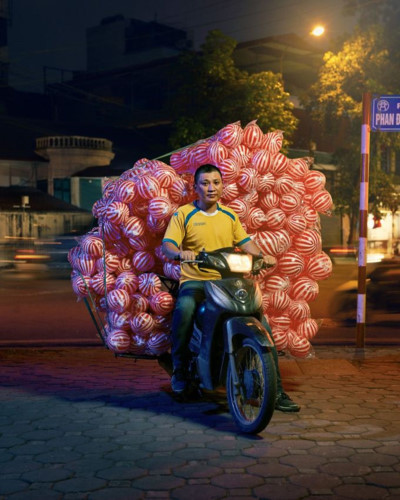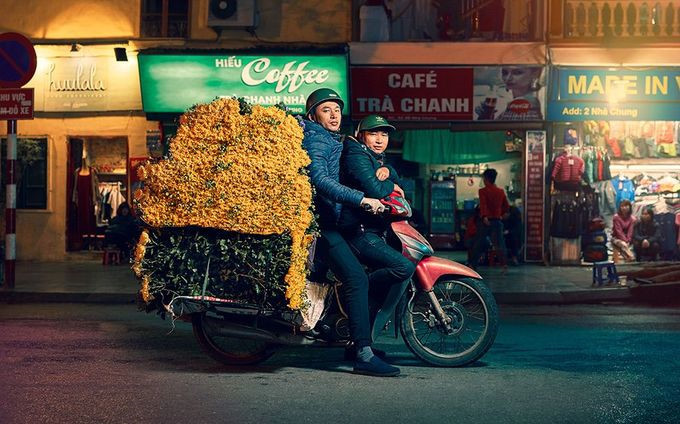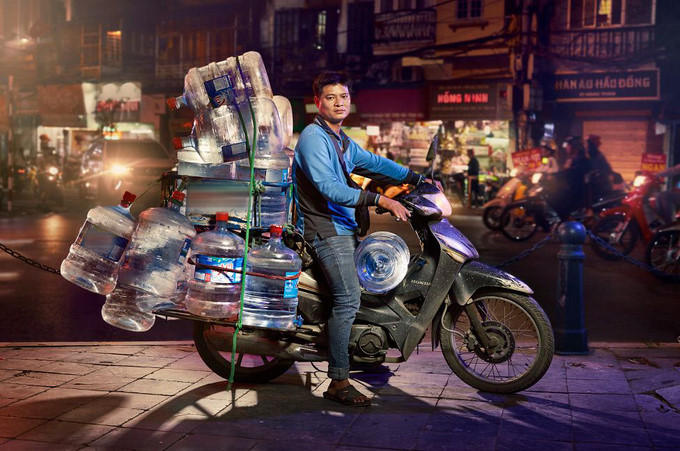 VOV/Jon Enoch/ Amusing Planet