Many of the streets throughout Hanoi are suffering from gridlock as a result of heavy traffic as the Lunar New Year (Tet) approaches.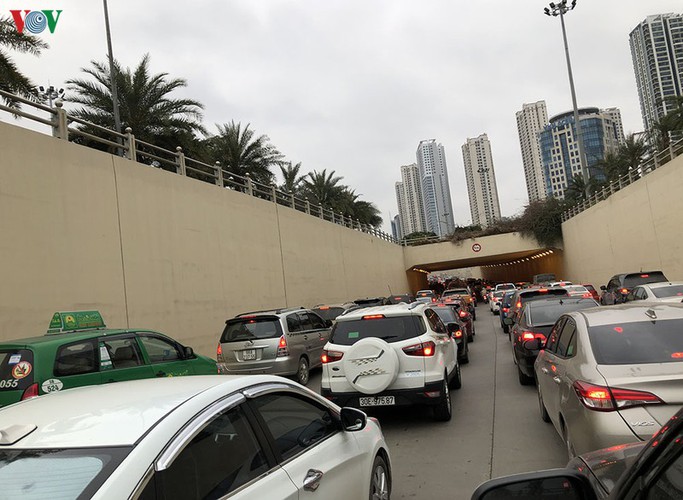 The road leading towards the city centre on Thang Long Boulevard is clogged by a long queue of vehicles.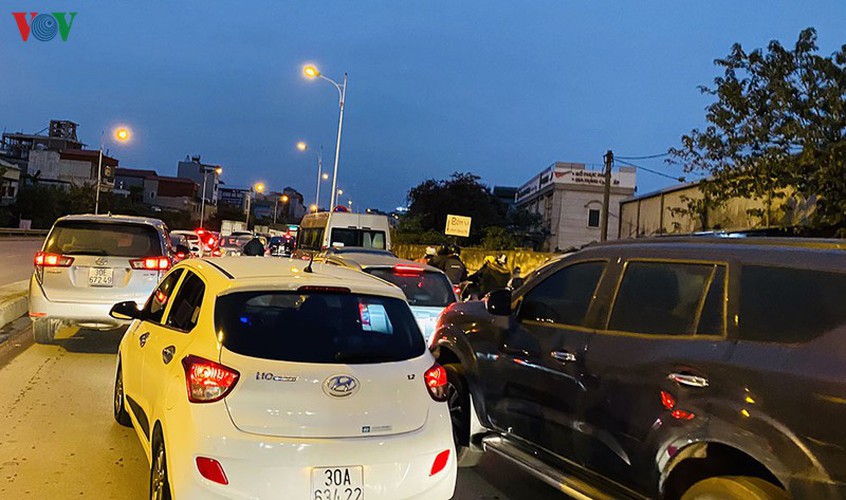 The scene on Nguyen Khoai street as vehicles can only move forward very slowly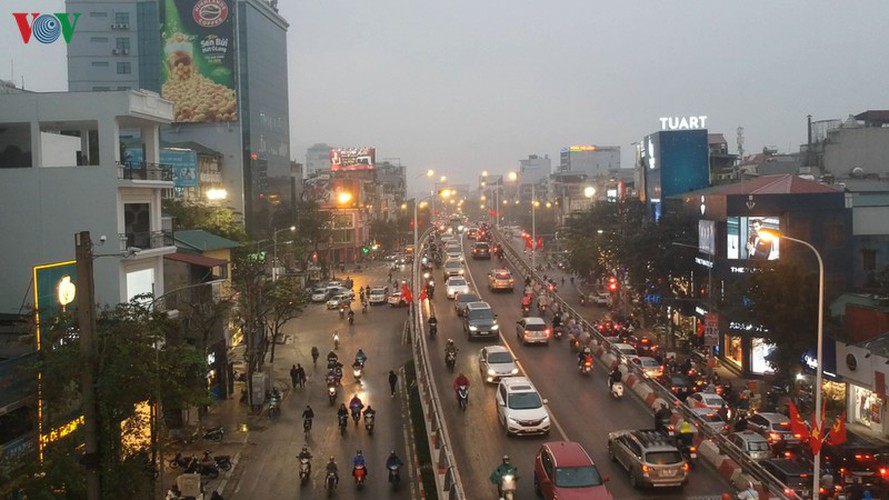 An overview of the the Tran Khat Chan - Dai Co Viet overpass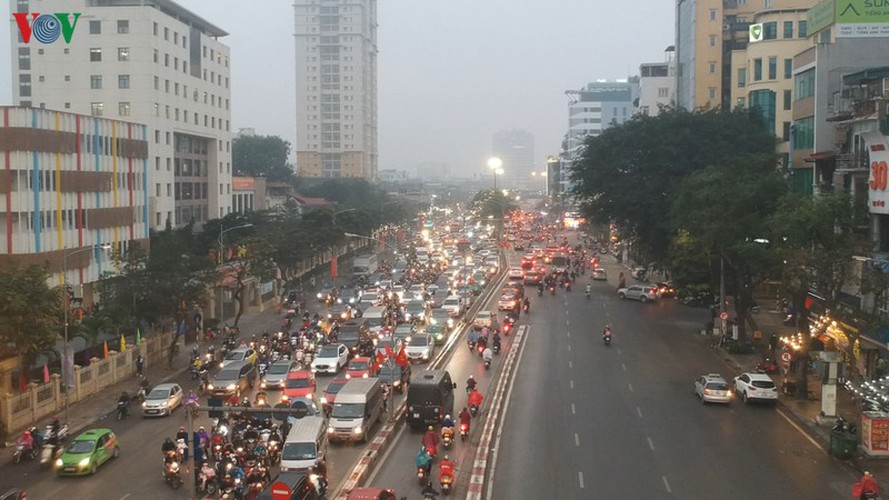 As a combination of cold and rainy weather hits Hanoi vehicles are forced to slowly inch through the overpass.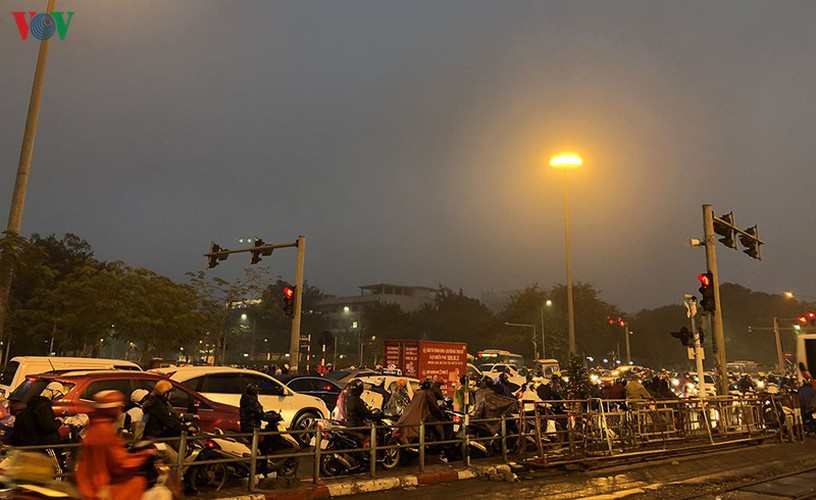 A view of the Kim Lien-Dai Co Viet crossroads where motorcyclists wear raincoats as they wait for the lights to change in order to cross the intersection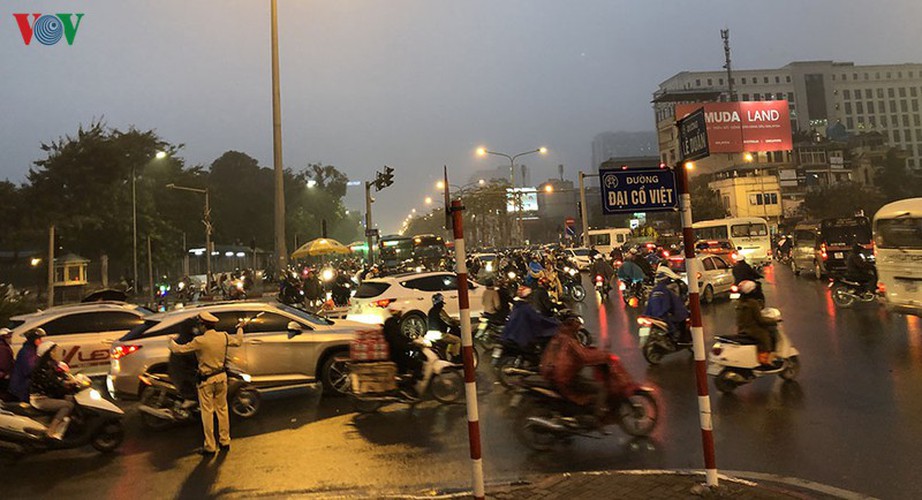 Police struggle to regulate traffic flow as a result of the heavy traffic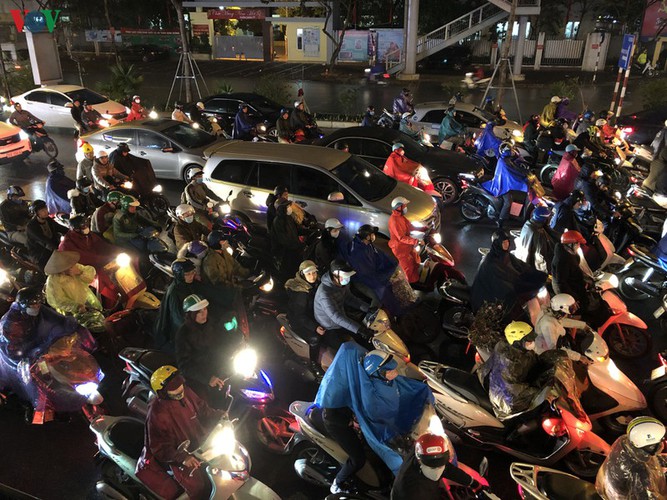 Vehicles clog up Xa Dan street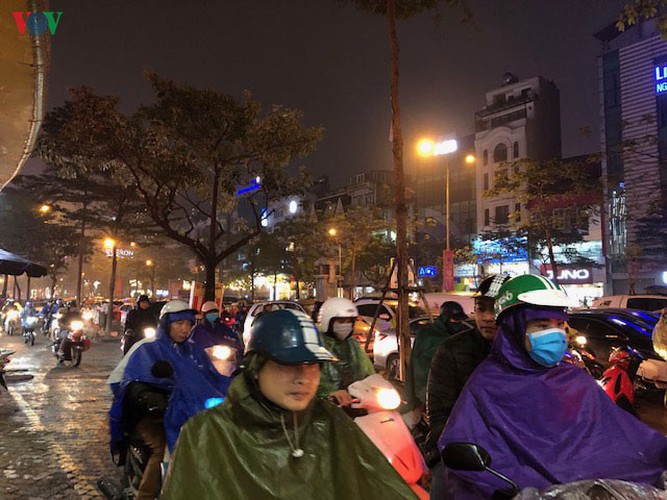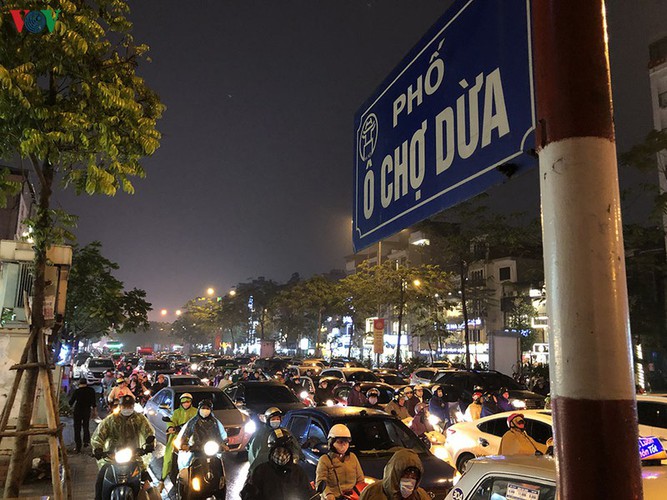 Traffic backs up on the O Cho Dua- Hoang Cau section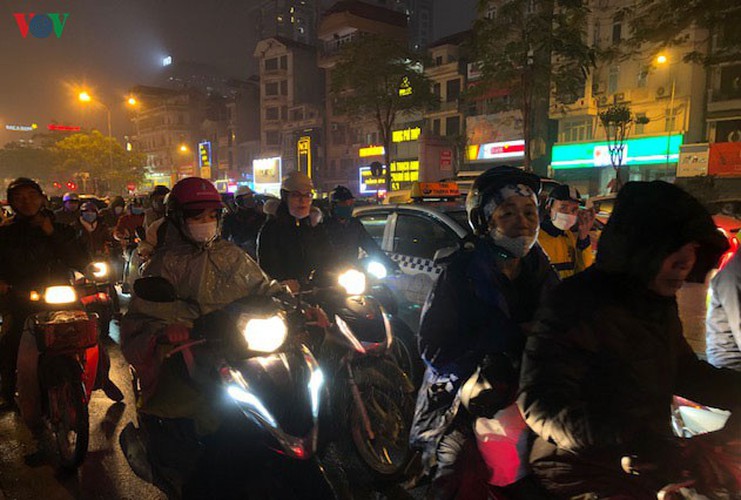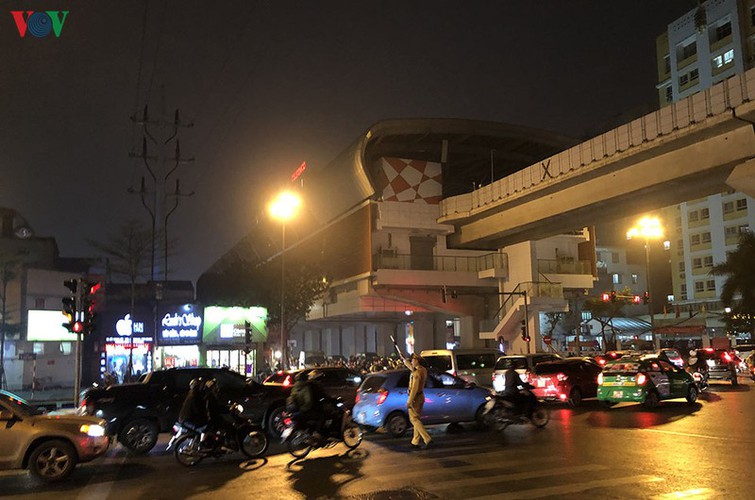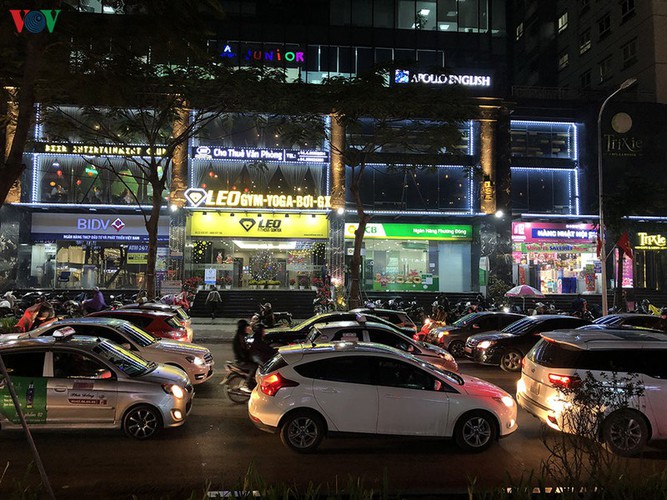 On Thai Ha street cars jam the road.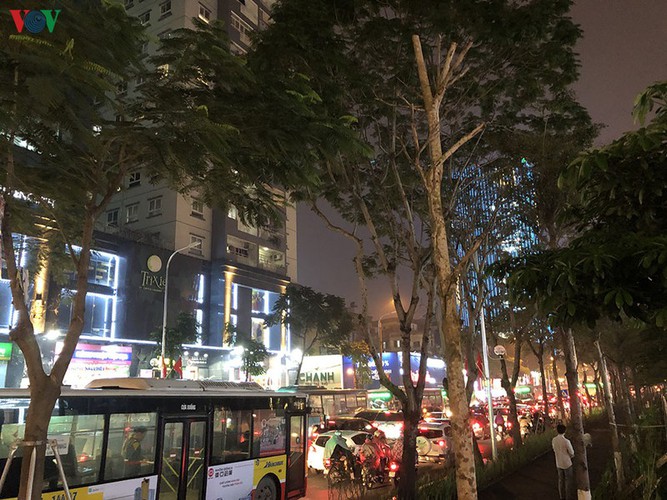 Long lines of vehicles form as they patiently wait for the lights to change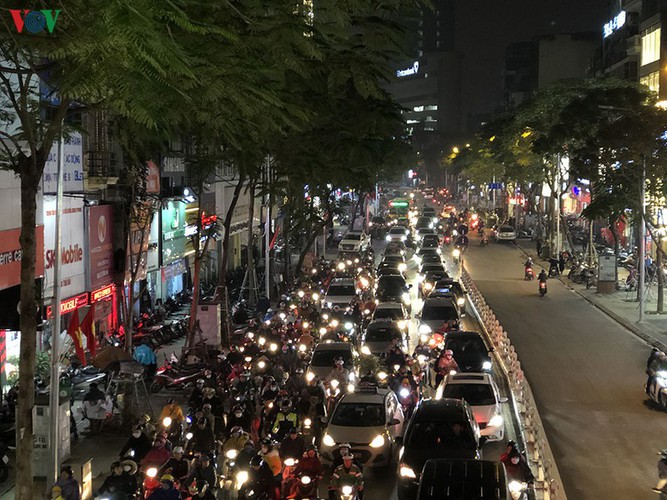 Thai Ha street sees a long queue of cars stretching for kilometres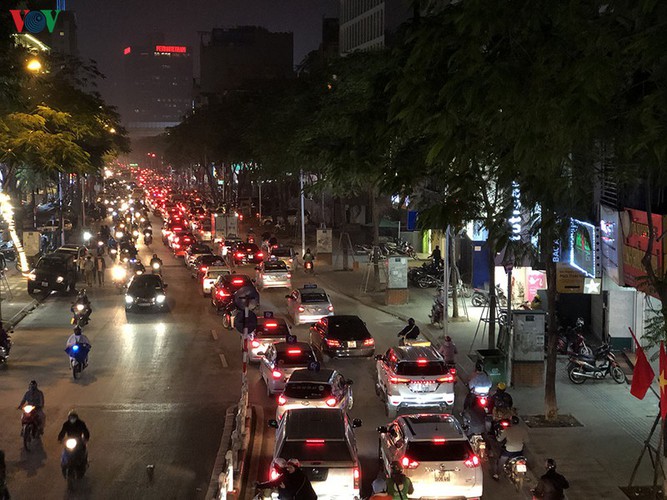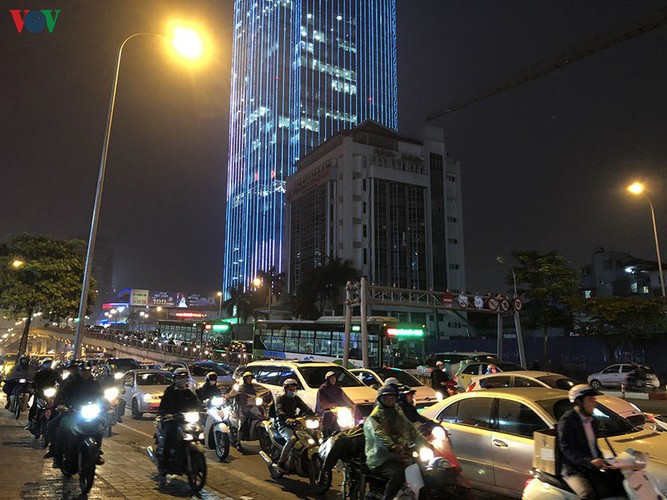 Vehicles travel over the Thai Ha-Lang Ha overpass area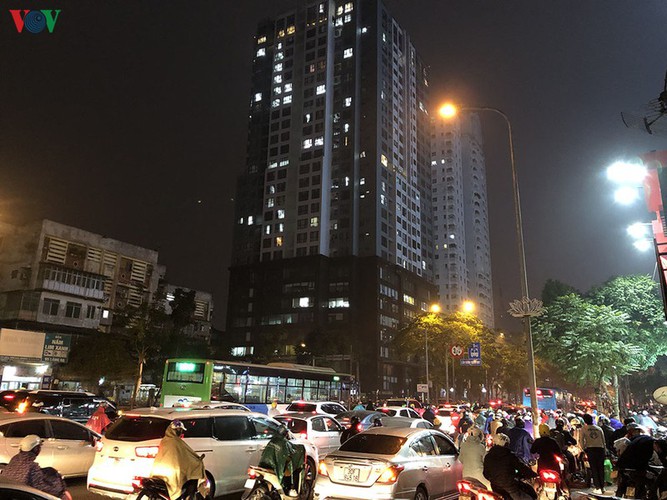 The area around Lang Ha street is always a hot spot for traffic during rush hour. Despite the local BRT buses enjoying priority lanes they must yield to other vehicles in the dense traffic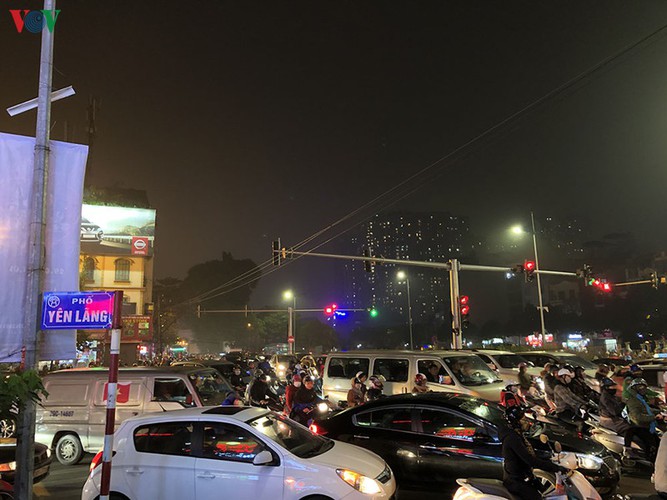 The Yen Lang- Lang street intersection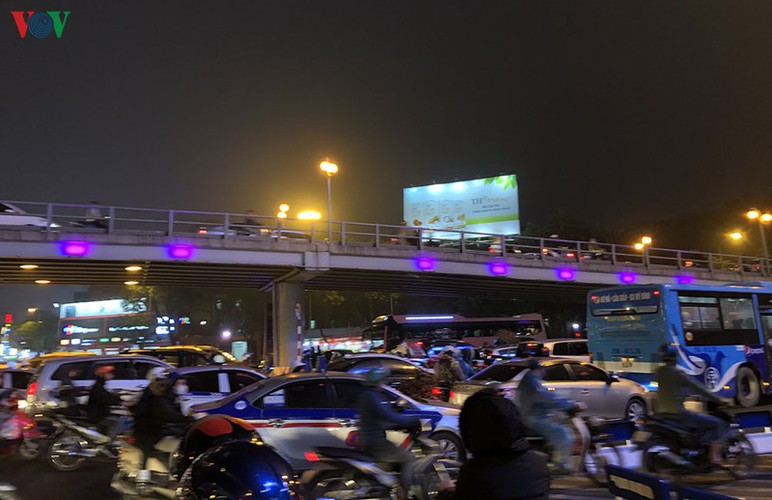 The scene on the Thai Ha-Chua Boc crossroads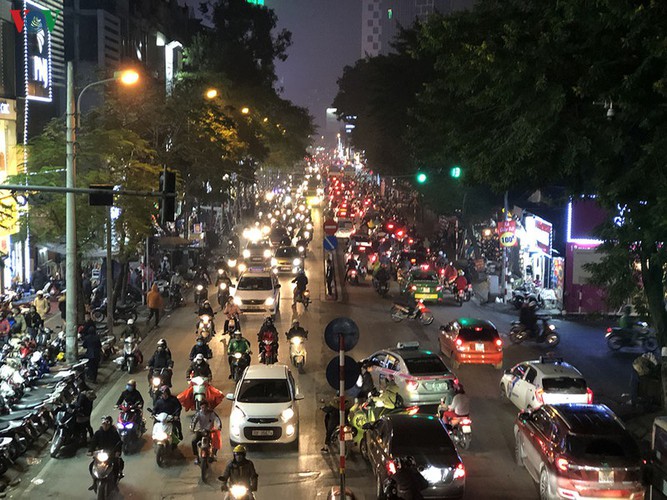 VOV