Once bustling streets in Hanoi are now secluded as most people choose staying inside for fears of COVID-19.
As the number of COVID-19 cases has been increasing these days, Hanoians are more cautious when going out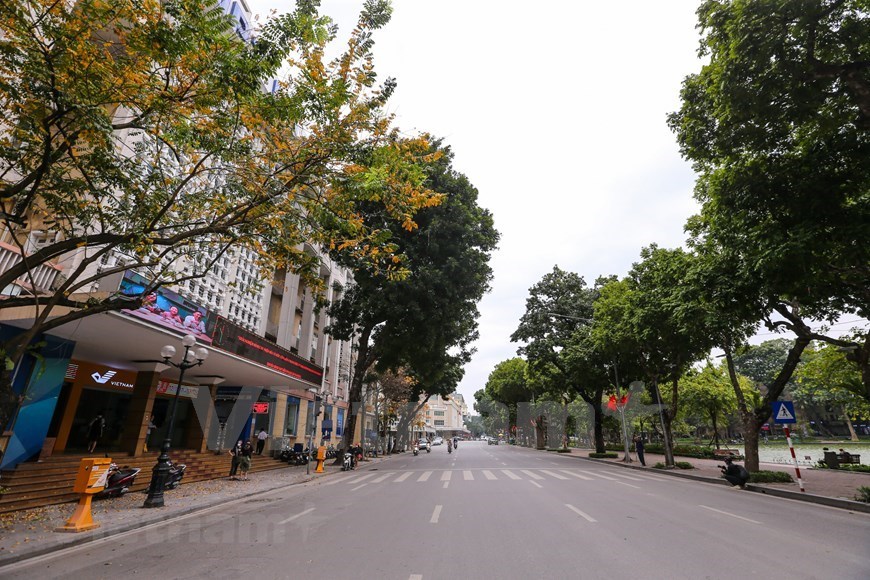 Once crowded streets like Dinh Tien Hoang, Cau Giay and Chua Boc, etc. witness less traffic than usual days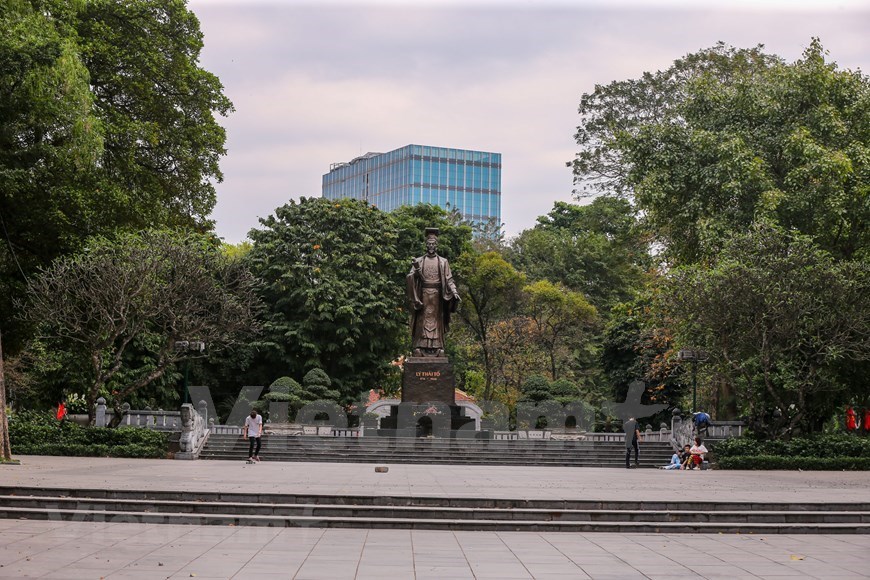 Hanoi Old Quarter is less crowded than that back in the days without the disease spreading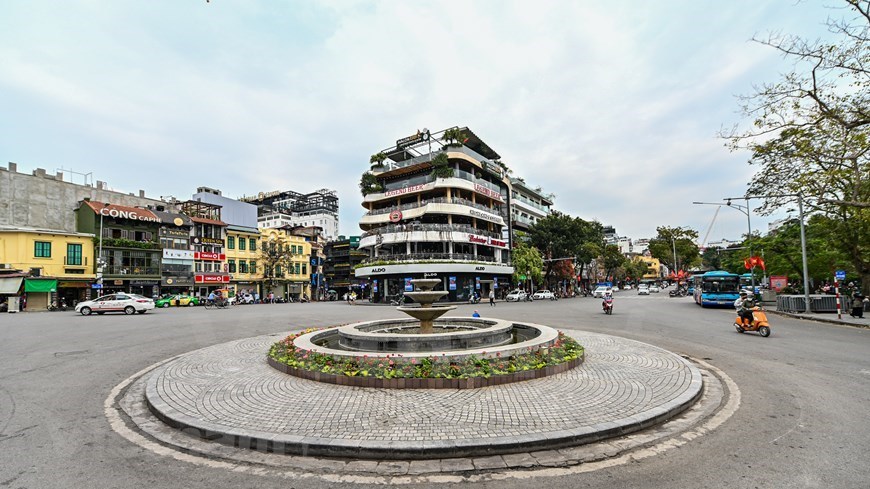 Dong Kinh Nghia Thuc Square witnesses less traffic at 10 a.m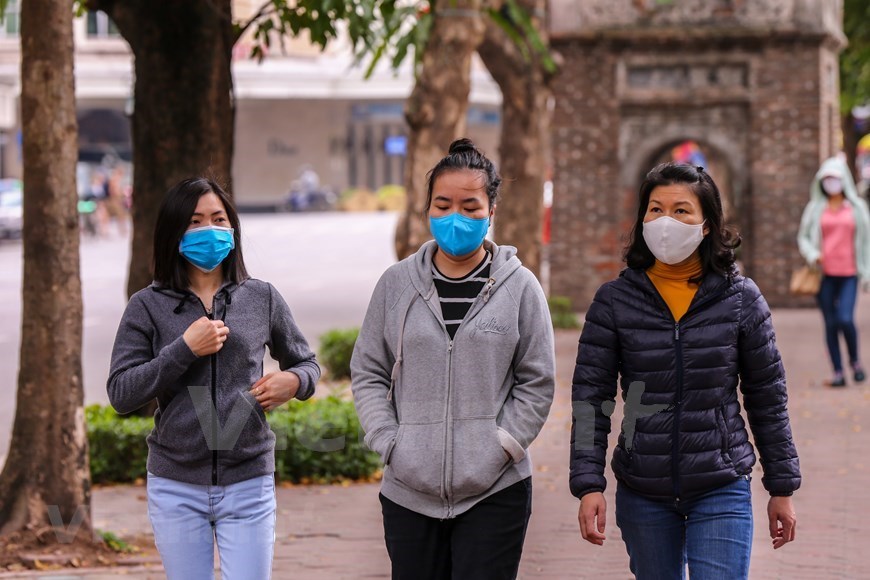 Given Hanoi's steering committee for disease control's prediction that the number of COVID-19 cases could rise in the time to come, many people decide not to go out if not necessary to avoid possible infection

Ngoc Son (Jade Mountain) temple temporarily closes for sterilisation

Truc Bach ward, where the 17th COVID-19 case was discovered, is deserted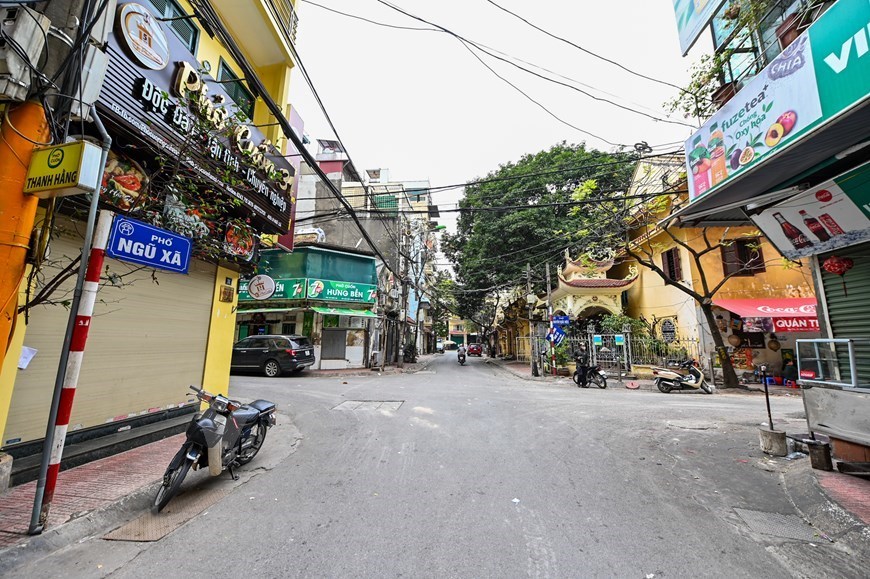 All restaurants in Ngu Xa street, which is adjacent to Truc Bach street, temporarily close due to a quarantine order 

Streets around Hang Dau Water Tank at 11:00 a.m, March 10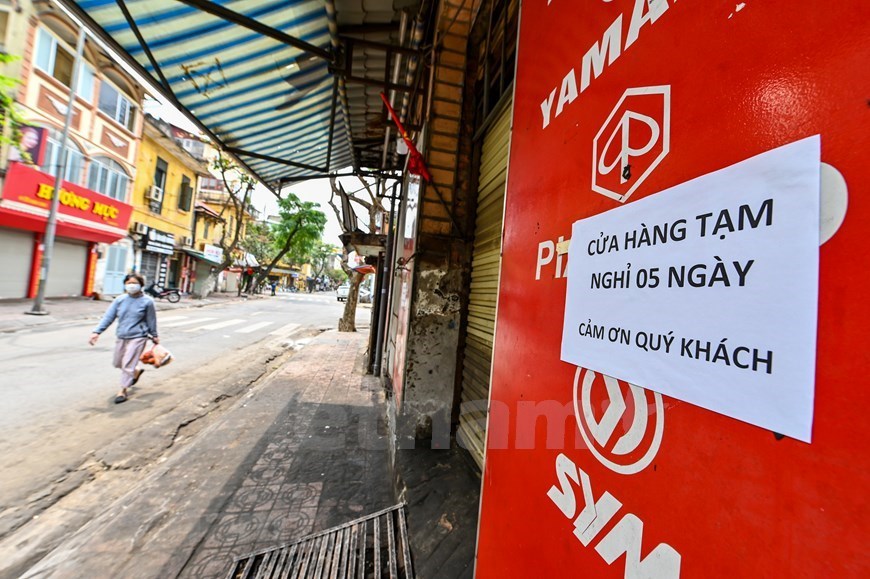 Many restaurants are shut down due to complicated developments of COVID-19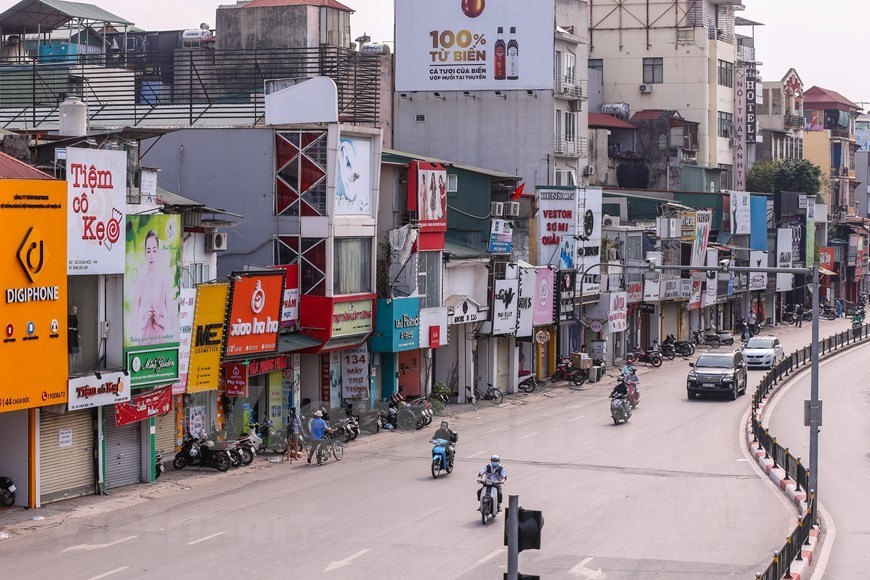 Chua Boc street, which should have been busy all days due to high density of clothing shops, is secluded during the outbreak of COVID-19

Many clothing shops on Chua Boc street close or halt their operation as affected by COVID-19 spread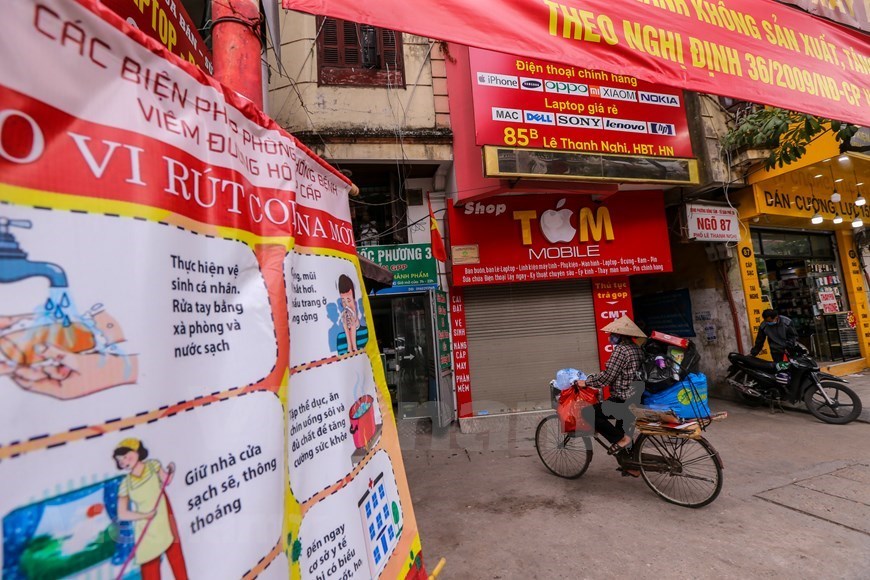 COVID-19 outbreak has adversely impacted enterprises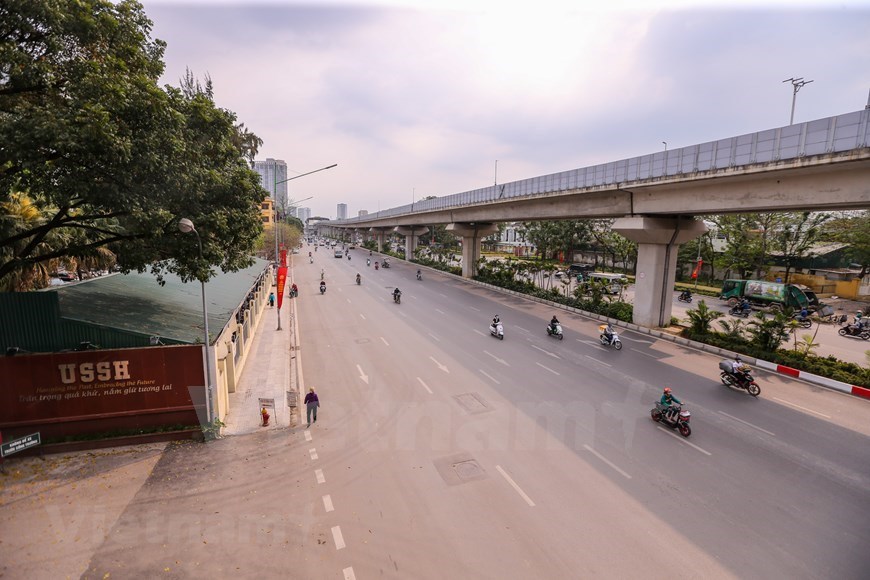 A lot of universities in Hanoi ask students to take days off until the end of March to prevent spreading of COVID-19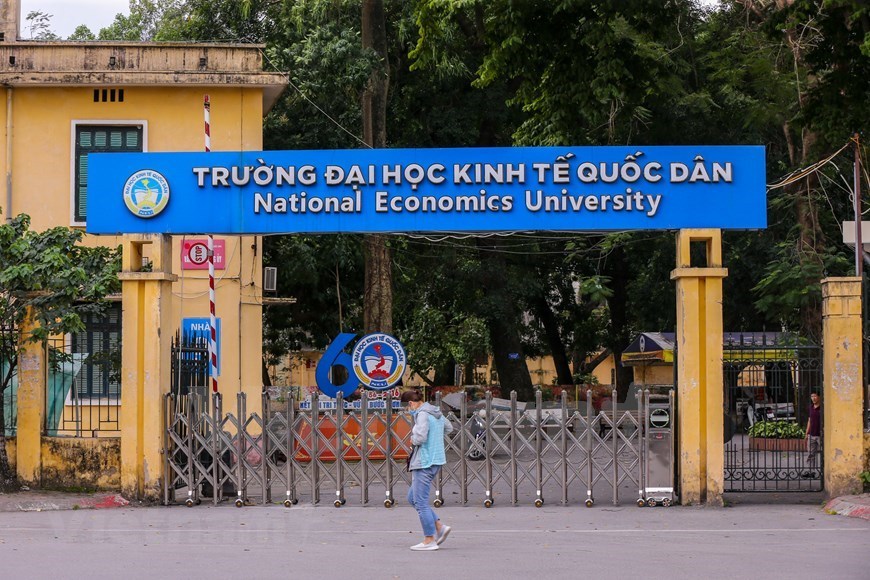 National Economics University asks students to stay at home until March 15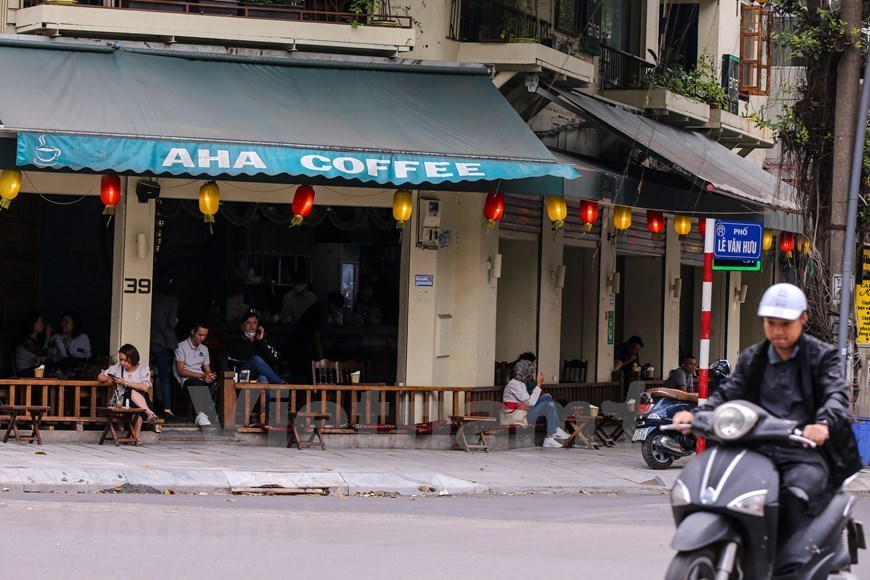 Once-crowded coffee shops in big streets now welcome only few customers 

VNA

Many shops and restaurants in Hanoi and HCM City have closed or are looking for new owners due to Covid-19 fears.

In recent time, Korean media and the Korean community living and working in Vietnam have praised Vietnam's efforts in preventing COVID - 19 epidemic.