Ba Hoa market, located in Tan Binh district of HCM City is currently busy with people purchasing items for the Doan Ngo festival, which falls on June 7 this year.
     Ba Hoa market is located in Tran Mai Ninh road in Tan Binh district and is well known for featuring specialties of the central region.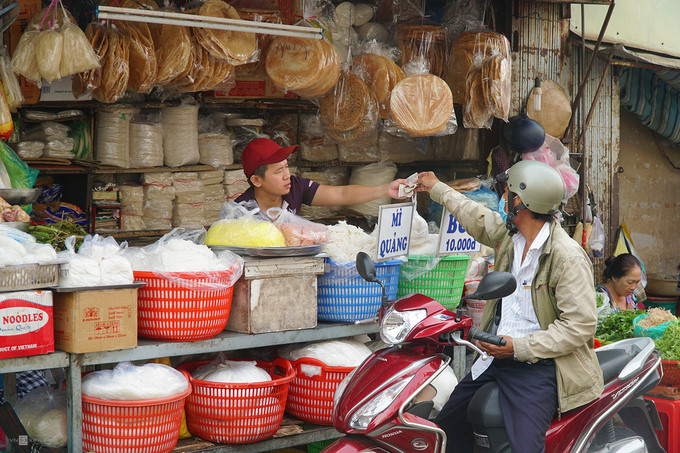 Traders that operate in the market are mostly from the central province of Quang Nam. The market is regularly full of who are purchasing special items for the Doan Ngo festival which is usually held on the fifth day of the fifth lunar month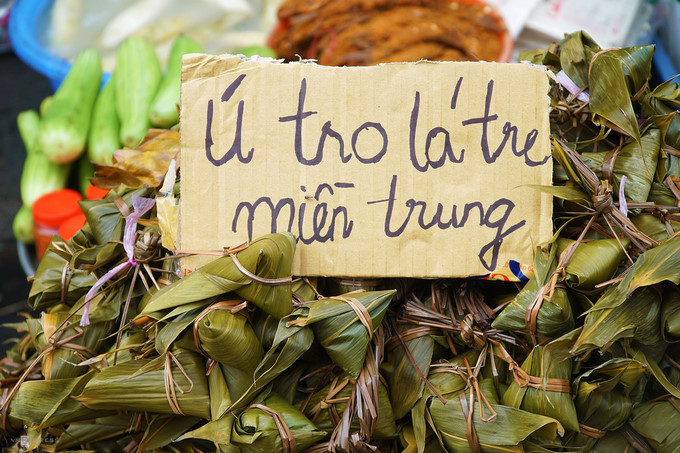 Bánh Ú Lá Tre, four-cornered rice dumplings, are a much sought after item by residents as they are used as offerings on altars or as gifts for relatives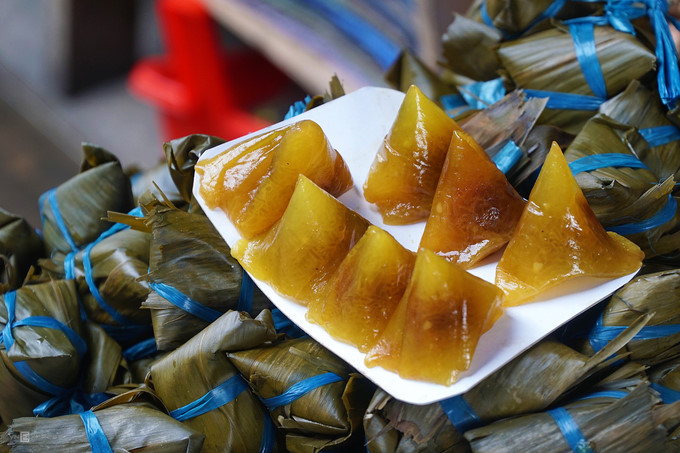 A local trader says that she has prepared a larger quantity of Bánh Ú Lá Tre this year, with a pack of ten pieces priced at VND60,000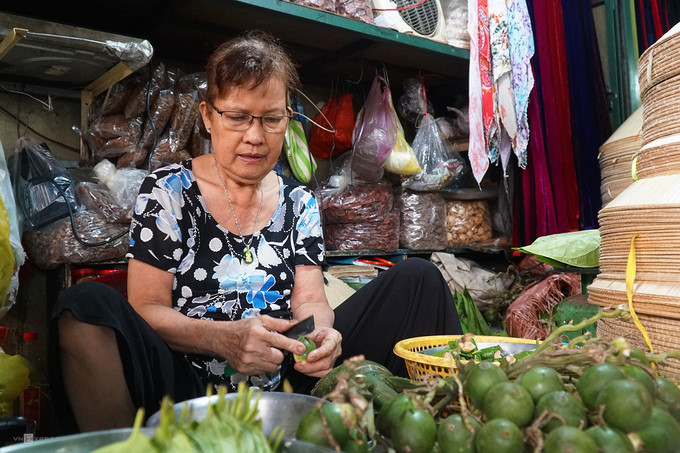 An elderly seller says that the cakes have sold well in the market with a large number of local residents often buying them as part of the offerings made during the Doan Ngo festival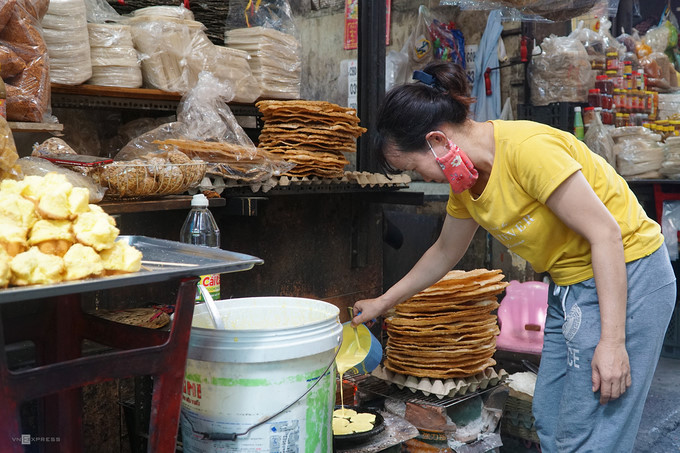 Other types of cakes can be found at the Ba Hoa market with prices ranging between VND5,000 and VND10,000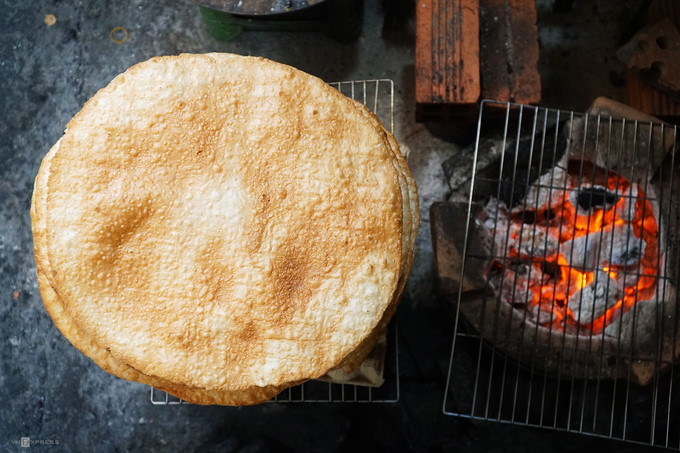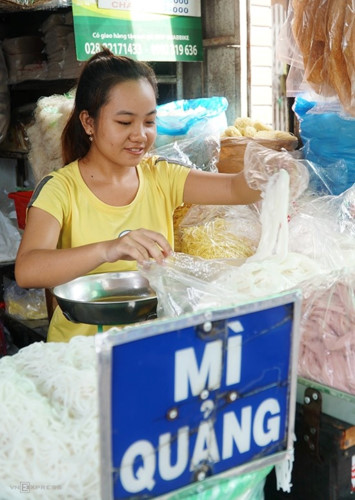 My Quang, a Quang Nam-style flat rice noodle, is also a popular in the market.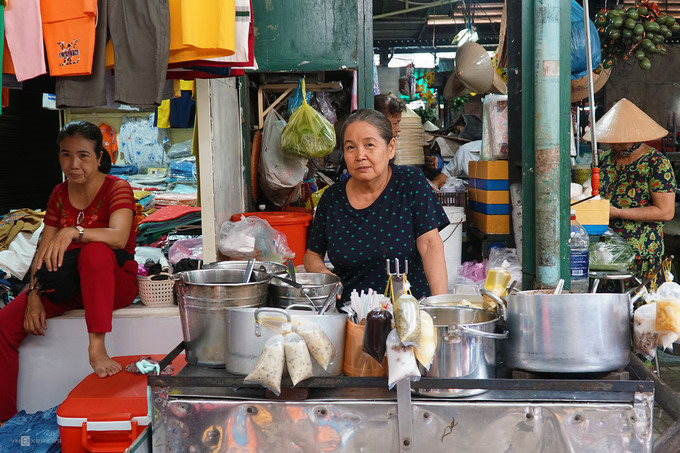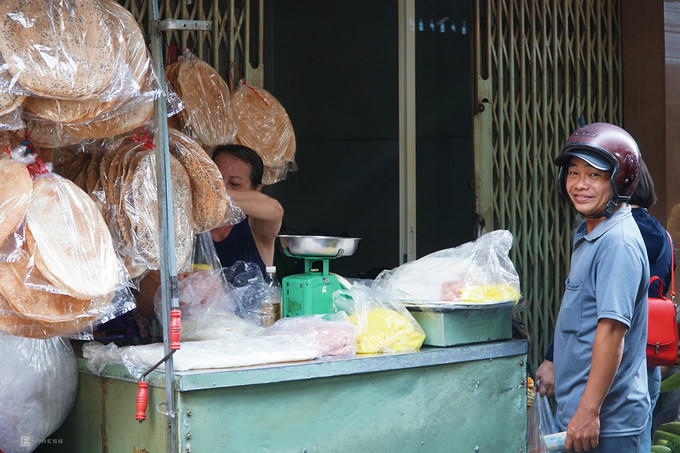 VOV/VNE