Both teachers and students of Quoc Hoc Hue high school for Gifted Students in the central province of Hue have come together to prepare their own hand washing liquid that follows a formula developed by the World Health Organization (WHO).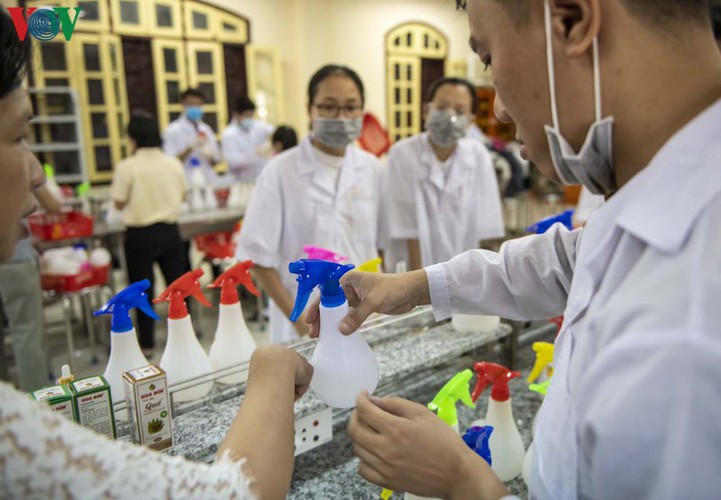 With support provided from the school administrators, teachers and students from grade 10 of Quoc Hoc Hue High School for Gifted Students join forces to prepare a hand sanitiser of a good quality that meets the standards set by the WHO. The product has been developed as a means of helping members of the school community prevent the spread of the novel coronavirus (nCoV) epidemic
The hand sanitiser has been produced from simple chemicals such as alcohol, hydrogen peroxide, and glycerol, all of which are highly bactericidal and do not harm the skin, leaving each user's hands with a pleasant scent.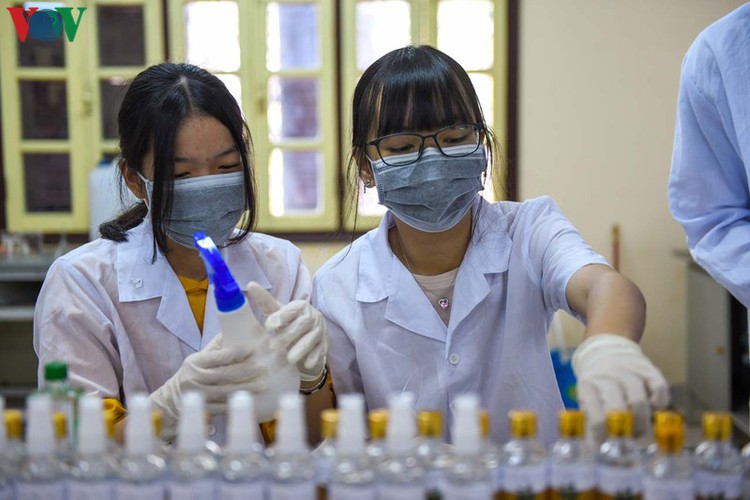 The hand sanitiser is to be stored in sterilised and compact bottles which are convenient for people to carry around with them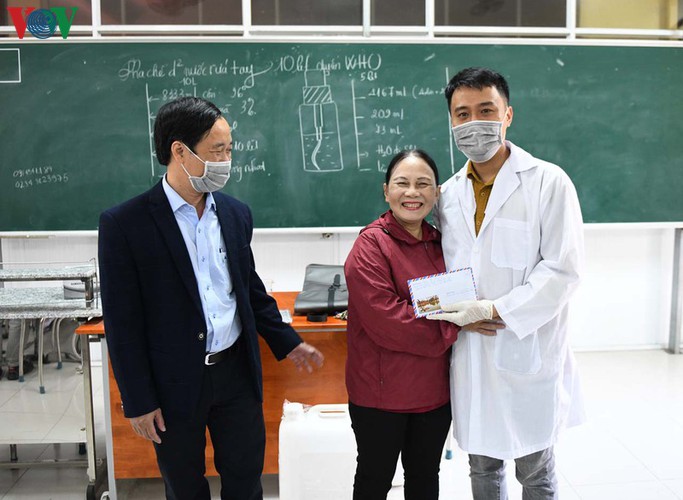 The school's alumni will provide financial support for pupils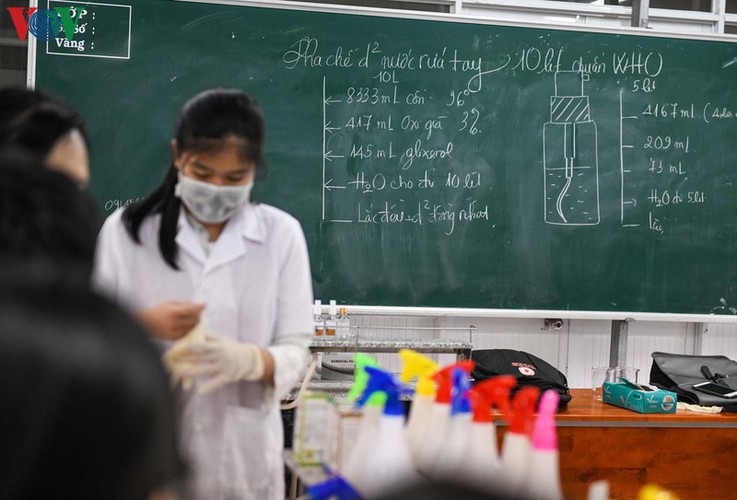 The introduction of the hand sanitiser aims to strengthen efforts in the fight against the nCoV epidemic, whilst simultaneously creating ideal conditions in which to safeguard the health of both students and teachers at the school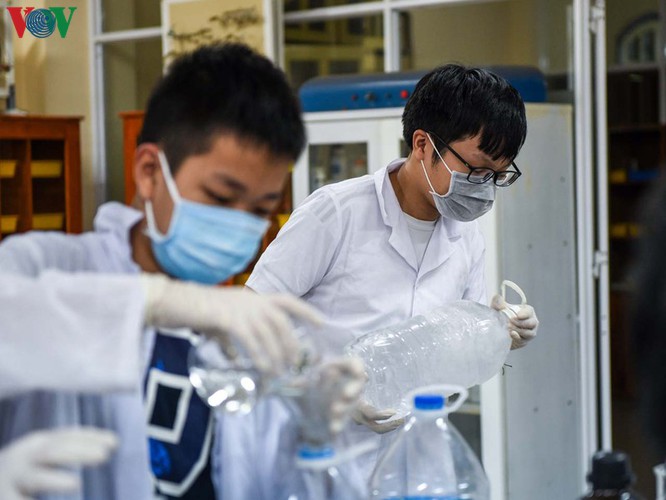 Vo Anh Tu, a 10th grade chemistry teacher, stated that in the near future both the teachers and students will come together to collectively raise additional funds which will be used to send hand sanitiser to students throughout the city, giving priority to schools situated in remote areas.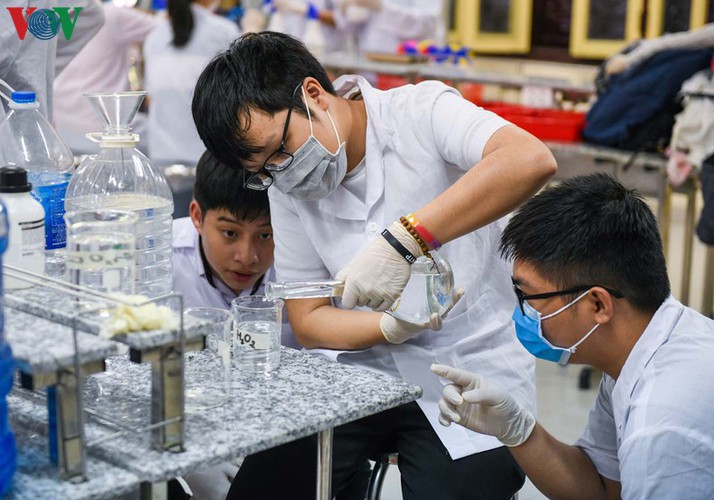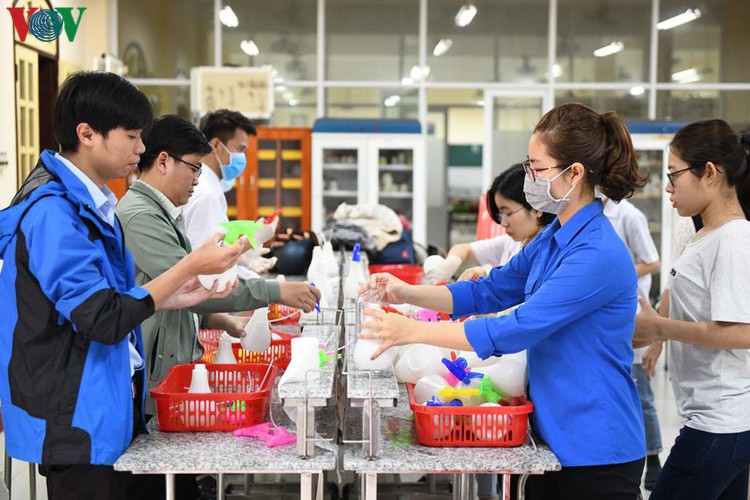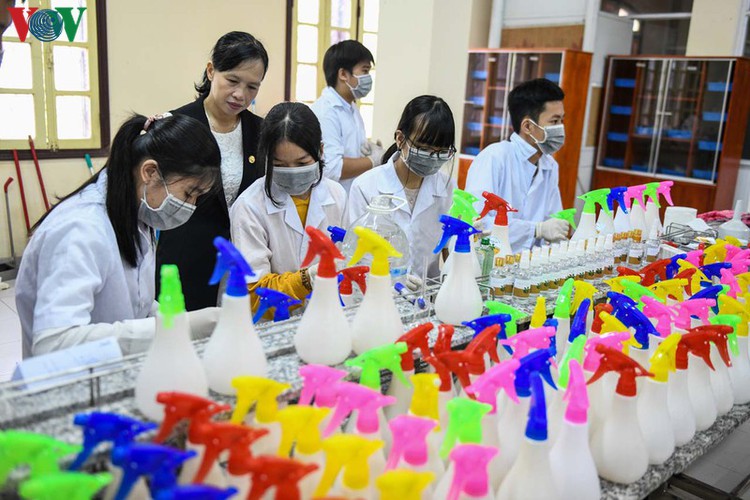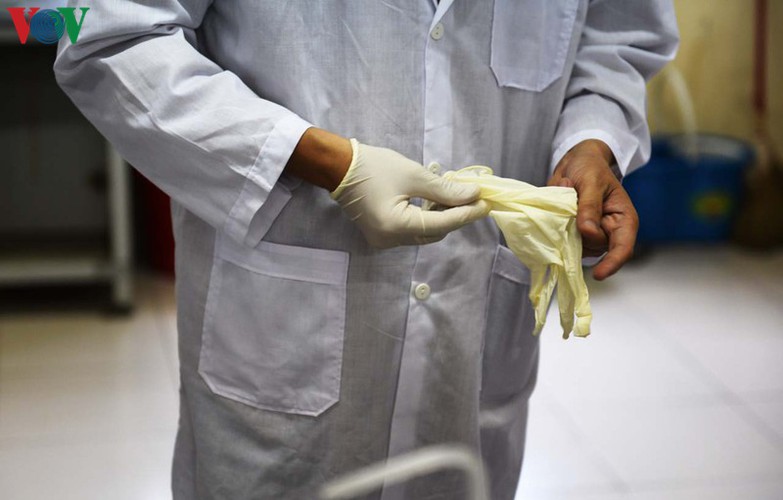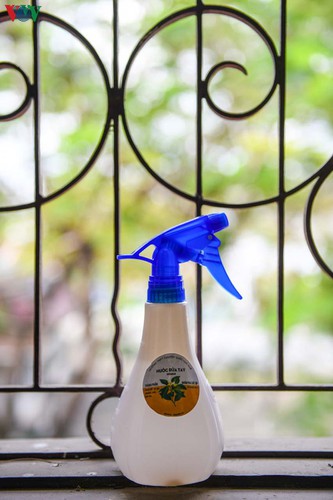 The solution has been prepared according to a formula developed by the WHO.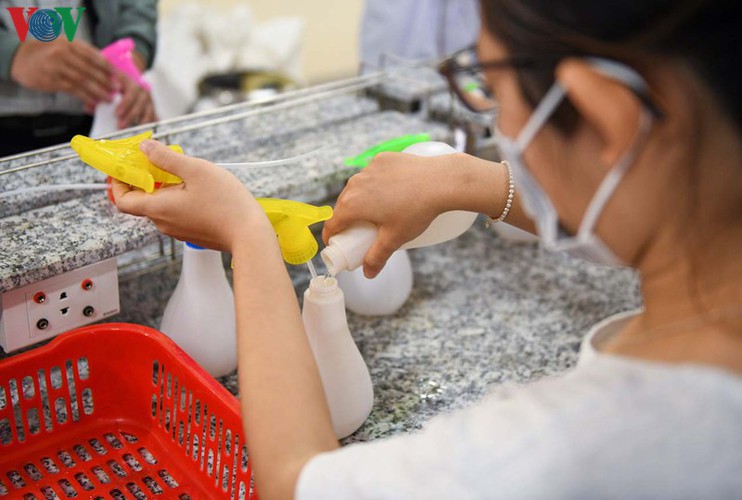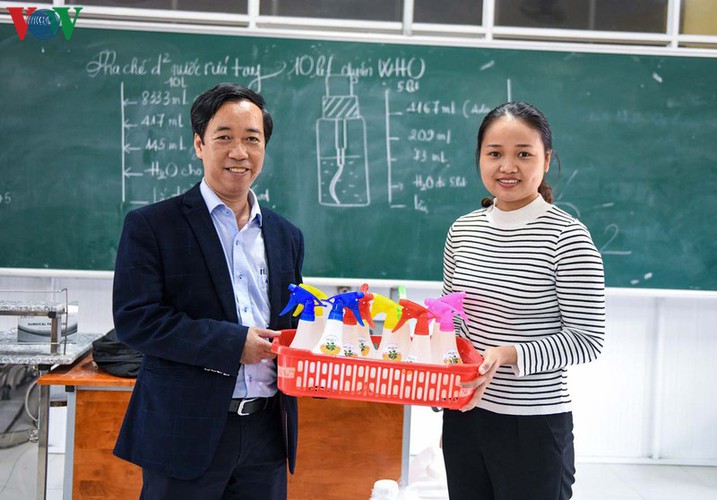 Following the initial success of the product, Nguyen Phu Tho, Principal of Quoc Hoc Hue High School for Gifted Students, offers several hand sanitisers to representatives of Thuy Thanh 2 Kindergarten in Huong Thuy in Hue
VOV

Lecturers and students at many universities in HCM City and elsewhere are making hand sanitisers and giving them for free to staff and students amid the public health emergency caused by the new strain of coronavirus.  

Schools in HCM City will reopen from February 17 after two weeks of closing to prevent the spreading of Coronavirus, said the deputy director of HCM City Department of Education and Training Nguyen Van Hieu.