These days, kumquat and grapefruit fields across Van Giang district in the northern province of Hung Yen are being meticulously taken care of by talented gardeners in preparation for the traditional Lunar New Year festival.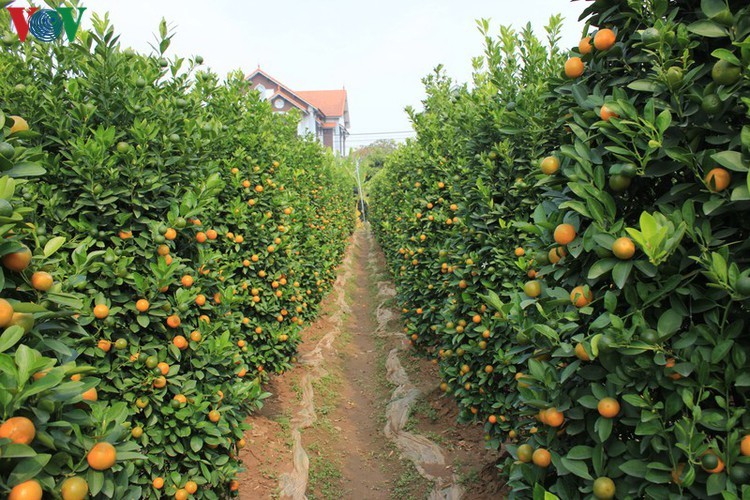 Van Giang district is currently home to a range of fields with growers preparing to sell their kumquat trees to the domestic market ahead of Tet.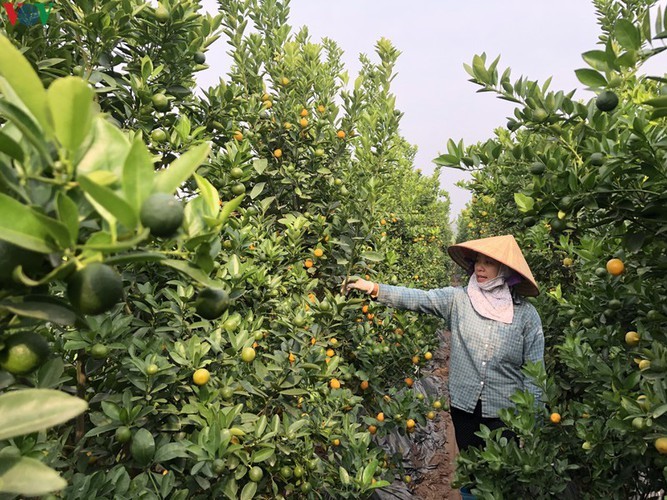 Local farmers note that due to the lack of recent rainfall, they have encountered challenges in taking care of their kumquat trees.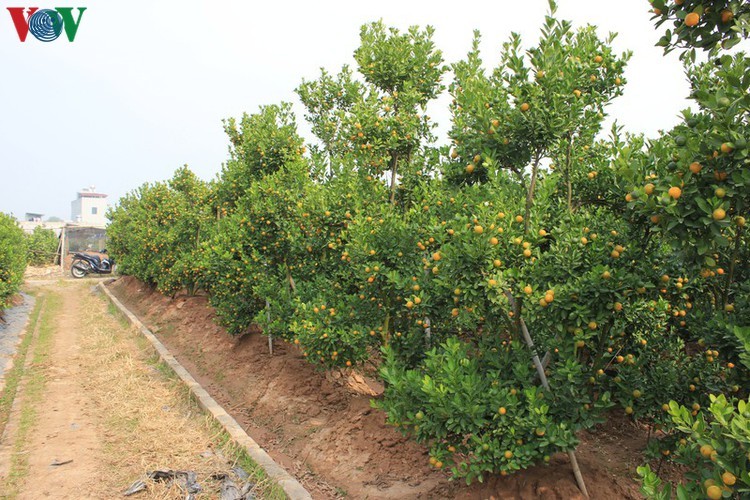 Kumquat trees in Van Giang come in a variety of types, ranging from bonsai kumquat, kumquat pots, to traditional ones.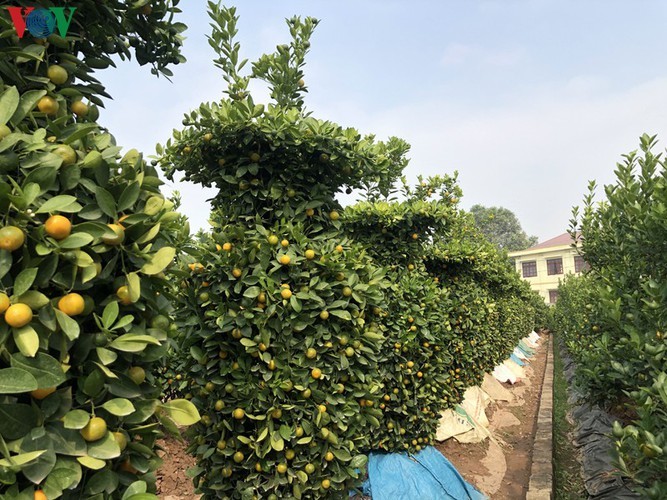 An array of bonsai kumquats decorated to appear in the shape of a giant vase
 
The Kumquat pots on offer come in various shapes and sizes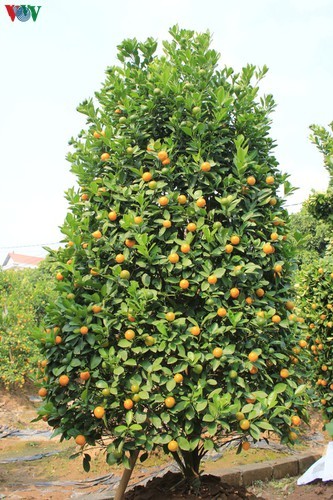 The traditional kumquat trees on offer have undergone meticulous treatment by Van Giang district's kumquat growers.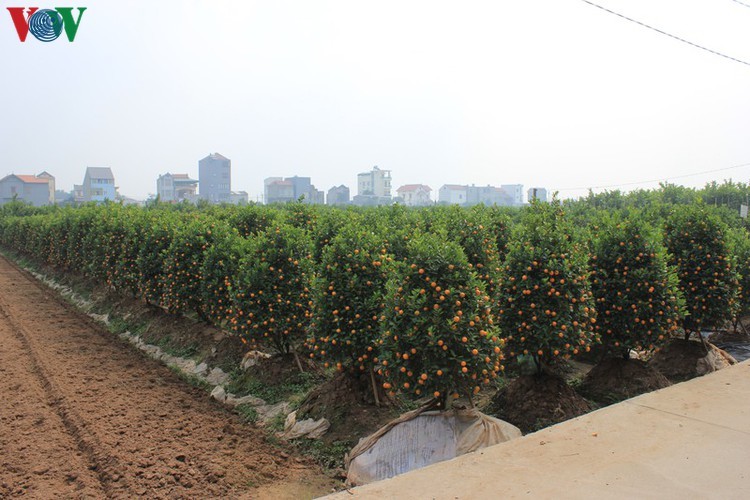 The kumquat beds are ready to be taken to the local market to be sold.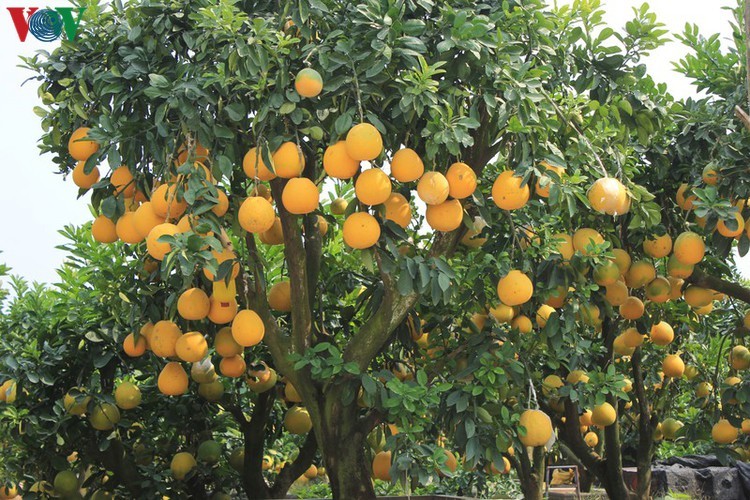 Aside from growing kumquat trees, Van Giang is also famous for ornamental grapefruit. They are considered to be suitable to put on display on the altar during Tet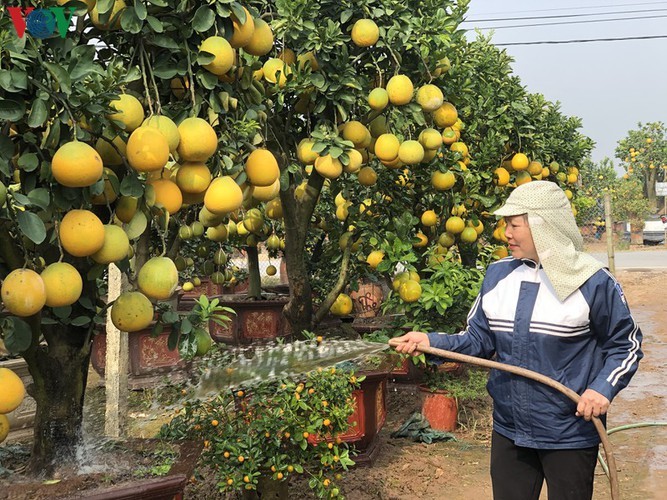 Farmers take care of the grapefruit roots before they take them to the local market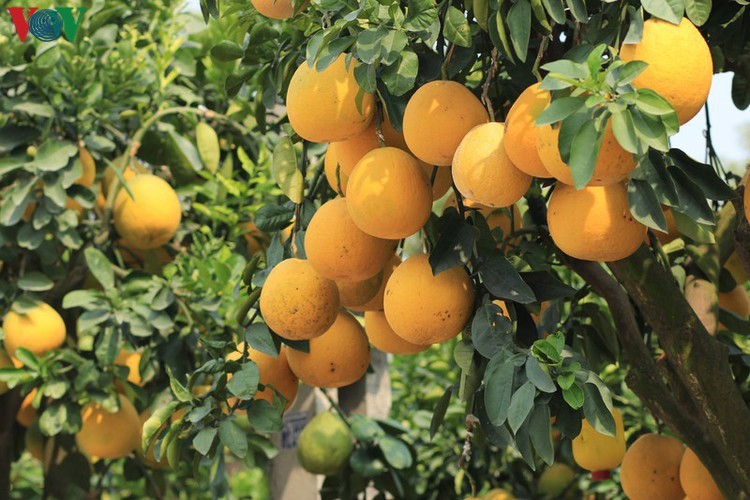 Pomelos in Van Giang are popular among local consumers who come to the market ahead of Tet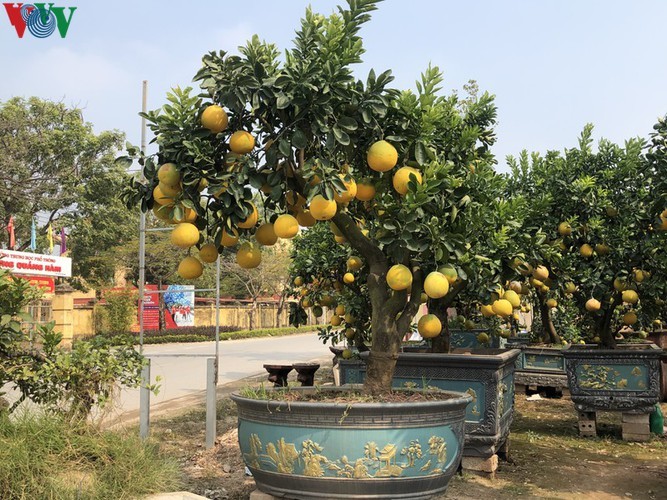 Many gardeners choose to sell ornamental pots containing grapefruit in order to meet the demands of customers ahead of the festive period.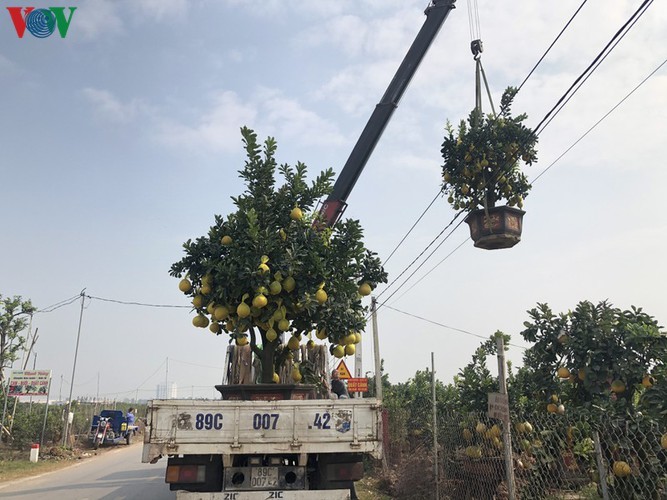 Traders throughout the north begin their first shipments with Tet looming
 
VOV

Prices of air tickets for the upcoming Tet (Lunar New year) will be tightly controlled by the Civil Aviation Administration of Vietnam (CAAV).

Farmers in Vietnam's Mekong Delta are growing new flower and plant varieties such as five-fruit trees and rat-shaped plants for the upcoming Tet (Lunar New Year) festival, which falls on January 25 (Year of the Rat).