Long Bien station has transformed itself into an attractive check-in destination for foreign tourists and young people after undergoing a series of repairs and upgrades.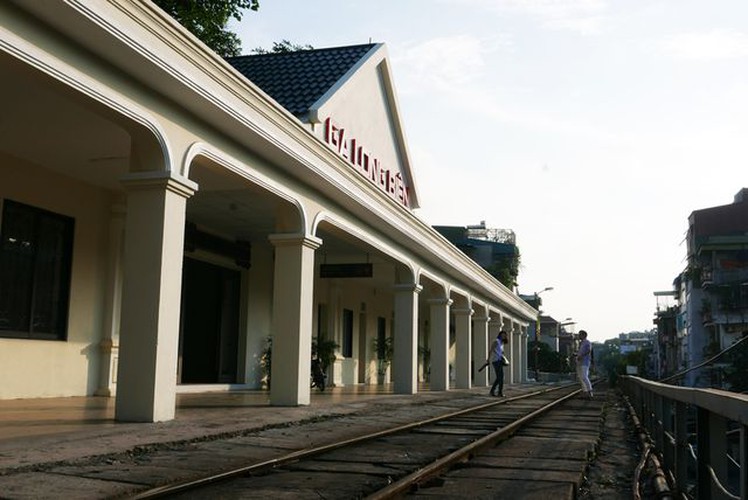 Long Bien station is one of the oldest of its kind in the capital city of Hanoi. Originally built in 1902 and located at the start of Long Bien bridge beside Hanoi's Old Quarter, the station has been upgraded with the exterior undergoing maintenance and having been repainted.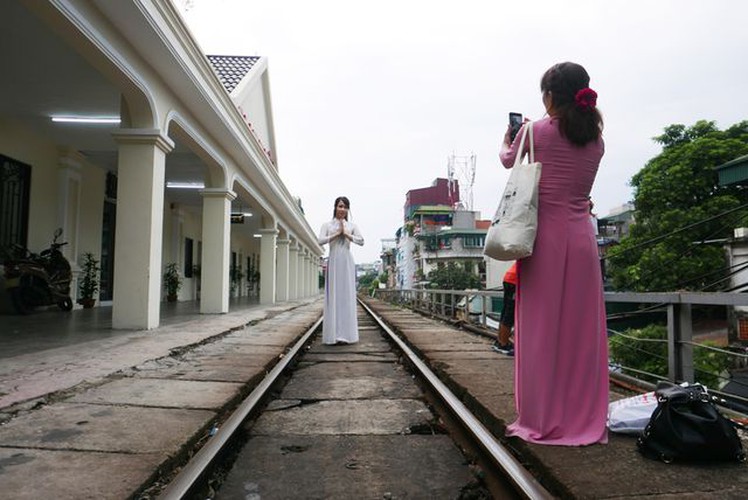 Both foreign tourists and young travelers flock to the station each day to take beautiful photos since the upgrade of the site. Pictured are two Japanese women who are taking photos whilst wearing Vietnam's traditional long dress known as an Ao Dai.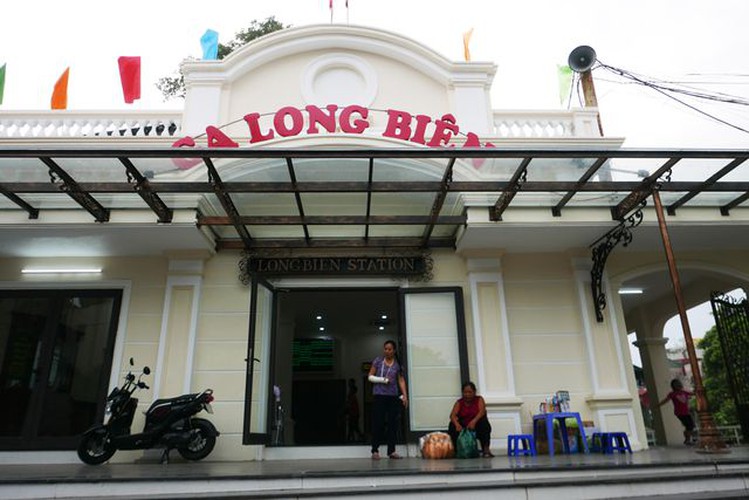 Despite the exterior of Long Bien station being repainted, the structure still retains its ancient architecture.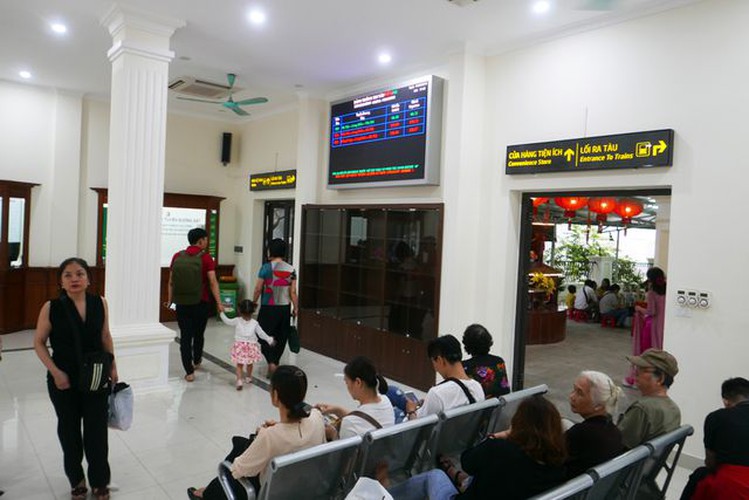 The interior of the station is now much more spacious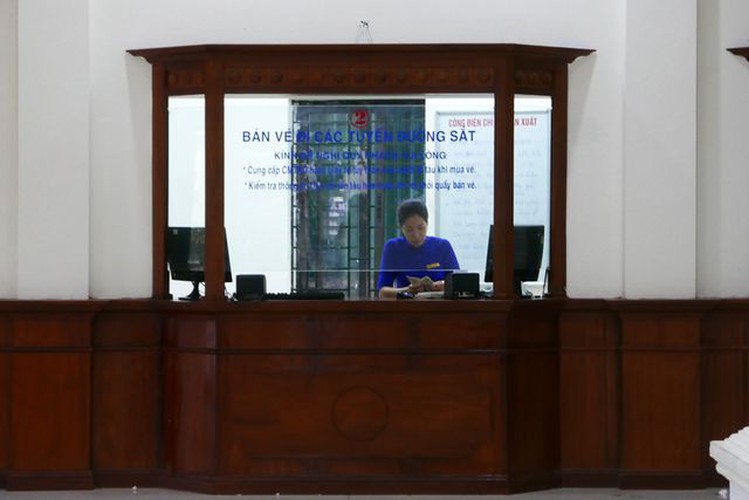 Both the ticket booth and the signpost has helped to maintain the station's nostalgic feel.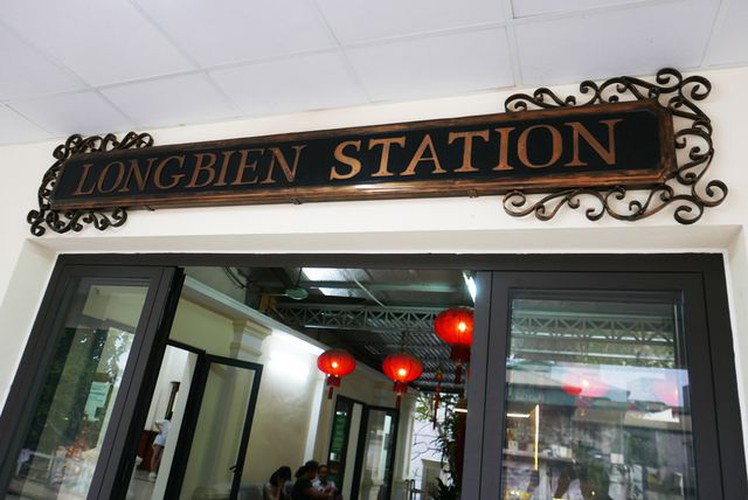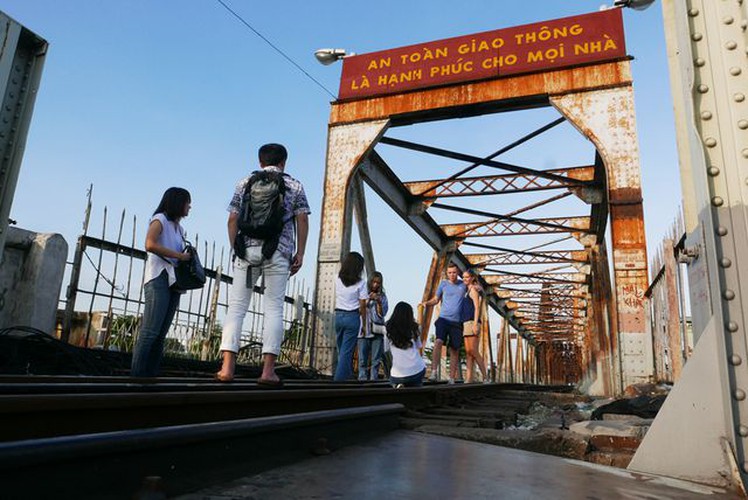 The station platform is connected with the city's historic Long Bien bridge. The famous bridge is also a perfect spot for tourists and young people to take beautiful photos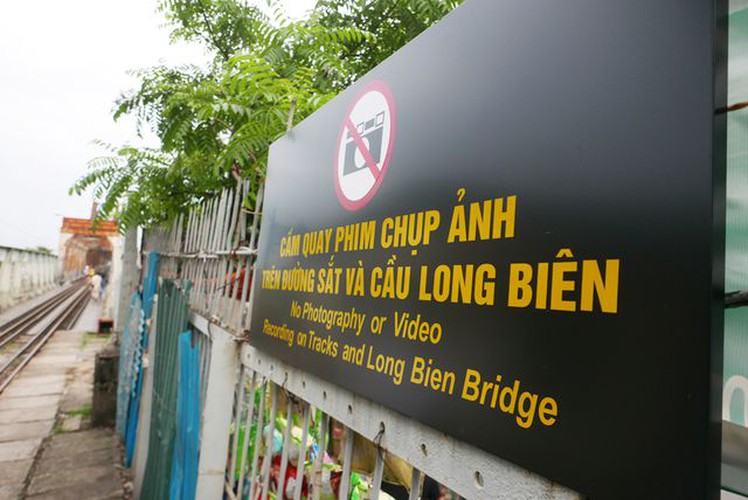 As the walk between the railway and the bridge is potentially dangerous, a sign has been erected banning filming and photos in the middle of Long Bien bridge.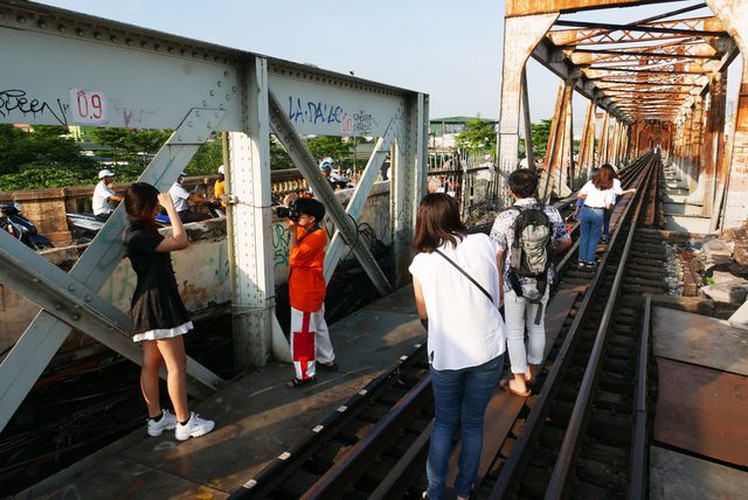 Each afternoon the station is crowded with tourists and young people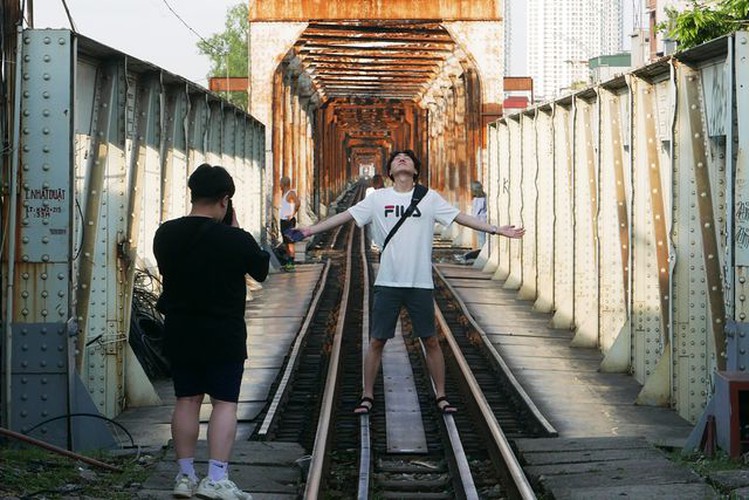 Foreign tourists take photos along the rail line towards Long Bien bridge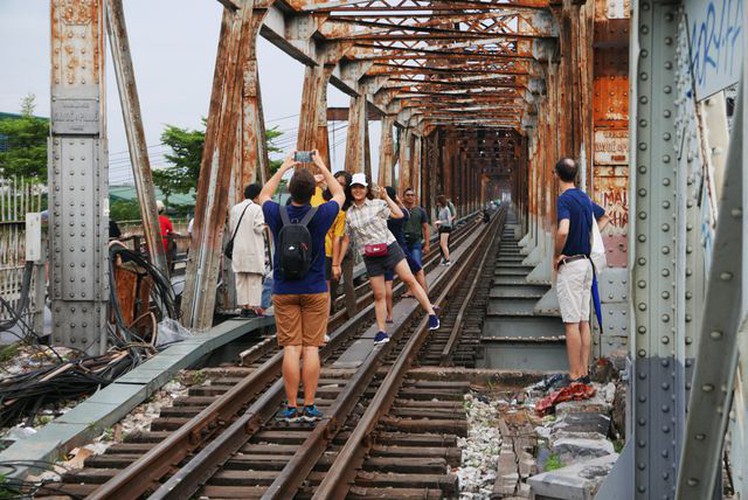 Dan Tri/VOV