Quang Nam boasts a wide variety of attractive destinations that travelers enjoying visiting. Blessed with peaceful and beautiful landscapes, the province is certainly not short on options for visitors to explore.
Hoi An – a safe, friendly destination
Litter covers beach near Hoi An Town
Discovering Ban Than reef in Tam Hai island 
Tam Ky city is the administrative centre of Quang Nam. In recent years, Tam Ky has grown as an attractive destination for visitors who come to discover the city's culture and history. Pictured is Van Mieu-Khong Mieu relic site in Phan Boi Chau street in the city.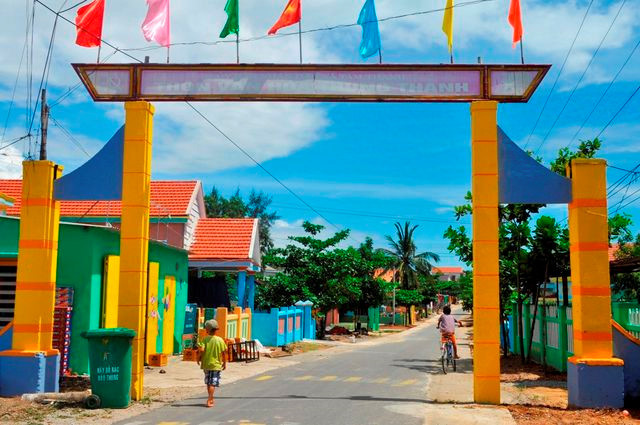 Tourists are also interested in other historic relic sites such as Ky Anh tunnel and the statue of Vietnamese heroic mothers. All of the sites are set to be popular destinations to visit on National Reunification Day and May Day. Pictured is Tam Thanh mural village - a popular check in point among young travelers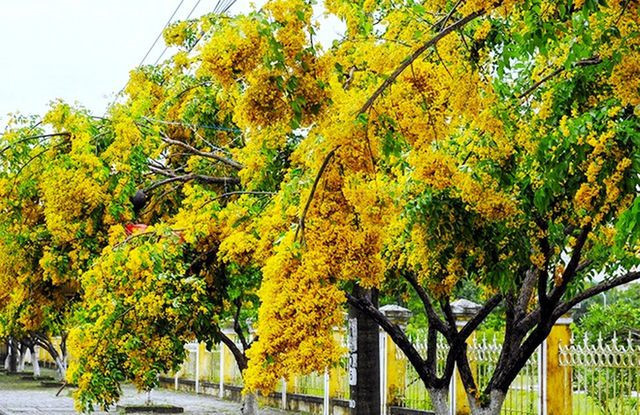 White dalbergia tonkinensis flowers, known as sưa in Vietnamese, are currently in full bloom throughout the streets of Tam Ky, serving to create romantic scenery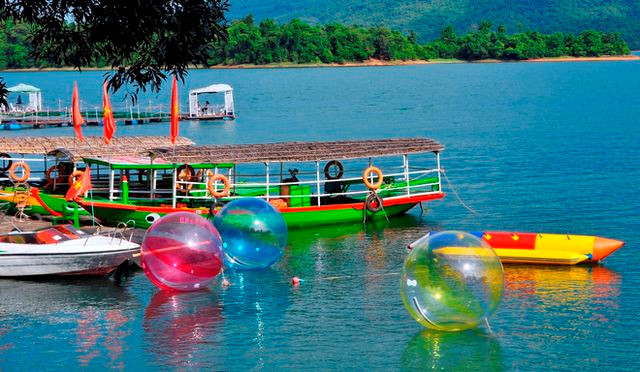 Phu Ninh lake in Tam Dan commune of Phu Ninh district in Quang Nam is an attractive destination for visitors due to its crystal blue water and green forests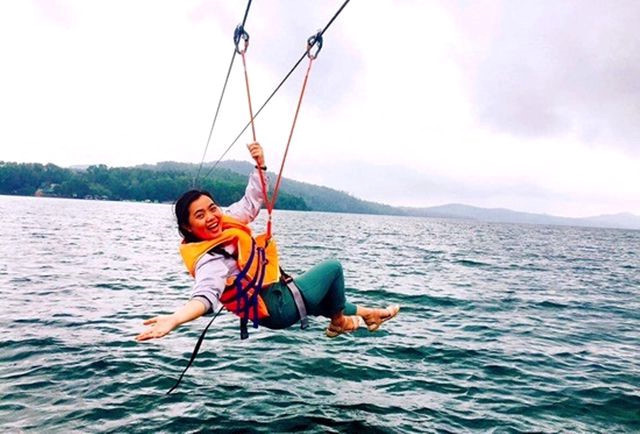 Phu Ninh lake is a perfect spot for travelers to cool down in and to escape from the summer heat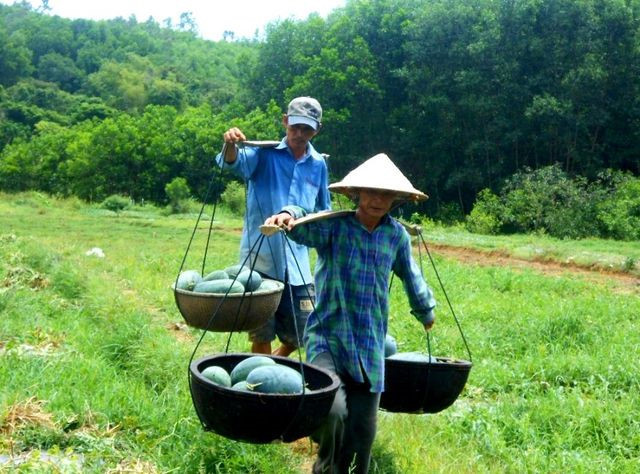 Guests can also sample Ky Ly watermelons in Phu Ninh district. The fruit is one of the local specialties of Quang Nam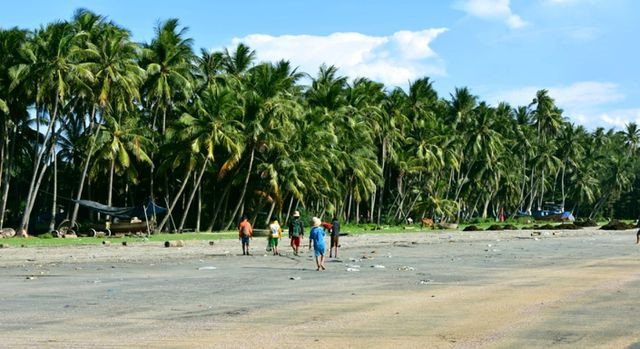 Tam Hai island commune in Nui Thanh district boasts a host of beautiful beaches, coconut trees, and fresh seafood. The island is an ideal spot for visitors looking to unwind from the hustle and bustle of the city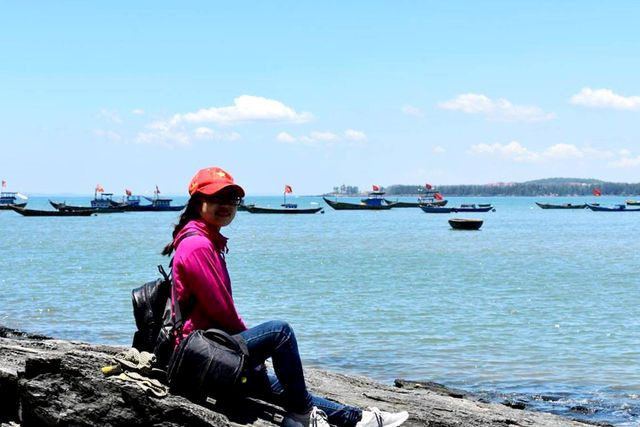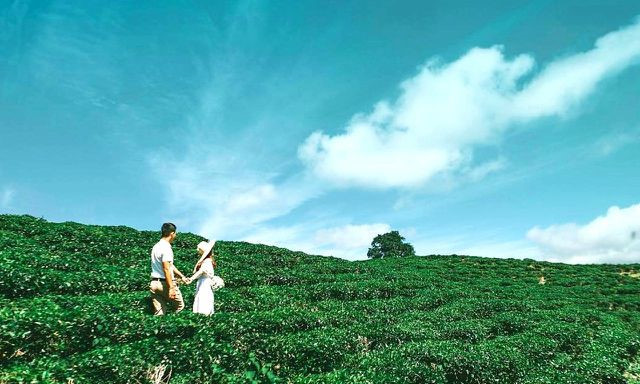 Dong Giang tea hills in Dong Giang district are located about 70km away from Da Nang's centre and is a well-known destination among travelers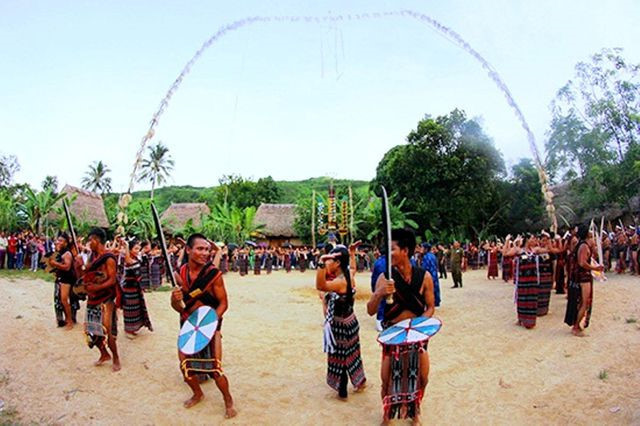 A display from local Co Tu ethnic people.
Of course, no visit to Quang Nam is complete without seeing the ancient town of Hoi An.A popular activity among visitors is to witness the colourful lanterns and romantic scenery of the Hoai river
 VOV/Dan Tri