Branches of peach and soft pink peach blossoms have been put on display for sale at the famous Quang An flower market in Tay Ho district of Hanoi, signaling the start of the festive period leading up to the Lunar New Year, known locally as Tet.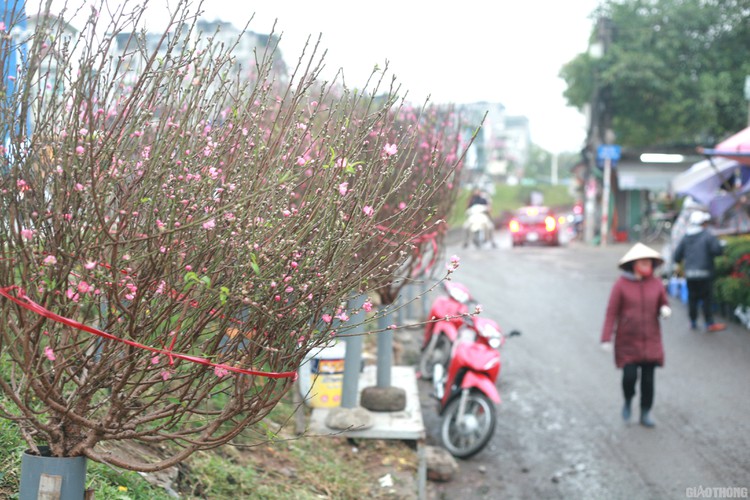 Despite there still being over a month to go until the start of Tet, several peach flower branches have gone on sale at Quang An flower market, indicating the first signs that Tet is just around the corner.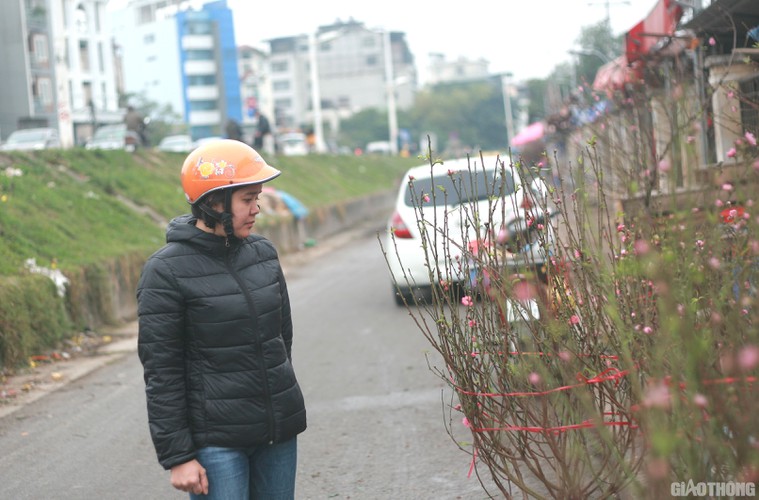 Due to the fame of the Quang An flower market, many customers come there in order to choose beautiful peach branches to decorate their home.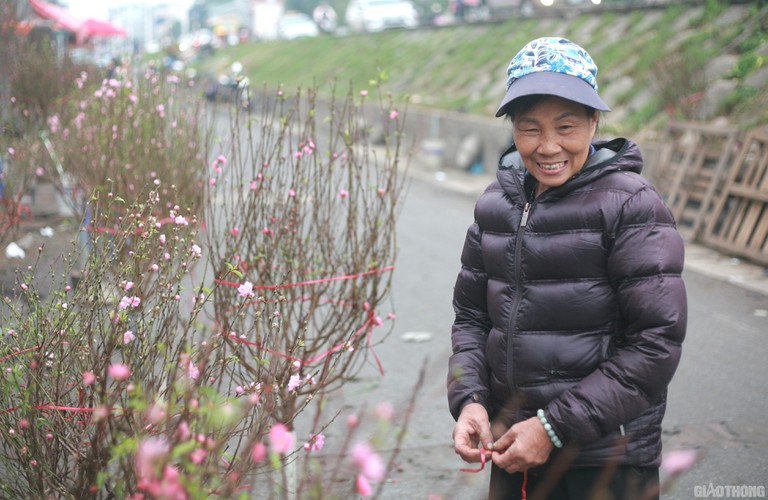 During this period the price of each peach branch remains relatively high, between VND50,000 and VND500,000, depending on the size.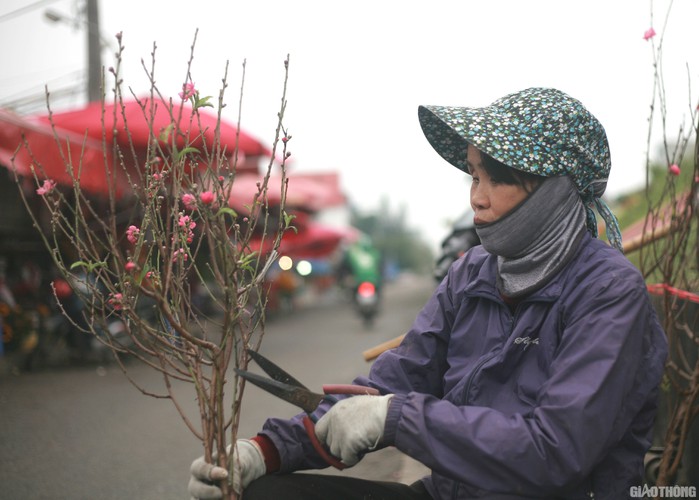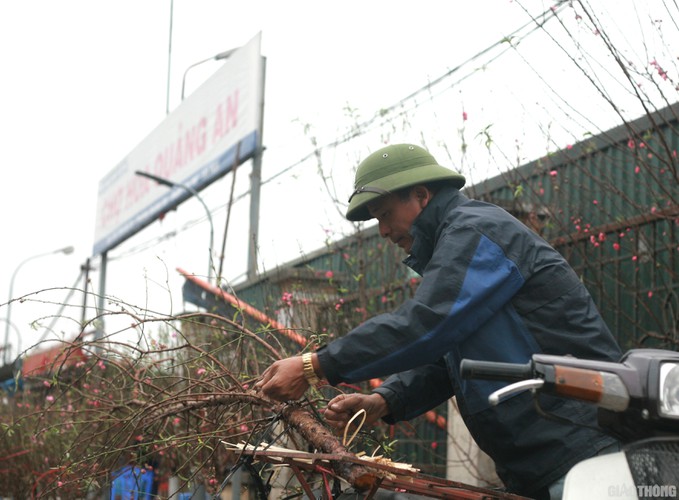 Each peach branch is carefully bound together in order to avoid breaking during its transportation.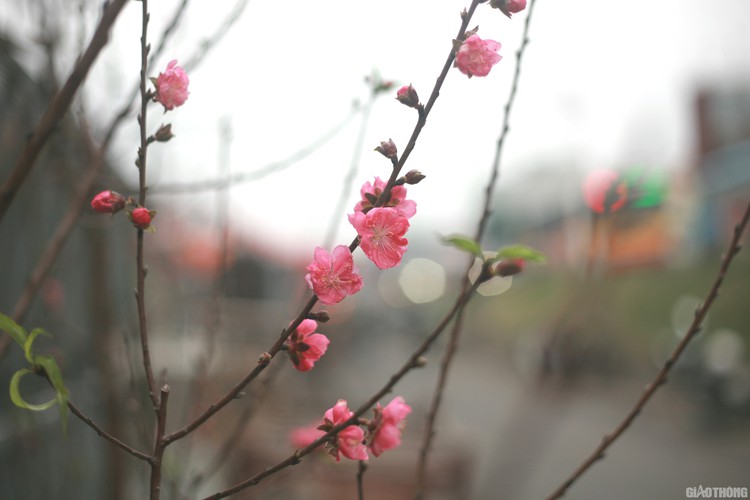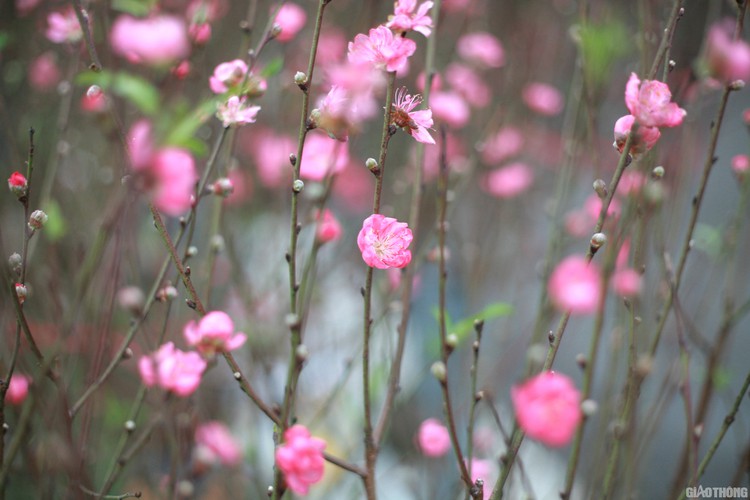 Soft pink flowers appear in full bloom during the winter.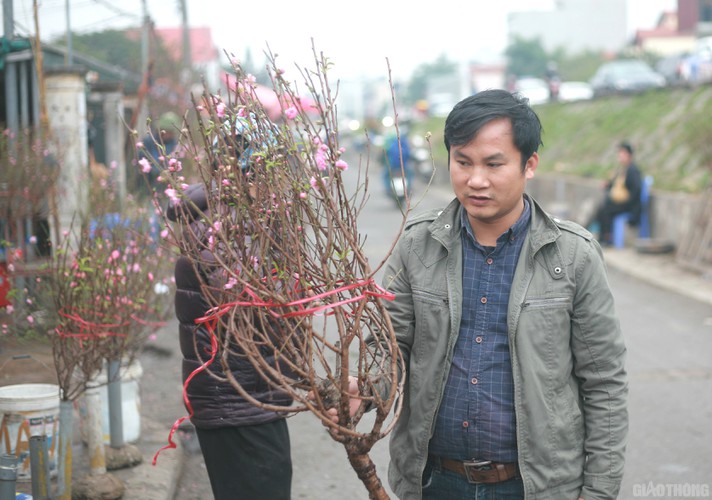 It is a common habit of many local people to purchase peach blossoms around the end of November and into December.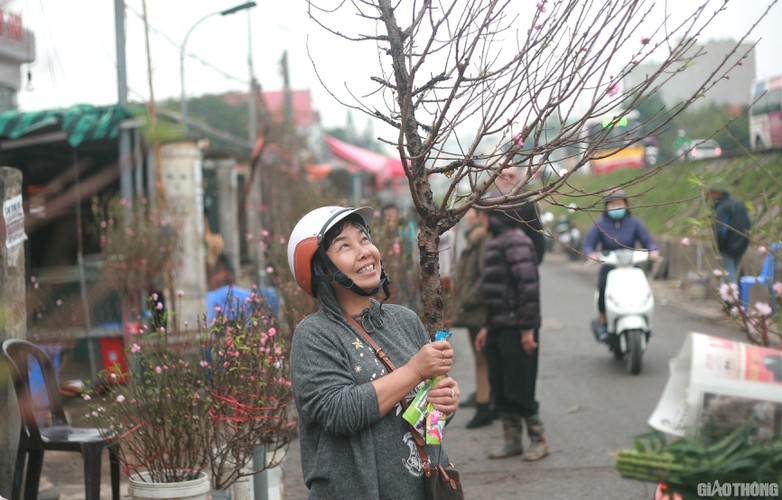 Amid the cold weather and drizzly conditions, the sight of peach blossoms around the streets of Hanoi signals the approach of Tet.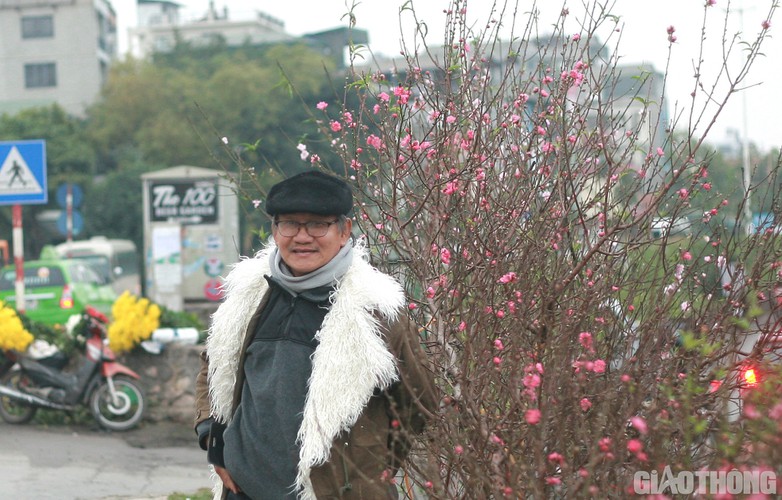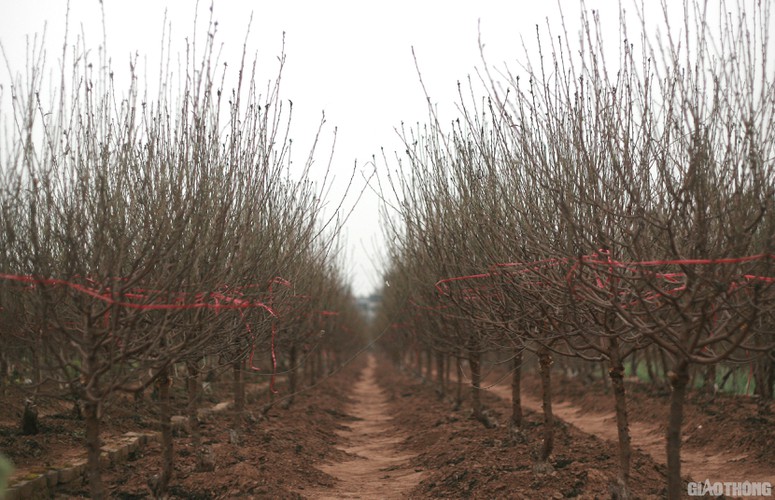 Gardeners in Nhat Tan flower gardens water their plants in order to retain heat for their peach trees so that they can bloom just in time for Tet.
VOV

These days, kumquat and grapefruit fields across Van Giang district in the northern province of Hung Yen are being meticulously taken care of by talented gardeners in preparation for the traditional Lunar New Year festival.

Farmers in Vietnam's Mekong Delta are growing new flower and plant varieties such as five-fruit trees and rat-shaped plants for the upcoming Tet (Lunar New Year) festival, which falls on January 25 (Year of the Rat).