The Mui Dinh Challenge 2019 recently took place in the southern province of Ninh Thuan. The off-road car race took place as part of the Grape and Wine Festival 2019.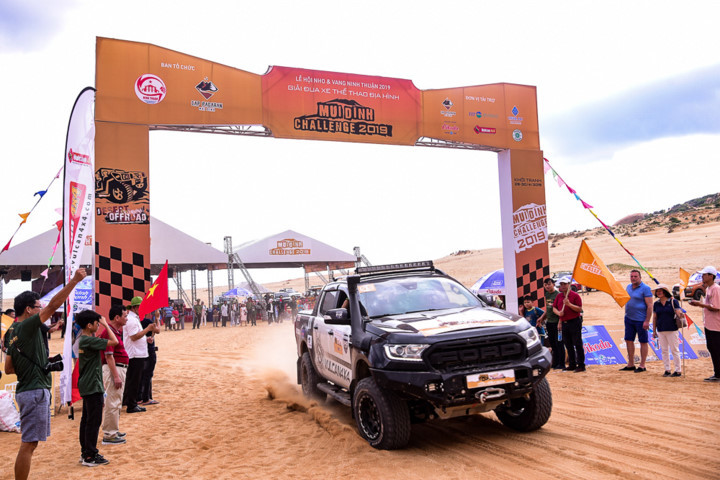 The event was split into two categories: pick-up trucks and SUVs.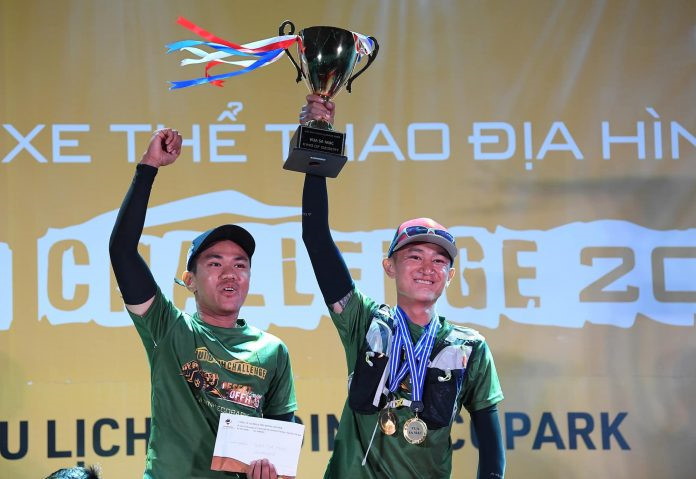 The winner of the pick-up truck category went to team PNF 03A driven by Phan Tien Loc.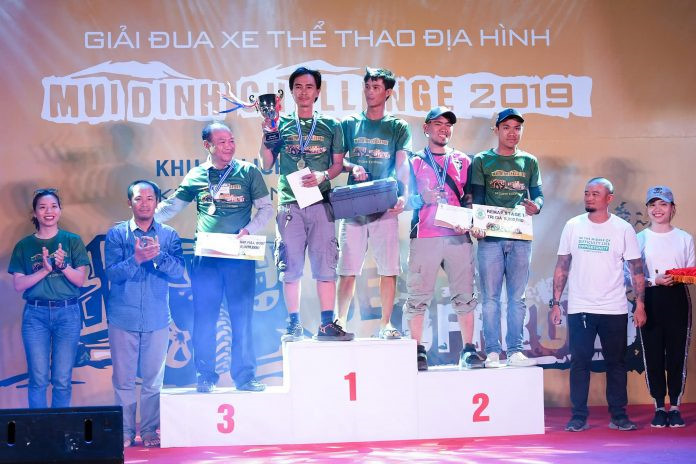 Team Minh Patrol Vung Tau was driven by Tran Van Minh and finished first in the SUV category. The second and third prizes went to the Binh Phuoc team driven by Lai Hong Van, and the PNF 06 team driven by Phan Ngoc Man.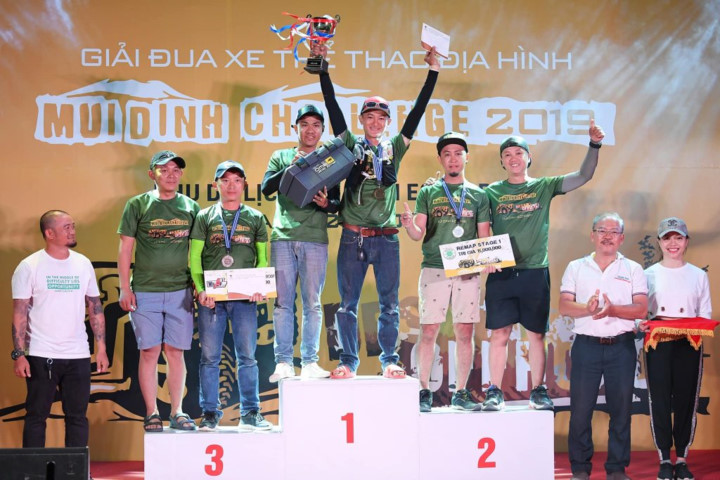 In the pick-up category, the second-placed prize went to the Dracula team made up of drivers Nguyen Kim Hai and Nguyen Van Hung Thien. The Diep Thanh Auto team was in third place, driven by Diep Tu Anh and Nguyen Quang Ha.
 
Nguyen Thi My Hiep was the winner of the most beautiful driver award.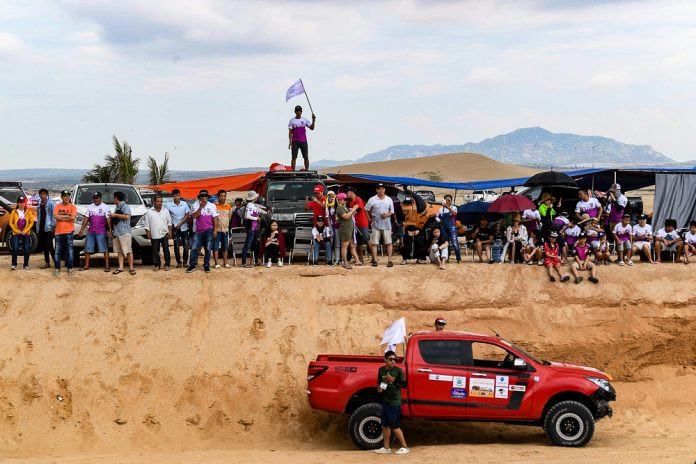 The event took place amid a fair but competitive atmosphere.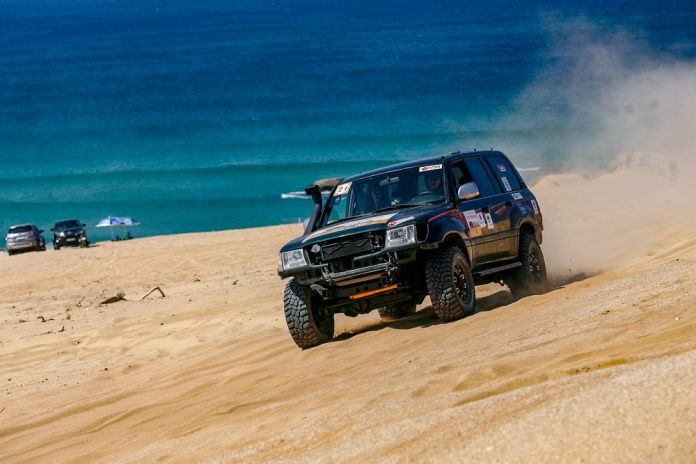 Here are some photos taken during the race: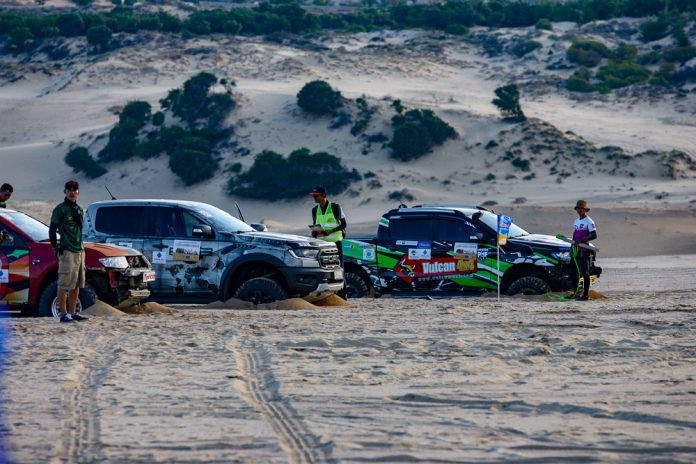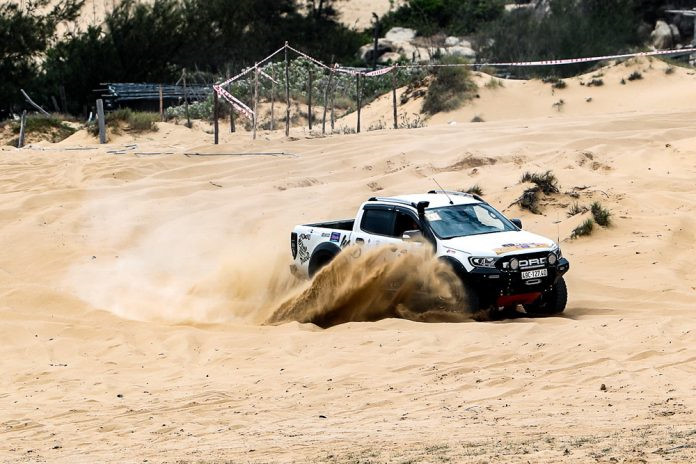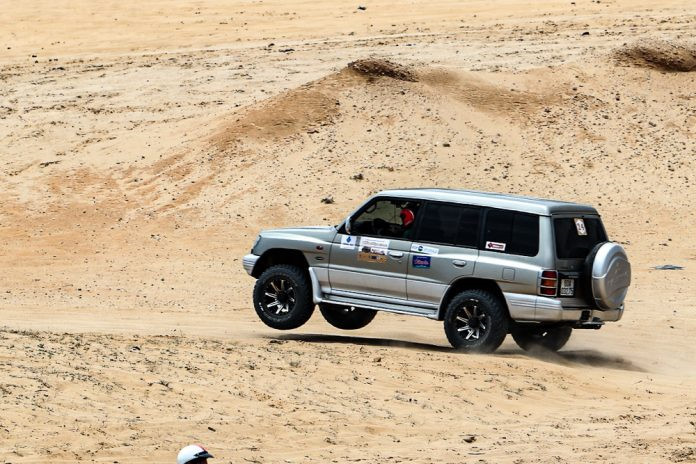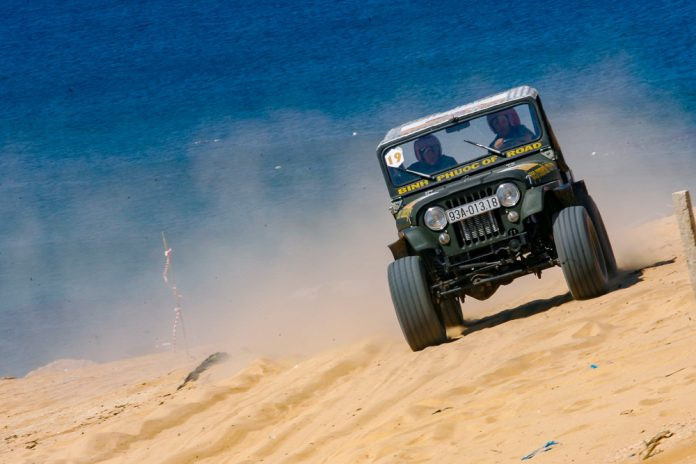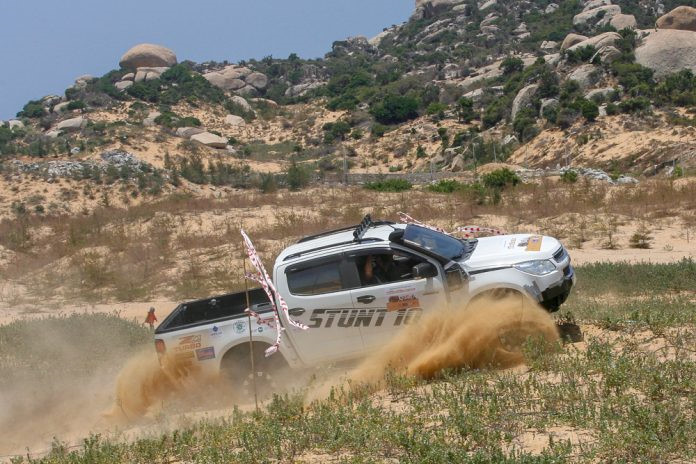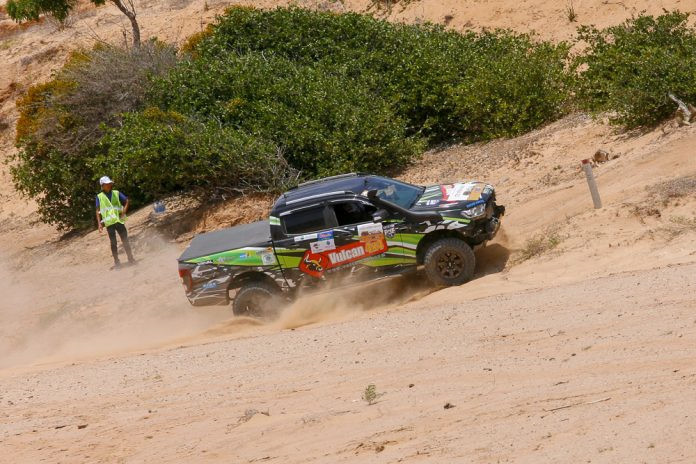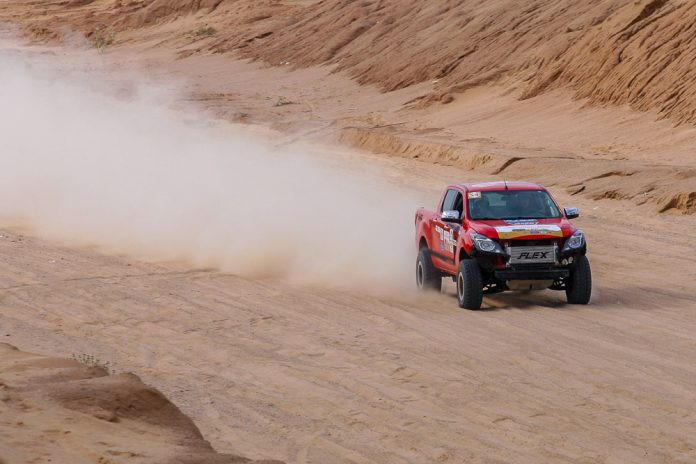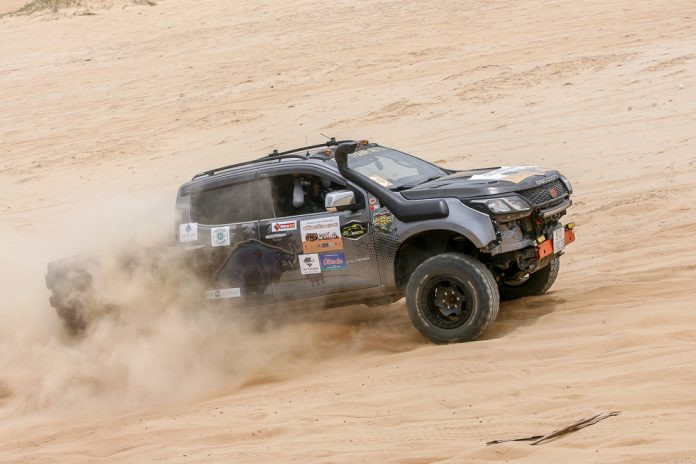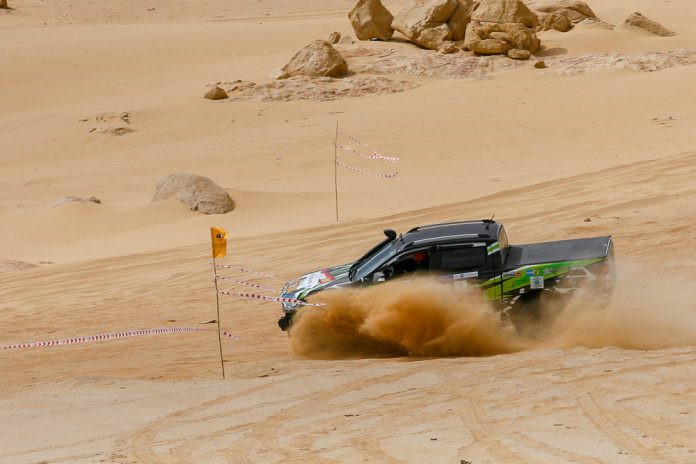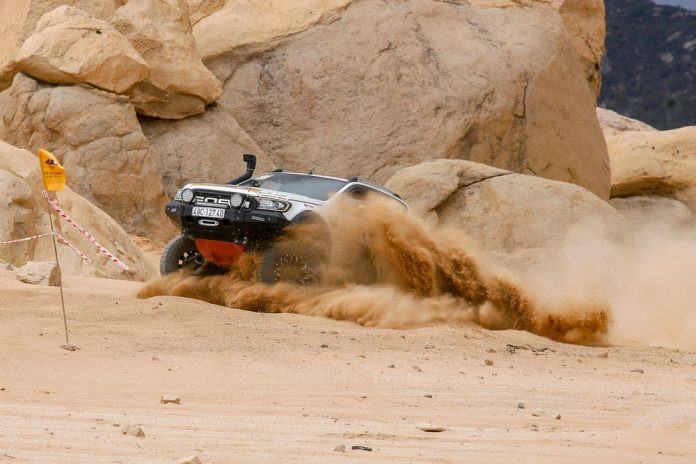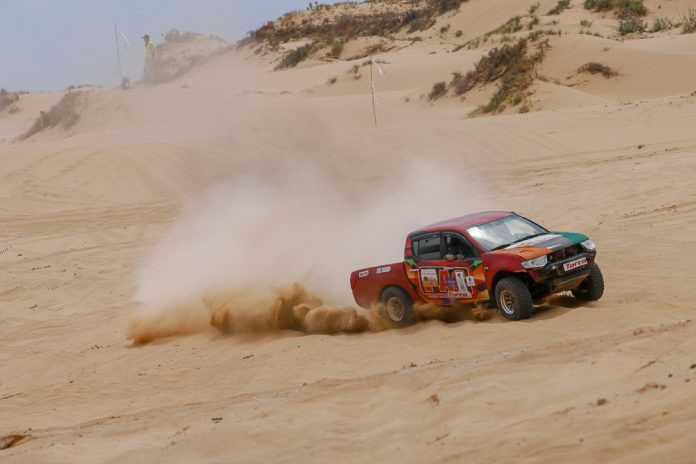 Saigon Tiep Thi/VOV