Typical features of Saigon during the 1990's such as old buildings, vehicles transporting bread and noodles, and barbers working on street corners have been reproduced in the form of miniature models. 
The miniature models are part of an exhibition currently being held in Ho Chi Minh City that has attracted numerous young people in recent days.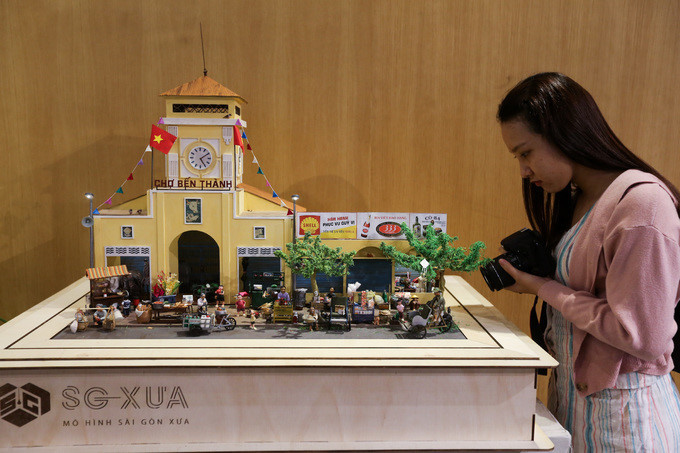 The exhibition is themed "Co mot Saigon", also known as "There's Saigon", and features an array of miniature models from a bygone era. The display is being held in the Bitexco building in District 1 between May 4 and May 5.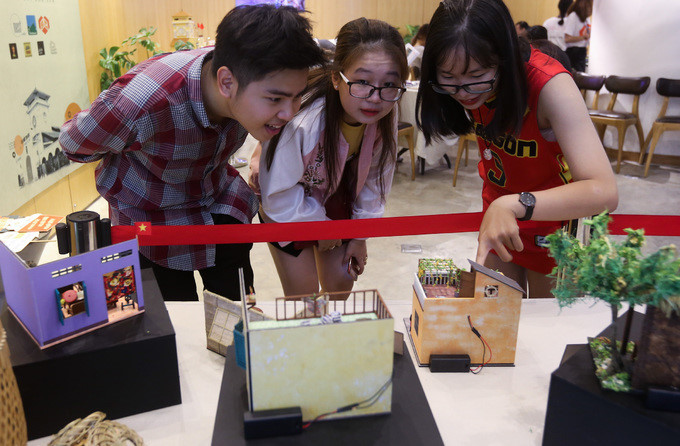 Over 40 miniature models are on display in the exhibition.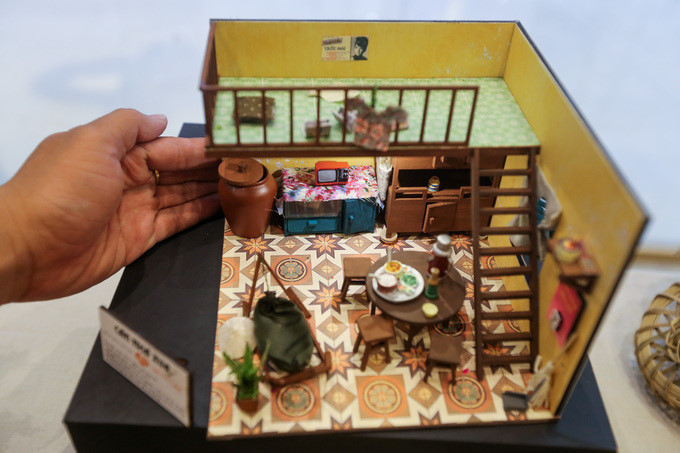 An artisan spent the last nine months perfecting each individual miniature model.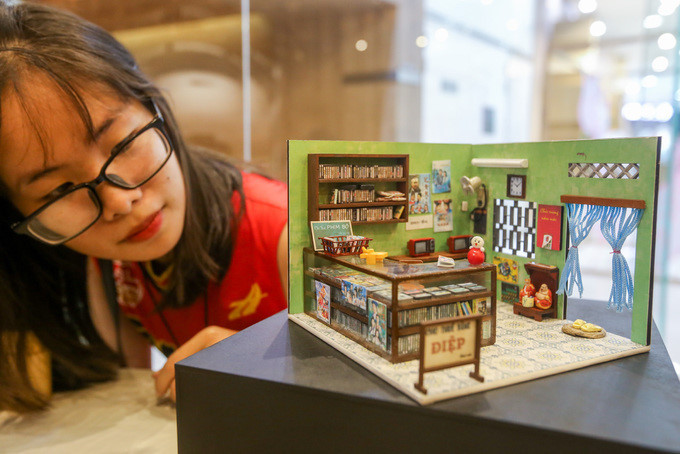 Models are reenacting life in Saigon during the 1990s.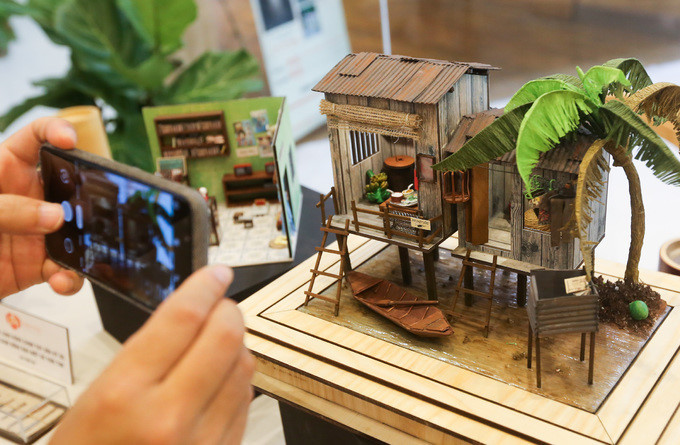 Pho, noodle soup, stores were a popular feature of Ho Chi Minh City before 1975.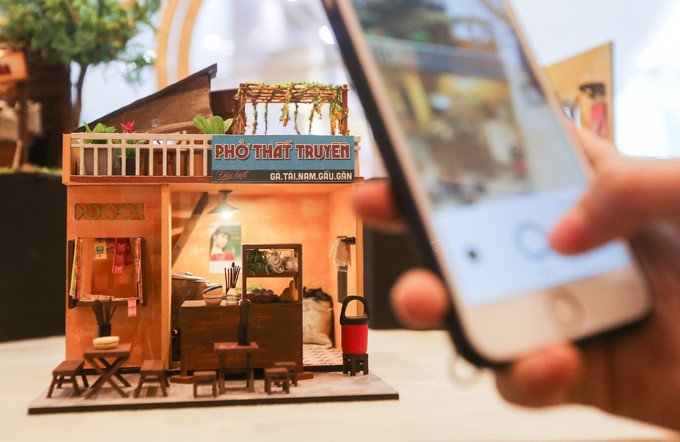 A store that trades old books and newspapers.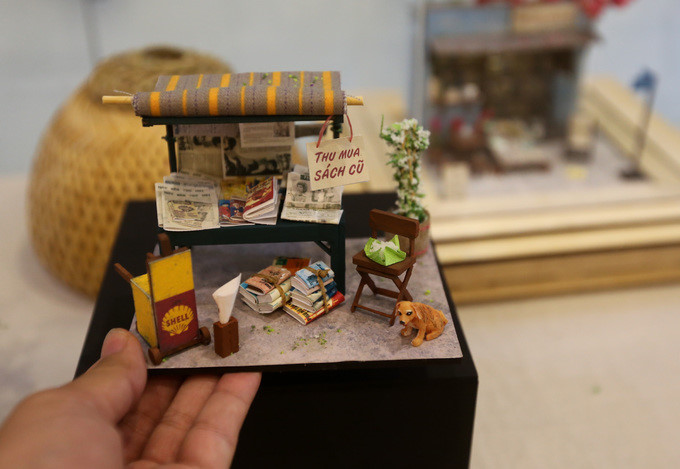 A black-and-white TV set and games console which were popular among young people in the 1990s.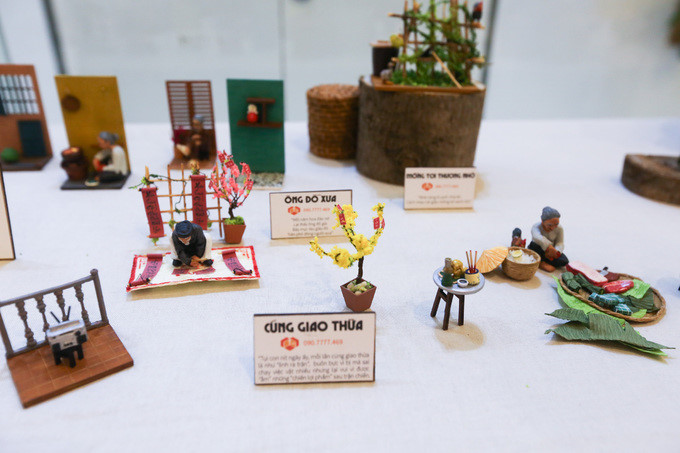 Pha Lau is popular food seen in front of the gates of Nguyen Thuong Hien school.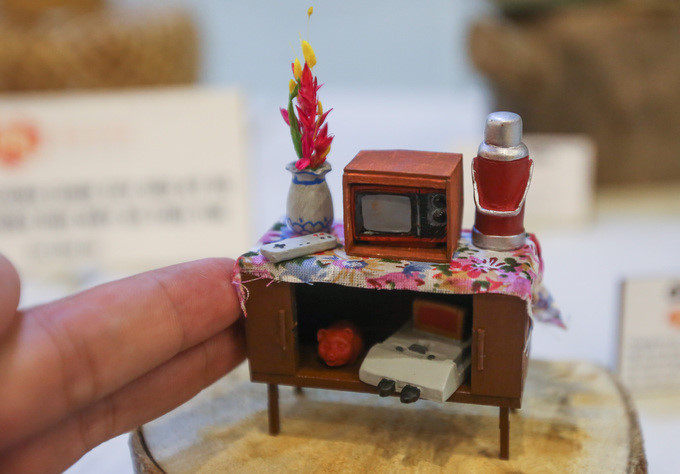 Each model costs between VND500,000 and VND1 million.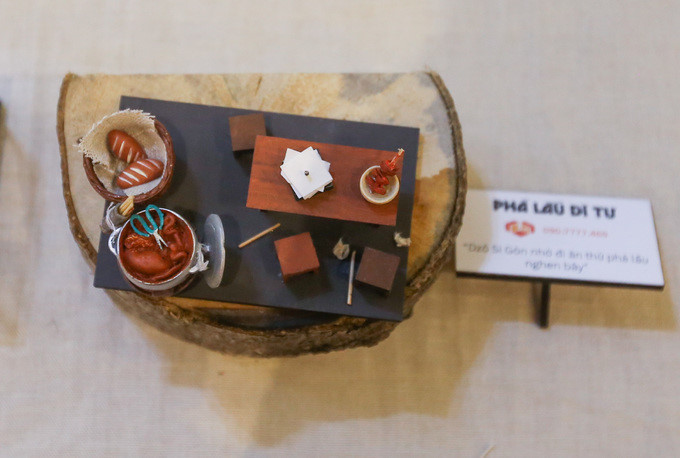 Young people in groups contribute to creating the miniature models.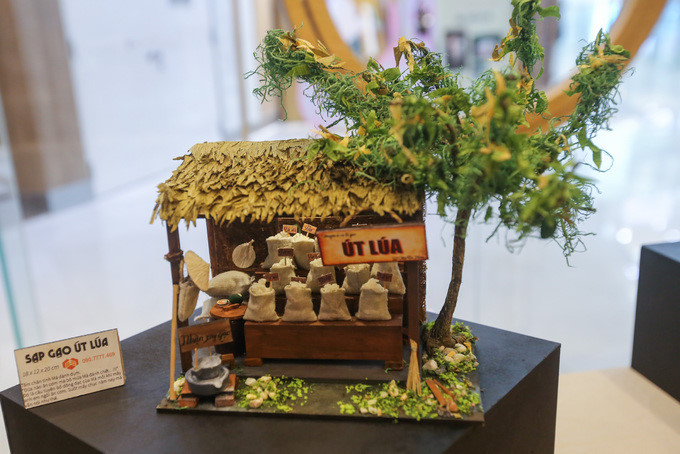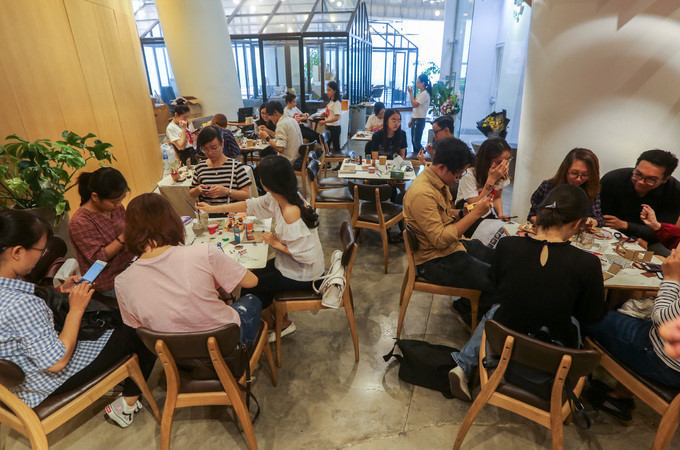 VOV/VNE