Over 7 million parishioners (nearly 8% of the population) of the Catholic Church in Vietnam who live in 4,500 parishes nationwide are making contributions to the country's development and prosperity.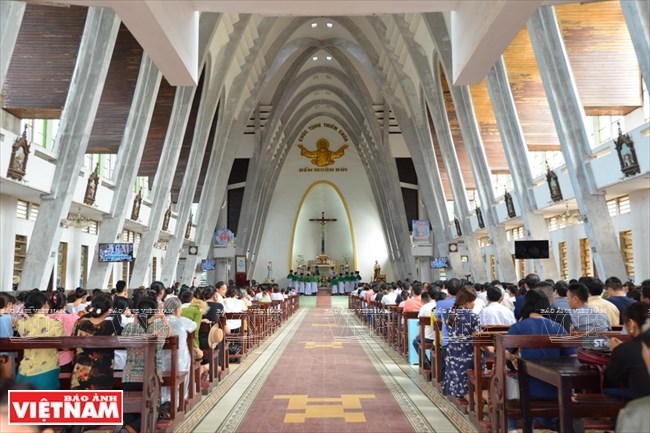 The chancel of Phu Cam cathedral in Thua Thien-Hue province, which can accommodate 2,500 people, is almost fully occupied during Sunday services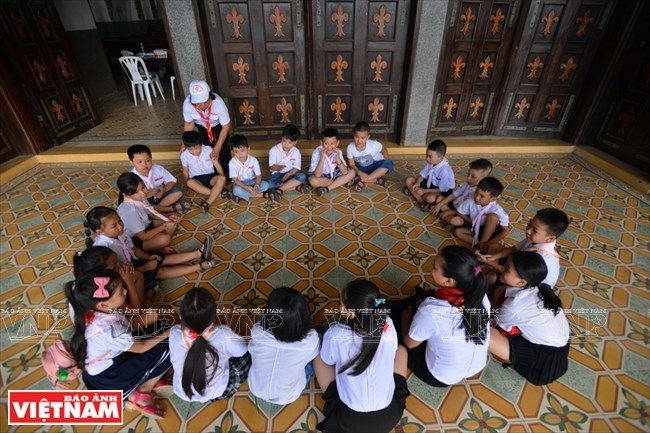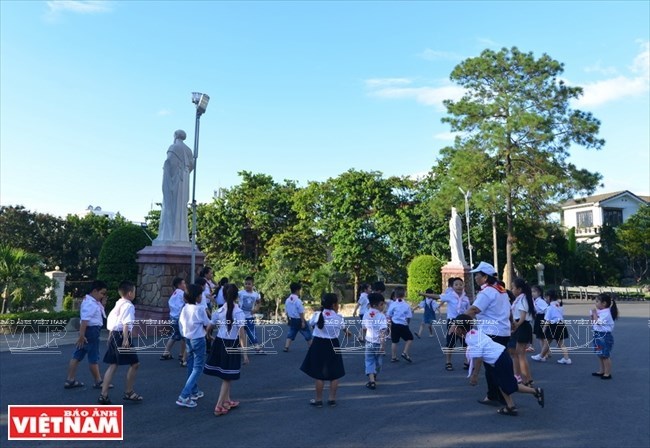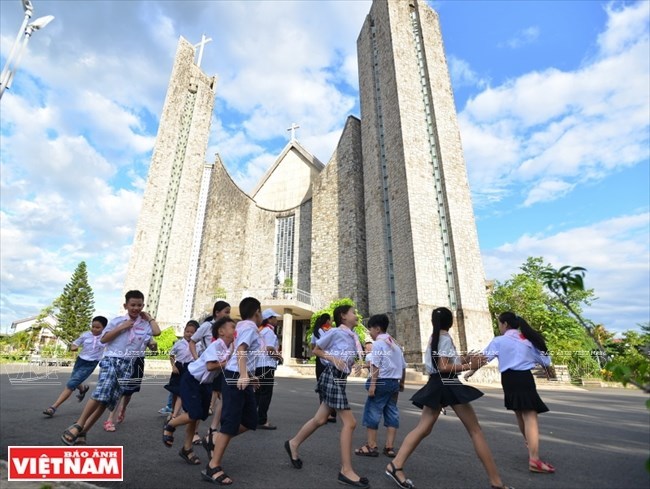 Summer activities for children at Phu Cam cathedral are diverse, covering from learning the dogmas of the church, foreign languages and life skills to singing and dancing
Tay Linh parish is located in Thuan Loc ward within the inner city of Hue. The parish was formed during the dynasty of Vo Vuong Nguyen Phuc Khoai and was originally called Cau Kho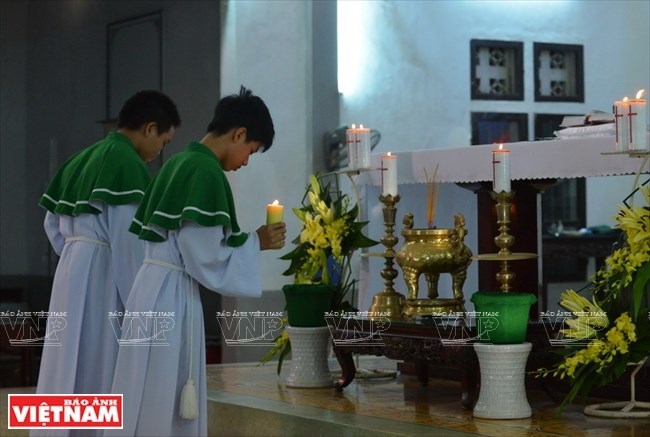 Acolytes offer candles on the altar before a service
The choir of Tay Linh church sing hymns during a Sunday service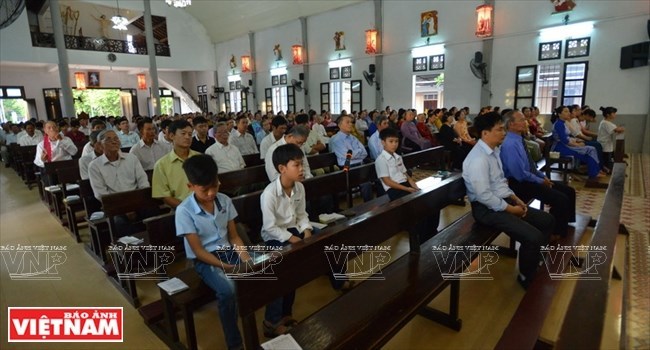 Tay Linh parish under the Archdiocese of Hue has over 1,100 parishioners, who mostly live in Thuan Loc ward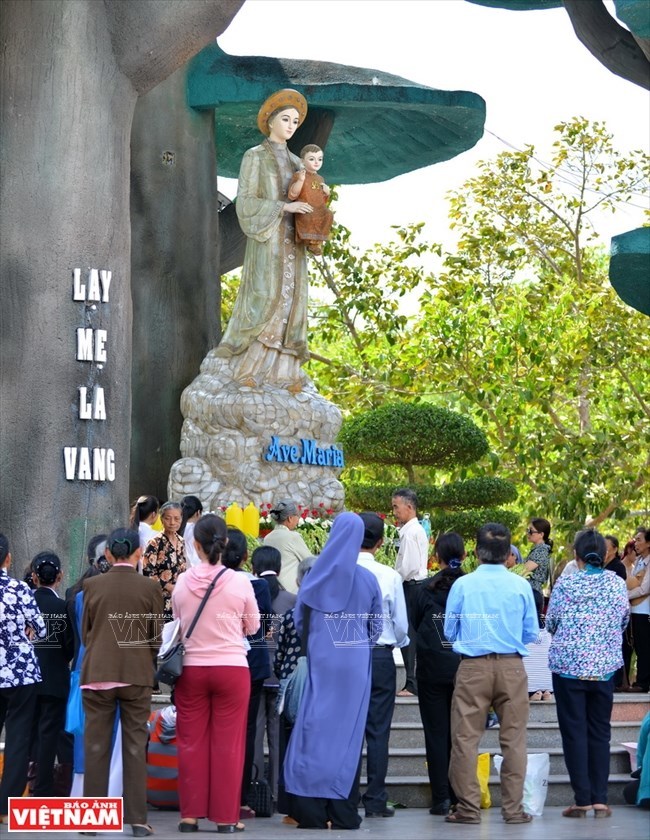 Our Lady of La Vang is a Marian apparition in the figure of a Vietnamese lady holding in her arms her child wearing a Vietnamese traditional costume
The basilica of the shrine of Our Lady of La Vang seen from the ancient bell tower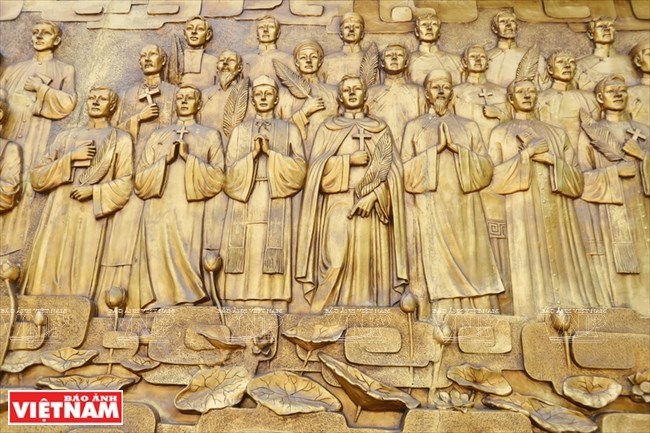 A relief of Vietnamese martyrs at the pilgrimage center of Our Lady of La Vang
Nuns meet at the shrine of Our Lady of La Vang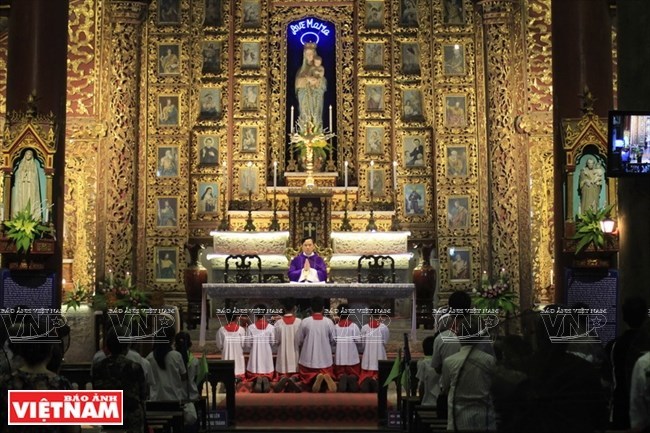 A service held at Phat Diem cathedral, Ninh Binh province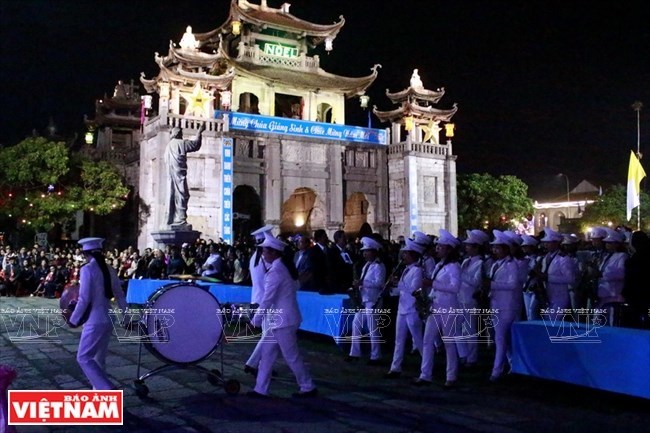 Christmas is held annually in Phat Diem cathedral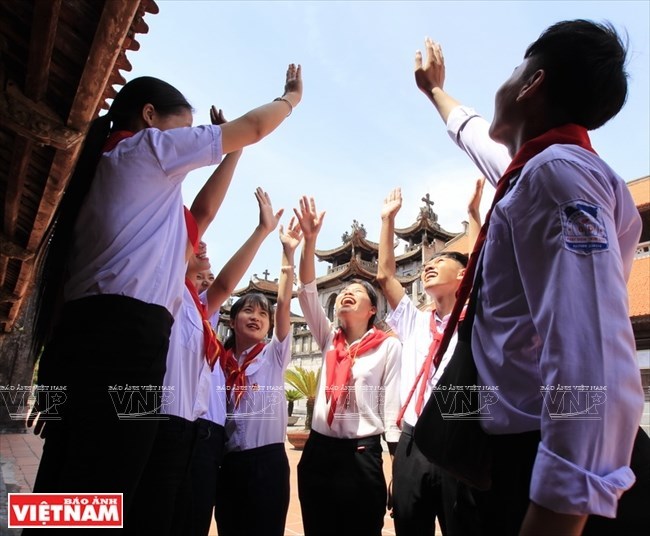 Phat Diem diocese organizes a summer class for children to learn dogmas and play games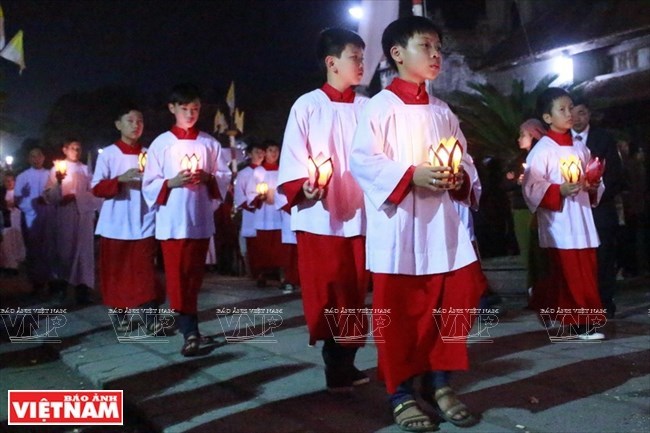 Catholic children in a candle parade on Christmas night
A wedding ceremony at Suoi Rao church, Ba Ria-Vung Tau province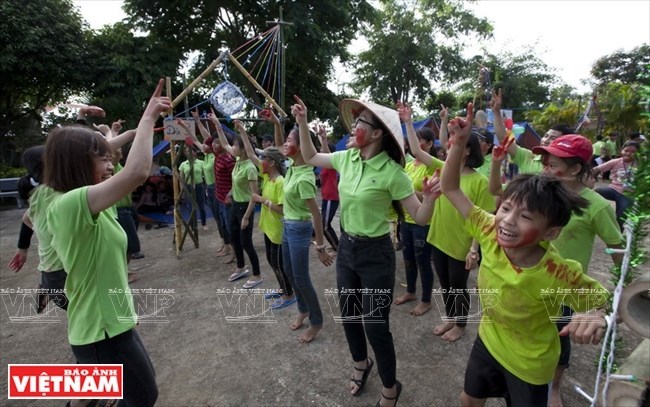 Young people join summer activities in Suoi Rao parish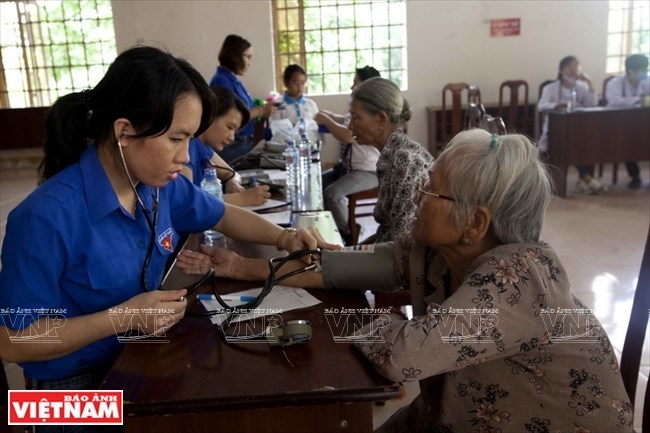 The administration of Ba Ria Vung Tau province provides free medical check-ups for lay people from Suoi Rao parish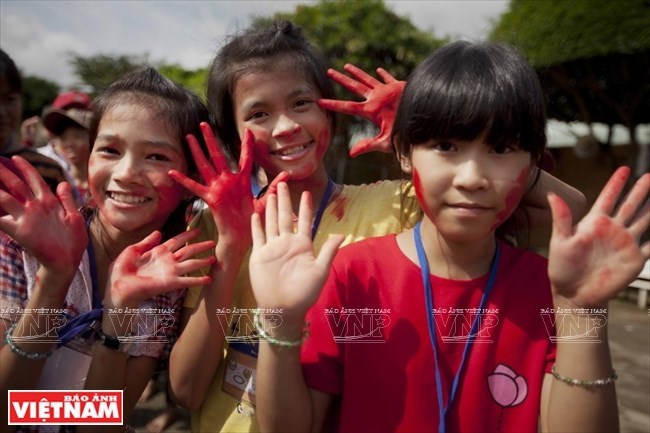 Children at a summer camp held in Rao River parish 
VNP/VNA

The foundation and architectural details of Bùi Chu Church should be preserved during its renovation, the Nam Định Culture, Sports and Tourism Department has said.  

Plans to knock down a 134-year-old church in the northern province of Nam Dinh have been postponed.  

A group of architects and cultural experts have signed a petition sent to the Prime Minister, the Minister of Culture, Sports and Tourism and chairman of Nam Dinh Province's People's Committee to stop the renovation of Bui Chu Church.