Built by Reverend Peter Tran Luc, Phat Diem Cathedral is on a vast swathe of land covering 22 hectares in Kim Son District, Ninh Binh Province.
The church's construction started in 1875 and was complete in 1898. Stones and ironwood were the main materials.
The centuries-old complex encompasses a main church and five smaller adjacent ones. What makes the church special is its architecture which incorporates Sino-Vietnamese style and European Gothic style. 
Phat Diem Cathedral, arguably one of the most beautiful churches in Vietnam, became a national cultural and historic relic in 1988.
The facade of Phat Diem Cathedral 
A stone carving at the entrance decorated with sophisticated patterns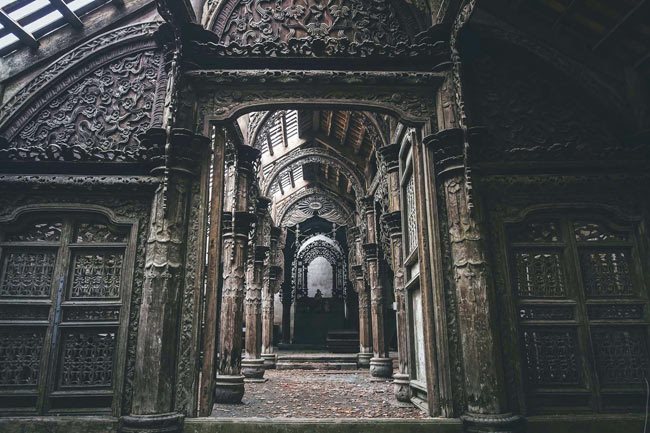 An impressive wooden architectural design inside the church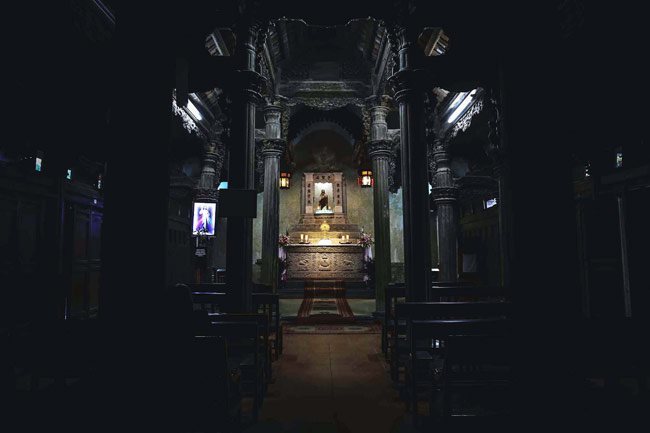 An altar in the church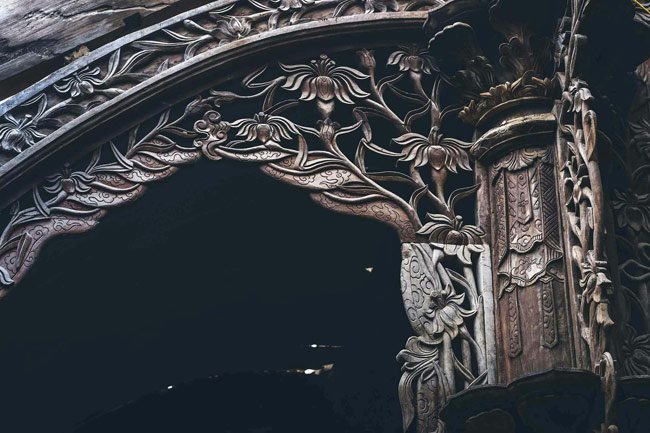 Beautiful patterns carved into Phat Diem church's big wooden columns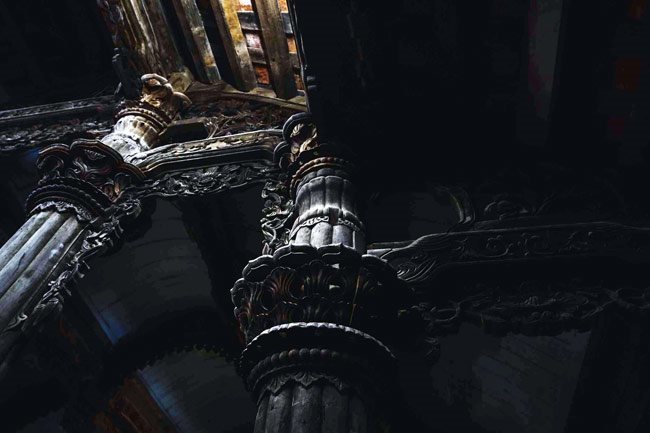 A closeup of patterns on the church's wooden columns
Vuong Anh
SGT