The golden sand dunes of Phuong Mai peninsula in Quy Nhon city are the ideal place for travelers to enjoy activities such as sand sliding this summer.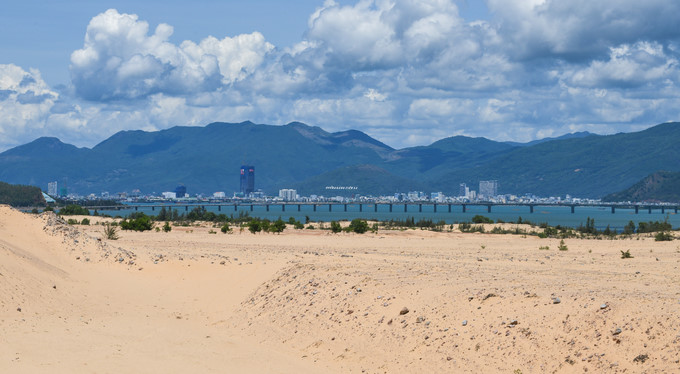 Phuong Mai peninsula is located about 10km away from Quy Nhon city. From the peninsula, visitors are able to savour some of the scenic views of the city centre as well as Thi Nai bridge.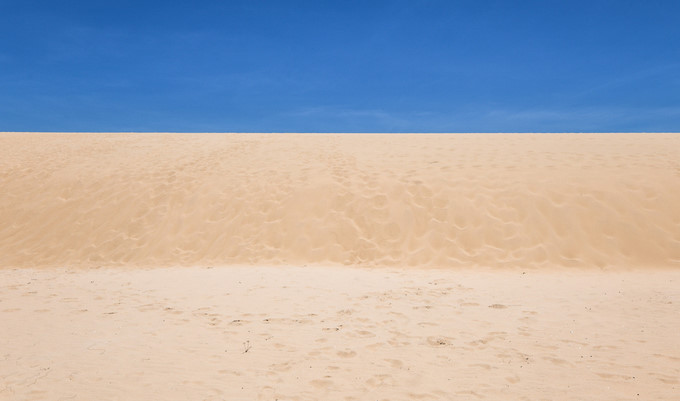 Sand dunes on Phuong Mai peninsula are widely considered to be the most beautiful in the entire central region and are on par with other popular destinations such as Mui Ne in Binh Thuan province, Quang Phu in Quang Binh province, and Nam Cuong in Ninh Thuan province.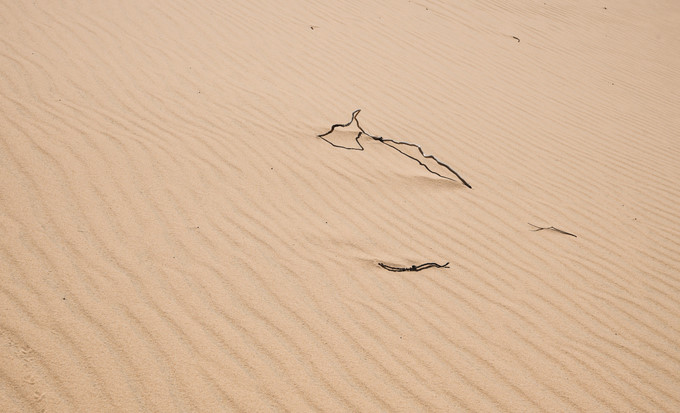 The site is under construction to become a major tourism hub in the future. The sand dunes in the peninsula are considered to be a perfect place for sand sliding games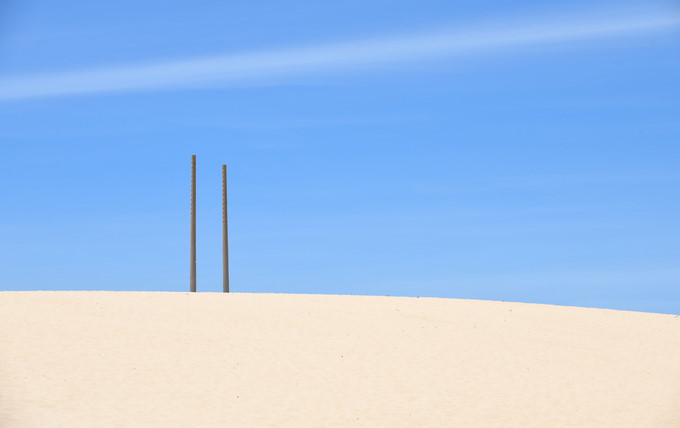 Guests can also bring their own wood boards to take part in the sliding.
A lake formed in a sand pit is 100 metres deep and runs close to Thi Nai lagoon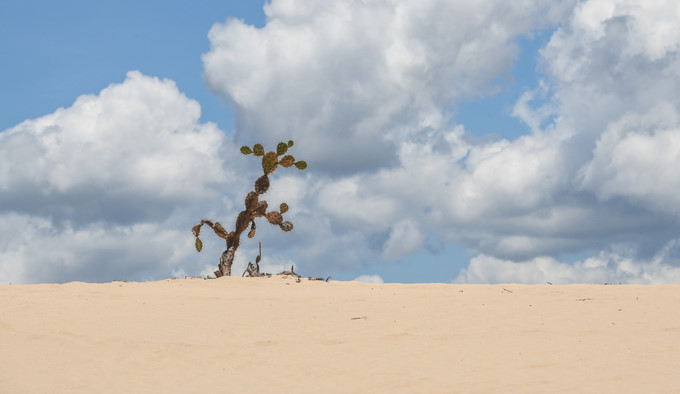 Cactus trees can be seen in Phuong Mai peninsula as well as in the Eo Gio strait. The area is considered Quy Nhon's own 'mini Sahara'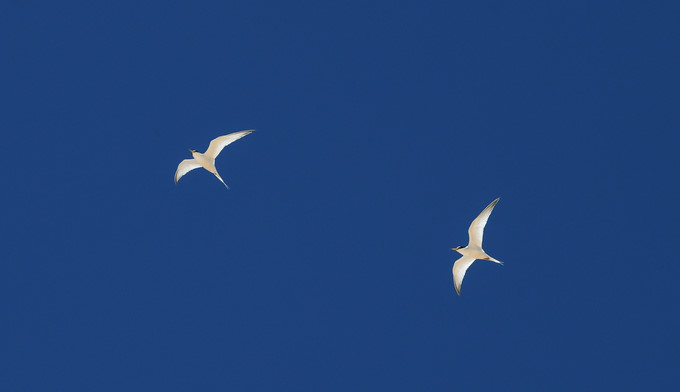 The region is also home to hundreds of bird species, most of whom live in the Con Chim mangrove forest.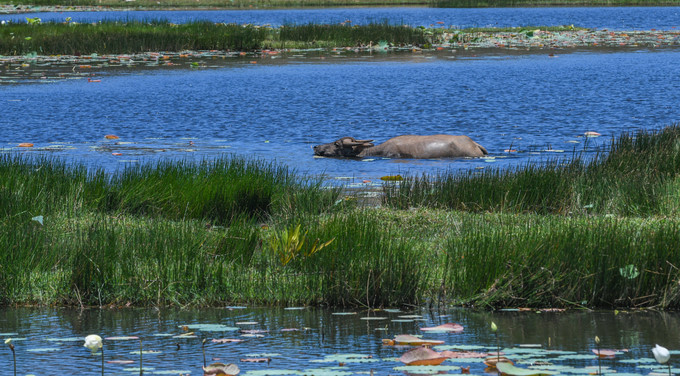 A fresh water lagoon can be found at the foot of the sand dunes in Phuong Mai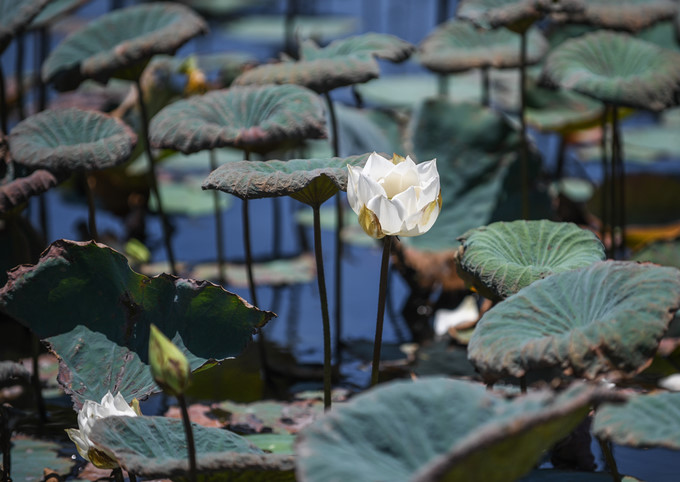 Lotus flower can be seen growing in the fresh water lagoon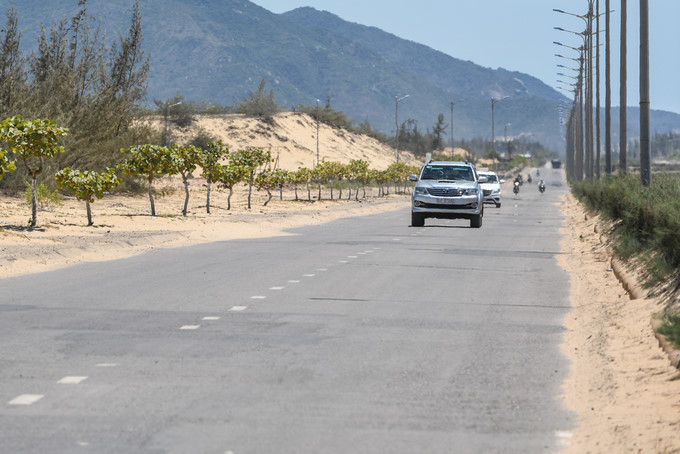 The majestic sand dunes are largely situated along national highway 19B in Phuong Mai peninsula. Entrance tickets to the area are free. Visitors are advised to bring protective clothing and other items to combat the extreme heat
VOV/VNE

In addition to frolicking in the sea and enjoying the area's coral reefs through scuba diving, Quy Nhon is home to a variety of tourist attractions which are ideal for visitors on their summer vacation.

From high up in the sky, the spectacular beaches of Quy Nhon appear charming with natural scenery and crystal-blue water.

With luxury resorts, crystal blue water,and beautiful beaches, Quy Nhon is an excellent place to enjoy a summer retreat. Here are some suggestions for visitors on where to spend their summer vacation.