A large area of protective forest in the central highlands province of Dak Lak was destroyed during the Tet holiday.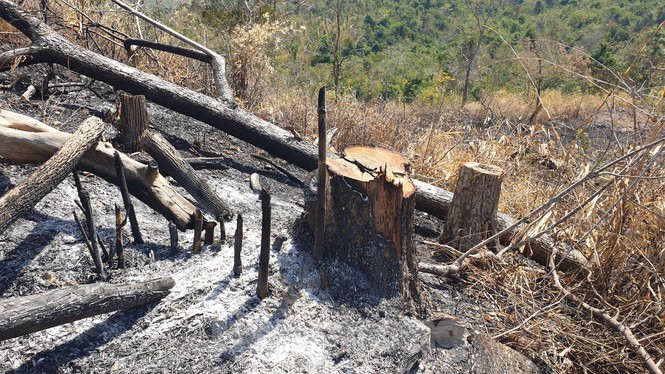 The forest belonged to the management of Chu Pha Forestry Company in Ea H'leo District.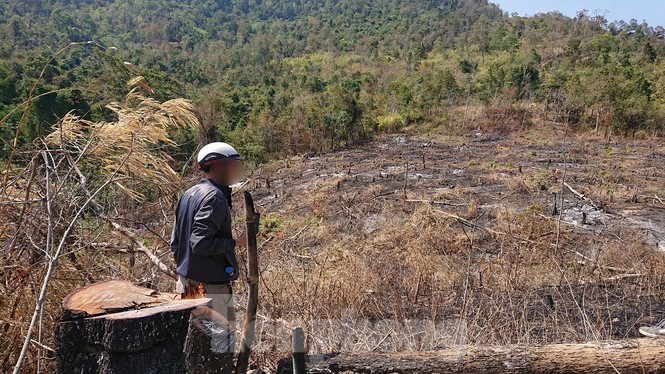 More than four hectares of forests with big trees have been felled and burnt down.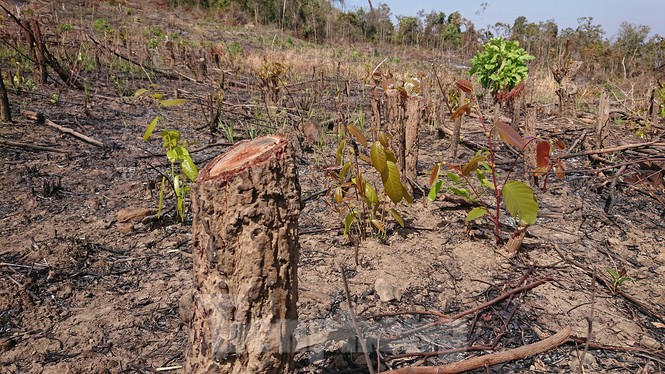 According to local people, the forests were destroyed for wood and farmland.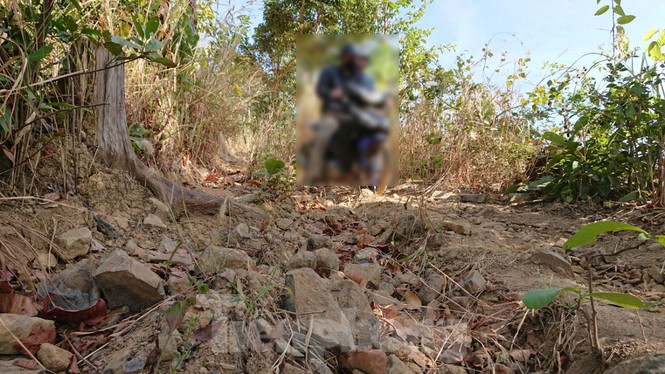 Some local residents said that there was only one road leading to the forest and a forest ranger station was placed on the road.
However, a tent built by the poachers was seen just two kilometres away from the station.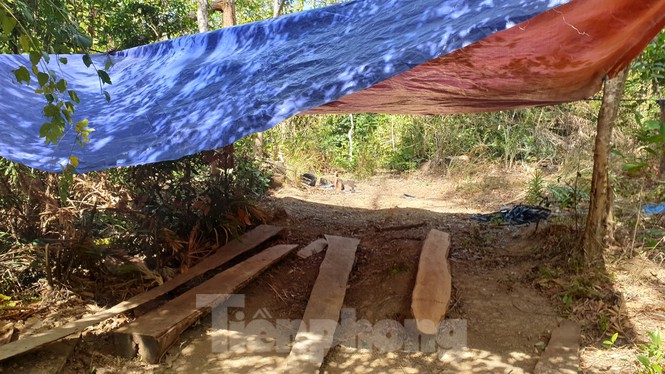 Many large trees were split and ready to be taken away.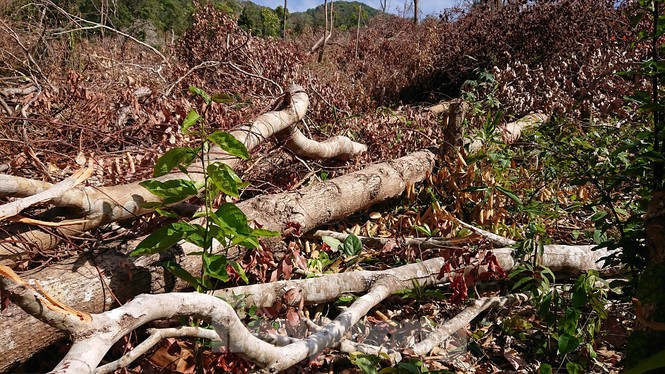 Chairman of Ea H'Leo Communal People's Committee, Mai Van Thang, confirmed that the destroyed forest was under the management of Chu Pha Company.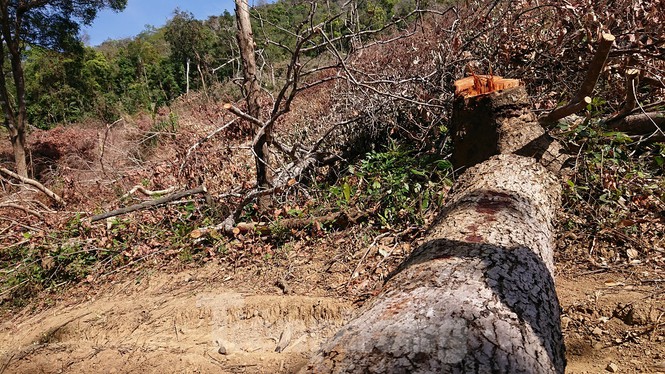 "We've assigned local police to investigate the case," he said.
DTinews

Some locations in northern Vietnam boast forests of maple trees whose leaves turn red in autumn.  

Dieu Long used to be one of the most notorious illegal loggers in the southern province of Binh Phuoc.