The Ministry of Culture, Sports and Tourism says it has received 103 posters from artists across the country for a contest to raise public awareness of the novel coronavirus (COVID-19) and measures to control it.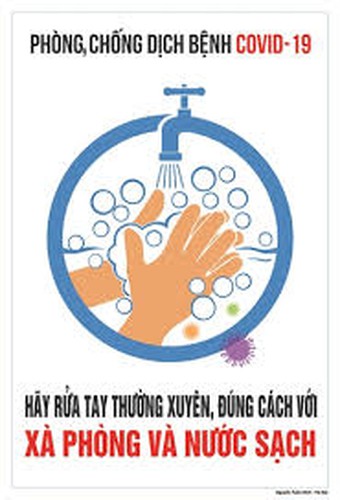 The Ministry has sent a number of invitation letters to experienced artists encouraging them to participate in the contest between March 10 and March 15.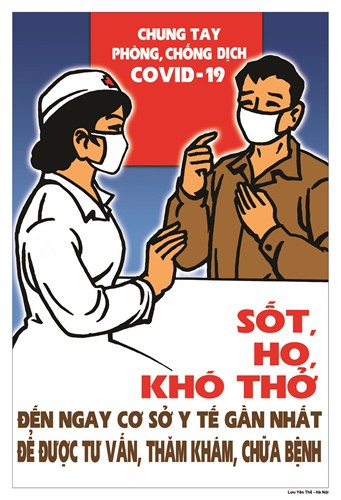 After five days, the organising board has received a total of 103 artworks, of which 14 best pieces have been selected for display.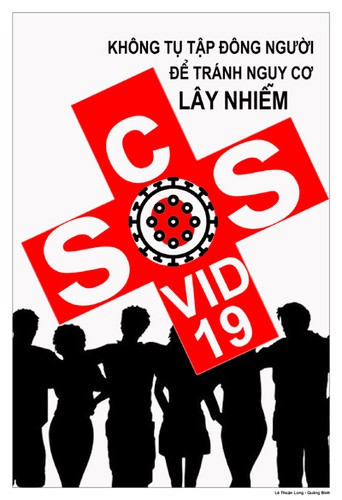 Each of the selected artworks will be made public, serving to boost awareness among people nationwide about the measures they can take to fight the COVID-19.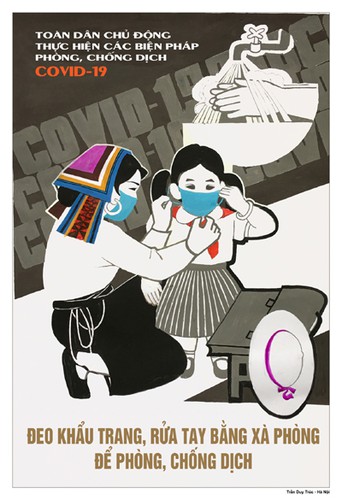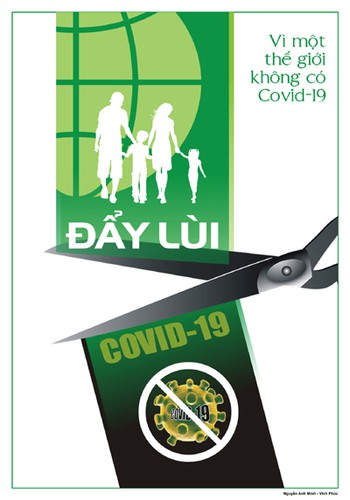 Painter Do Trung Kien alone had the record for highest output after creating 10 pieces.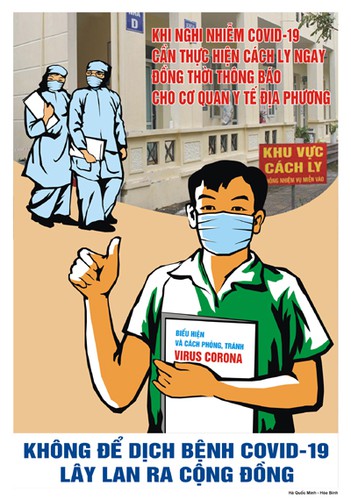 Here are some images of the posters: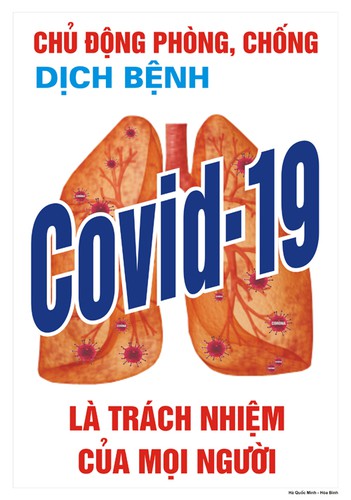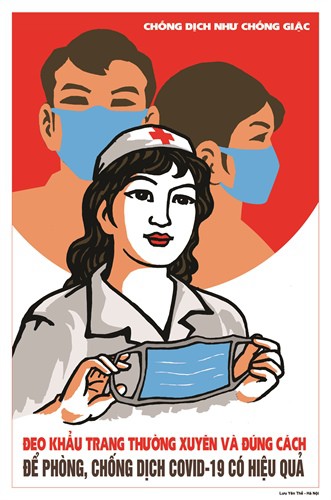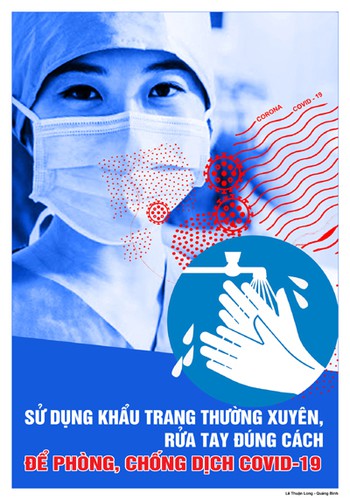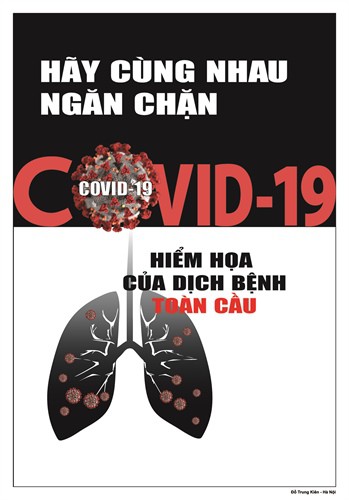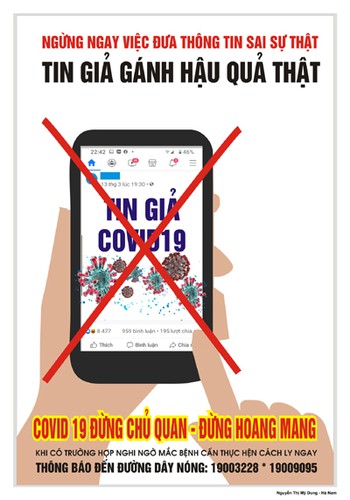 VOV