The historic Quang An flower market in Tay Ho district of Hanoi has been flooded with local customers in recent days as they rush to buy the perfect decorative items for their home ahead of the Lunar New Year, known locally as Tet.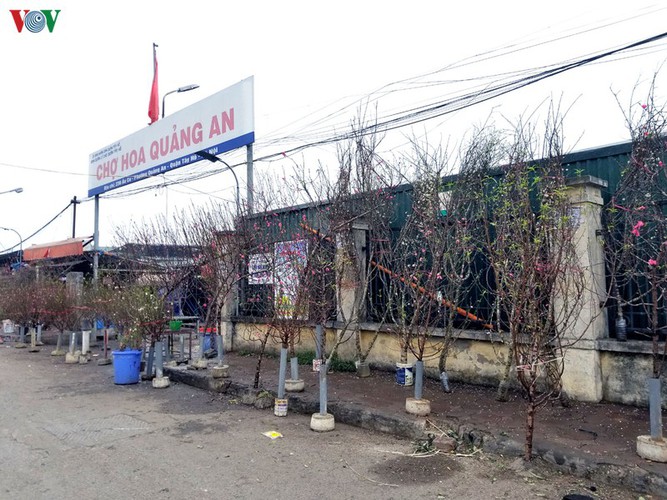 In the build up to Tet, a range of peach flowering branches and trees can be found available to purchase at Quang An flower market in Tay Ho district of Hanoi.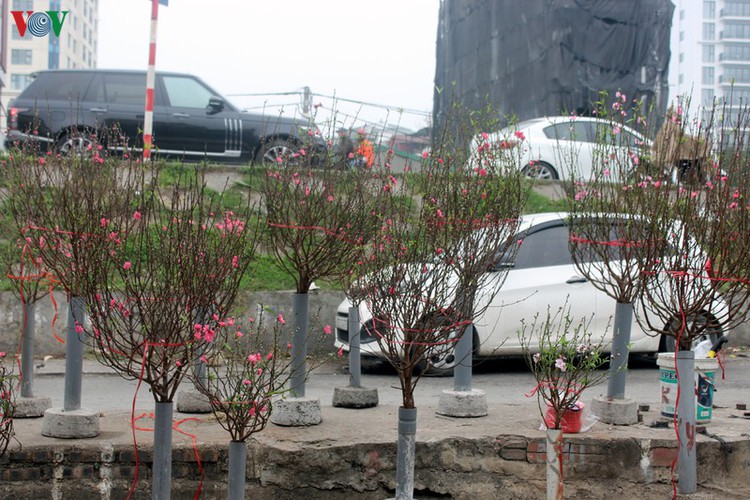 Peach growers from Nhat Tan flower village state that favourable weather conditions are the biggest factor in allowing peaches to bloom just at the right time for the festive season.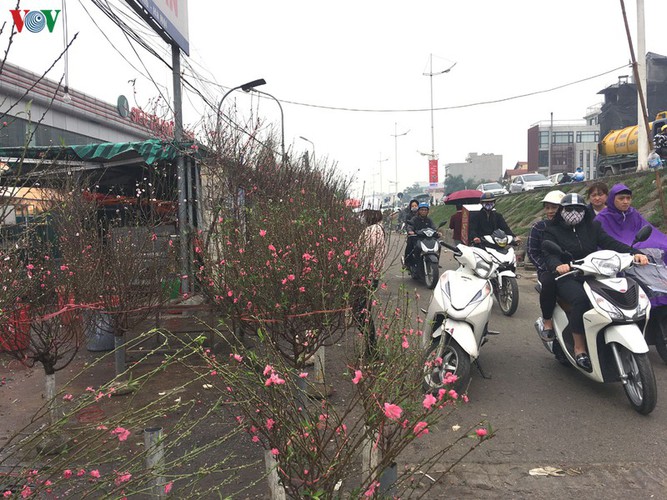 Local people flock to the famous Quang An flower market as they seek to buy peach flowering branches which serves as decoration for their home.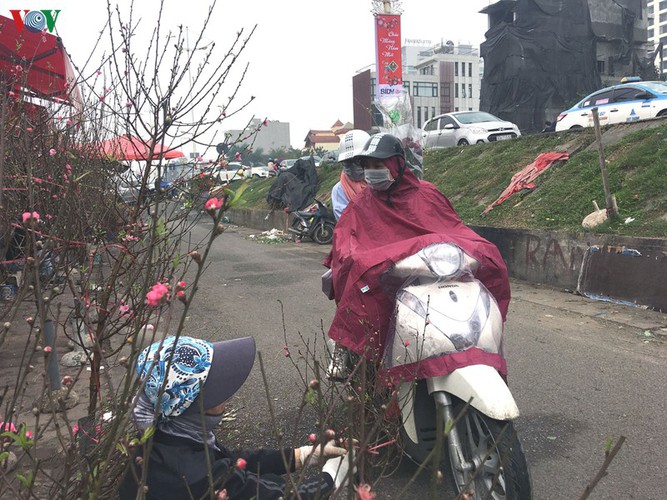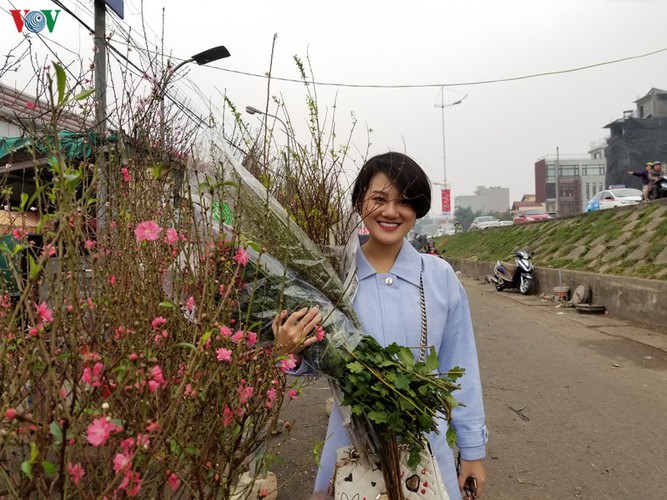 Ngoc Anh from Thanh Xuan district of Hanoi notes that buying peach flowering branches is a tradition for her family each Tet as it represents the arrival of the festive atmosphere in her home.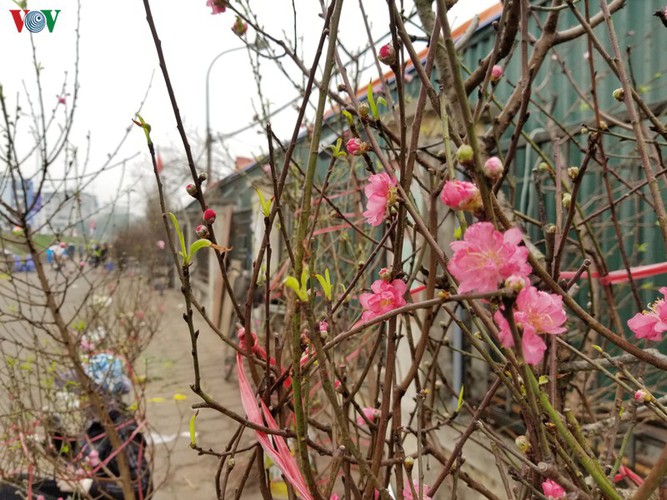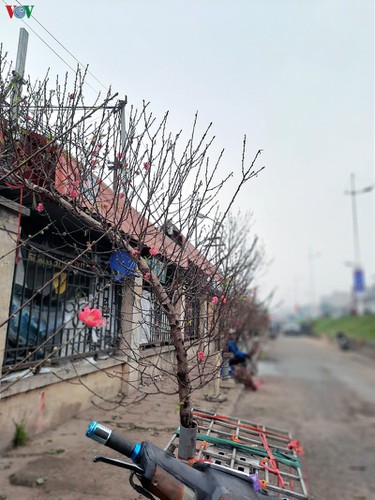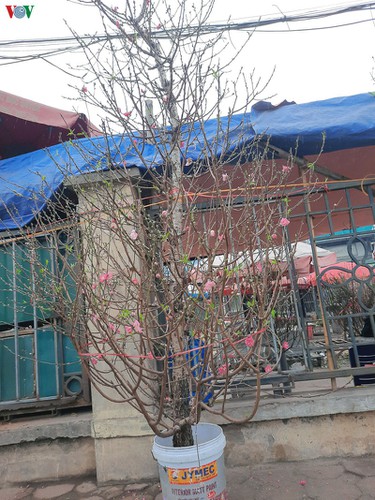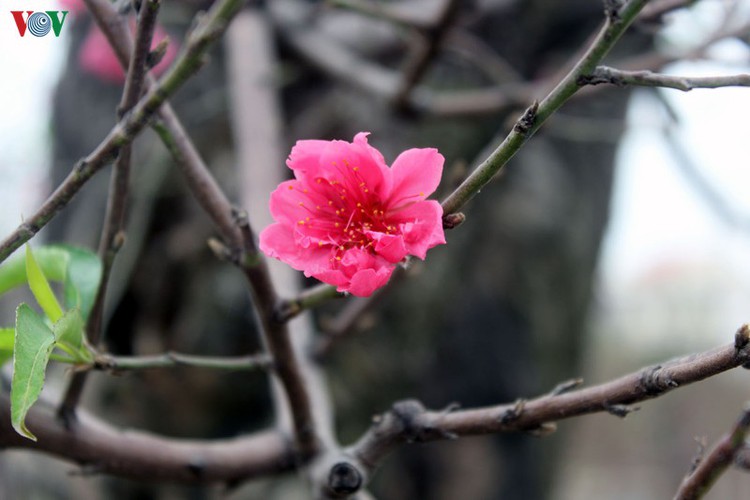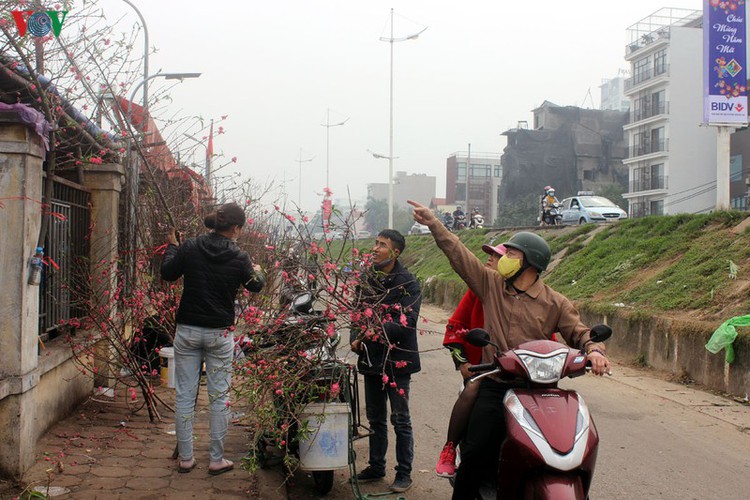 Prices placed on the peach flowering branches range from between VND100,000 to VND250,000 each for smaller items, between VND300,000 and VND800,000 for larger ones, with the most expensive going for up to VND1 million.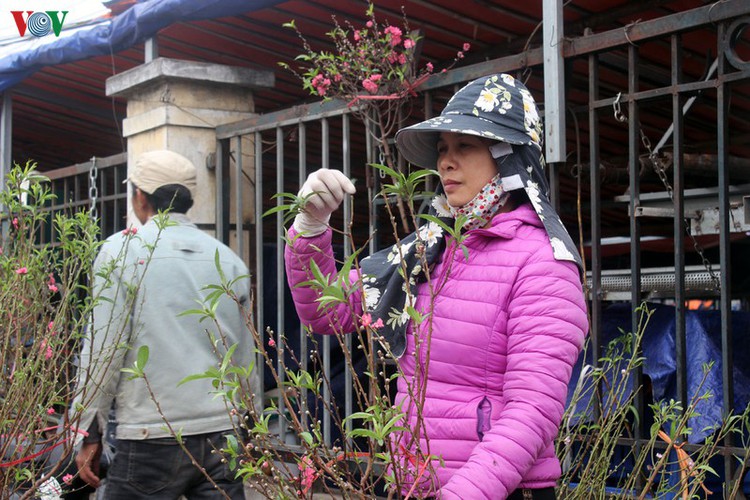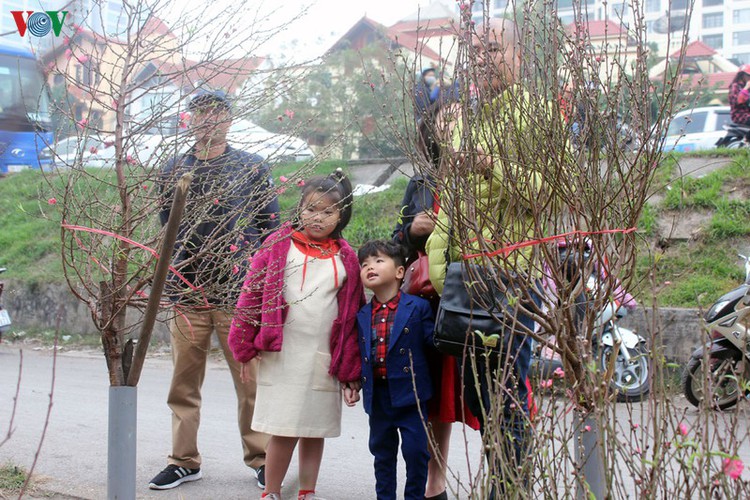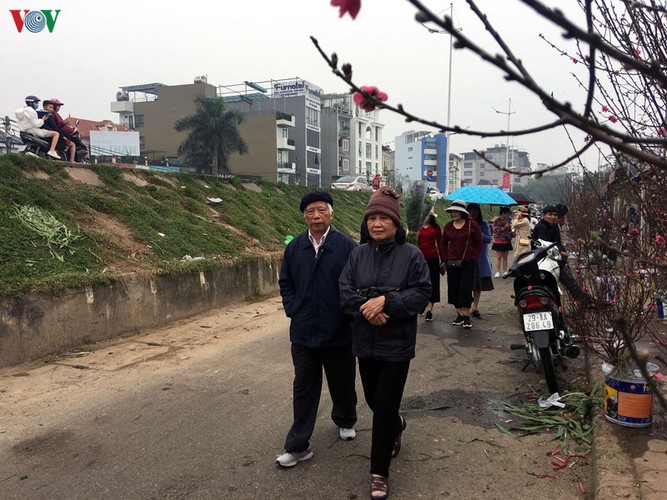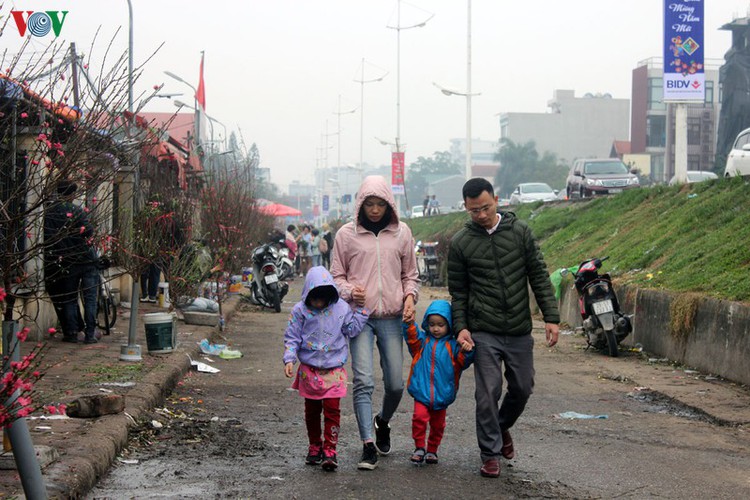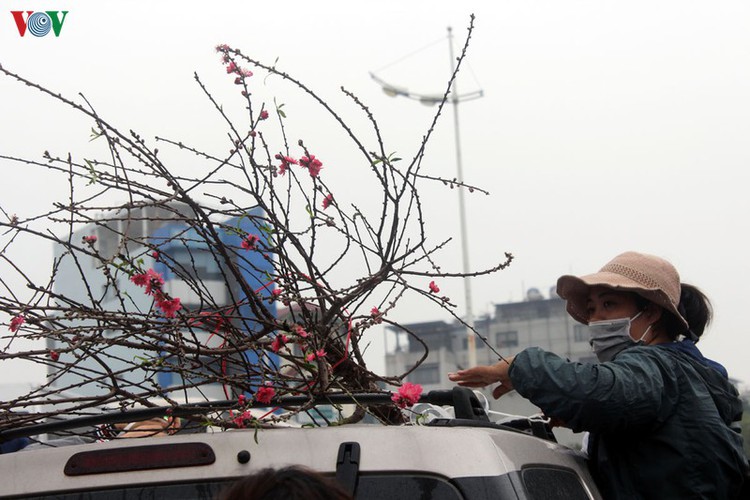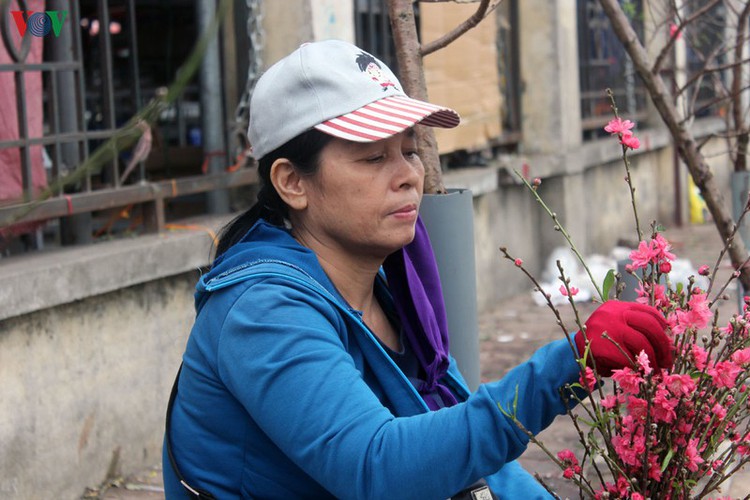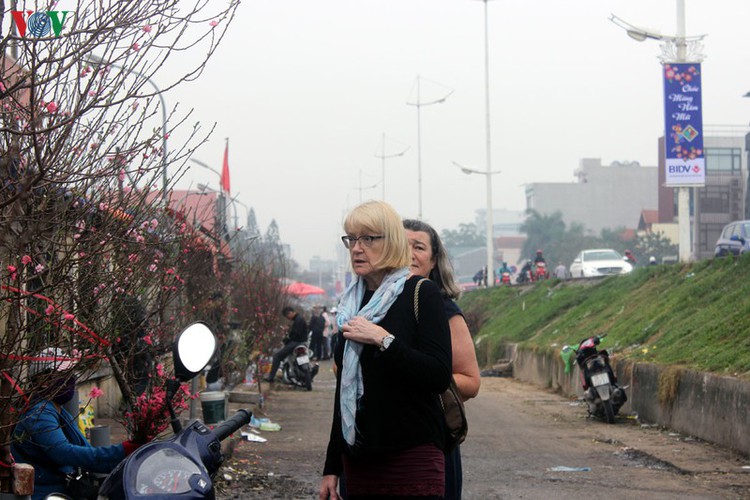 Foreign tourists enjoy the festive atmosphere around Quang An flower market.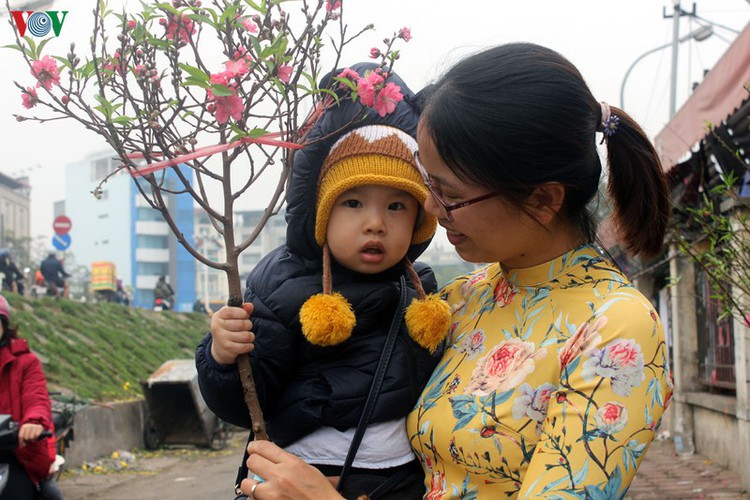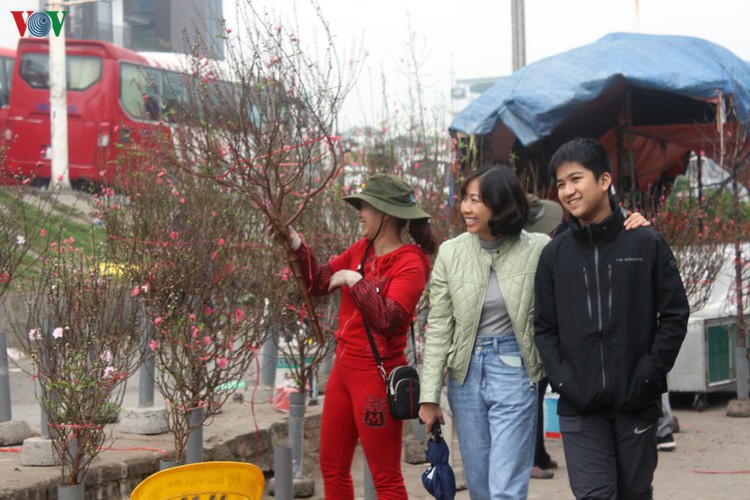 VOV