Following a brief lull in business as a result of the impact of the novel coronavirus (COVID-19), Ta Hien street in the heart of Hanoi's Old Quarter has become increasingly busy due to the return of foreign visitors.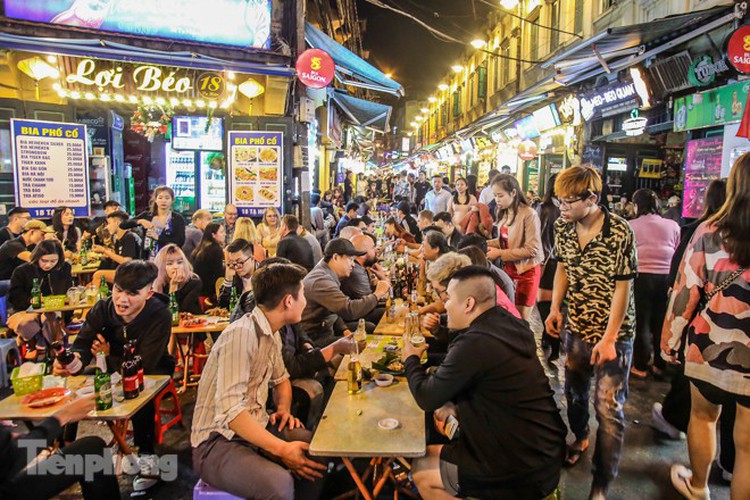 During the weekend Ta Hien street, often referred to as Pho Tay, or Foreigner Street, has a vibrant atmosphere as it is packed with exciting street food locations and bustling bars.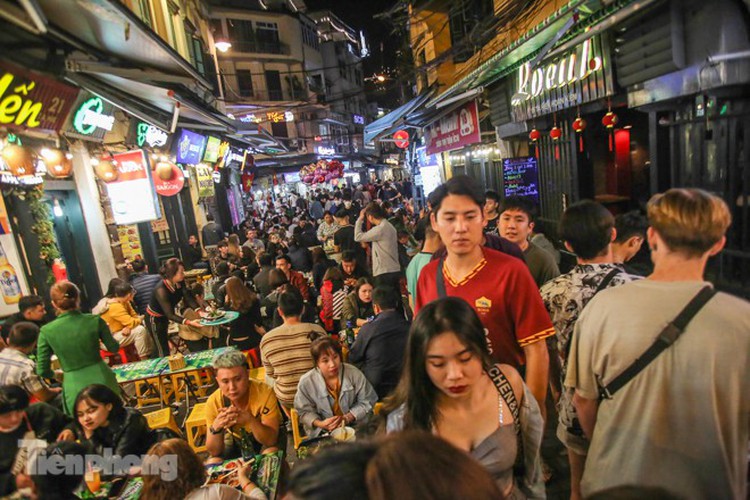 For the majority of international visitors to the capital, Ta Hien street represents an attraction not to be missed, with the area's clientele being a mix of travelers, expats, and local Vietnamese people.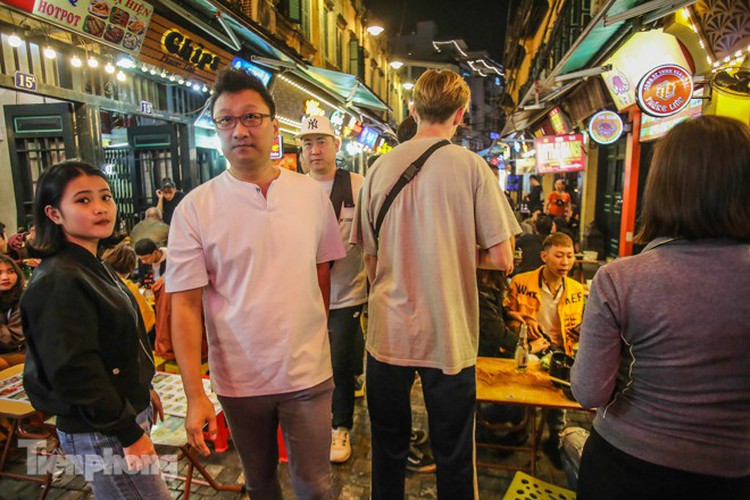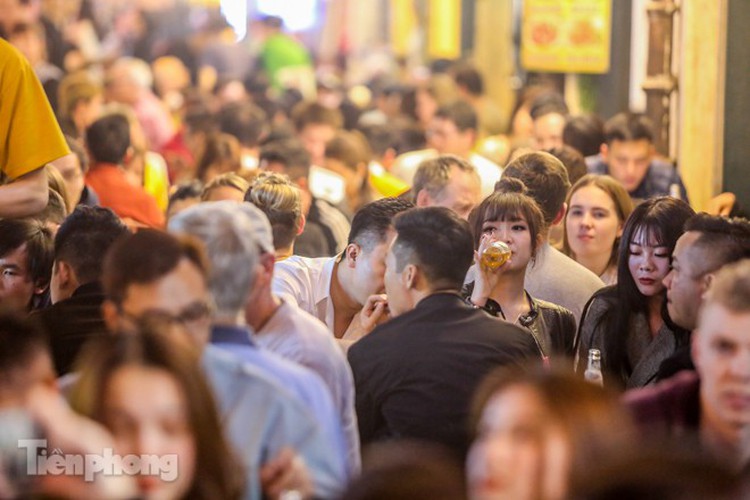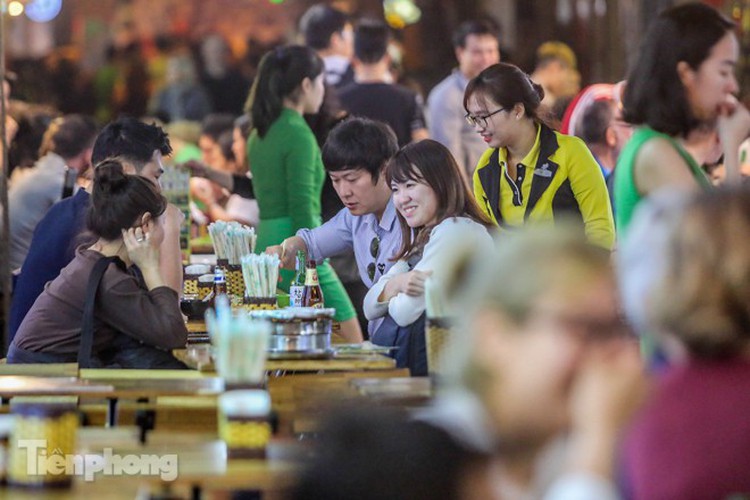 Tables serving guests throughout the street are packed with customers eating and drinking.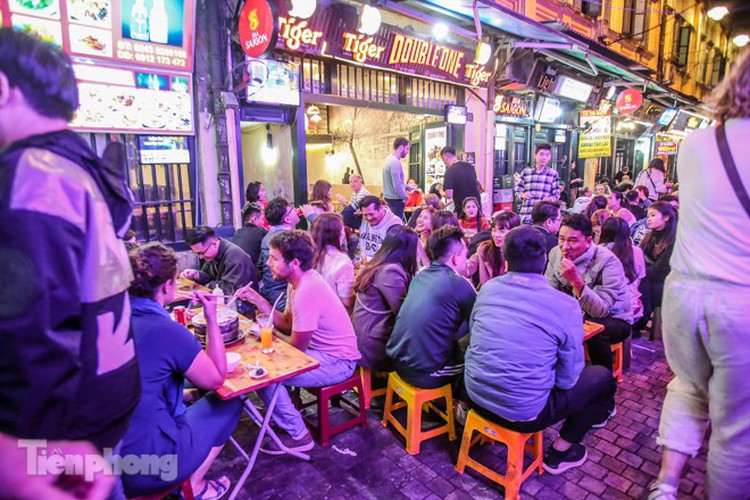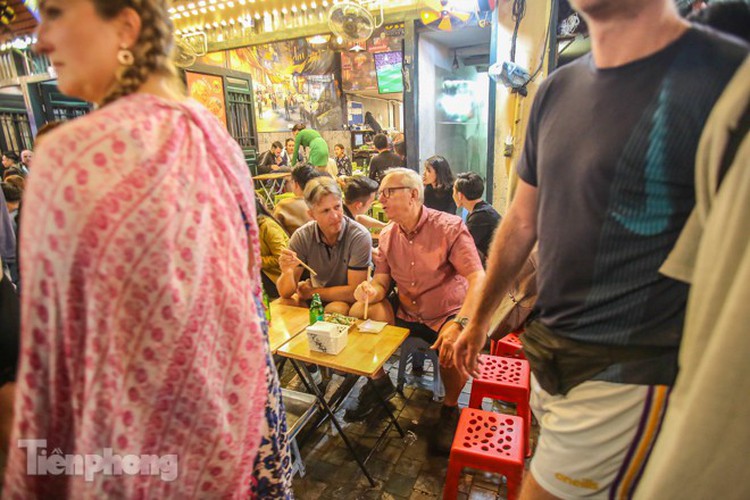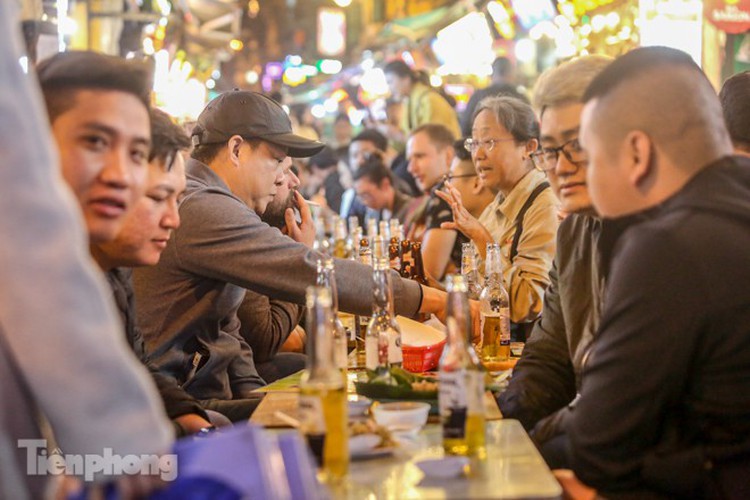 Served alongside traditional Vietnamese bar snacks, beer is the most popular beverage among visitors.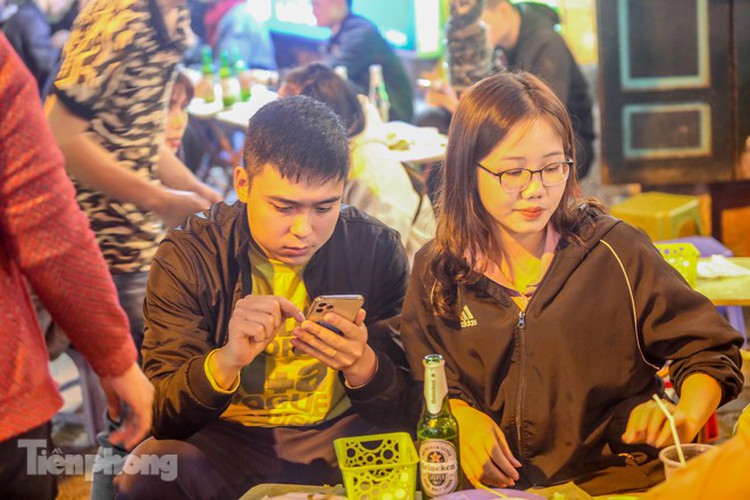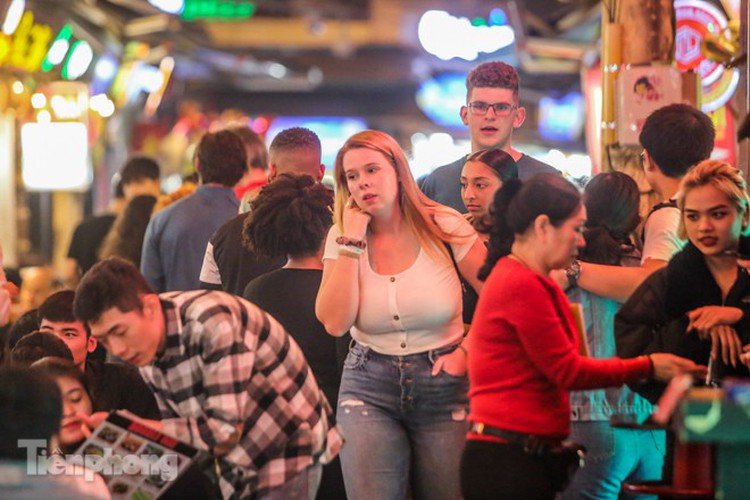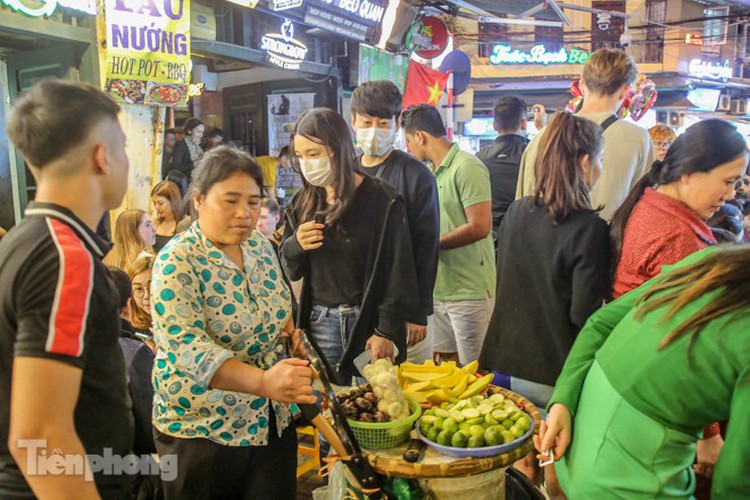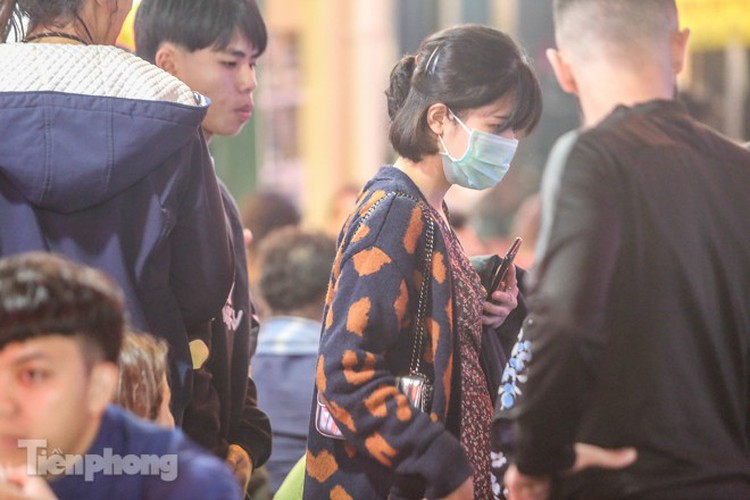 Tien Phong/VOV

Vietnam has received a boost as foreigners continue to visit the nation amid the country becoming one of the world's safe destinations in the fight against coronavirus, with plenty of sightseeing locations around Hanoi becoming increasingly busy.

Outdoor entertainment areas, commercial centres, and relic sites throughout Hanoi have been gradually becoming busier over the past few days following a slow month after being affected by COVID-19.