Many shops and restaurants in Hanoi and HCM City have closed or are looking for new owners due to Covid-19 fears.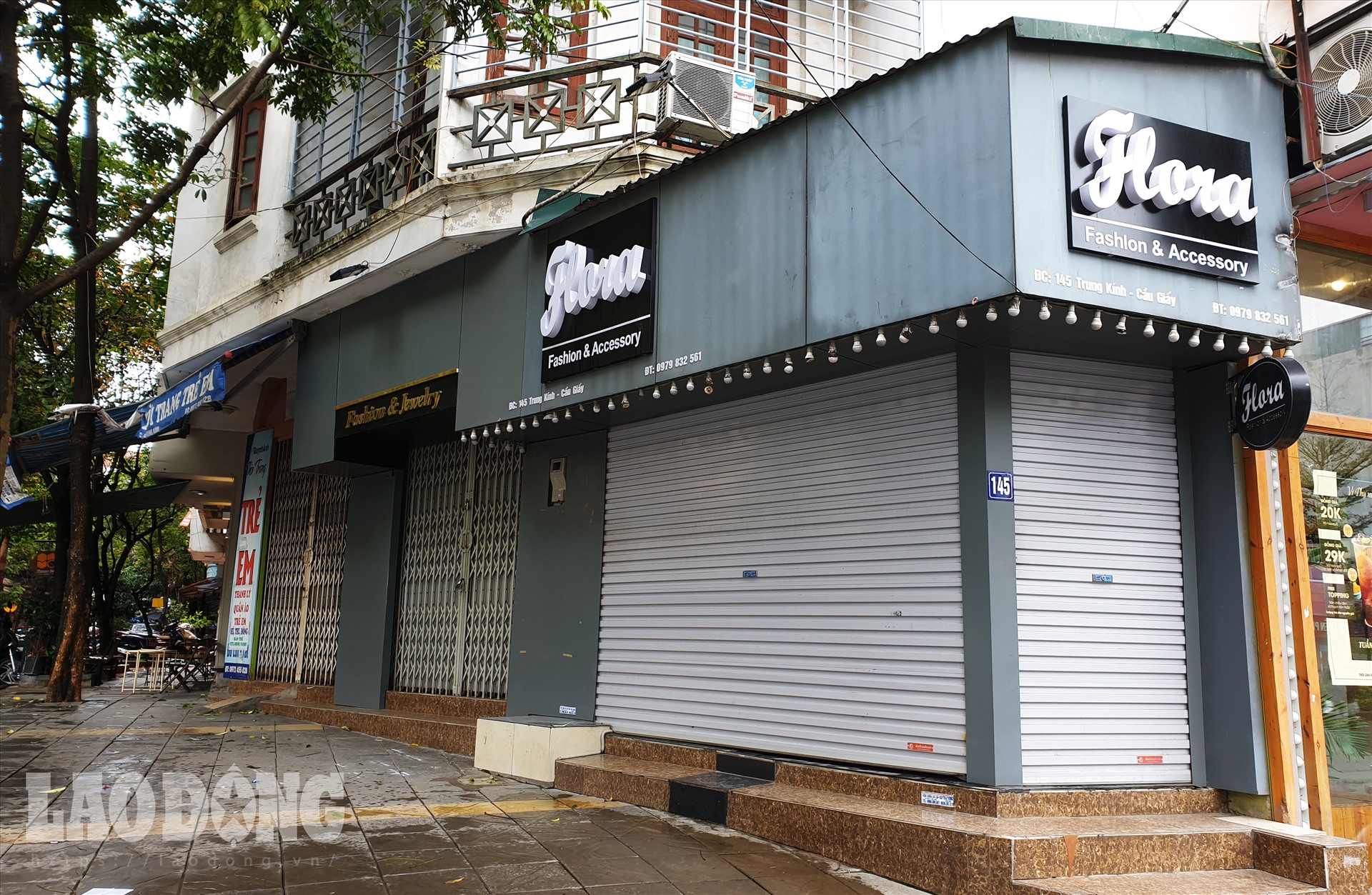 Lots of shops on big streets in Hanoi such as Trung Kinh, Thai Ha and Nguyen Hong are being shut and seeking for new renters.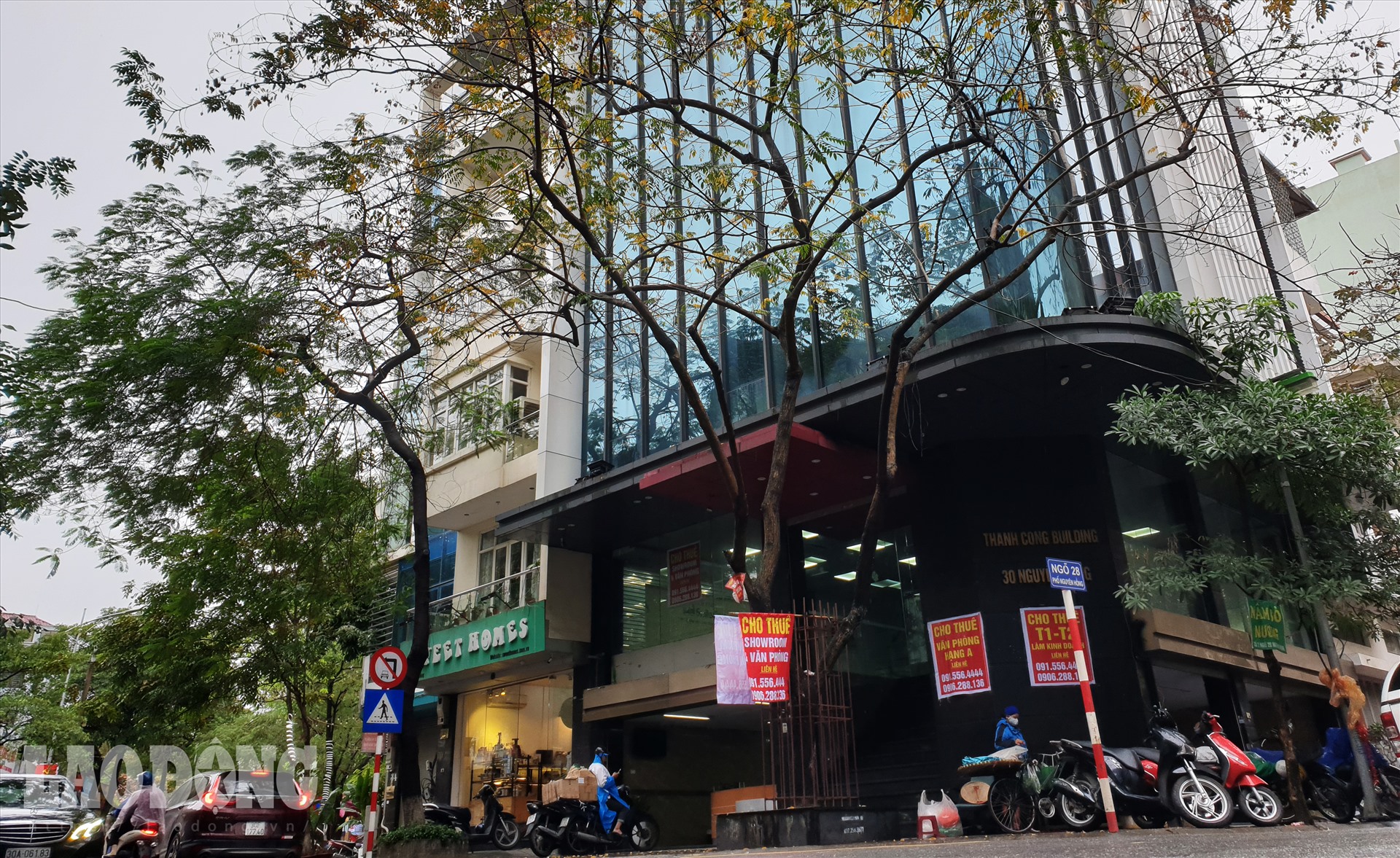 Vinh, owner of a big house on Thai Ha Street, said that he had reduced the rent on a building to VND53 million (USD2,304) compared to a previous VND60 million (USD2,608), but no-one had expressed an interest in renting the property.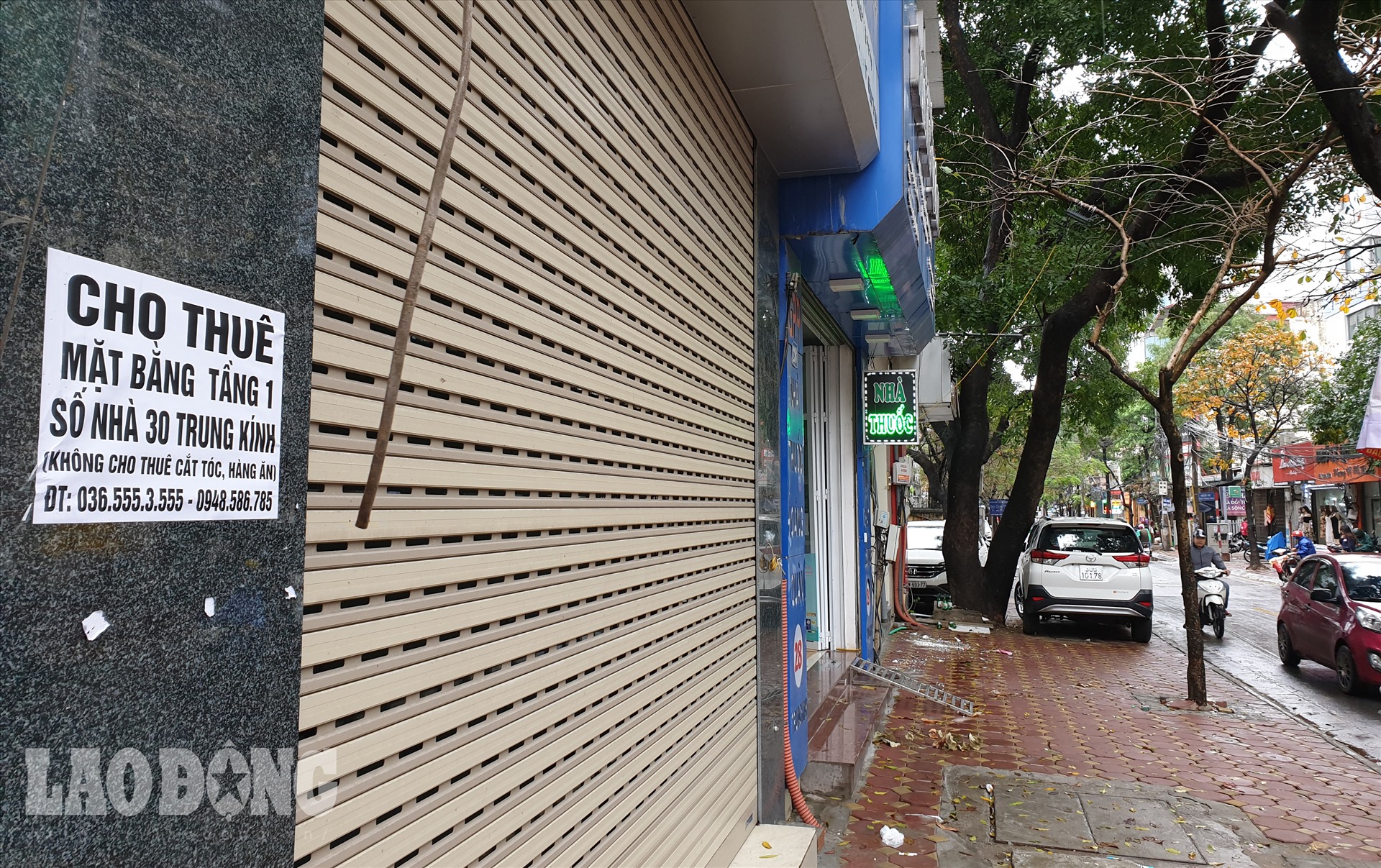 Lien who was seeking to rent a shop in Hanoi said that it is quite easy to find a shop for rent in Thai Ha and Trung Kinh streets. She had quite a few choices.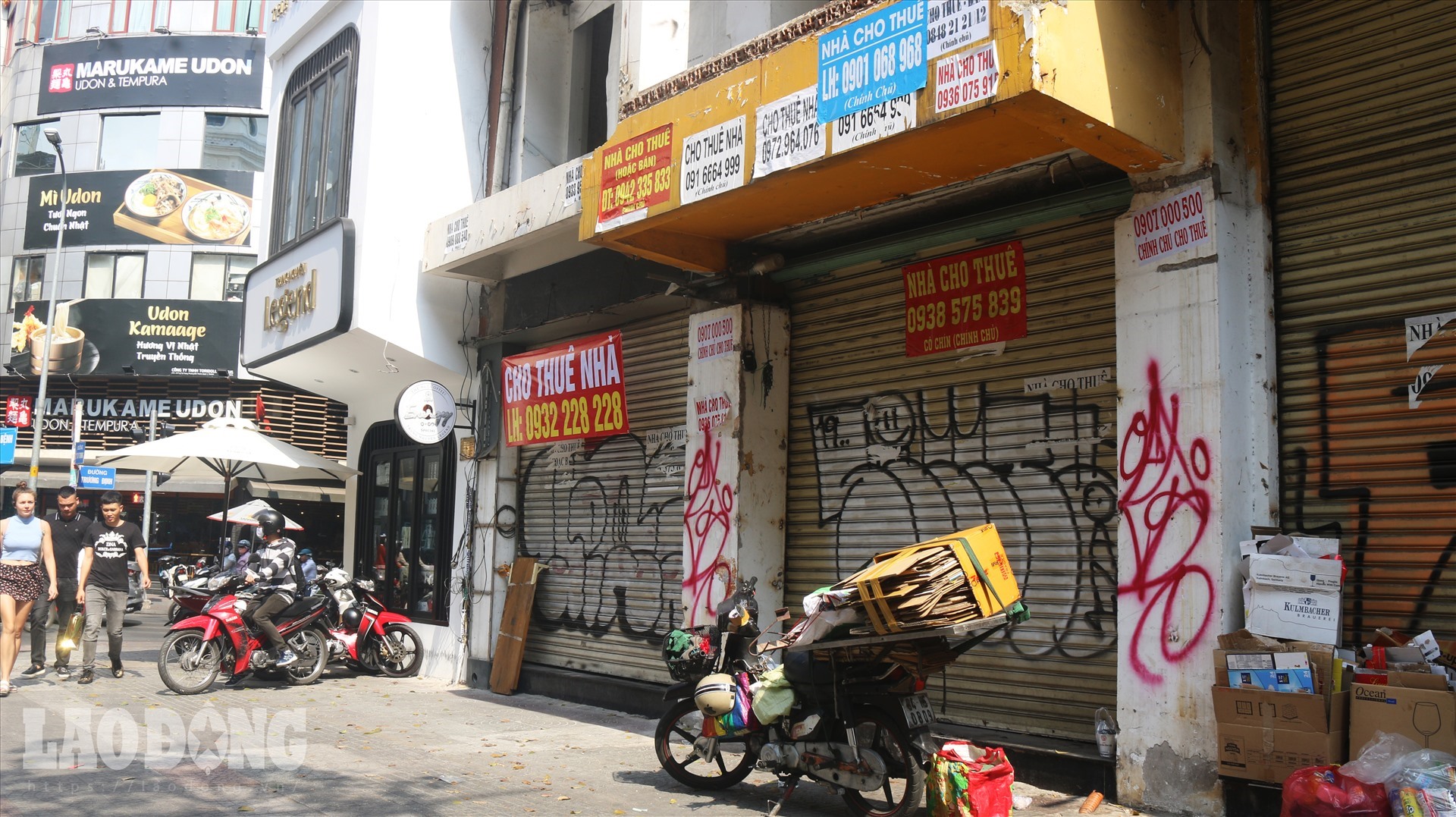 The same situation is also reported at some streets in HCM City such as Ly Tu Trong, Phan Xich Long, Dinh Tien Hoang and Nguyen Truc Truc streets.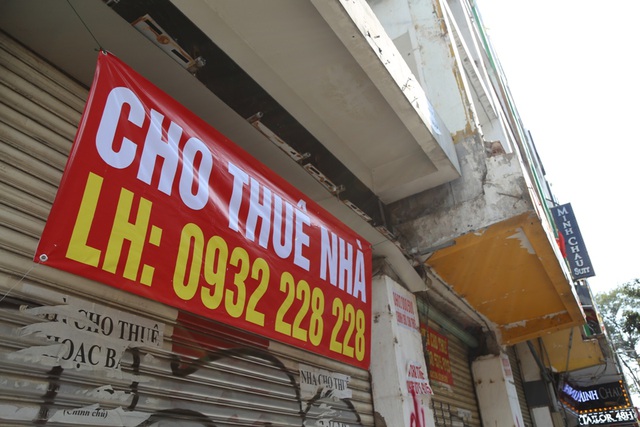 Tran Van Thanh who works as a security guard for many years at a company on Dong Khoi Street in District 1, said he had never seen so many properties for rent.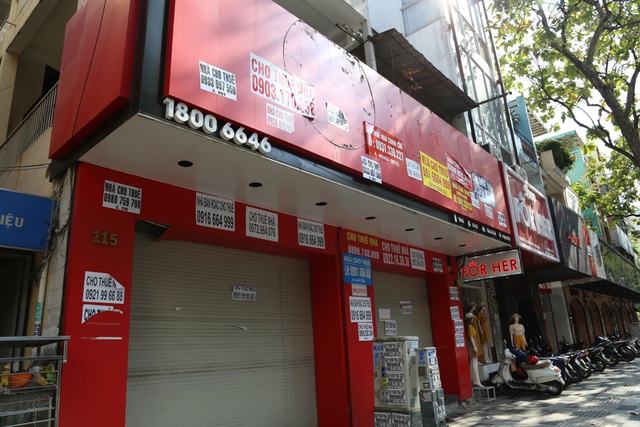 Nearly 10 shops on Nguyen Trai Street which is District 1 most popular street for fashion shops have also closed.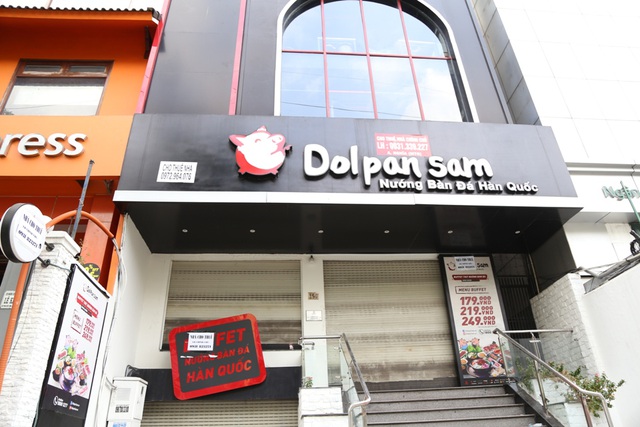 A South Korean restaurant on Phan Xich Long Street in Phu Nhuan District has been shut.

Dtinews/Laodong/Danviet

If the epidemic of the acute respiratory disease caused by the SARS-CoV-2 (COVID-19) lasts for more than six months, it may cause up to 73.8 percent of the firms to go bankrupt, a recent survey finds.

Enterprises have begun changing their production. Three or four enterprises which specialize in exporting woodchips have bought equipment to make MDF