A giant peach tree made out of gemstones with a weight of approximately two tonnes has been put on sale at a price of VND600 million in Hanoi ahead of the Lunar New Year, known locally as Tet.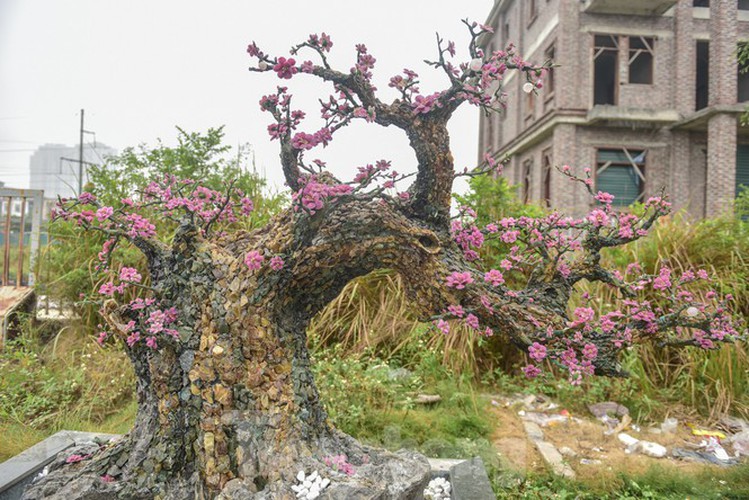 The peach tree has been created in Luc Yen district of Yen Bai province, with plenty of gemstones used during production to decorate the piece.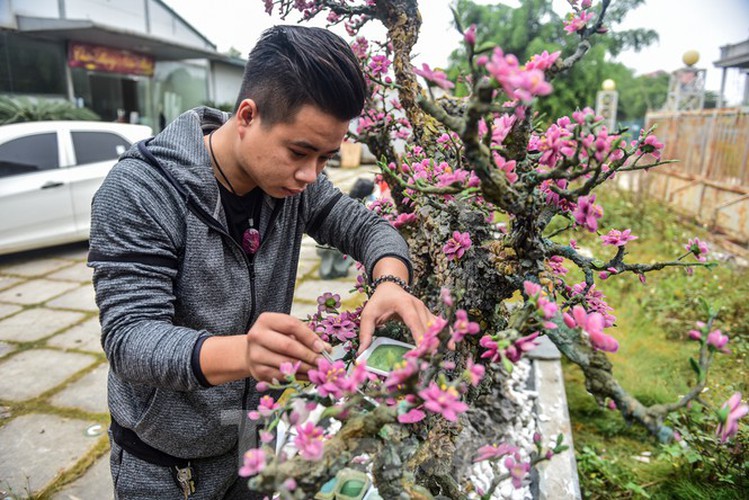 Despite being made using gemstones, the tree still looks natural.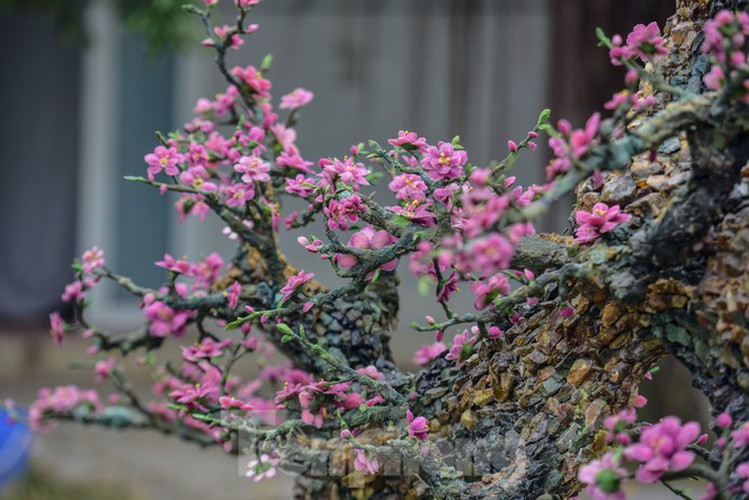 In total the artwork weighs two tonnes with measurements of 2.75 metres in length, 81 cm in width, and 1.85 metres in height.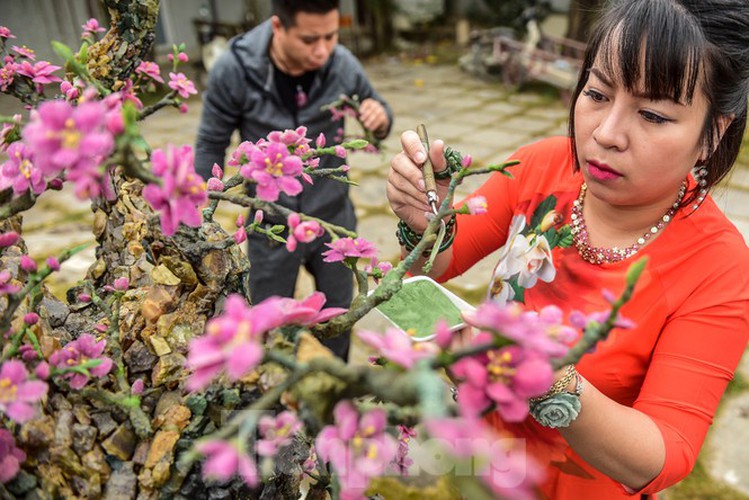 The piece was created by Dieu Huong and Quyet Thang of Tay Ho district in Hanoi. Huong has plenty of experience at creating new pieces having taught arts for 10 years, although it was only two years into her career when she came up with the idea of creating a unique tree.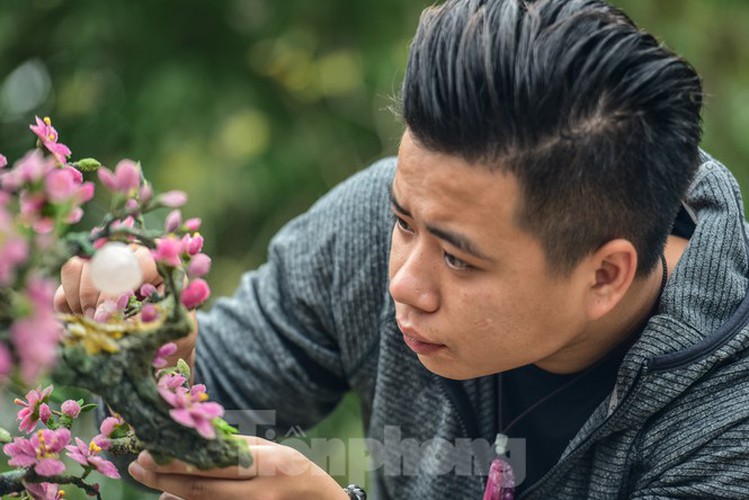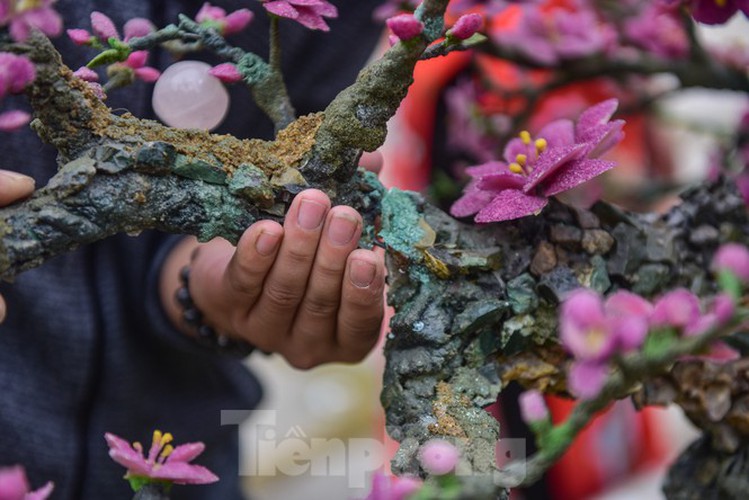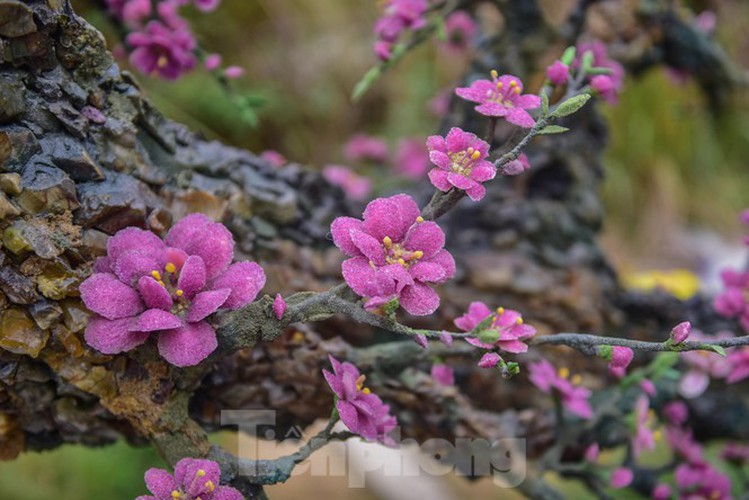 Both Huong and Thang have spent a total of eight years working on the artwork.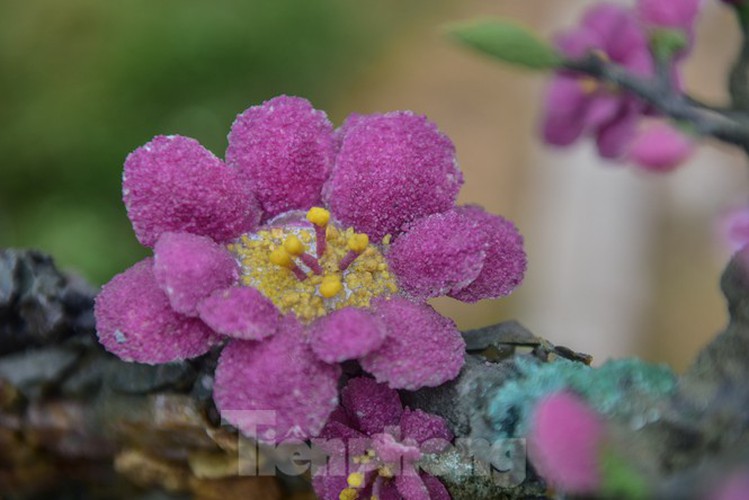 The gemstone peach tree has been valued at VND600 million.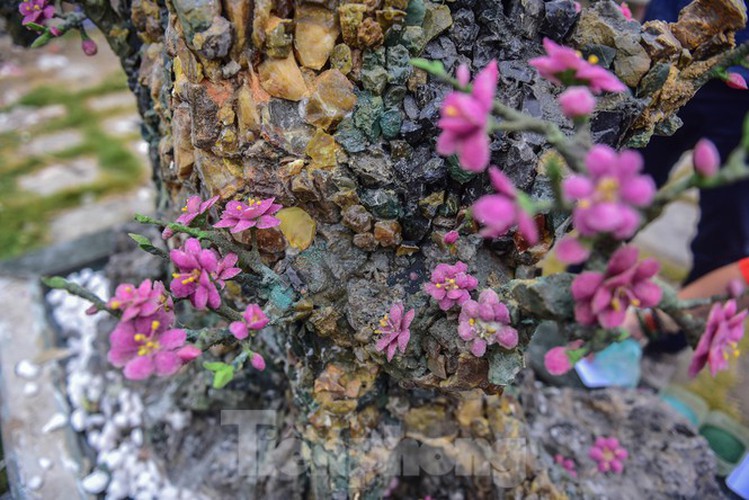 The piece has been recognised for its brilliance, winning a gold medal during a gemstone exhibition fair in Bac Ninh province earlier in the year.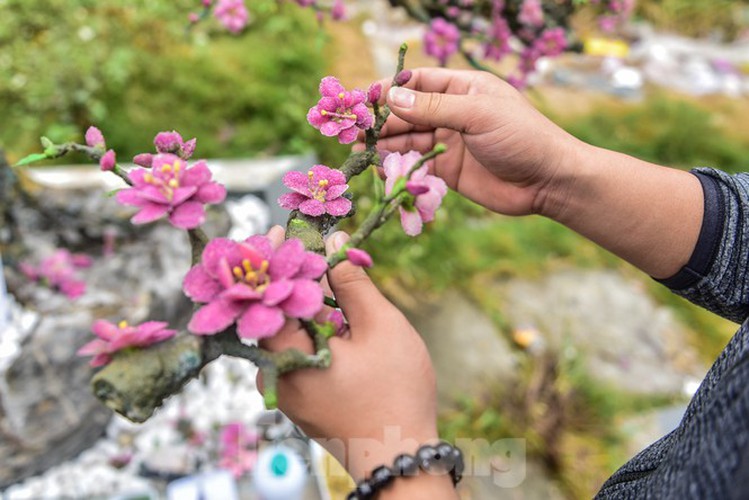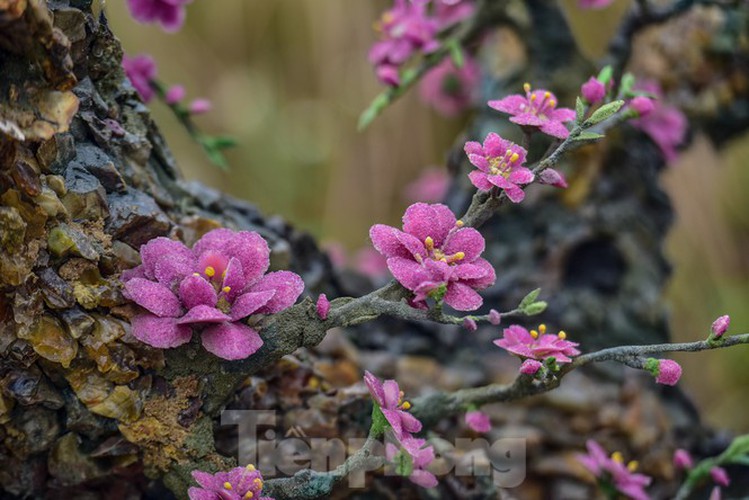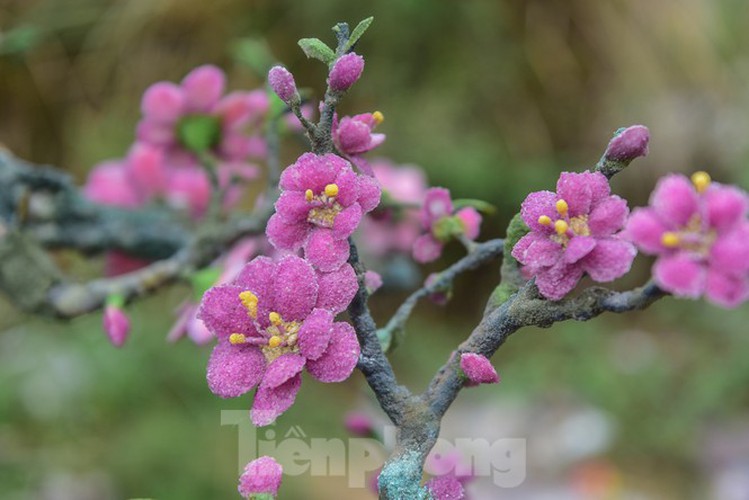 Tien Phong/VOV

These days, kumquat and grapefruit fields across Van Giang district in the northern province of Hung Yen are being meticulously taken care of by talented gardeners in preparation for the traditional Lunar New Year festival.

Farmers in Vietnam's Mekong Delta are growing new flower and plant varieties such as five-fruit trees and rat-shaped plants for the upcoming Tet (Lunar New Year) festival, which falls on January 25 (Year of the Rat).