"Then" is a ritual singing genre of the Tay ethnic people. Female and male Then singers perform Then in front of the altars at sacred places.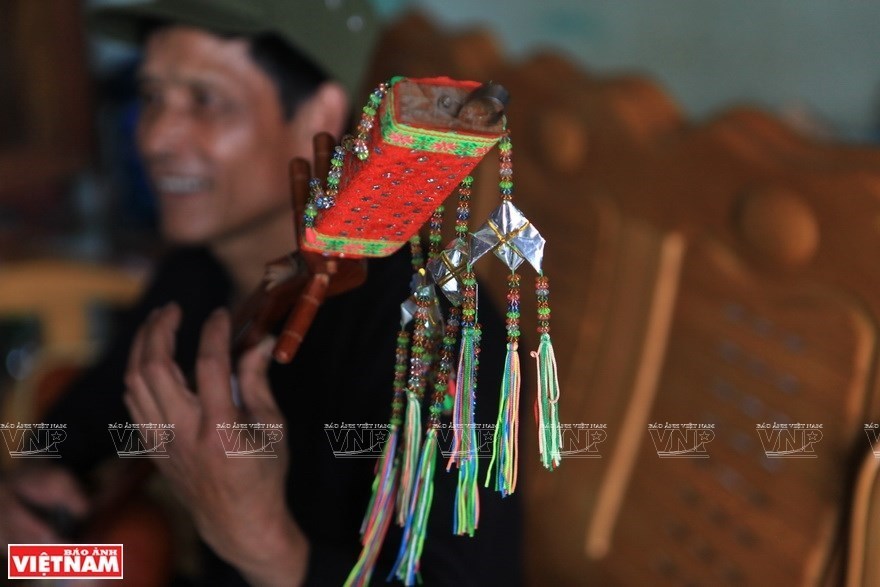 Artisan Nong Van Sin is among very few Tay ethnic people in Lao Cai province who understands well about ancient songs of Then singing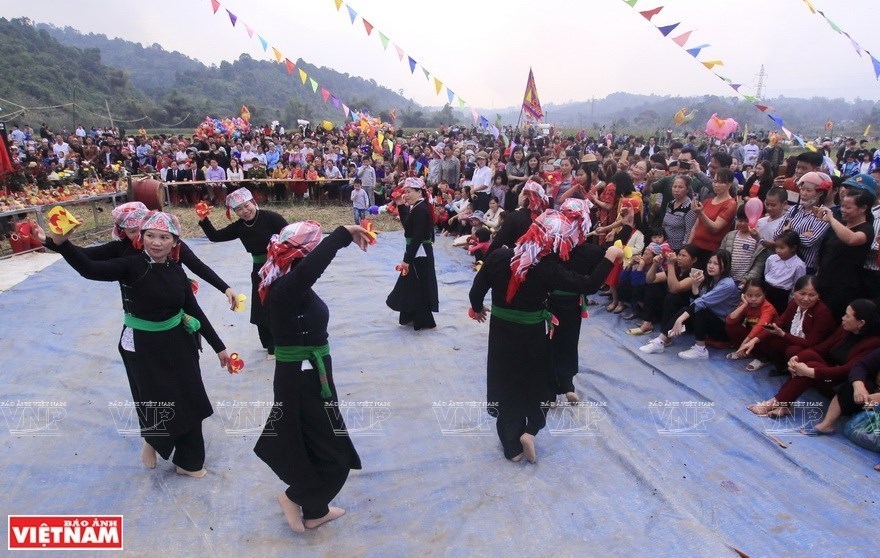 In December 2012, the Ministry of Culture, Sports and Tourism added Then singing to the official national intangible cultural heritage list
Members of a Then singing club in Pheo village practice ancient Then songs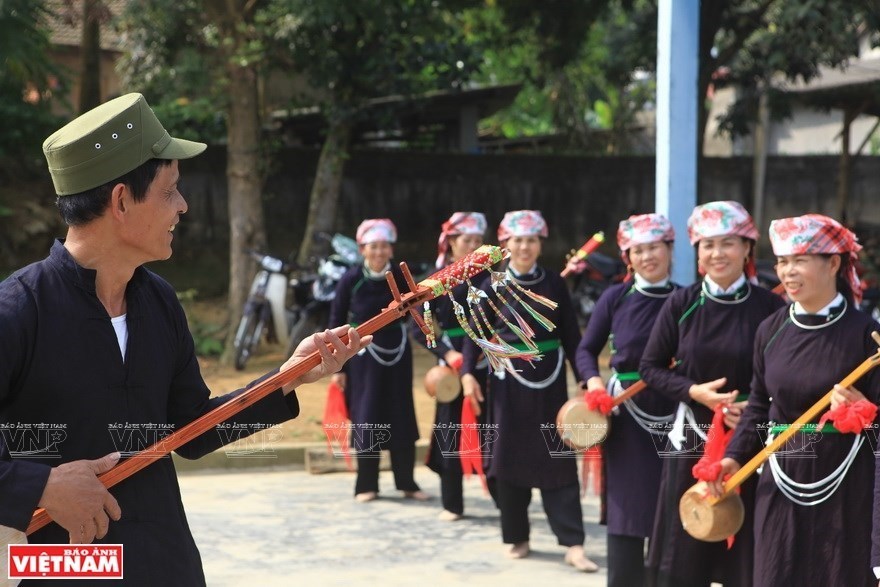 Tay people often organise Then singing ceremonies with the aim to drive away bad luck, pray for bumper crops and call back the soul of the death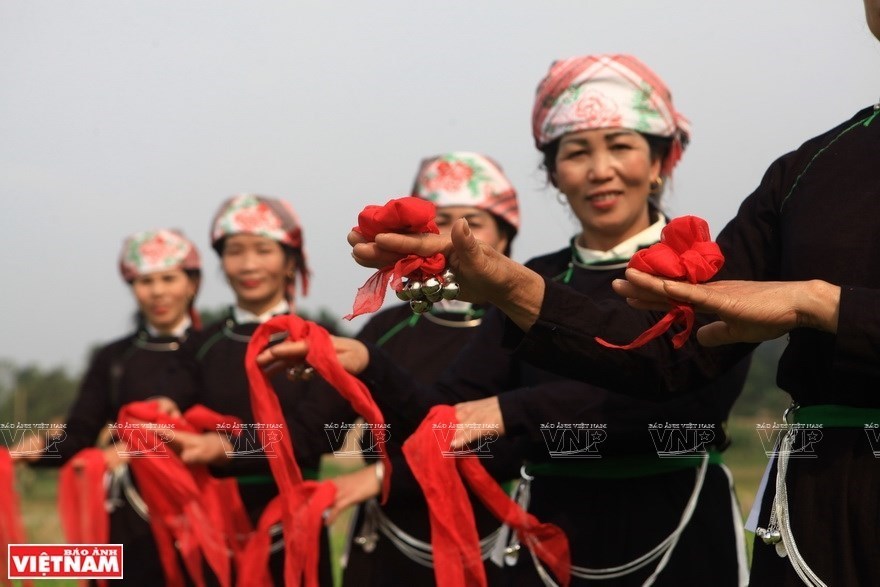 Then singing is practised in many northern provinces, including Cao Bang, Bac Kan, Thai Nguyen, Lang Son, Ha Giang, Quang Ninh, Son La, Lai Chau, Lao Cai, Bac Giang and Yen Bai, and the Central Highlands province of Dak Lak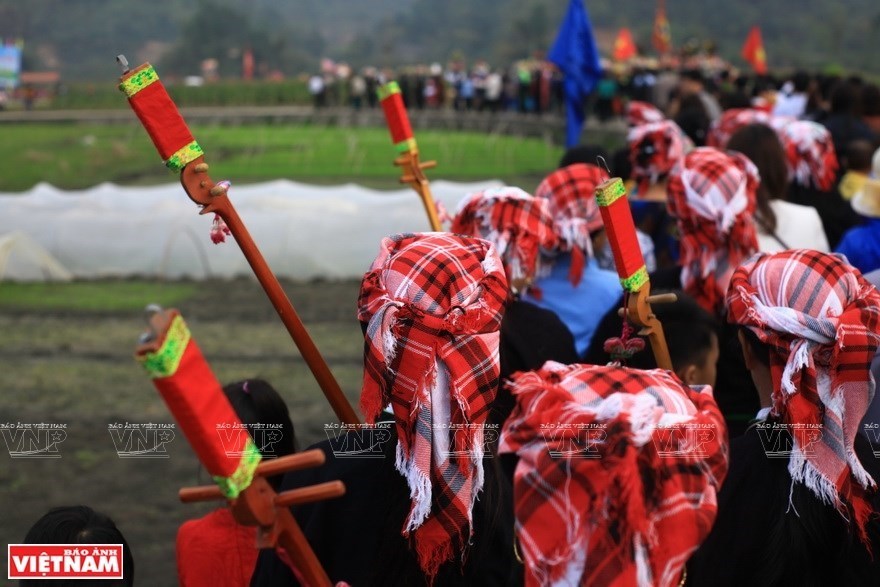 It is believed to be handed down from the God belonging to a mysterious world to which only 'Ong Then' and 'Ba Then' can contact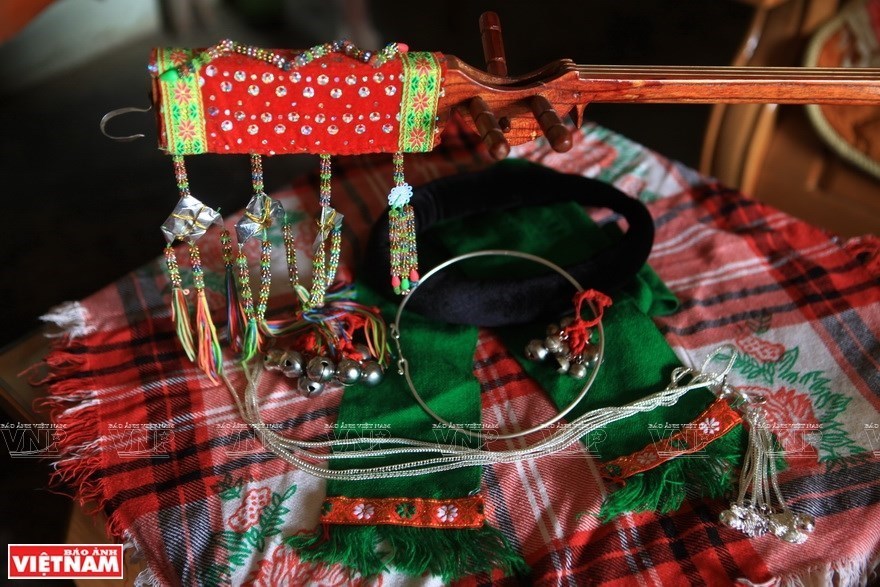 Performance instruments, costumes and accessories of Then singing
 VNA/VNN

Hundreds of artisans, artists, and village elders from many regions across the country gathered in Hanoi in a special programme aiming to promote the cultural identities of ethnic communities.