Here are some of the best destinations located near to the capital city of Hanoi for visitors to enjoy a day of relaxation for the upcoming National Reunification Day, on April 30, and May Day.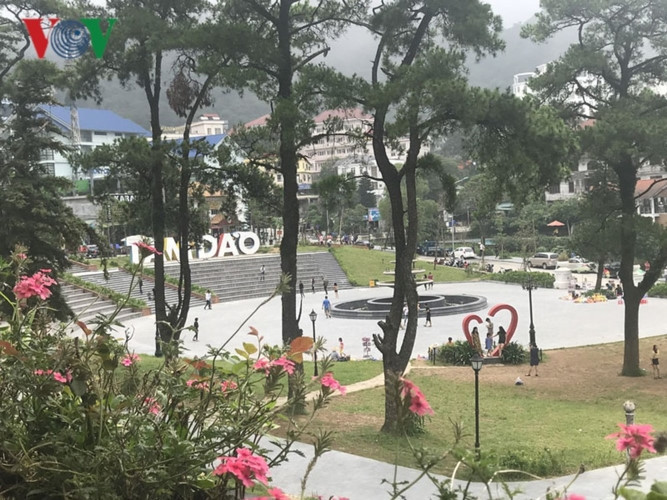 Located about 80km away from Hanoi, Tam Dao in the northern province of Vinh Phuc is widely considered the 'Da Lat of the north' due to its cool climate all year round and its breathtaking scenery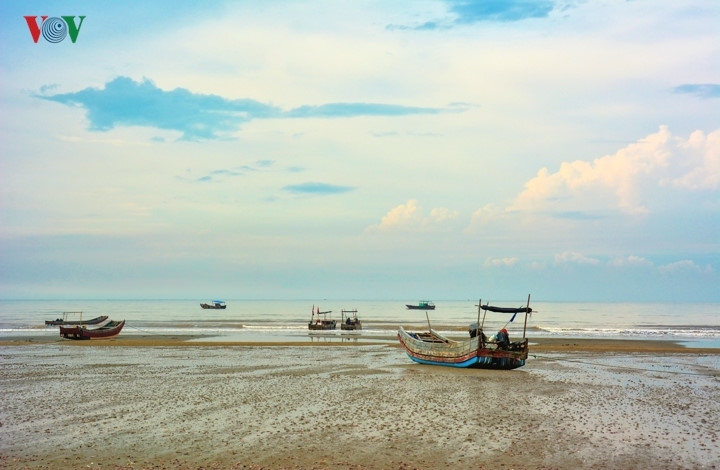 Tra Co Beach in the city of Mong Cai in Quang Ninh province is an attractive destination for visitors due to its romantic beach scenery as well as the unique life that local fishermen lead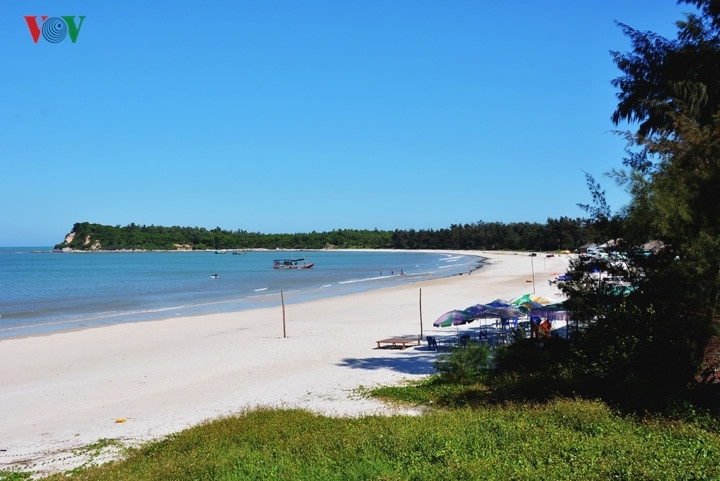 Quan Lan island is a perfect destination for those wishing to savour scenic views of long beautiful beaches and perfect white sand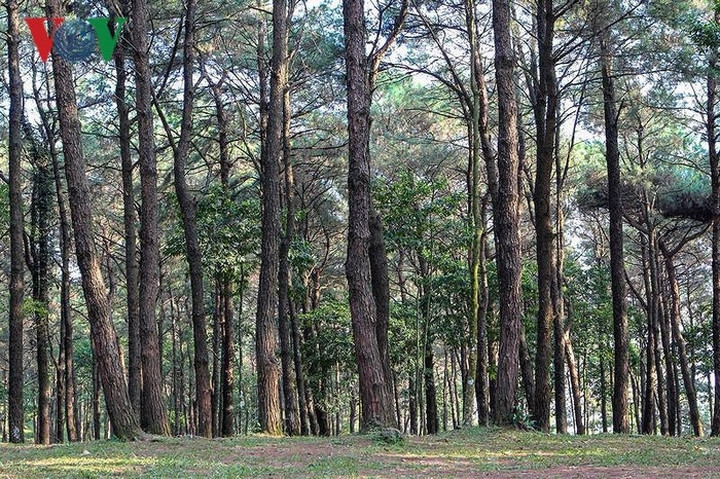 Ba Vi National Park is a popular place among nature lovers due to the areas green forest and romantic scenery of hills and pristine winding roads
Thanh Hoa province is also extremely popular among tourists due to its many beautiful beaches such as Sam Son in Sam Son city, Hai Tien in Hoang Hoa district, Hai Hoa and Nghi Son peninsula in Tinh Gia district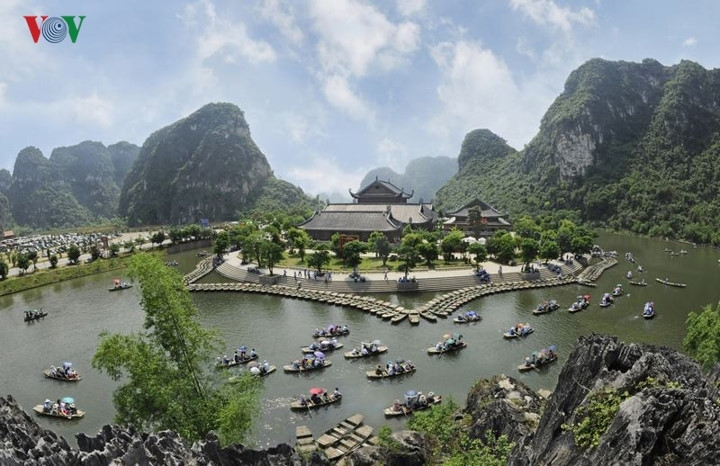 Trang An Landscape Complex in the northern province of Ninh Binh can be found about 100km away from Hanoi. It is home to a range of pristine caves as well as a variety of rare species of birds that can be seen in Thung Nham Bird Garden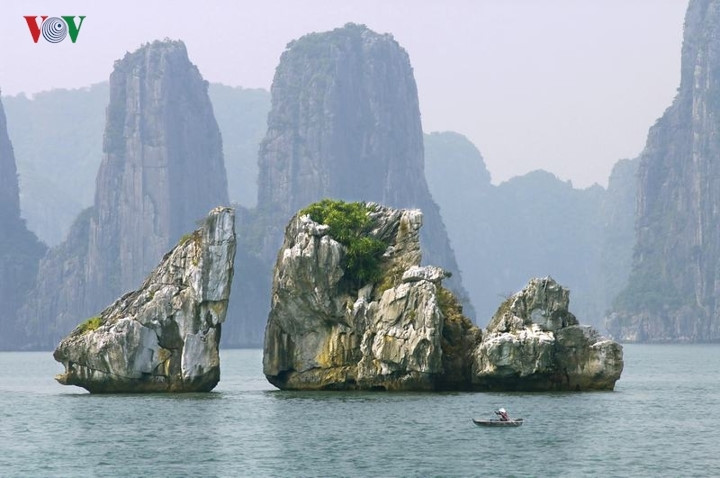 Home to thousands of small islands, Ha Long Bay in Quang Ninh province is an attractive destination for both local and international visitors. It is officially recognized as a World Heritage Site by UNESCO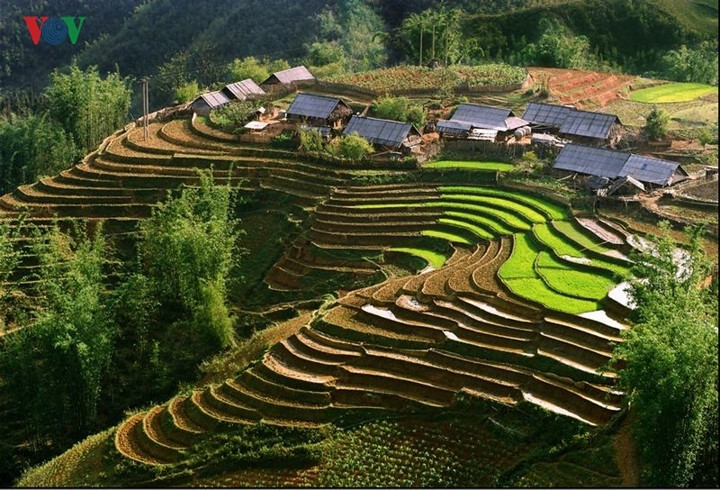 The town of Sapa in Lao Cai province is well known for its beautiful landscapes and is a must visit destination for snow lovers.
 VOV