Traditional Vietnamese martial arts have a variety of schools. Nowadays, they are becoming more and more popular to foreign learners.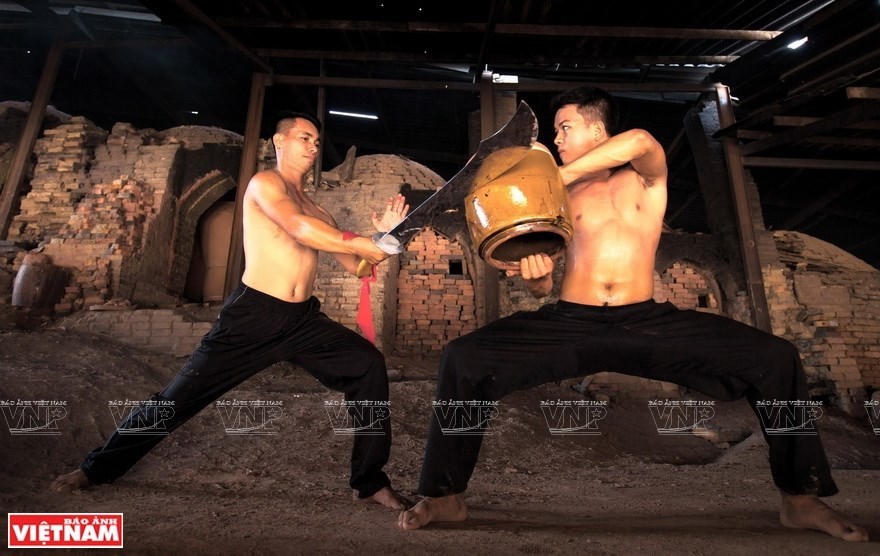 There is a long history of martial arts in Vietnam. Some are adaptations of similar styles from the region, while others are homegrown, developed by Vietnamese masters through years of study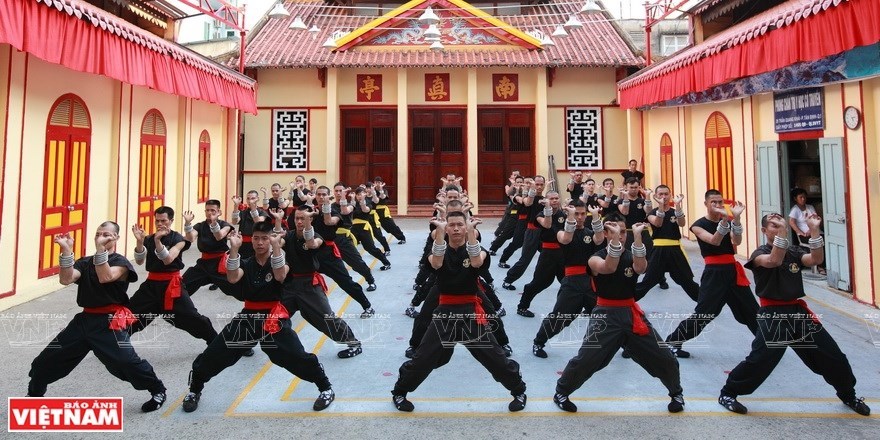 Traditional Vietnamese martial arts feature more than 100 schools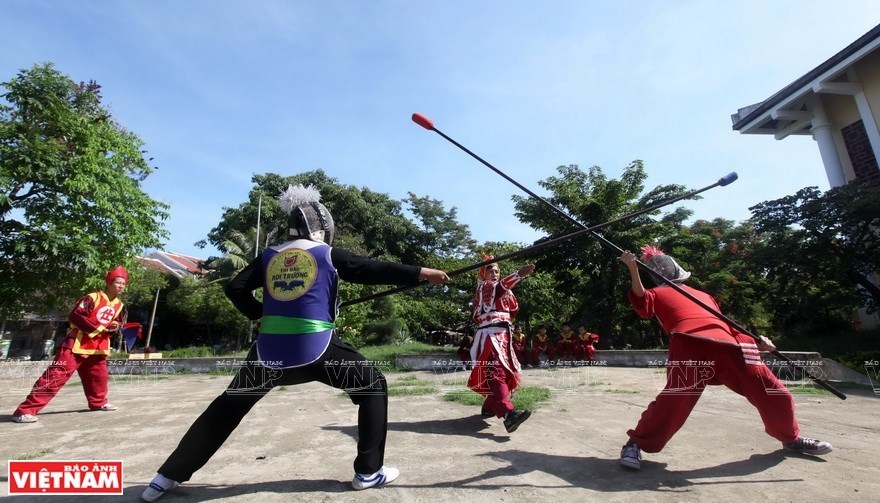 Vietnamese martial arts can be classified into four major groups: Bac Ha (north), Binh Dinh (central), and Nam Bo (south)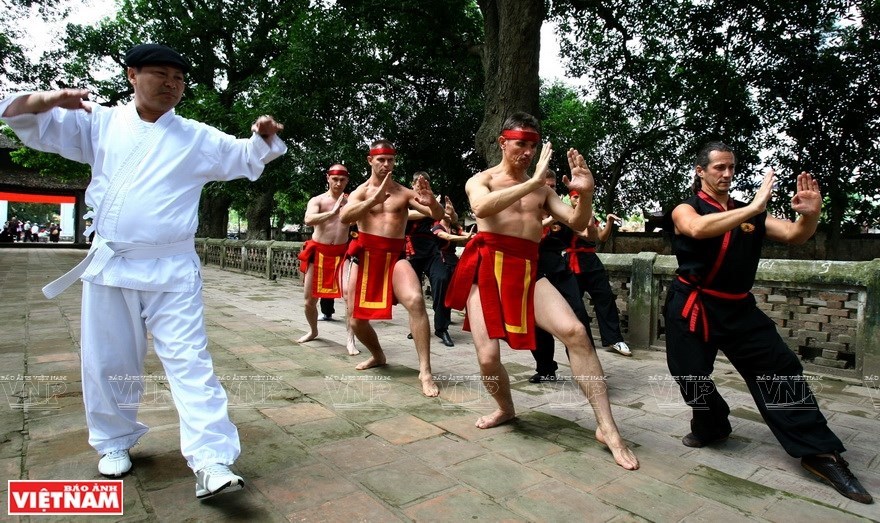 Nowadays, more and more people in other countries practice Vietnamese martial arts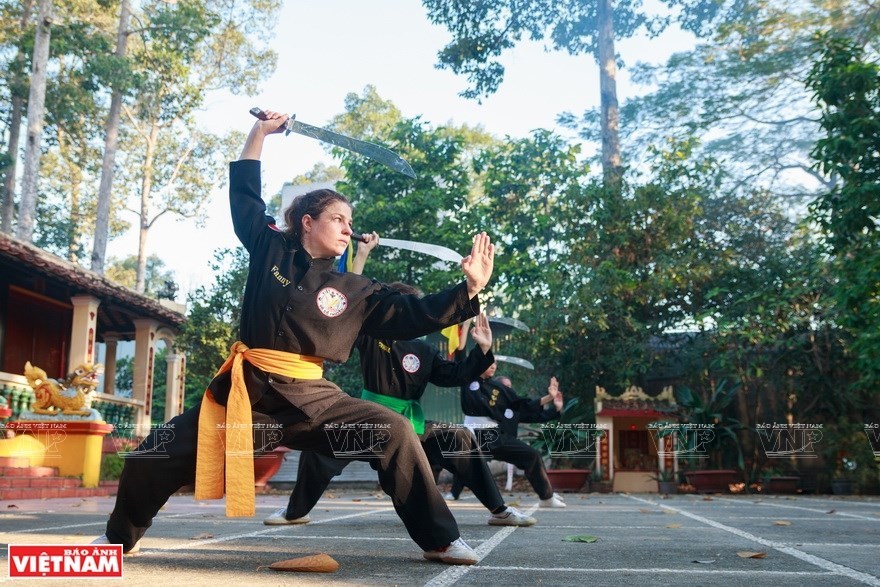 Vietnamese martial arts are developing in 68 nations and territories over the world, according to President of the Vietnam Traditional Martial Arts Federation Hoang Vinh Giang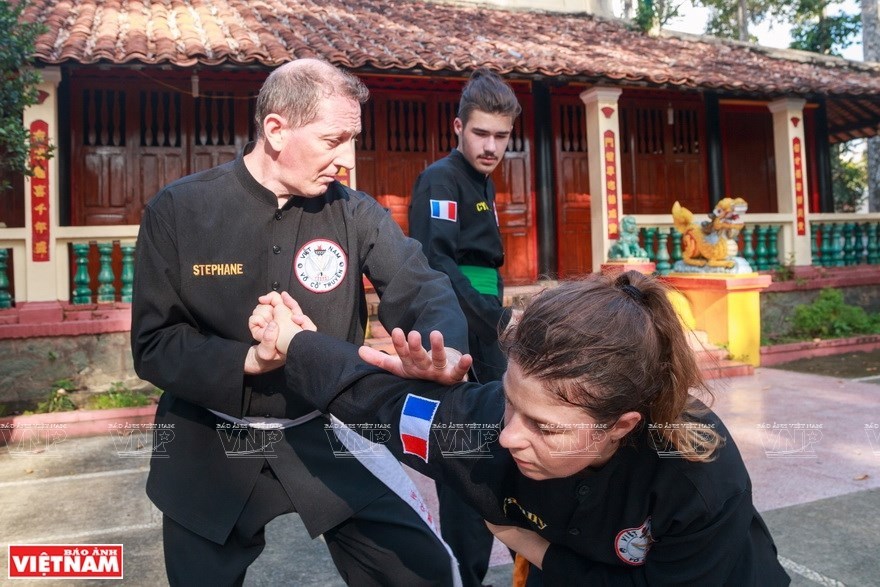 Traditional Vietnamese martial arts attract many foreign learners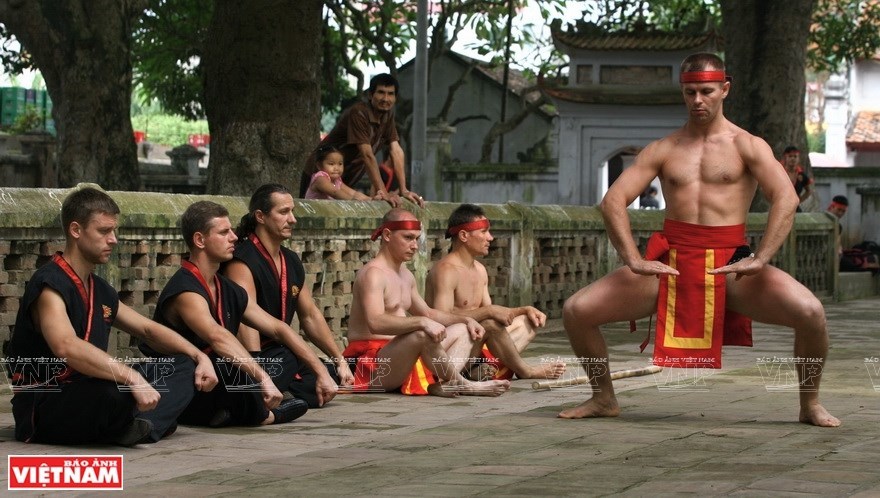 Russian learners practice Nhat Nam, a school of traditional Vietnamese martial arts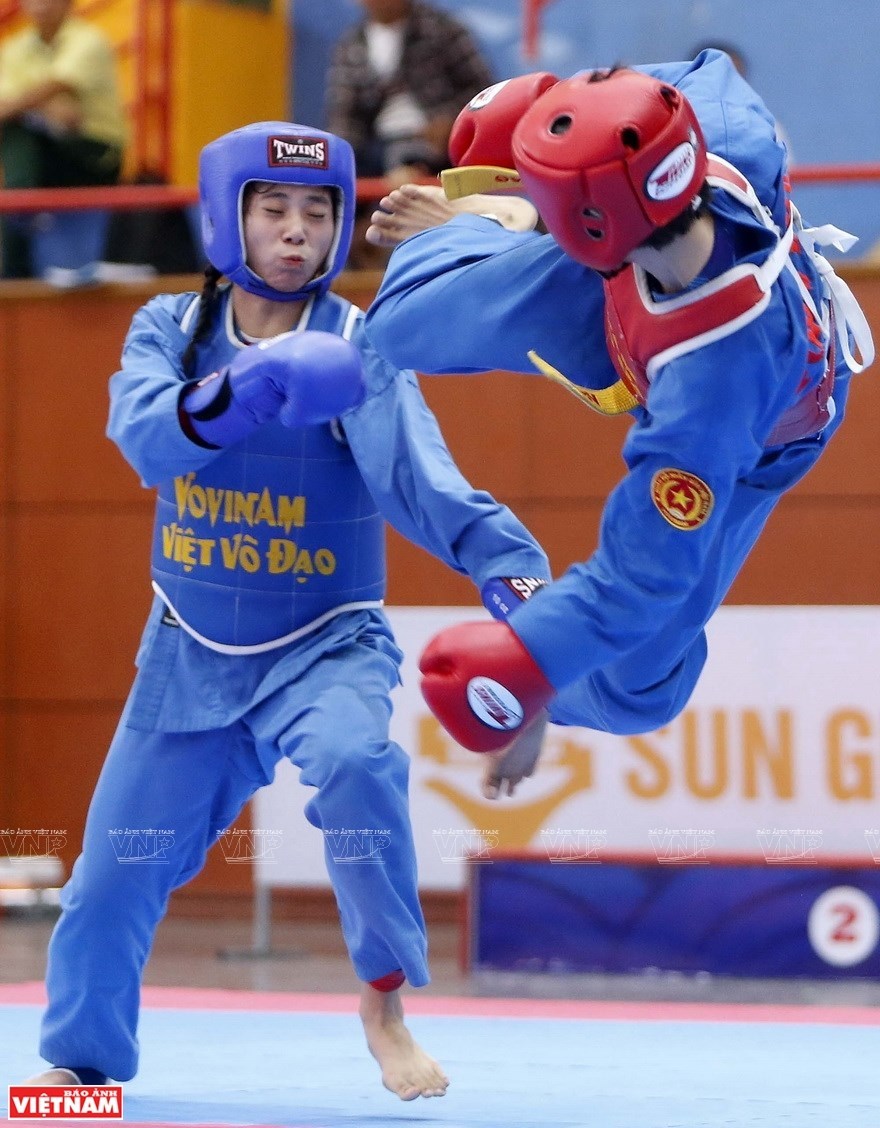 Vovinam, the most widely studied and practiced martial art in the country 
 VNA

Vietnamese traditional martial arts feature many postures and sets of practice relating to farming activities. For example, rakes are used as a weapon in Takhado, a type of traditional martial arts.  

The Vietnamese martial arts world cup is being held for the first time in Marseille city of France from May 31 to June 2.  

Vietnam won eight gold medals at the Vietnamese Traditional Martial Arts World Cup, which closed in the French city of Marseille on Sunday.