The arrival of the Lunar New Year, known locally as Tet, signals the arrival of a busy period for sellers operating in Tu Lien village in Tay Ho district of Hanoi.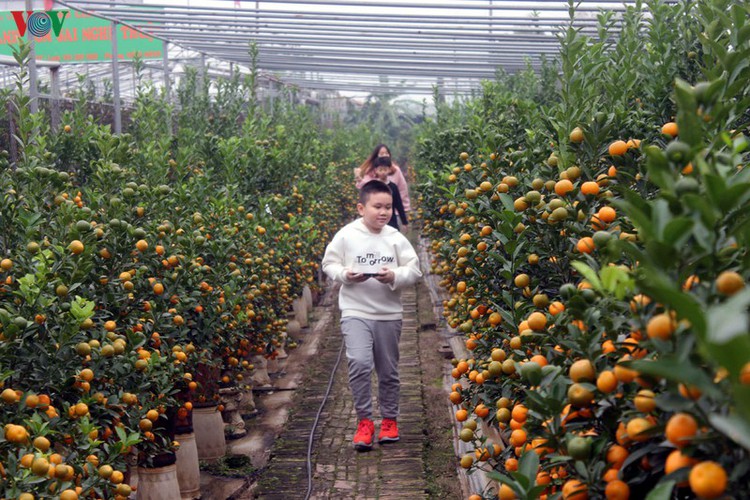 Many customers are keen to purchase peach and kumquat trees to decorate their homes with during Tet. This causes craft villages such as Tu Lien and Nhat Tan in Hanoi to be busier than usual.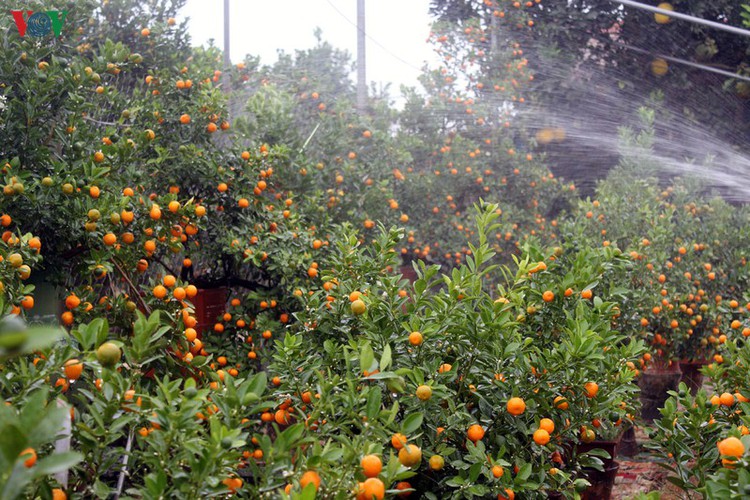 Approximately one month before Tet signals the start of the increase in trade.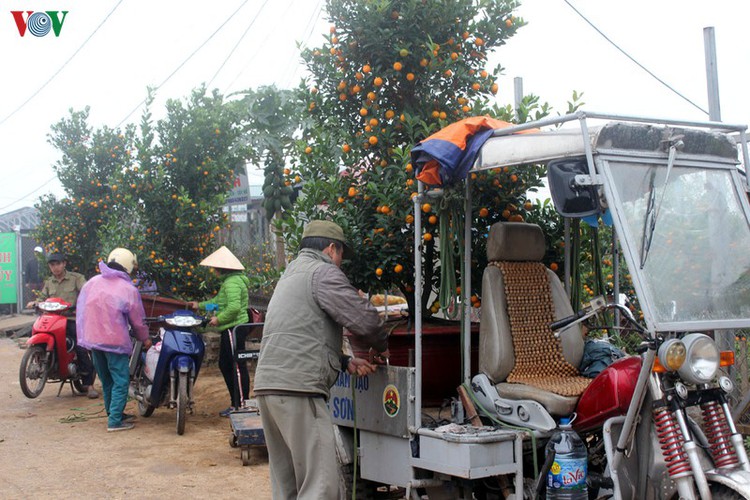 Transport services tend to be busy for the remainder of the lunar year.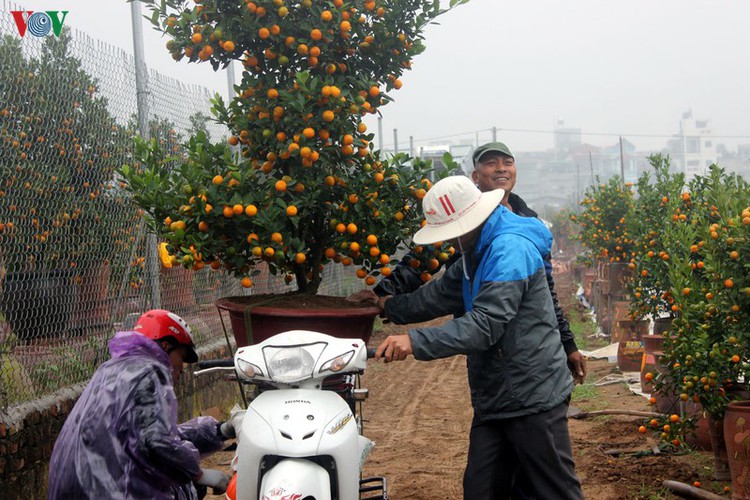 Nguyen Van Doan, the owner of Linh Phuong garden in Tu Lien village, states that he must hire additional labourers to support his business, with each transport fee costing between VND200,000 and VND300,000.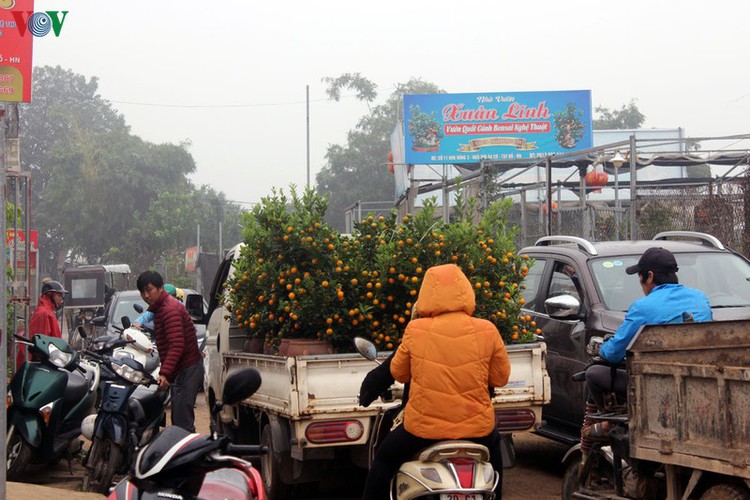 The roads surrounding Tu Lien village are crowded as buyers and sellers come and go.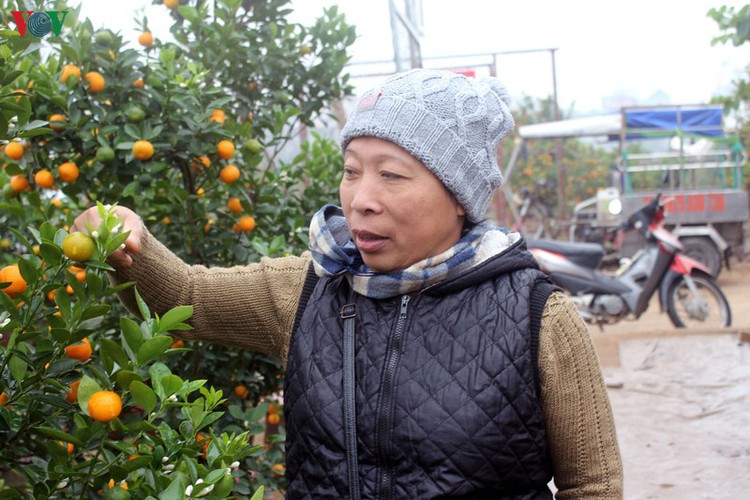 Tran Thi Hoa, the owner of Bang Nguyen garden, says she receives plenty of orders around this time of year due to the demand for quality products.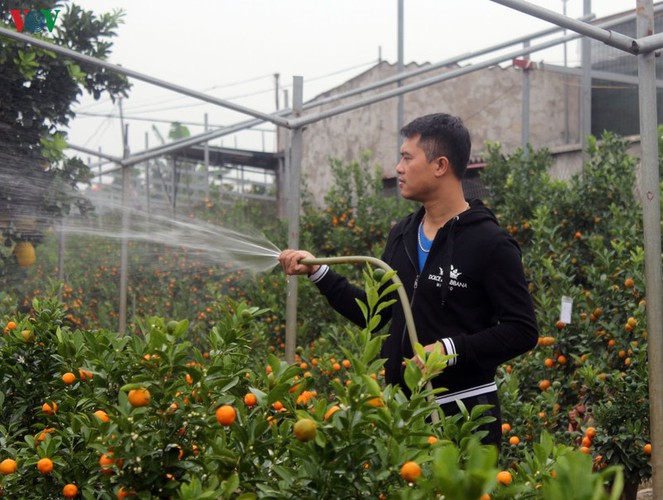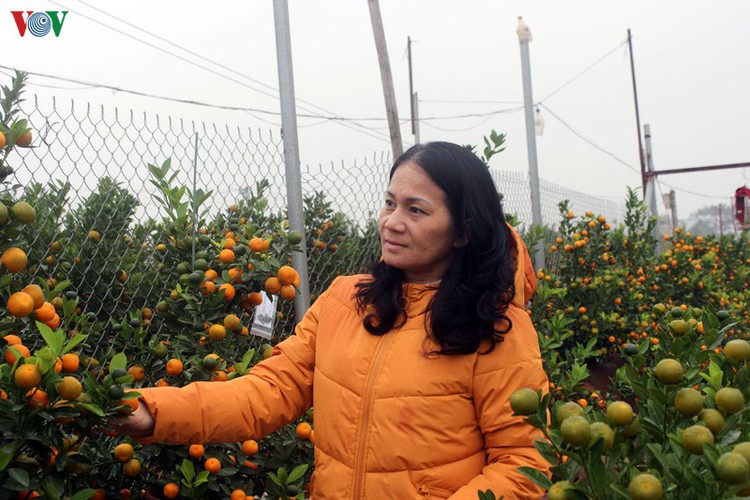 Quach Thu Huong from Hoan Kiem district heads to the garden in order to identify his favourite kumquat tree before directly purchasing it.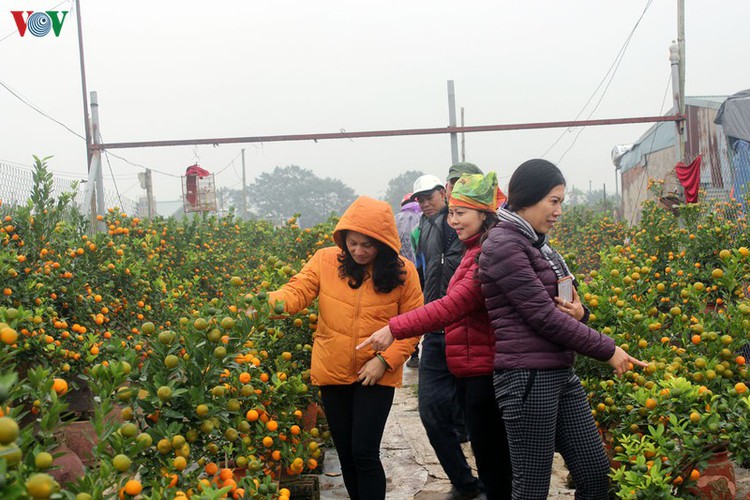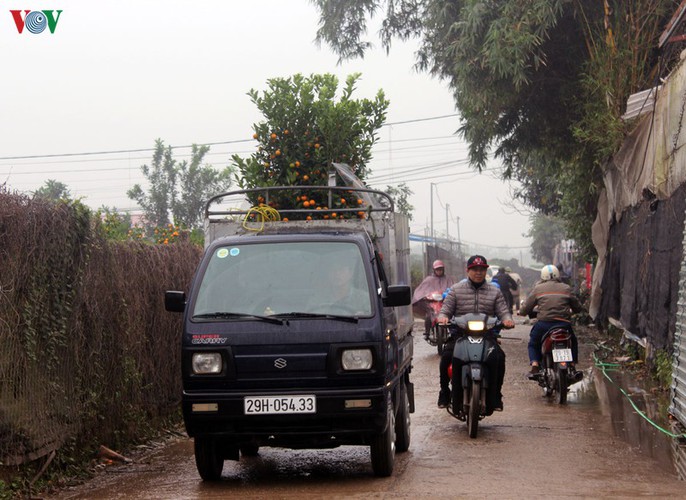 Truck drivers have to keep up with the increase in business as Tet draws near.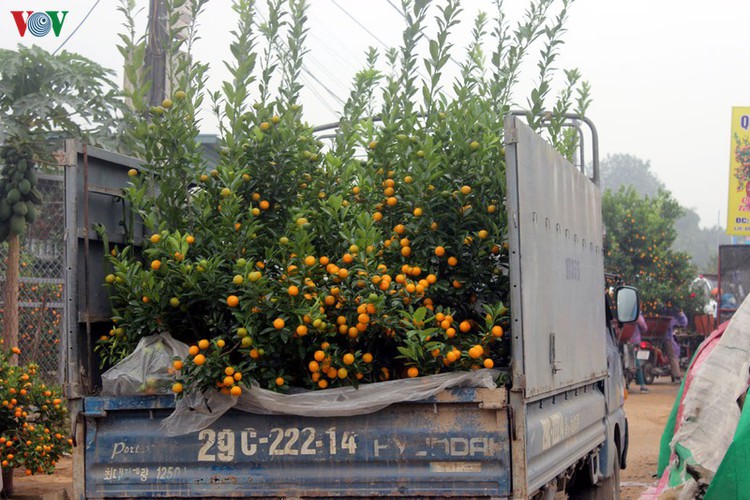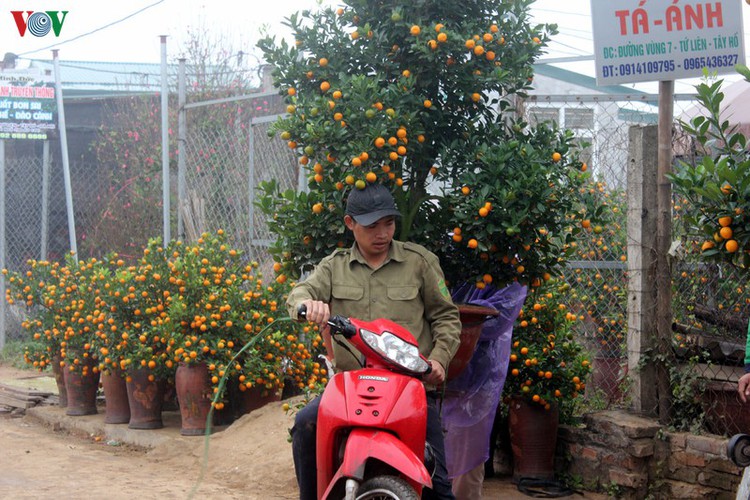 Xe Om drivers can earn up to VND500,000 for each shipment they make.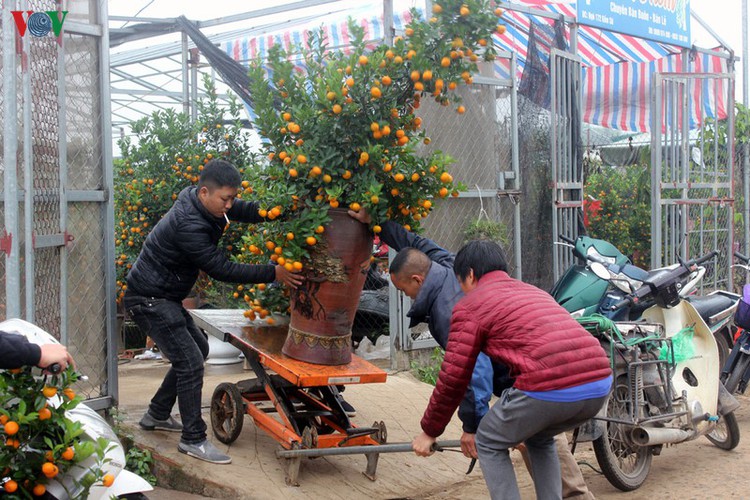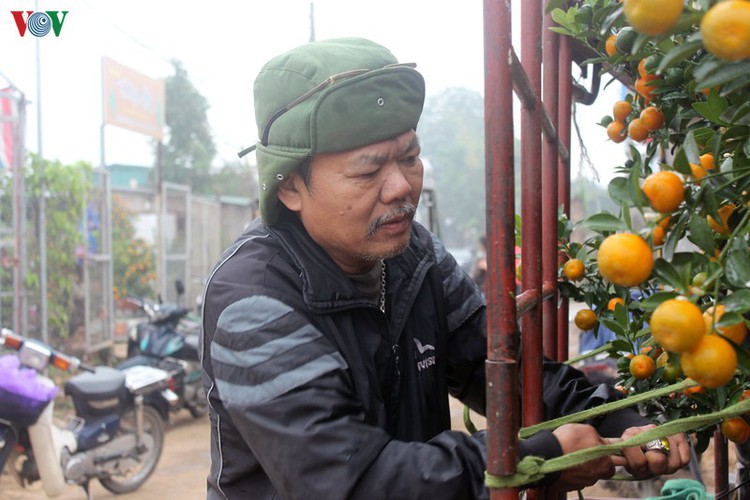 Manh Tuan, a Xe Om driver, says he is able to earn VND1 million per day around the festive period.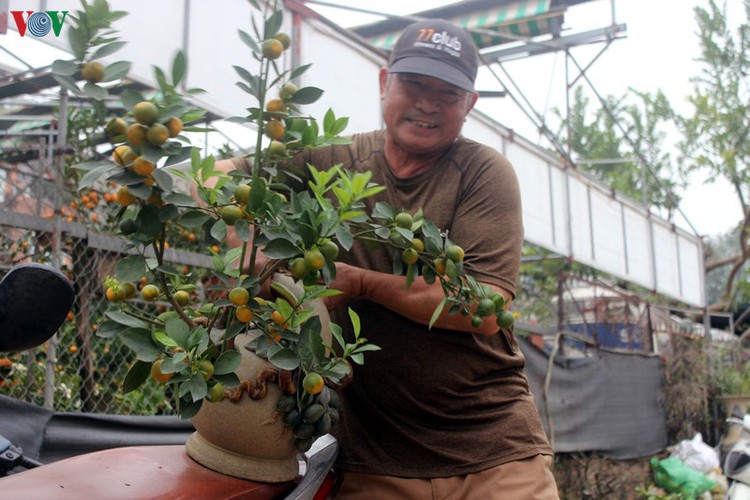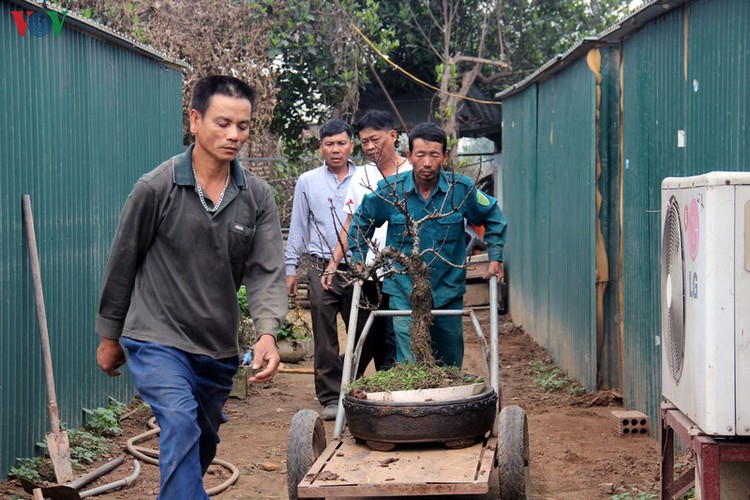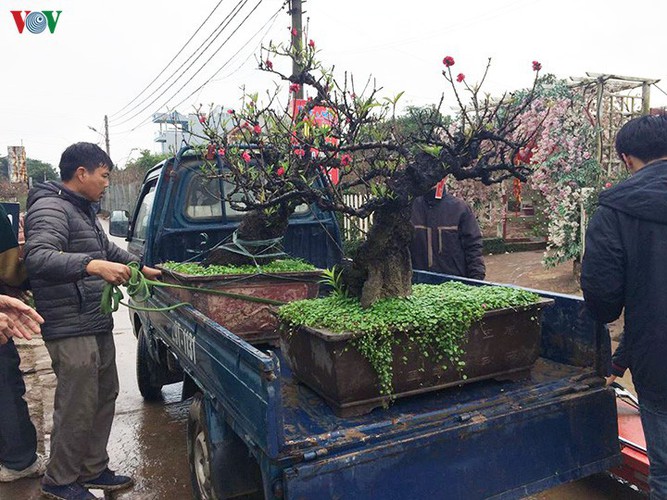 VOV

As the Tet (Lunar New Year) holiday is less than two weeks away, people in HCM City and across the country are opening their wallets to buy special ornamental plants and imported flowers to decorate their homes for the nation's biggest festival.

Gardeners working in Pho Tho-Ba Bo flower village in Can Tho are gearing up to launch a range of beautiful flower pots to the domestic market in order to meet the increasing demand that comes in the buildup to the Lunar New Year.