Until now, the house has become a must-visit cultural site when foreign visitors arrive in Hanoi.
Built from the 19th century, the ancient house at 87 Ma May, Hoan Kiem district is considered a pearl beyond price, a treasure of infinite worth in the heart of the Old Quarter with intact beauty of the past.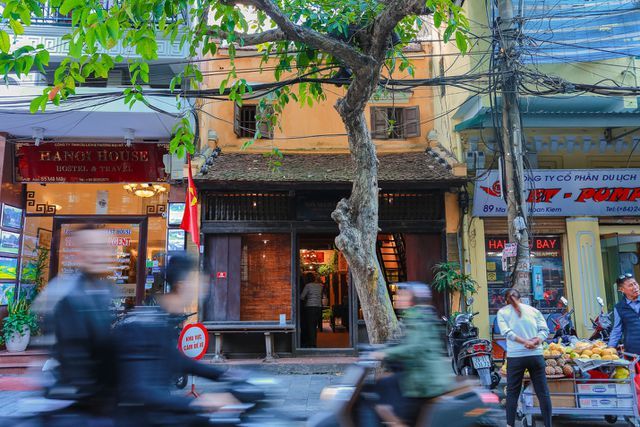 This is one of 14 remaining fully intact ancient houses in Hanoi with a total area of over 150 square meters.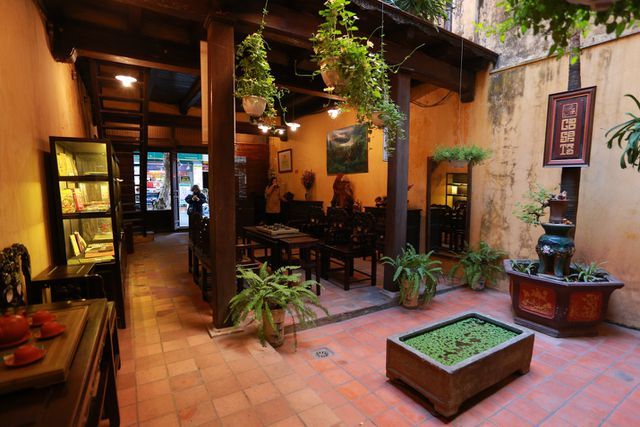 The ancient house was of a narrow semi-detached residence architecture, commonly seen in most of the traditional Old Quarter houses which is suitable for multiple uses of both residence and business.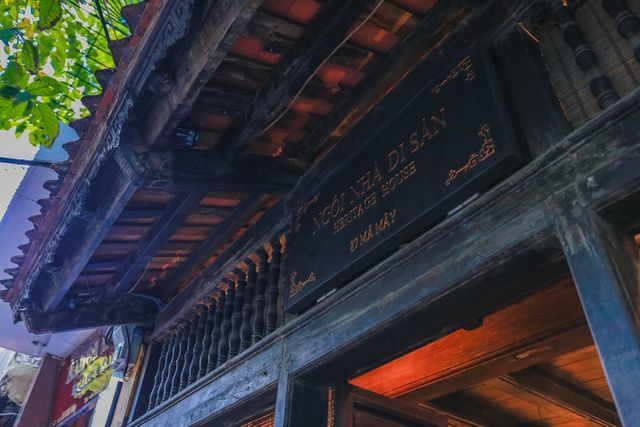 Despite changes of ownership over the past years, the house still retains its original traits from the structure, building materials, design traits and pattern lines to the domestic appliances.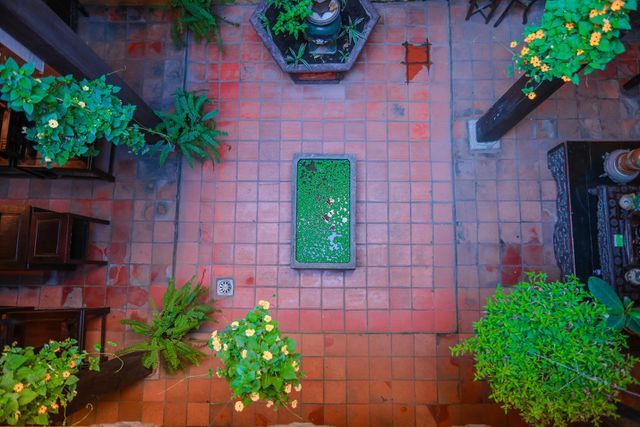 The century-old house is narrow and deep. Its rooms are separated by luminous courtyards and gardens for the tenant to feel closer to nature.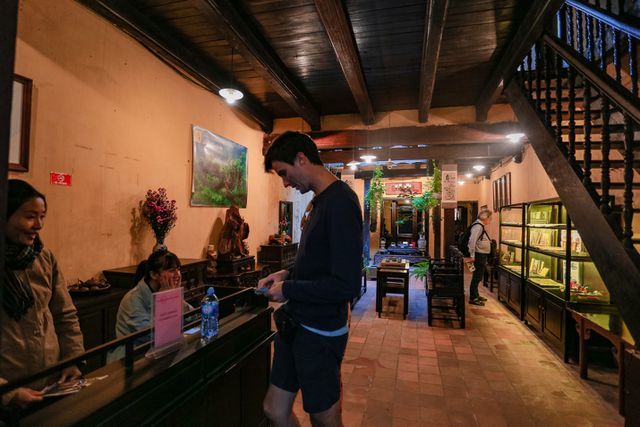 The outermost compartment is separated from the street by a full door wall.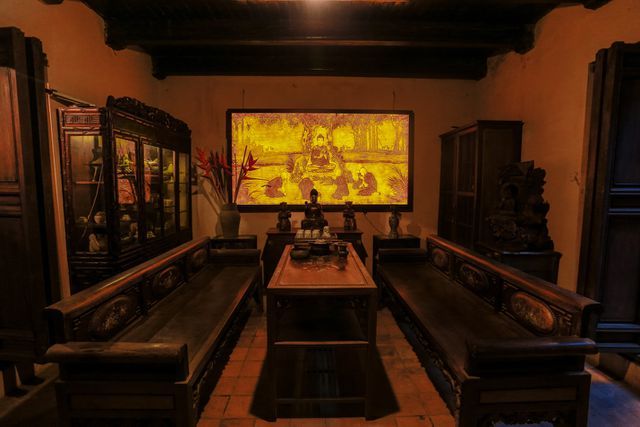 Next to the courtyard, there is a back compartment serving as a living room.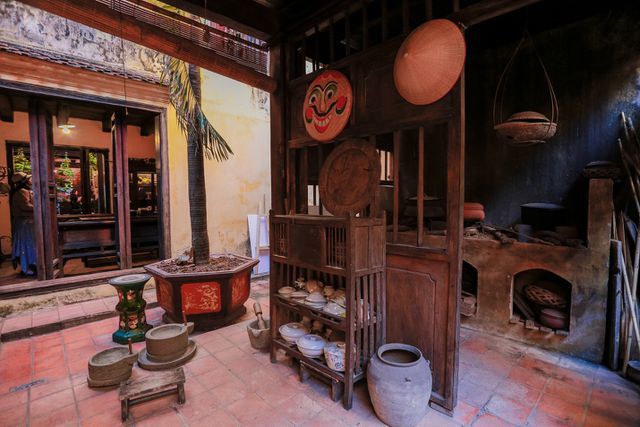 The end compartment is the kitchen and warehouse.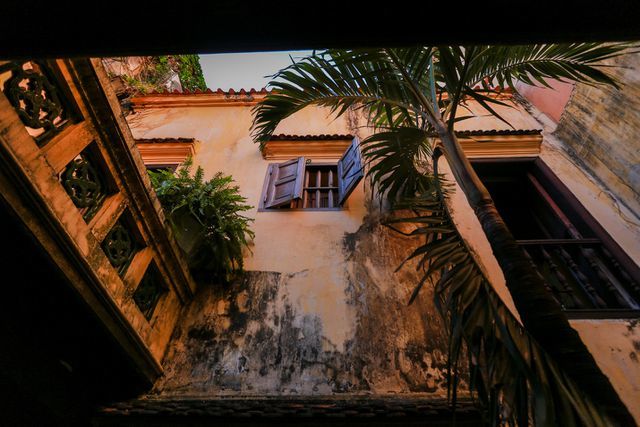 The interleaved courtyards provide natural light and air to the house.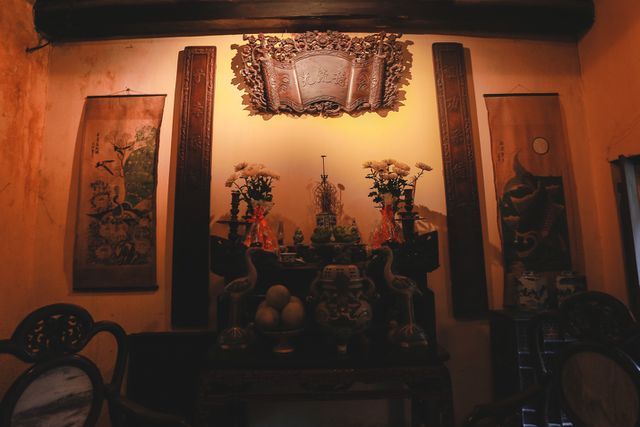 On the second floor, there is room for worshiping.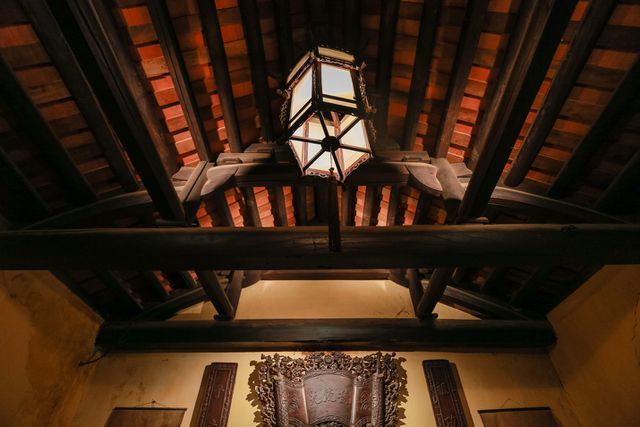 The roof structure of the worshiping room.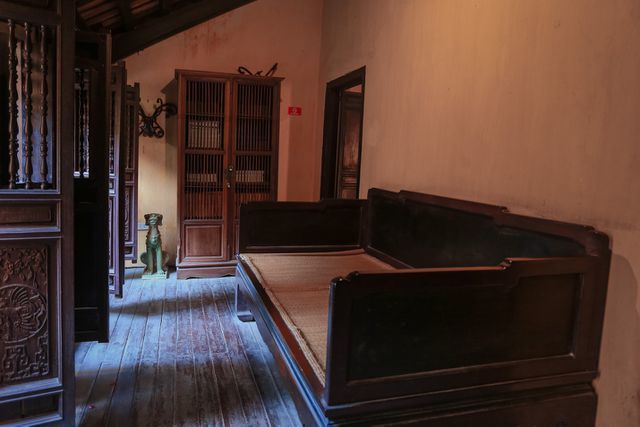 Bedrooms for visitors, who have close acquaintances to the owners.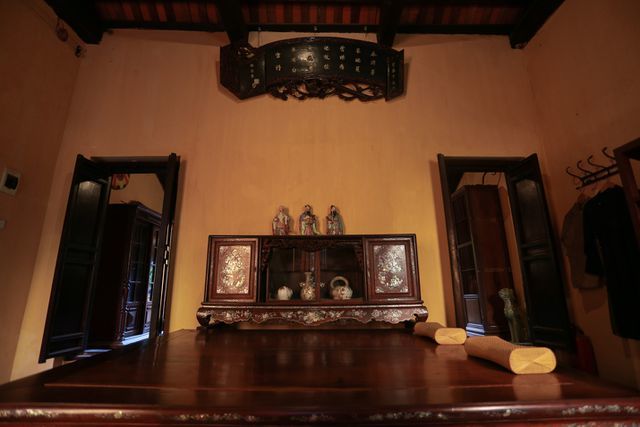 The bedroom is decorated airily, with tea cabinets, wood bed among others.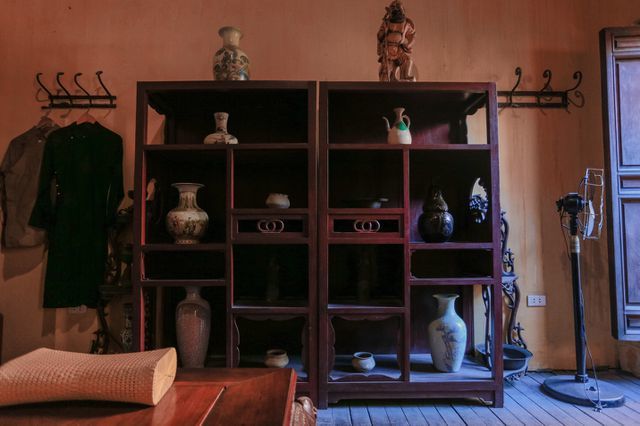 Every object in the house reflects the living habits of Hanoians in the past.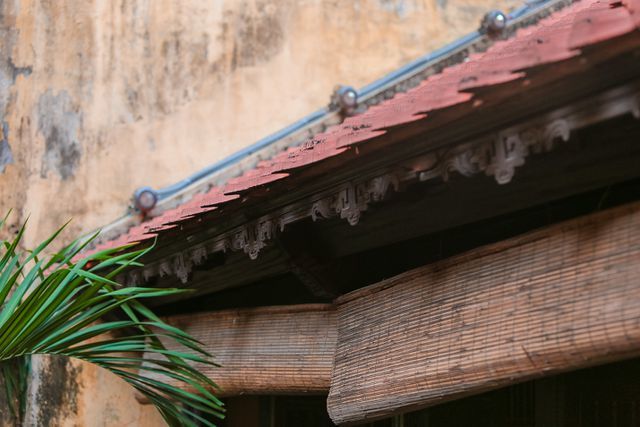 The roof with fish-scale tiles reminds of the old features of the house.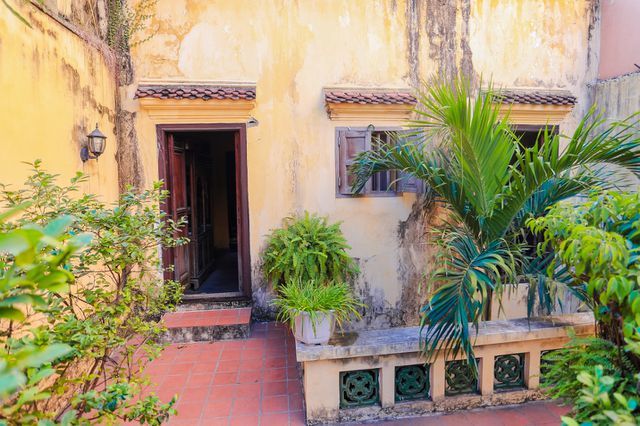 The house was restored in between the late1998 and 1999 under the cooperation agreement between the cities of Hanoi and Toulouse of France.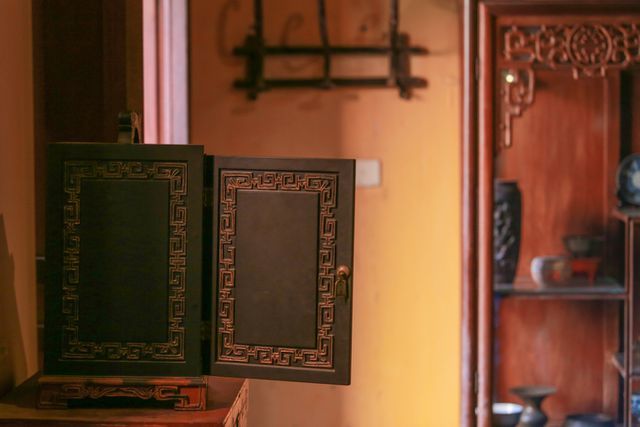 In 2004, the ancient house on 87 Ma May was recognized as a national historical-cultural heritage.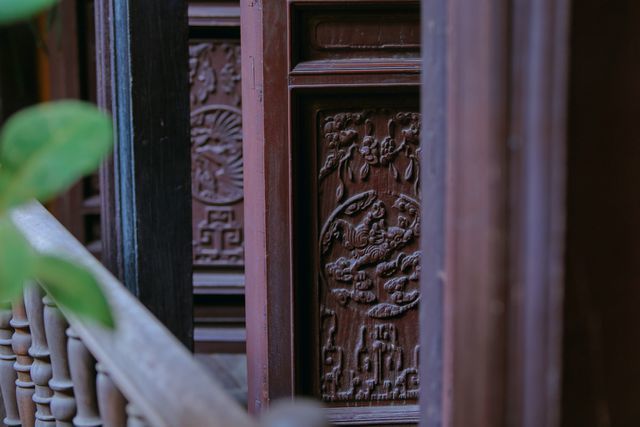 Until now, the house has become a must-visit cultural site when foreign visitors arrive in Hanoi. This is also a place providing tour information and the introduction of Vietnamese townhouses in Hanoi Old Quarter. 

Ha An (Dan Tri/Hanoitimes)

Rustic but delicious and delicate "Old Quarter braised fish", which contains many distinct culinary culture features, has becoming more and more popular among costumers, making it a famous dish under the brand of " Hanoi - 36 Old Streets".

The Vietnam National Administration of Tourism (VNAT) is stuck in an old way of thinking, which has not changed over the last 20 years, according to Vu Dinh Anh, a respected economist.