Painters nationwide gathered at Tam Thanh beach to create unique paintings on coracles for display during the Tam Ky Sea Festival 2019.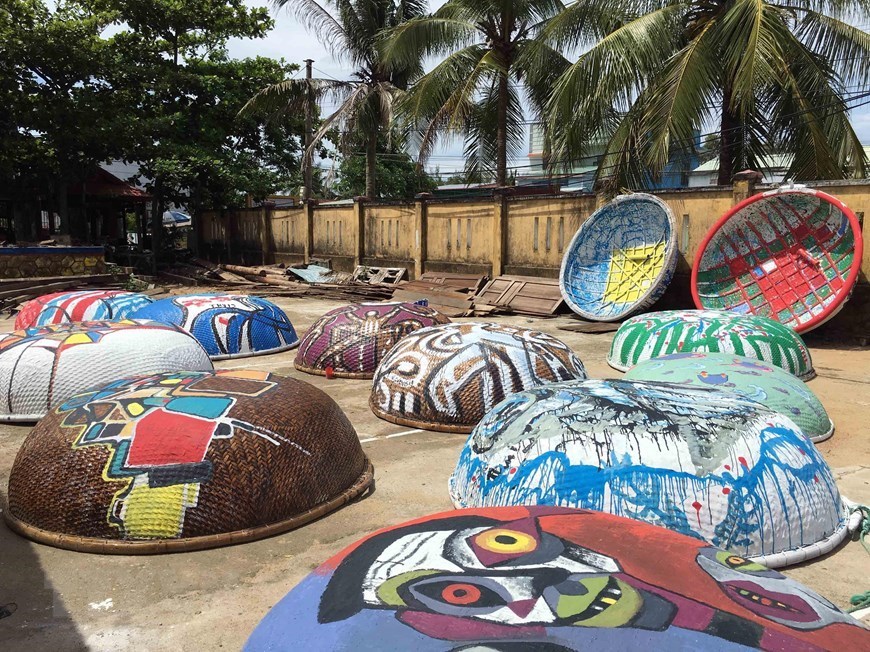 Unique, colorful paintings on coracles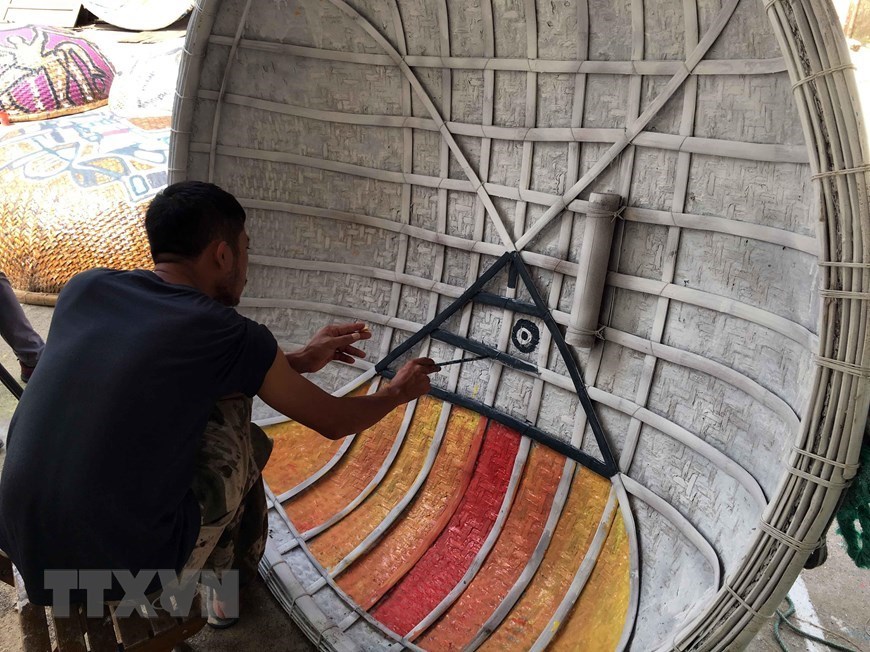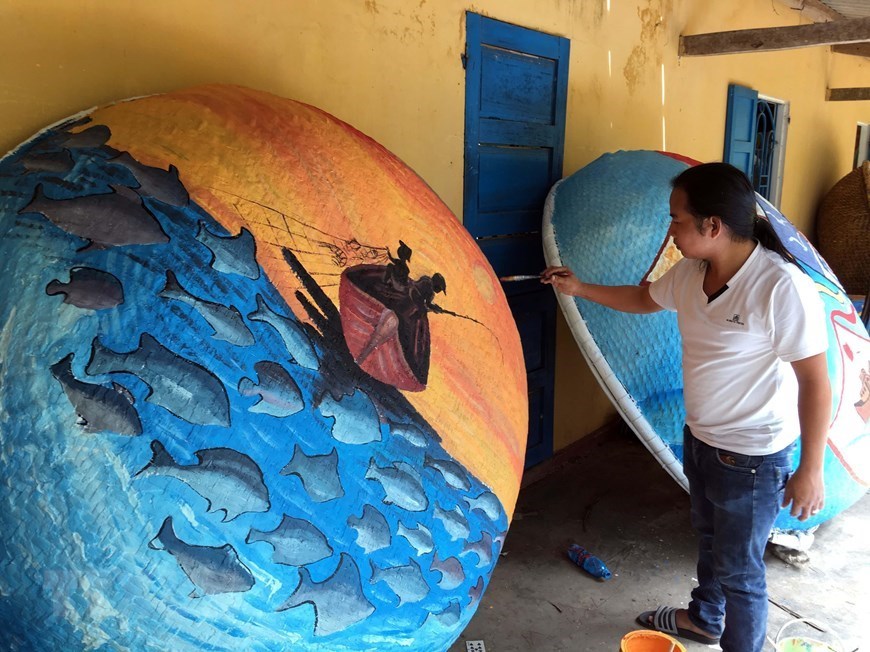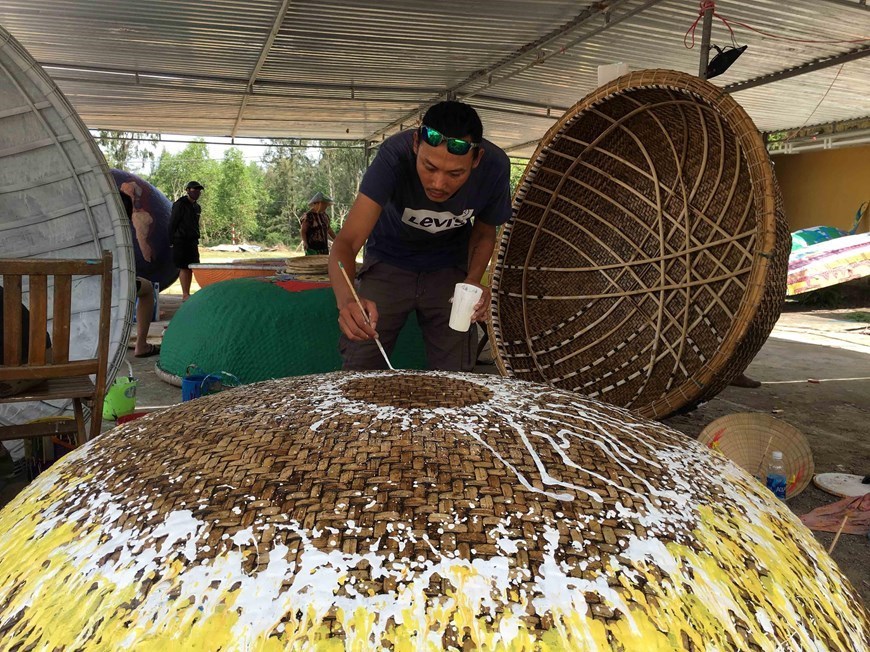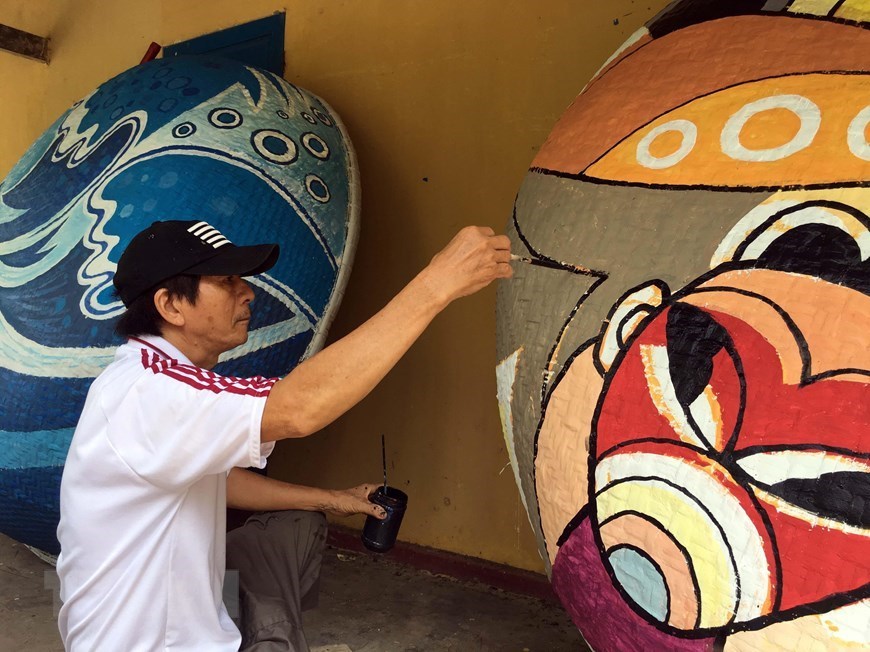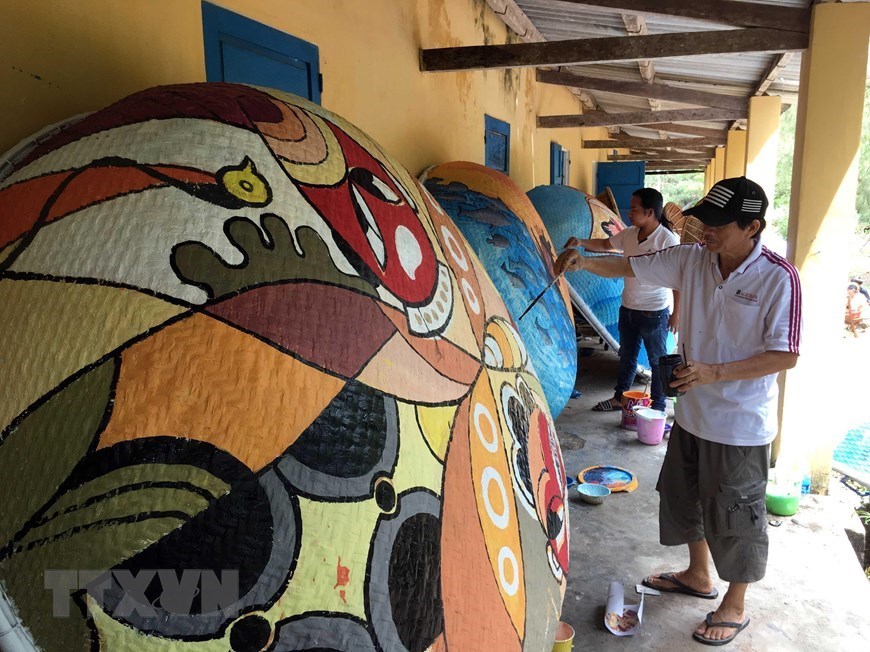 VNA

Paintings by artists Nguyen Gia Tri, Tran Van Can, and Nguyen Sang have been officially recognised as national treasures. 
Painters have decorated the walls of Vietnam manager Park Hang-seo's house in the Republic of Korea (RoK) with an array of beautiful mural paintings. 

After 18 days of hard work, 40 young people completed a set of murals in Dong Ngac ward, Bac Tu Liem district, Hanoi.