Terraced fields in Vietnam's northwest region are entering pouring-water season this May, when farmers make the water run into their fields to start a new rice crop, bringing an awe-inspiring vista to the fields.
Hoang Su Phi terraced fields blanketed in yellow
Hoang Su Phi terraced fields in rainy season
Hoang Su Phi beauty shines through rice season
Stunning terraced fields on Pu Ta Leng mountain

Belows are a variety of photos featuring the magnificent natural scenery of the areas during the season. The photos were captured by Nguyen Vu Hau from Phu Tho province as his entries submitted to the 'Vietnam's Beauty' contest, which is hosted by Nhan Dan Television.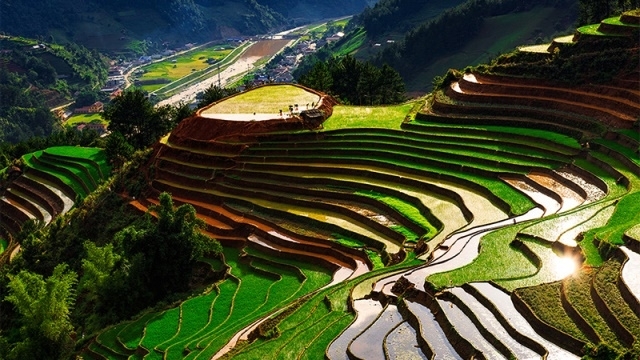 Veins of mountains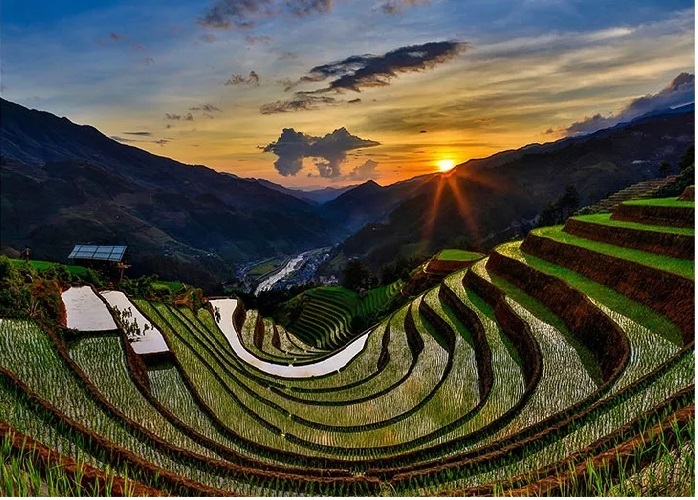 Sunset on Sang Nhu Mount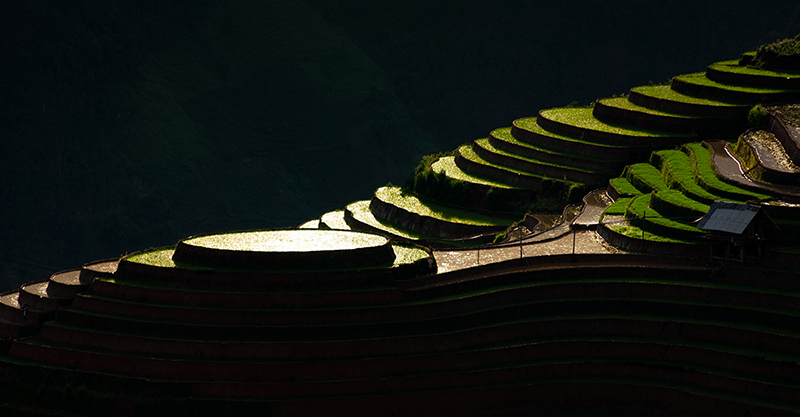 Sky mirror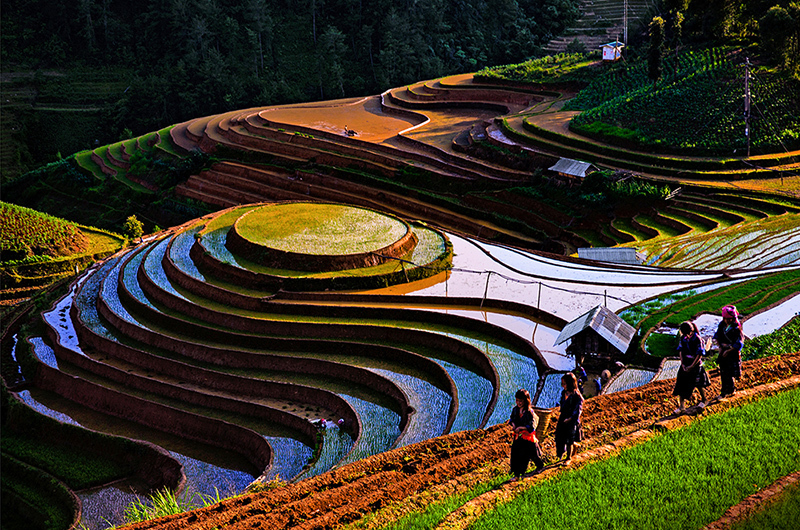 An evening in the highlands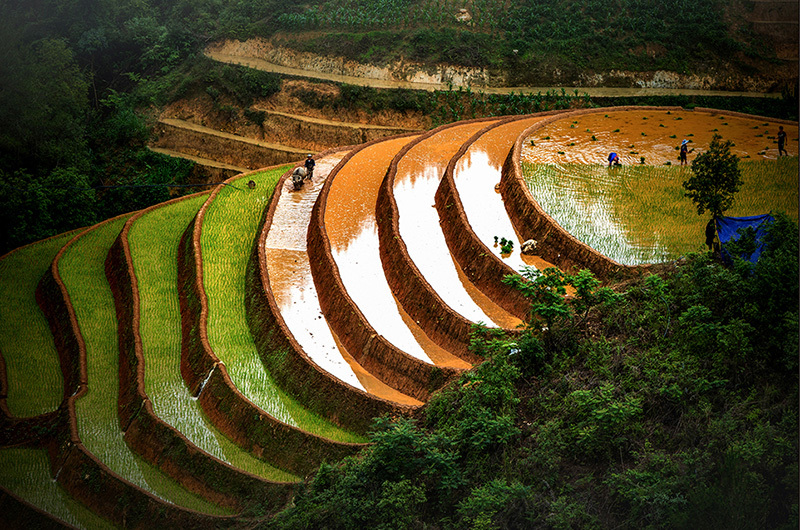 Waves of mountains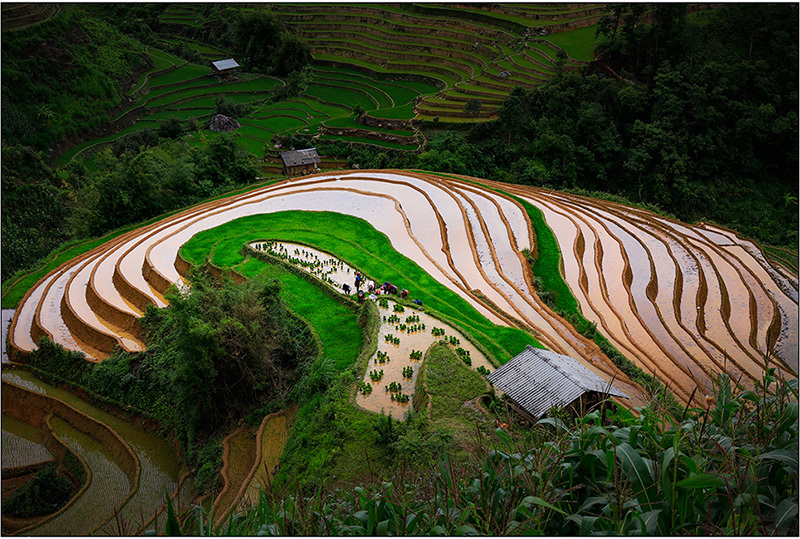 Entering a new crop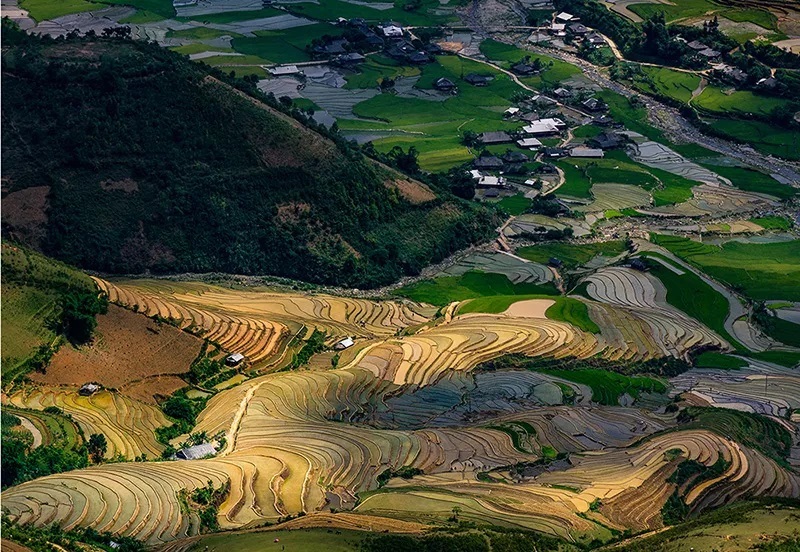 A picturesque view of the highlands
Nhan Dan