A number of local celebrities gathered together in Ho Chi Minh City on April 11 to take part in the opening ceremony of Aquafina Vietnam International Fashion Week (VIFW) 2019.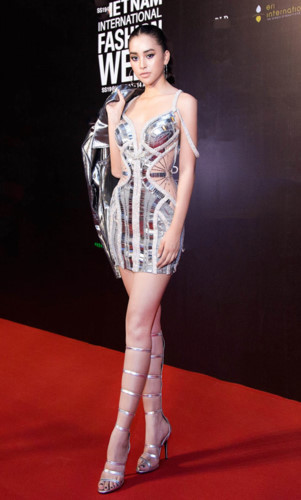 Tieu Vy, Miss Vietnam 2018, appears stylish whilst wearing a dress designed by Chung Thanh Phong.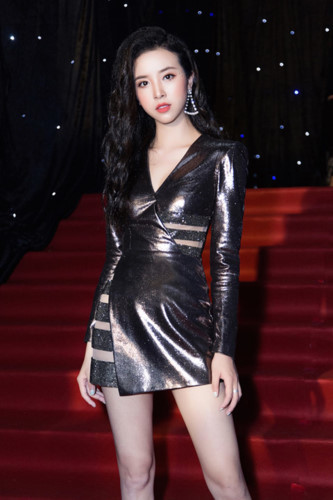 Thuy An, runner-up in Miss Vietnam 2018, chose to wear a silver jumsuit to attend the fashion show.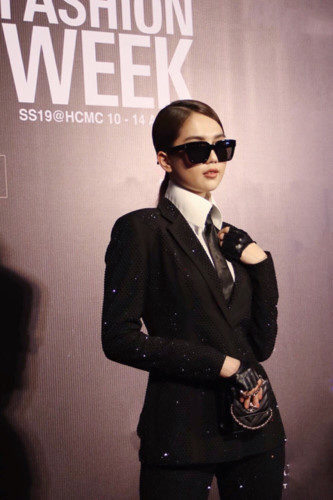 Model Ngoc Trinh received a lot of attention from the public as she wore a black suit accesorised with sunglasses.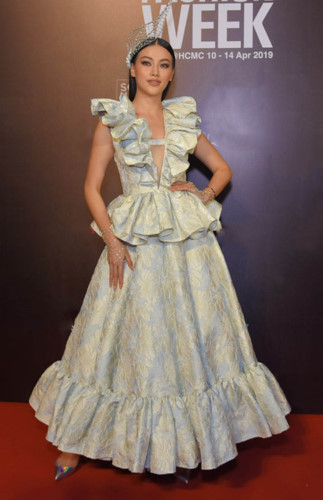 A host of other celebrities were in attendance for the VIFW's opening ceremony including: Phuong Khanh, Miss Earth 2018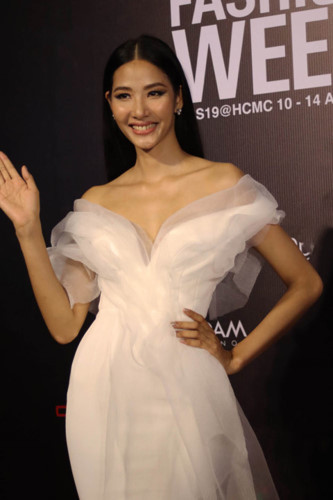 Hoang Thuy, runner-up at Miss Universe Vietnam 2017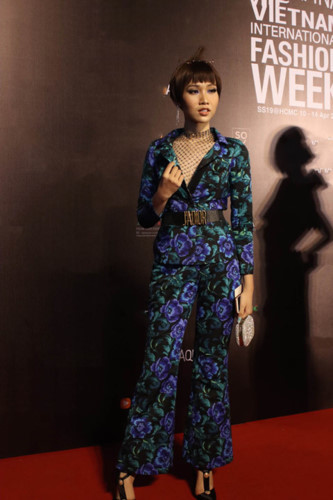 Transgender beauty Do Nhat Ha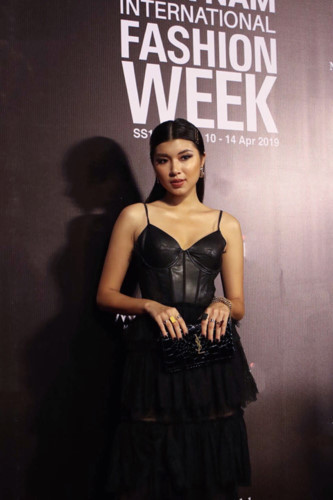 Dong Anh Quynh, runner-up in the Face Vietnam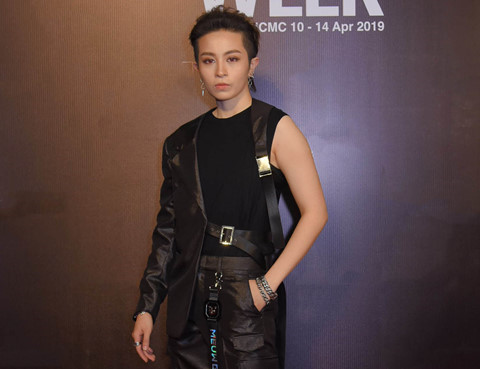 Singer Gil Le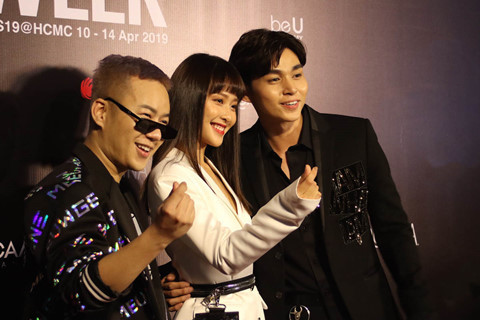 Singer Jun Pham and actress Kha Ngan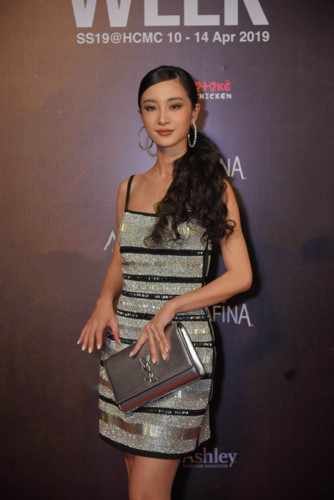 Actress Jun Vu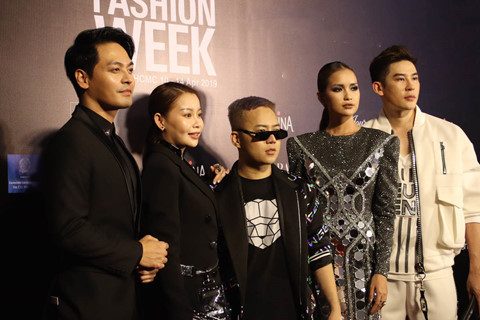 Mc Phan Anh alongside Hai Duong, Mrs Ao Dai Vietnam, Ngoc Chau, Miss Supranational Vietnam 2018, and supermodel Minh Trung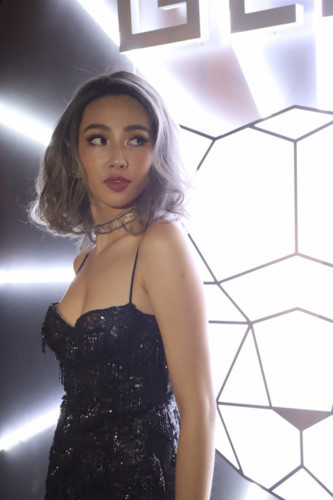 Nguyen Thuc Thuy Tien, who finished in the Top 5 of Miss Vietnam 2018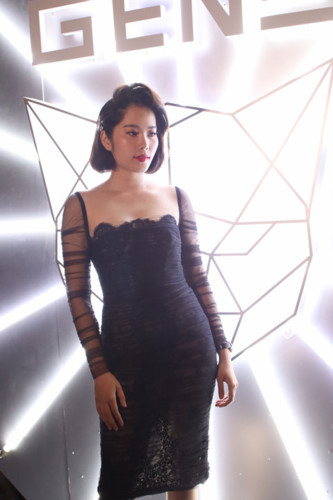 Nguyen Thi Le Nam Em, who finished in the top eight of Miss Earth 2016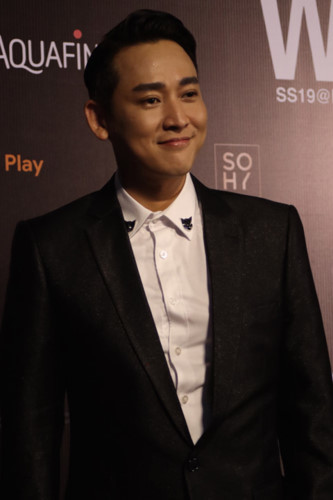 Actor Hua Vi Van
 VOV