A 2019 Spring-Summer fashion show titled "Back to nature" of Vietnamese designer Do Manh Cuong took place in Sydney, Australia on May 10.
 100 models to walk at Do Manh Cuong's fashion show
Models enthral in Do Manh Cuong's designs
Do Manh Cuong's new collection to exhibit in US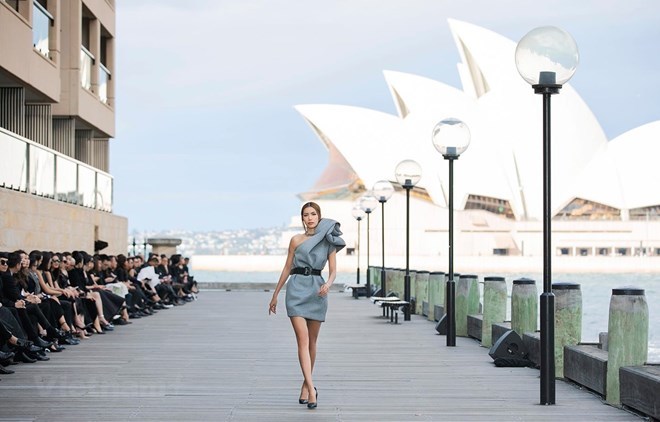 A piece designed by Do Manh Cuong at the show
The stage of the designer's 14th solo show was set up at a road in Sydney, next to the Park Hyatt hotel, with the well known Sydney Opera House in the background.
This collection consists of 150 pieces, divided into three themes. Notably, accessories made of rattan, bamboo and sedge that were especially designed for the show made their first appearance.
The event featured 25 Vietnamese models and 25 others from Australia. Miss Universe Vietnam 2017 H'Hen Nie, who was also in the top five of the Miss Universe 2018, was the first model to walk down the runway.
Do Manh Cuong, who was born in 1981, studied at the University of Industrial Fine Arts in Hanoi and pursued a fashion degree in France.
He is among leading fashion designers in Vietnam to organise his fashion shows regularly for the past few years.
Some of his famous shows have included The Muse, Le Jardin, Butterfly, Sea of Memory, The Twins, La Vie En Rose, Love, Countryside, The Little Black Dress and Life in Color.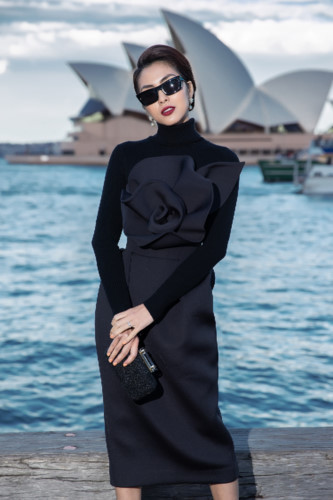 Titled "Back to Nature", the fashion show took place on May 10 with the iconic Sydney Opera House in the background.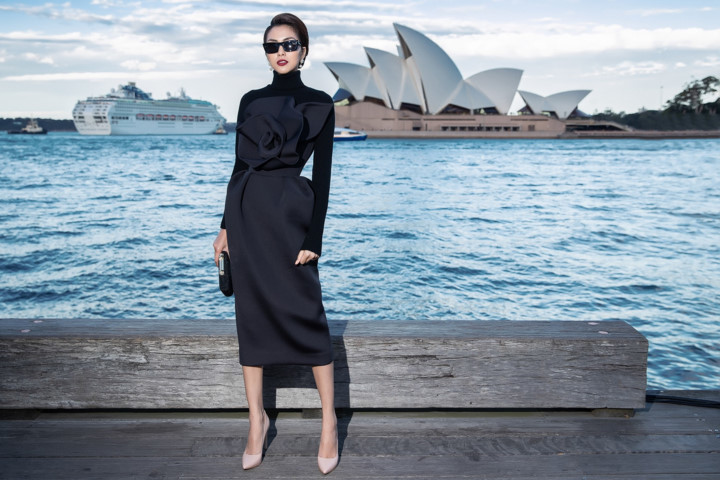 The show had a dress code of black coloured outfits.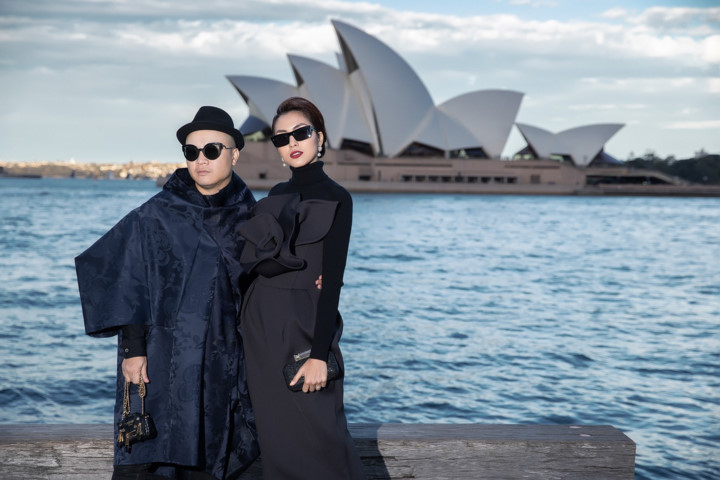 Actress Tang Thanh Ha could be seen sporting a black dress featuring a large flower.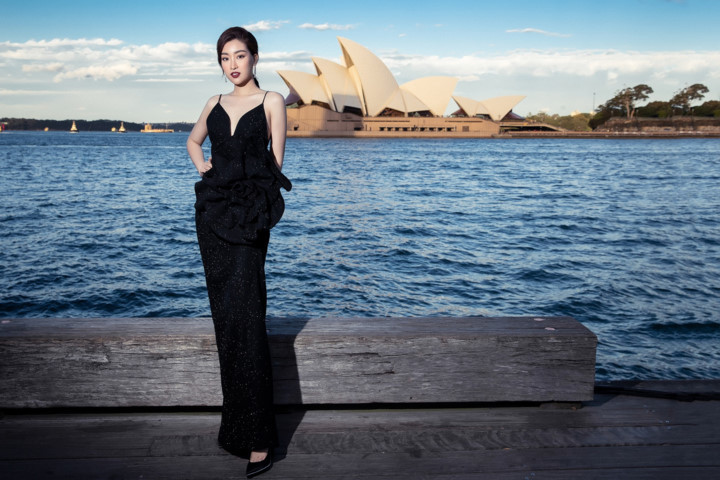 Do My Linh, Miss Vietnam 2016, caught the public's attention in a beautifully designed outfit by Manh Cuong.
 
Her makeup was in perfect harmony with the colour tone of her dress.
 
Le Hang, runner-up of the Miss Universe Vietnam 2015 pageant, exuded class whilst posing in a uniquely designed dress.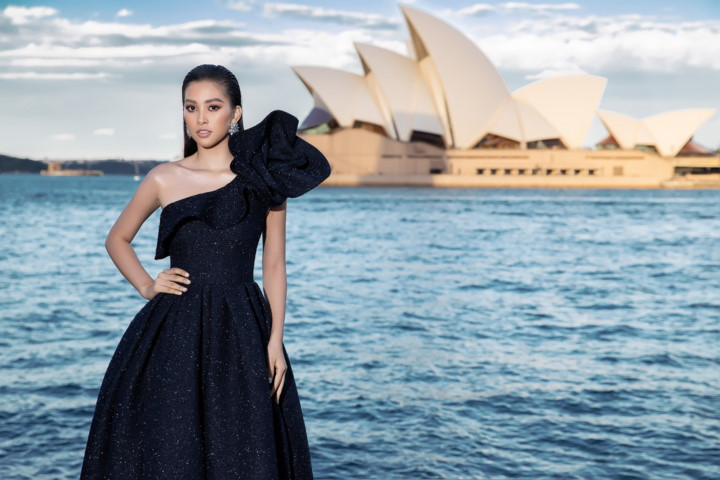 Tran Tieu Vy, winner of Miss Vietnam 2018, dazzled whilst in an off the shoulder dress.
 
A number of celebrities were out in force for the fashion show, included supermodel Thu Hang,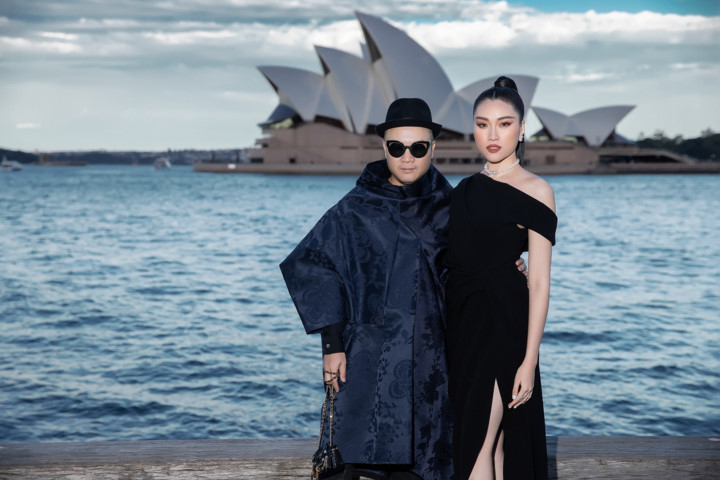 MC Thanh Thanh Huyen,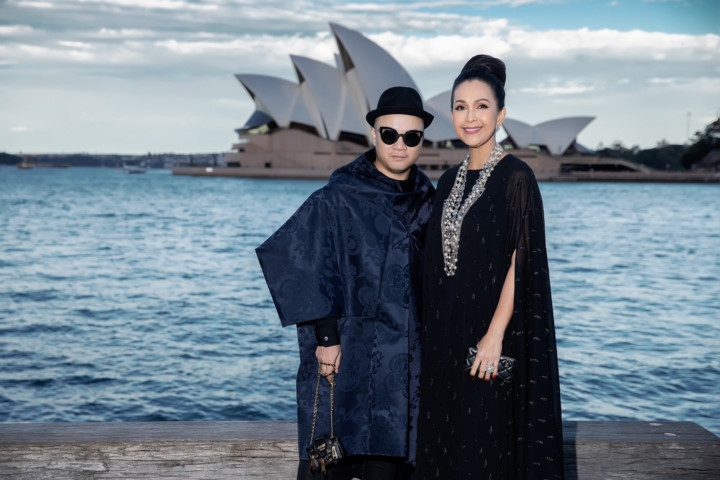 actress Diem My,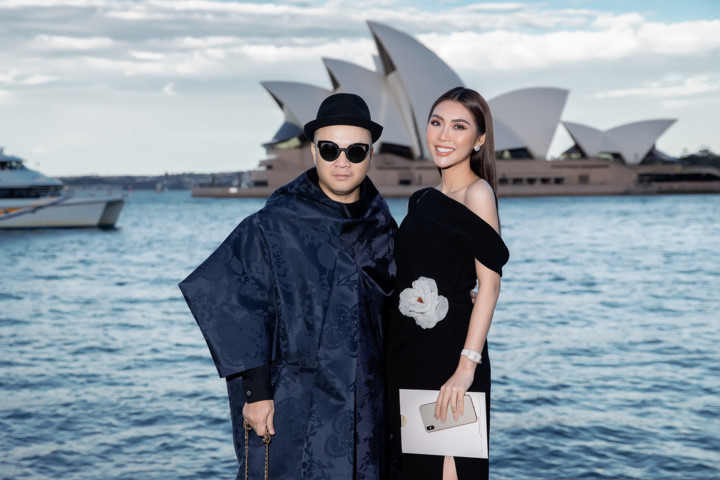 Tuong Linh, Miss Asia Beauty 2017,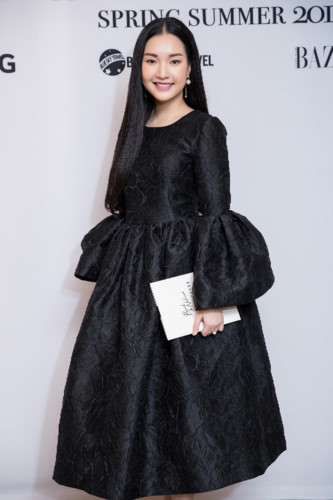 Ngoc Tran, Miss Hue 2015,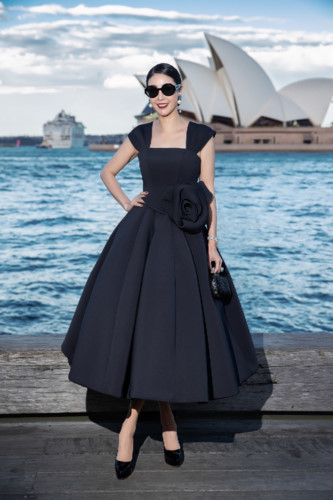 Ha Kieu Anh, Miss Vietnam 1992,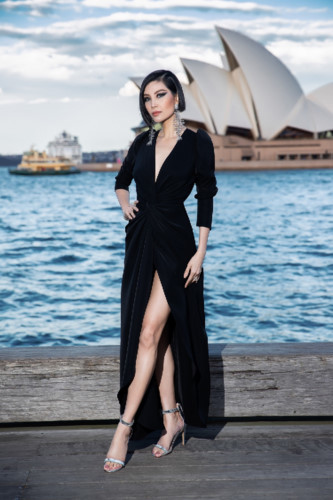 Model Vu Cam Nhung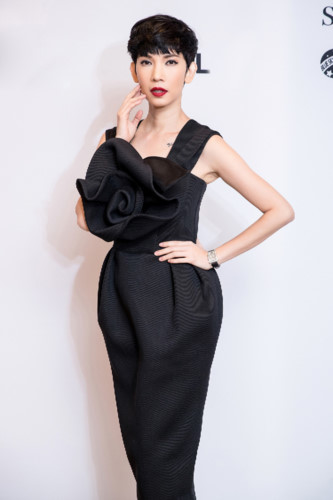 supermodel Xuan Lan,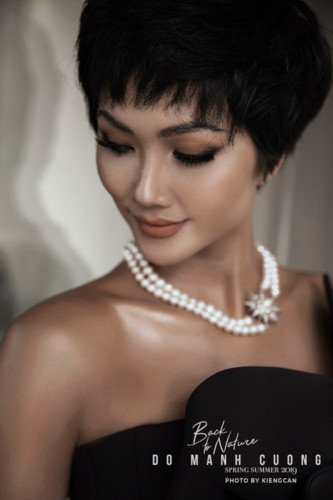 and H'Hen Nie, Miss Universe Vietnam.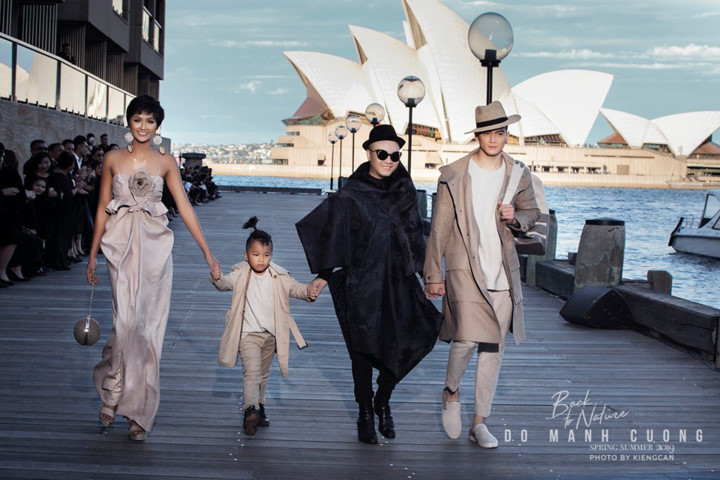 H'Hen Nie and Le Xuan Tien (far right) took to the catwalk with designer Do Manh Cuong and his young son.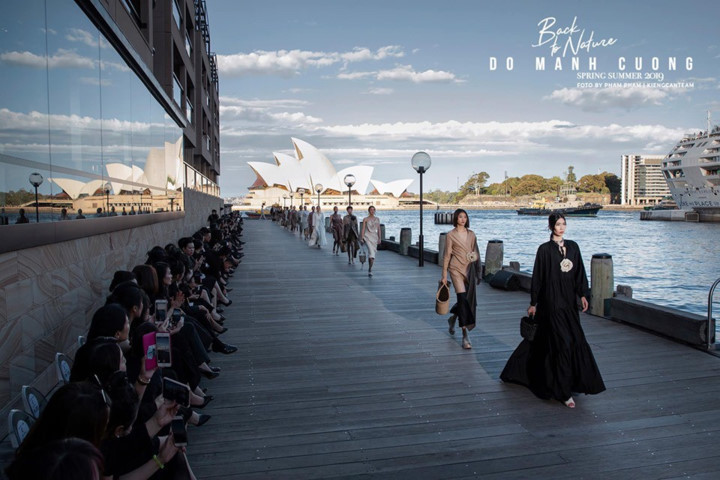 Models perform at Sydney harbor.
 
VNA/VOV/VNN