Vietnamese photographer Le Van Vinh of Pleiku in Gia Lai province has been awarded the first prize at AGORA Images Beauty 2019.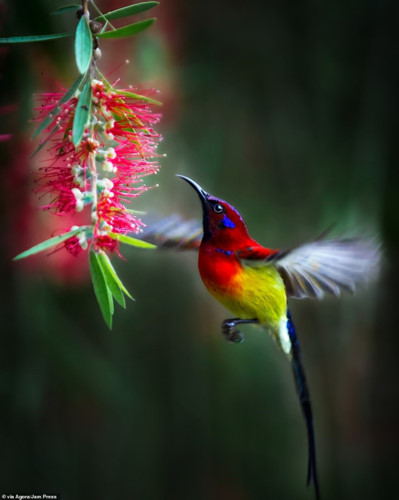 Vinh captures an image of a Gould's sun bird approaching a flower in Kon Tum, winning the competition's first prize in the process. As a result, he is awarded US$1,000 as prize money.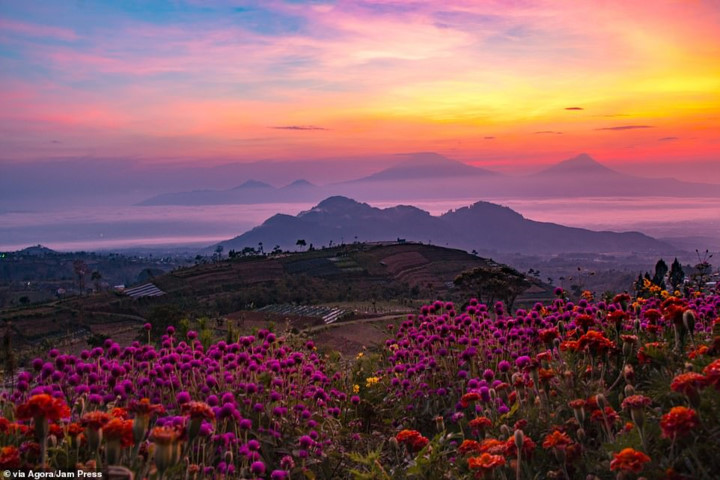 Here are some of the stunning photographs that made the top 50 of the AGORA Images Beauty 2019 photo contest. This photo taken by Micky Demsy depicts a field of flowers amid the sunset in Indonesia.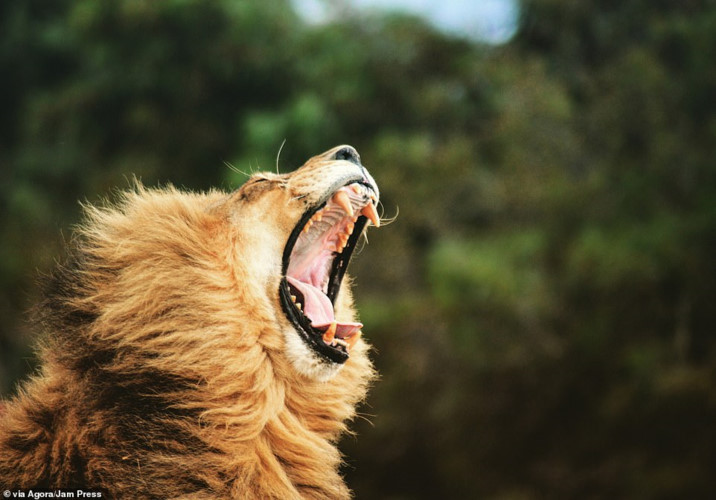 German photographer Nadine R took this photo of a lion in South Africa.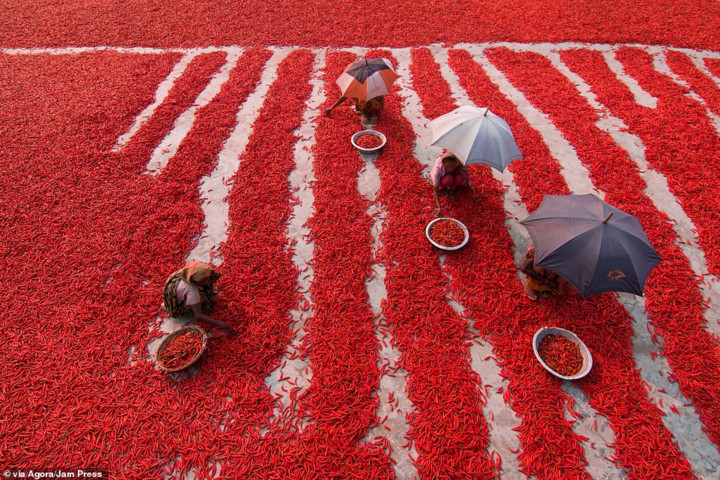 This image by photographer Azim Ronni is taken in Bangladesh and features masses of red chilies being dried on the ground by farmers.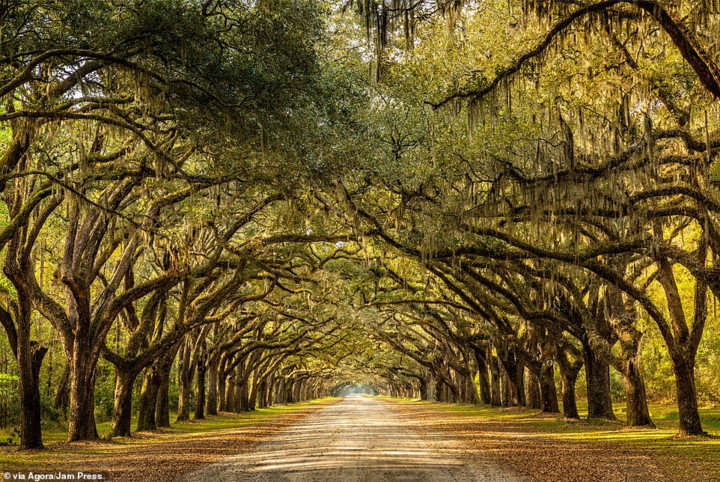 The title of this photo is 'Like a Fairytale' and was taken on a country road by Martina Birnbaum in South Carolina in the United States.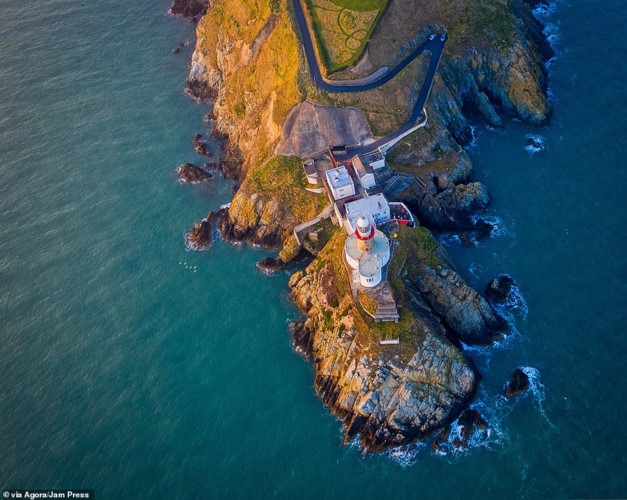 This photo of Baily lighthouse is shot in Howth, Ireland, by Juan Sanchez.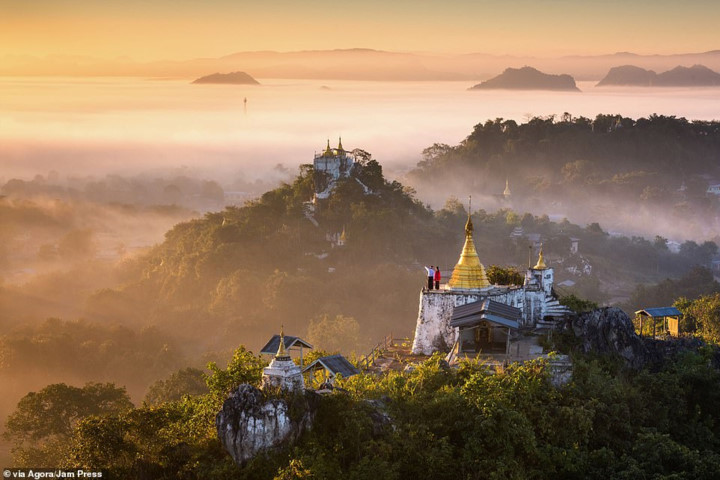 Photographer Zay Yar Lin captures this photo of hilltops shrouded in mist in Myanmar.
Carles Alonso from Spain takes this vibrant photo during a camel beauty contest in India.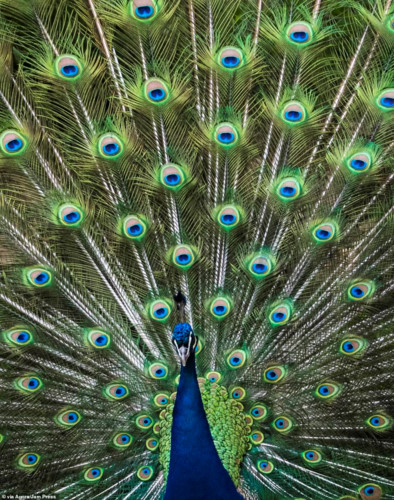 This photo features a peacock spreading its feathers in a majestic manner. The image was taken by German photographer A. Rosenthal.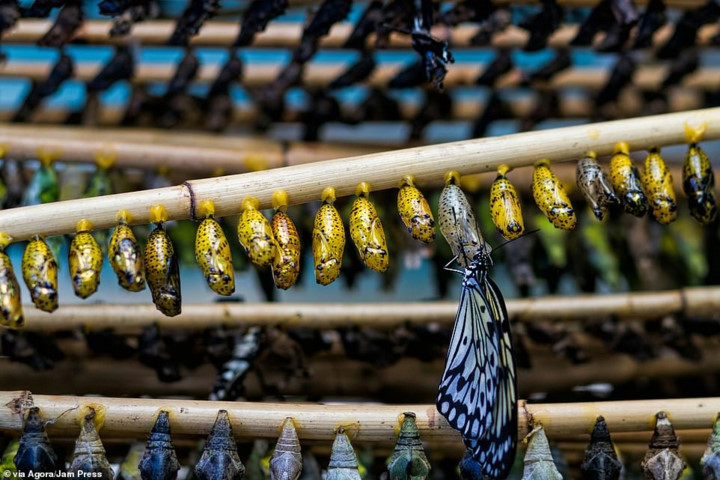 Filipino photographer Alvin Purex snaps this image of a butterfly emerging from its cocoon.
VOV/Daily Mail