Nhan Dan Newspaper's reporters recorded the proud moments of Vietnamese workers working hard in factories for the cause of national defense and construction.
In the process of national construction and defence, especially during the 30 years of the Doi Moi (renovation) process, along with the development process of the country, the working class of Vietnam has grown in both number and quality in all economic sectors, contributing to creating products for society.
The current workforce is trained and is gradually approaching advanced technology, with professional technique qualifications and high technical skill.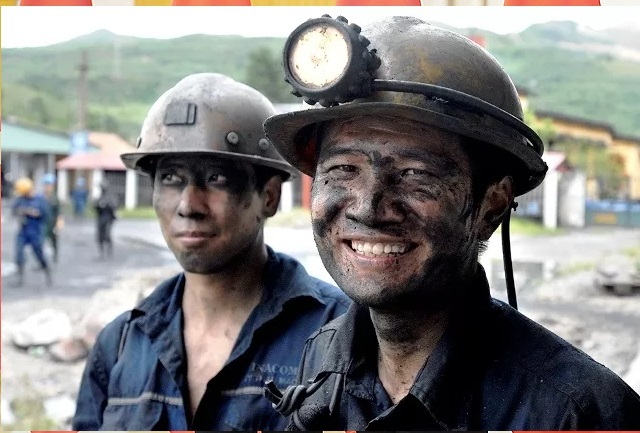 The portrait of a worker at Mao Khe coal furnace, Quang Ninh province
Workers at a construction site in Hanoi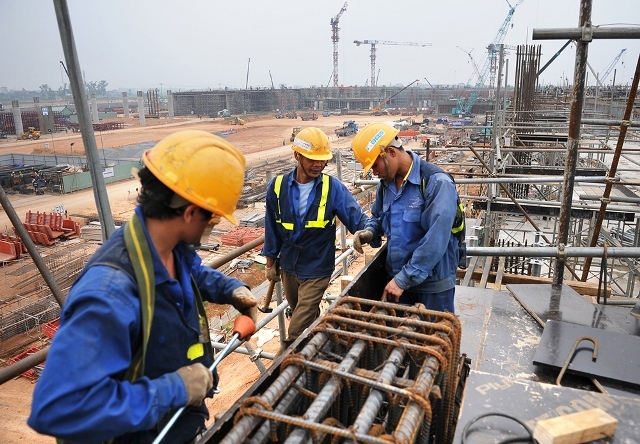 Female workers working in the mechanical engineering industry require good health and high skills.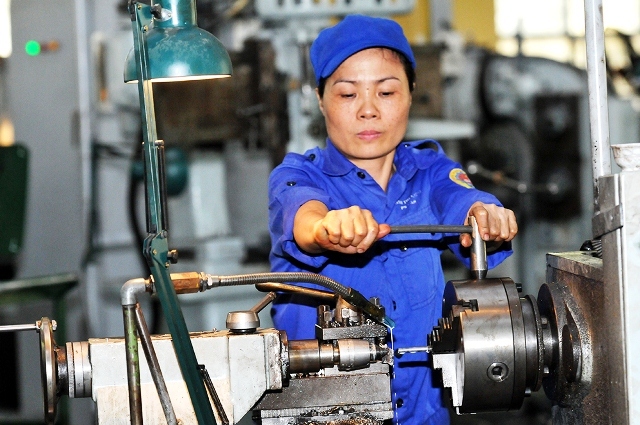 Worker's hands are sharpening precision mechanical products.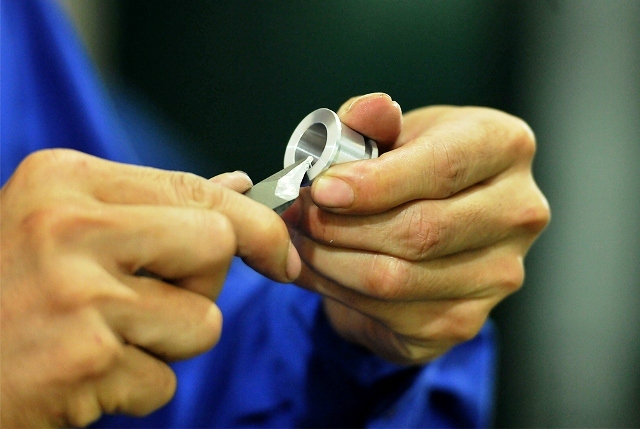 Workers controlling CNC metal cutting machines at Hong Ha Shipbuilding Company (Hai Phong).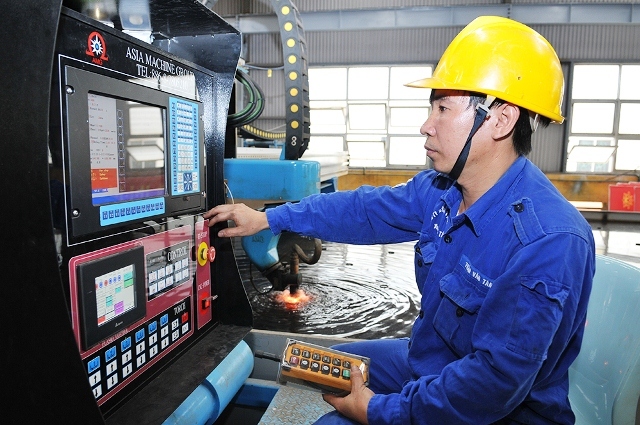 Portrait of a copper smith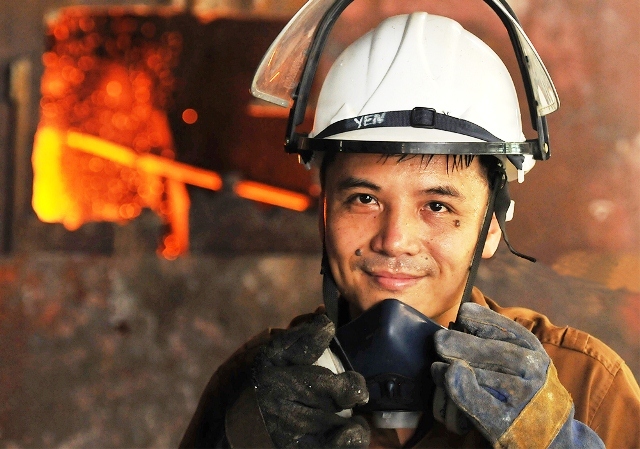 Working in a hazardous environment, the high temperature in copper smelting is a great challenge for workers.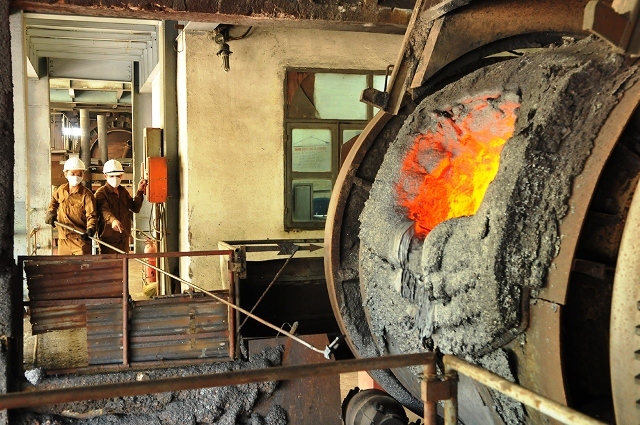 Workers are highly trained to work on modern technology lines.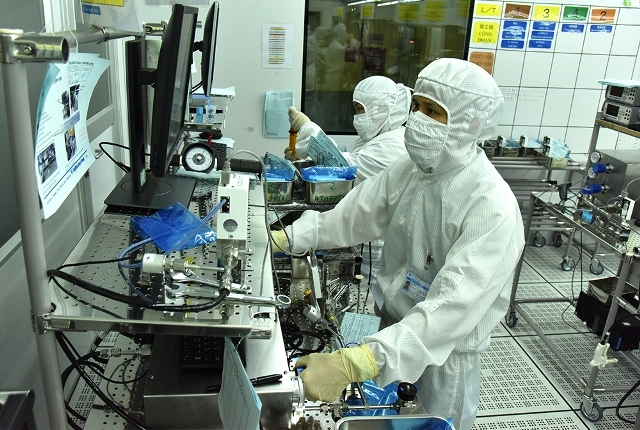 Fire flower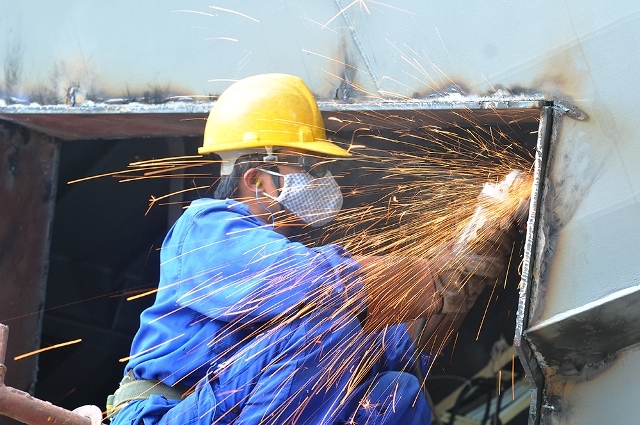 Workers work hard in a packaging factory in Gia Lam district (Hanoi).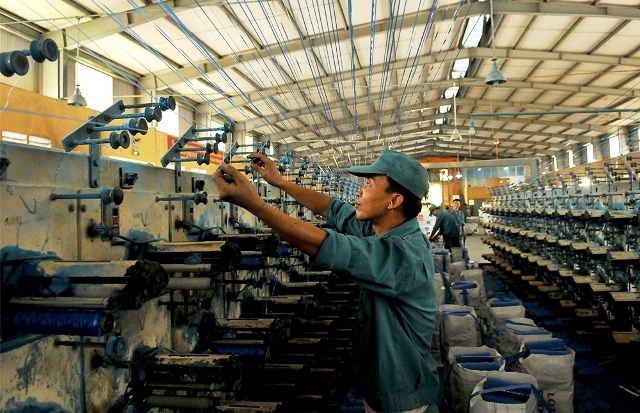 Female workers produce electric fan components at Photo-Electric and Electronic Company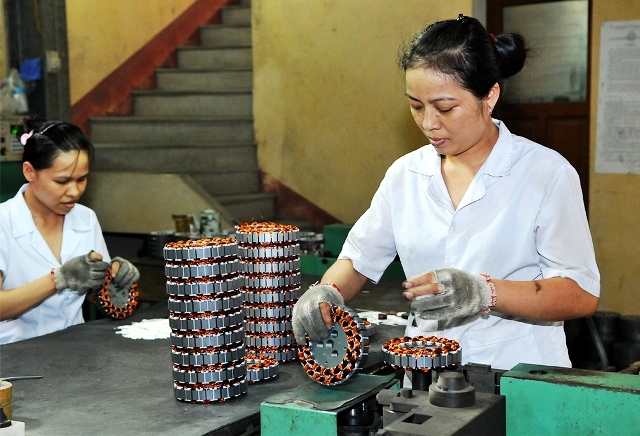 Mid-shift meal for workers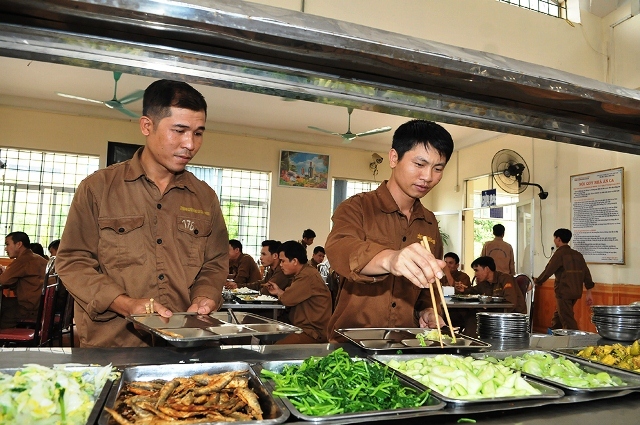 Nhan Dan/VNN