Zoo workers in Hanoi are busy ahead of the Tet Holiday.
At 8 am, the workers at Hanoi's Thu Le Zoo start their jobs. The managers, veterinarians and workers all have to take a shift during Tet.

44-year-old Tra Thi Ngoc said she had worked at the zoo for 23 years. Not only they have to feed the animals, but they also have to understand each animal's habits, needs and personality to treat them right. The animals tend to eat less when there are more visitors. After cleaning the cages, the workers will start feeding the animals. Digestive enzymes are added to the food.

Thu Le Zoo has over 500 animals including three tigers, a leopard, nine Asian black bears, a sun bear and two lions.

Ngoc is nearly a second-mother for a lion named Cham at the zoo. This lion lost his mother since birth and is close to Ngoc.

Nguyen Quang Phuc said, "I have worked at the zoo for 27 years. My memories include waiting for the animals giving birth and welcoming the new year with co-workers. I feel happy seeing visitors and children welcoming the new year at the zoo."

Some photos at the zoo: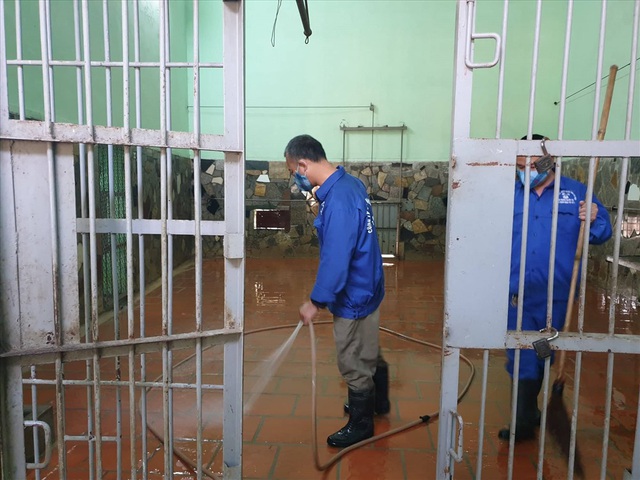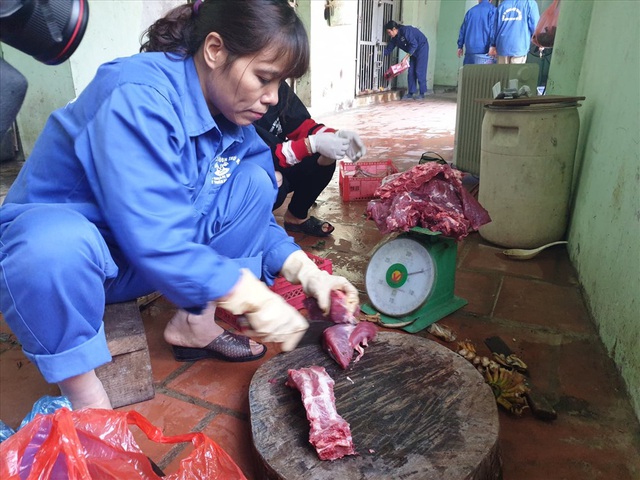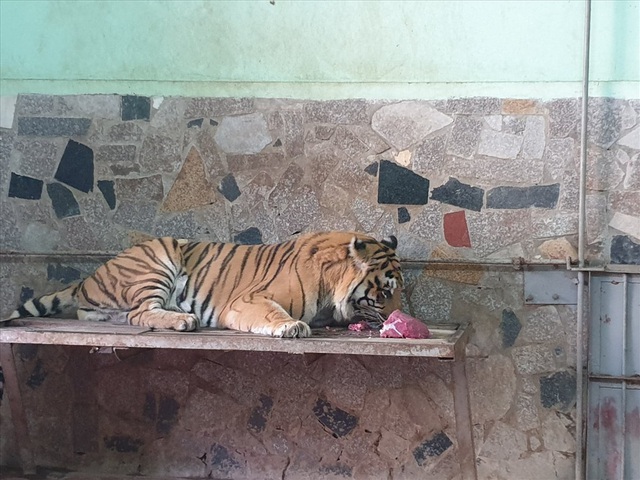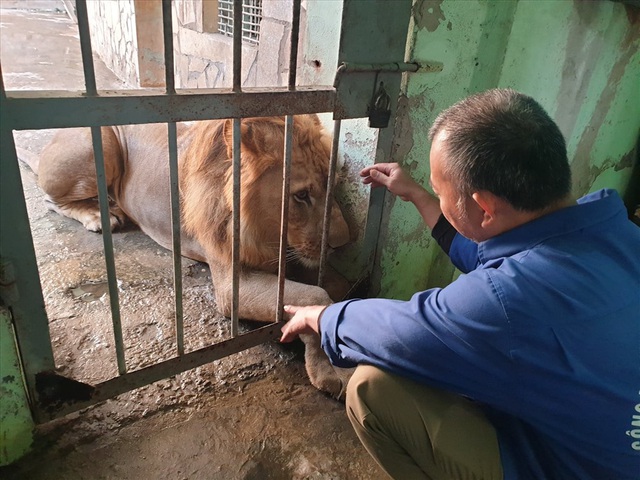 Dtinews