Vietnam will run for the United Nations Human Rights Council for the 2023-2025 term to spur human rights in the international arena.
Deputy Prime Minister, Minister of Foreign Affairs Pham Binh Minh early this week stated at the high-level segment of the 46th regular session of the United Nations Human Rights Council, with its big achievements in ensuring human rights and desiring to further contribute to joint efforts in protecting and promoting human rights in the world, Vietnam presented its candidature for membership of the Human Rights Council for the 2023-2025 term.
"We are honoured to have been endorsed as the ASEAN candidate for this position and are looking forward to the support from UN member states," Minh said.
If Vietnam's proposal is adopted, it will mark another milestone for the country's further engagement and contributions to the international community, which is now particularly hurt by the COVID-19 pandemic and straining public health and social security systems of all countries.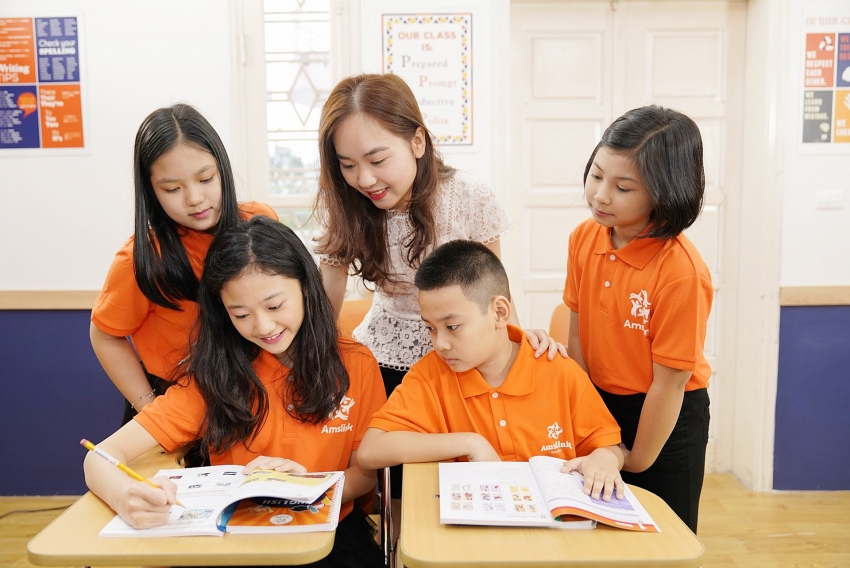 Vietnam is running for a seat on the United Nations Human Rights Council
"As Secretary-General Guterres put it, the pandemic has been 'triggering and exacerbating various human rights challenges'," Minh said. "This should not, however, be a cause for despair. We can already see rays of hope. The world is moving towards a 'new normal'."
The global economy is seeing signs of gradual recovery. Vaccines have been developed and made available for public use in record time. Digital transformation and the application of science and technology, particularly IT, will most likely help provide solutions to challenges in all aspects of life.
The pandemic has also offered the world a new pathway to go forward, based on adaptability, innovation, cooperation, and solidarity at local, national, and global levels.
"Vietnam believes strongly that ensuring a safe society amid epi- and pandemics like COVID-19 is the best way to ensure that each and every member of the society can fully enjoy their human rights," Minh stated. "Vietnam is grateful for the valuable support from its partners, international organisations, non-governmental organisations, and people around the world. Vietnam has provided medical masks and supplies to support more than 50 countries and international friends in their response to the pandemic."
As proposed by Vietnam, the United Nations General Assembly adopted a resolution by consensus proclaiming December 27 as the International Day of Epidemic Preparedness to help raise awareness on the importance of preventing and responding to epi- and pandemics.
Vietnam has joined the human development group based on the UN's Human Development Index, and risen one spot to 117th out of 189 economies in the index.
Vietnam's score has risen by 45 per cent in the past 30 years, according to a report released this week by the United Nations Development Programme, ranking economies based on life expectancy, education, per capita income, gender gap, and poverty.
Since 1990, its score has grown at an average of 1.31 per cent a year, making it one of the world's 20 fastest-growing ones.
VIR

Keeping the society safe against pandemics is the best way to ensure each member can fully enjoy their human rights.