Deputy Prime Minister Vu Duc Dam has been appointed to run the Ministry of Health's Party activities, replacing the former Secretary Nguyen Thi Kim Tien.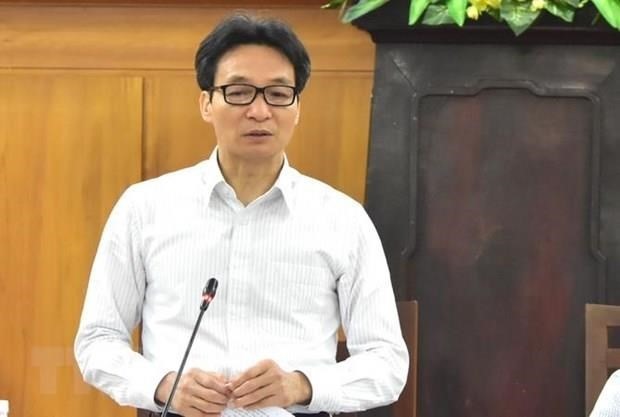 Deputy PM Vu Duc Dam
The National Assembly (NA) will consider relieving incumbent Minister of Health Nguyen Thi Kim Tien from her post at its upcoming sitting, scheduled to open on October 21, stated NA General Secretary Nguyen Hanh Phuc.
Phuc noted on October 15 that Deputy Prime Minister Vu Duc Dam, a member of the Government's Party Civil Affairs Committee, has been appointed to the post of Secretary of the Party Civil Affairs Committee of the Ministry of Health, replacing Tien, the local media reported.
Under regulations, officials of the Party Civil Affairs Committees of the Government and ministries will be decided by the Politburo and the Party Central Committee's Secretariat, while ministers will be appointed or dismissed by the NA, following the prime minister's proposals.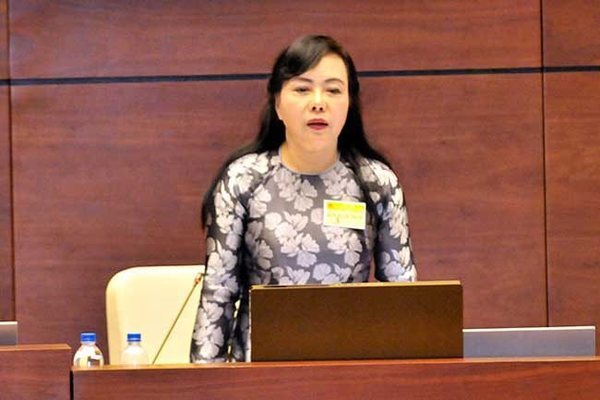 Minister Nguyen Thi Kim Tien
Tien, 60, has held the post of minister of Health since 2011. She is the only female minister in the present Cabinet.
Phuc also remarked that Nguyen Khac Dinh, head of the NA's Committee on Laws, has been chosen as Secretary of the Party Committee of Khanh Hoa Province.
At the upcoming sitting, the NA will vote for Dinh's successor.
Last month, Secretary of the Khanh Hoa Party Committee Le Thanh Quang tendered his resignation due to health problems. Quang's resignation has been approved.
Dinh, 55, was vice chairman of the Government Office before being appointed as head of the NA's Committee on Laws in 2016.
PV